Food can be orgasmic, it can turn a messy or bad day around and it can also make a good day go bad. It basically hinges on whether the meal is amazing and thrilling to your mouth or if it's just bland and bad. The city of Lagos boasts of splendor and beautiful spots, and whether you are going out on a date, a solo outing or even a group thing, you would always want to eat, right?.
So here are some places in the "centre of excellence" that you would enjoy the amazing ambience and also get to take beautiful pictures, of yourself and of your meals. In short, this is a list of Lagos restaurants that allow use of a camera (Yes, some don't, weird right?). Some of these places I've been to personally while others are recommendations from trusted sources.
Ten Beautiful Lagos Restaurants Where You Can Take Pictures 'Peacefully'
1. Black Olive Restaurant
This restaurant boasts of an amazing ambience, its super perfect for meetings and cool date nights, and yes, you can take amazing pictures of the ambience and enjoy the scenery. A budget of 15,000 naira would suffice.
Black Olive Restaurant is located at 63 Awolowo Rd, Ikoyi.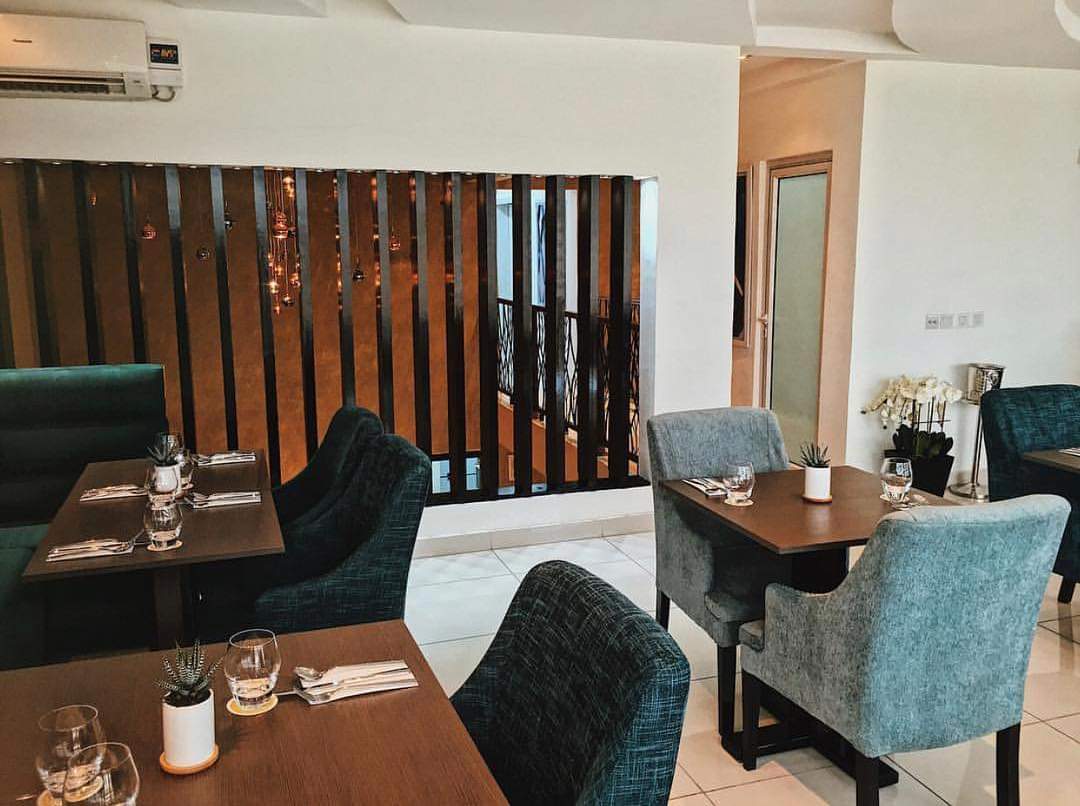 2. Cactus Restaurant
One thing I thoroughly enjoyed about this restaurant, is the availability of varieties. It also has a very relaxing atmosphere, and an amazing scenery also, since its at the seaside as well, cool right? You can also take amazing pictures, before and after your meal, and of your meal. With a budget of 20,000 naira, you would thoroughly enjoy meals for two.
Cactus restaurant is located at 20-24 Ozumba Mbadiwe Rd, Victoria Island.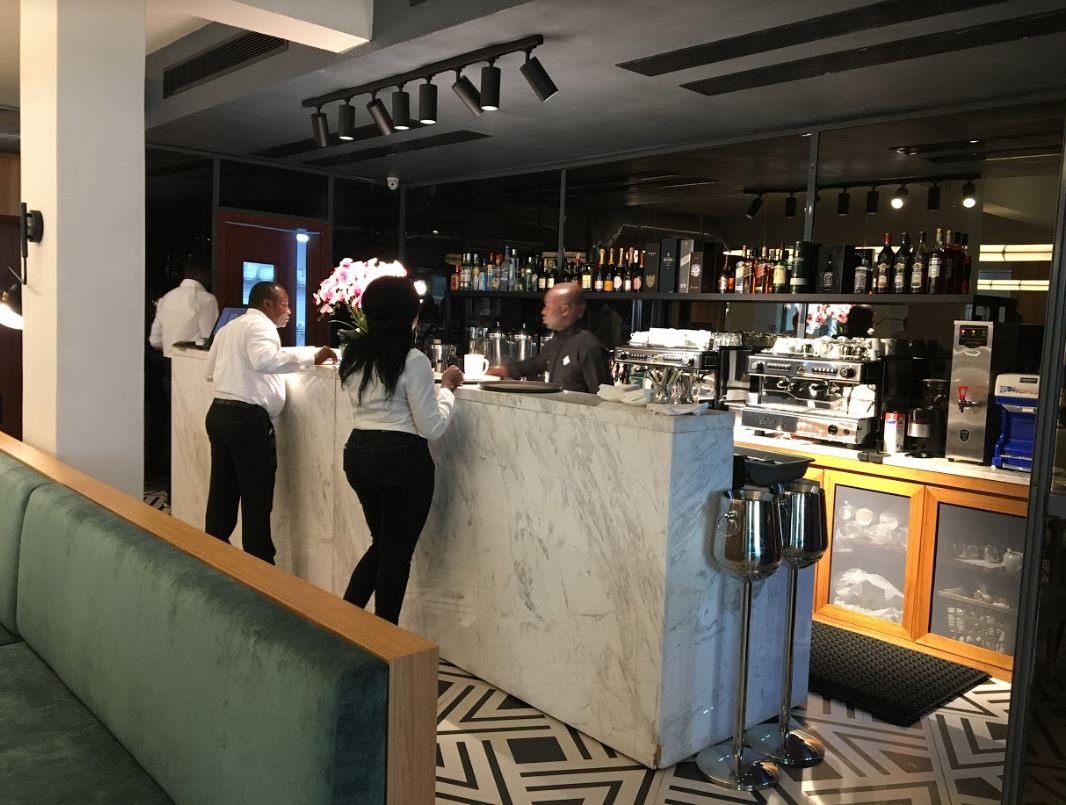 3. Eric Kayser
The lighting in this restaurant is really beautiful. Once you walk in, you would definitely be impressed. It has an amazing ambience and taking pictures here is definitely something you should look forward to. Great meals also, with a budget of about 10,000 naira for two, you'll be fine.
Eric kayser is located at 864 Bishop Aboyade Cole Street, Victoria Island.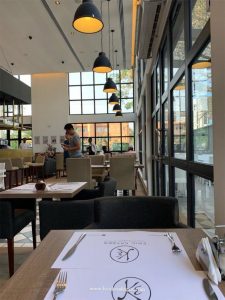 4. The view rooftop at twin waters
Camera friendly, great ambience and good meals, with a budget of 15,000 naira, you can order good enough meals for two. Though here, I recommend phone cameras, not the standard cameras.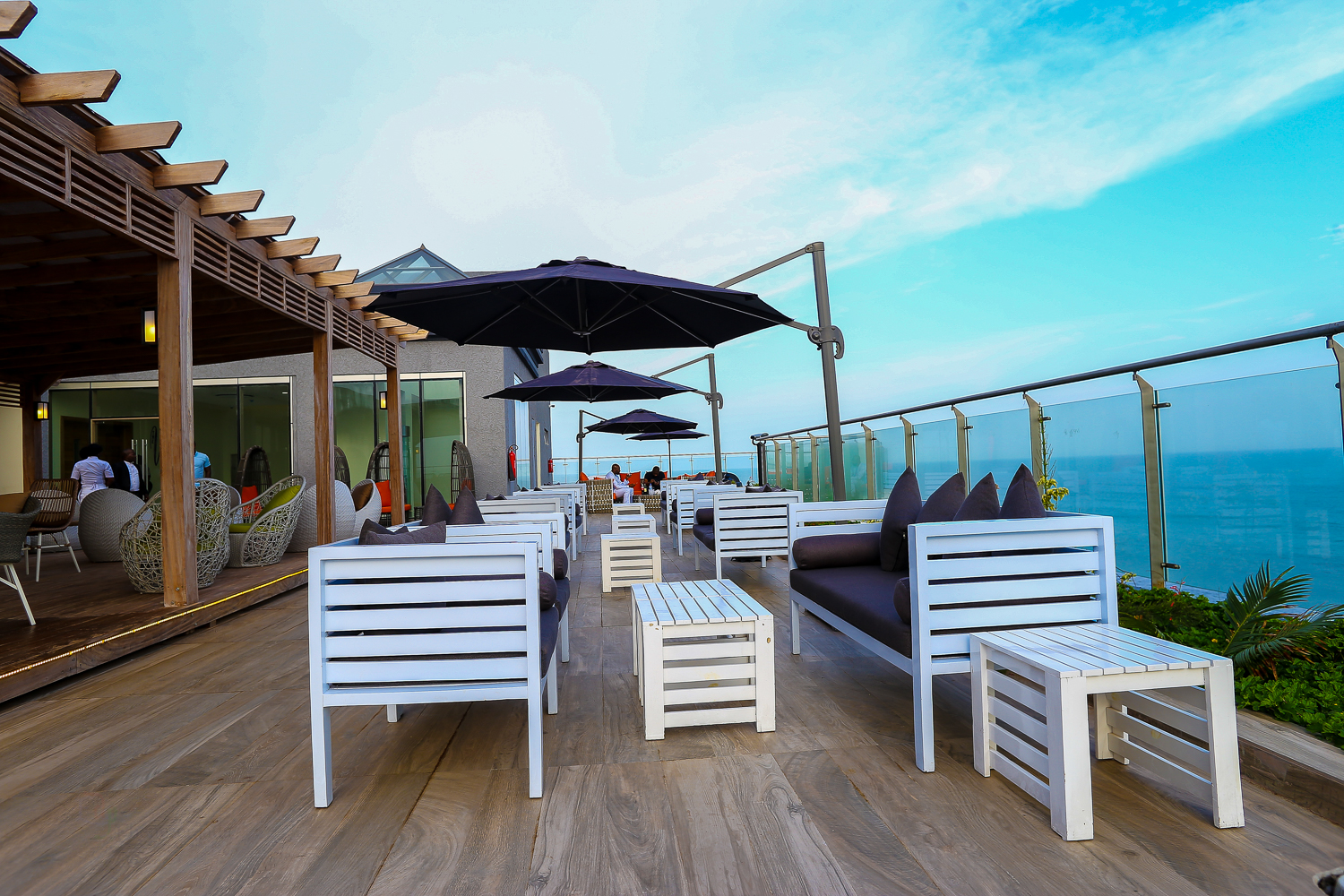 5. Sabor Lagos
Nothing is more impressive than going to a restaurant with amazing waiters and great meals, and this exact restaurant boasts of that. And also the freedom to take pictures is an added advantage. Their barbecue chicken and French fries is something I would recommend. A budget of 10,000 naira, is great for two.
Sabor Lagos is located at 14 Adeola Hopewell St, Victoria Island.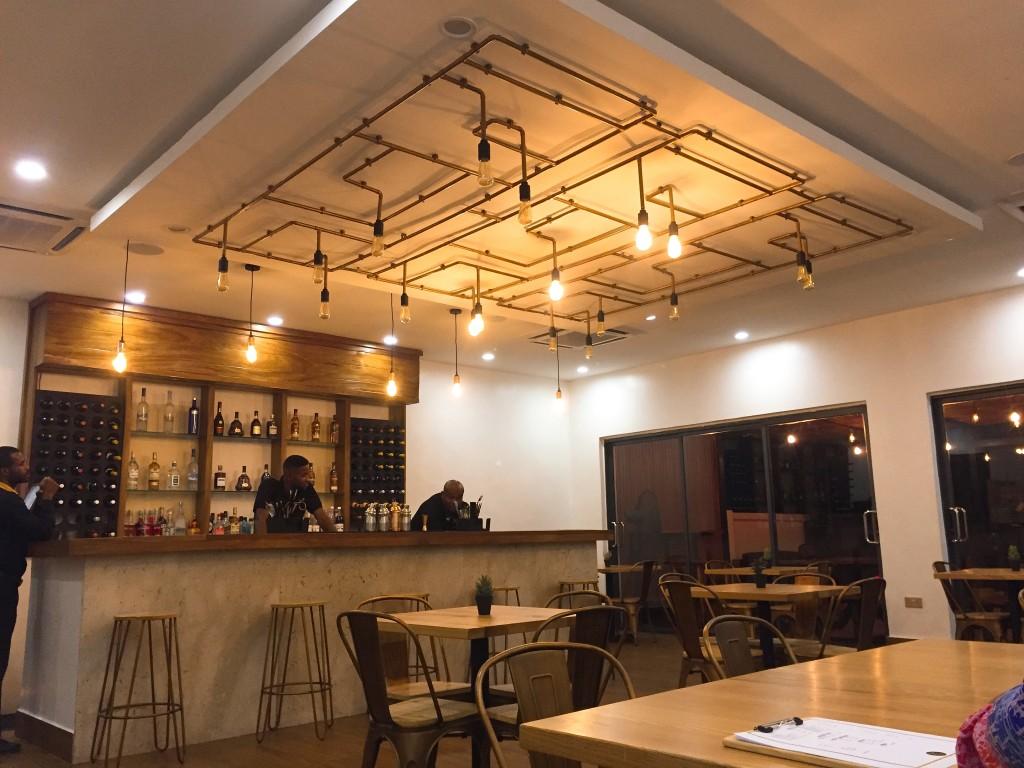 6. Burg
The menu here is also about burgers, fries, milkshakes, coffee, and smoothies. A very camera-friendly restaurant, for both phones and cameras. A budget of 10,000 naira is good enough for two.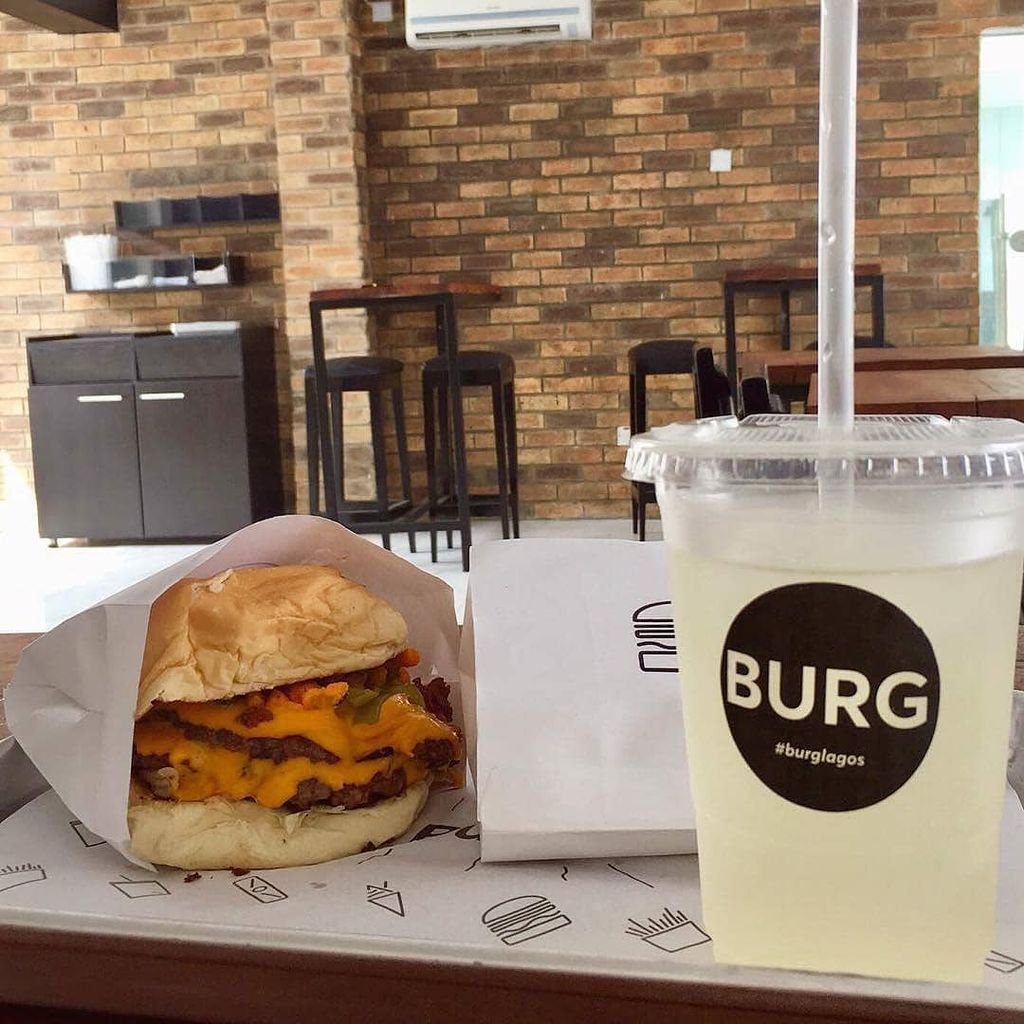 7. Petit Paris
The actual elegance of this place could be unnoticed when you pass by, but it's definitely a hidden treasure. Very good food, beautiful ambience, and also amazing drinks. Budget for the place could be between 15,000 naira and 20,000 naira.
Petit Paris is located at Taiye Olowu Street, Lekki phase one.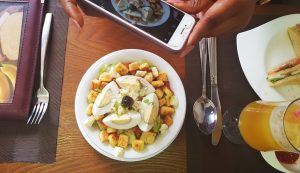 8. Pearl resto cafe (Pearl towers, Atlantic, Victoria Island)
Super camera friendly for pictures, both standard cameras and phone cameras, with a budget of 30,000 naira you would be good.
Food is quite important, but it's better to enjoy it in a place that's both worth the money and gives a relaxing ambience and this place gives that.
Pearl resto cafe is located at Pearl towers, Atlantic, Victoria Island.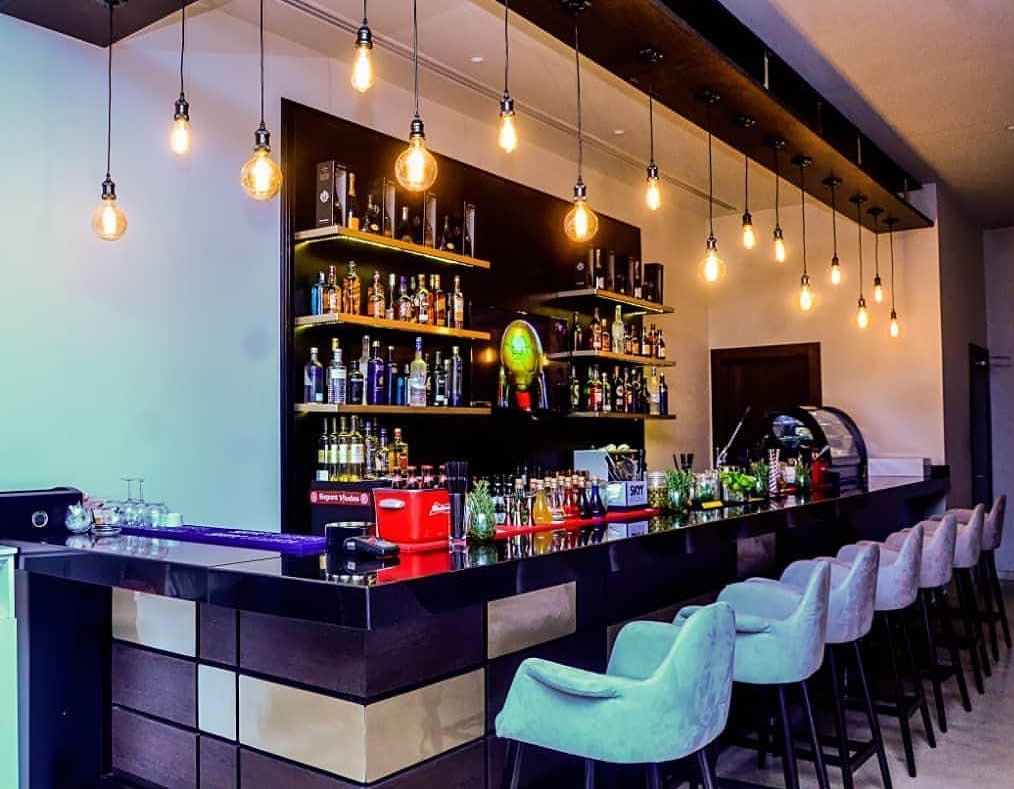 9. Sao Cafe
A cool and serene atmosphere is what awaits you at this restaurant, with quite affordable meals. Your Instagram feed would pop with pictures taken here, cause it has colourful backgrounds for pictures. A budget of 10,000 naira would work here.
Sao cafe is located at 25 Prince Awolowo Adedeji St, Lekki phase one.
10. Burgers and shakes
This is easily one of the nicest and coolest spots to eat on the mainland. However their food menu, is restricted to burgers, fries, chicken and smoothies. They are quite affordable, a budget of 5,000naira is okay for two, it is also very camera friendly.
Burgers and shakes is located Adjacent to Polaris Bank, Adeniran Ogunsanya Street, Surulere.
That's that on the Top Ten Restaurants In Lagos That Allow Camera based on experience and sources I believe to be legit. Feel free to try them out, don't forget to show me some good pictures when you do.