No makeup makeup look?
Makeup is a lot more than all the obviously unnatural highlights to your face. It's a lot more than that glam in the pictures of the Instagram models you've saved. You can look good and still look like you're rocking natural features.
Don't you want to look like a doll and still leave people wondering and probably even arguing on whether or not there's any makeup on your face?
The grand makeup look is wonderful for when you're going all out and know fully well you're in for the #pawon! For example, your wedding day, a big event, photo shoots etc.
A natural 'no makeup' makeup look, however is way better for normal work days and quick hangouts because, believe it or not, it's more attractive on days like that. There isn't that much people and/or reason to put all the effort in but you can still leave those you come across wowed. Leaving people saying: 'dayum! She's really glowing without all that excess highlighting'.
Rocking a natural 'no makeup' makeup look is also a lot easier and you can do it yourself as it requires toning down the makeup to the barest minimum while ensuring you properly follow the steps.
Tips For A Natural 'No Makeup' Makeup Look
1. Think Skin First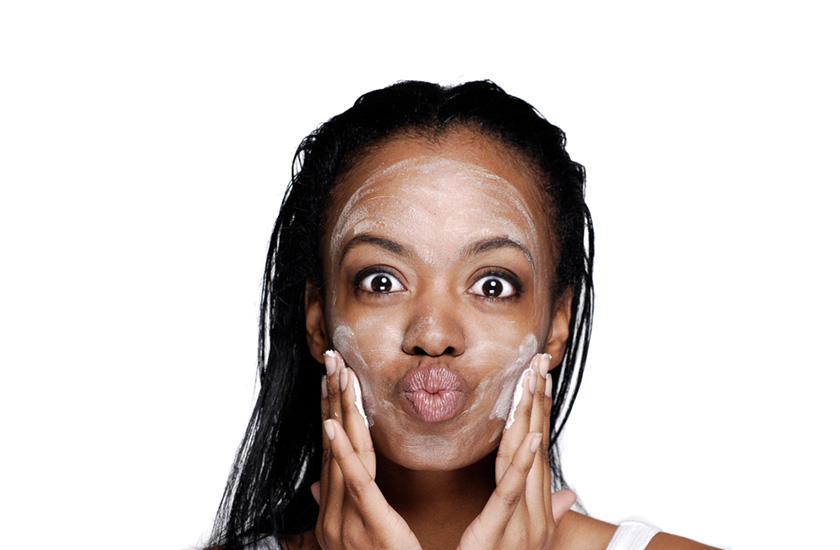 The whole point of makeup is to glow. Why else are there so many Makeup materials and steps focused on that? Hence, first of our tips to achieve a 'no makeup' makeup look is to work on your skin. It is easier to achieve a natural no-makeup makeup look when your skin is
hot cake
on its own. Naturally glowing skin makes the reducing the amount of makeup to be used possible.
Find a skincare routine that works for you and stick with it. Personally, my skincare journey has been very simple and effective. I use a number of products from The Ordinary and they've done really good.
2. Use Primers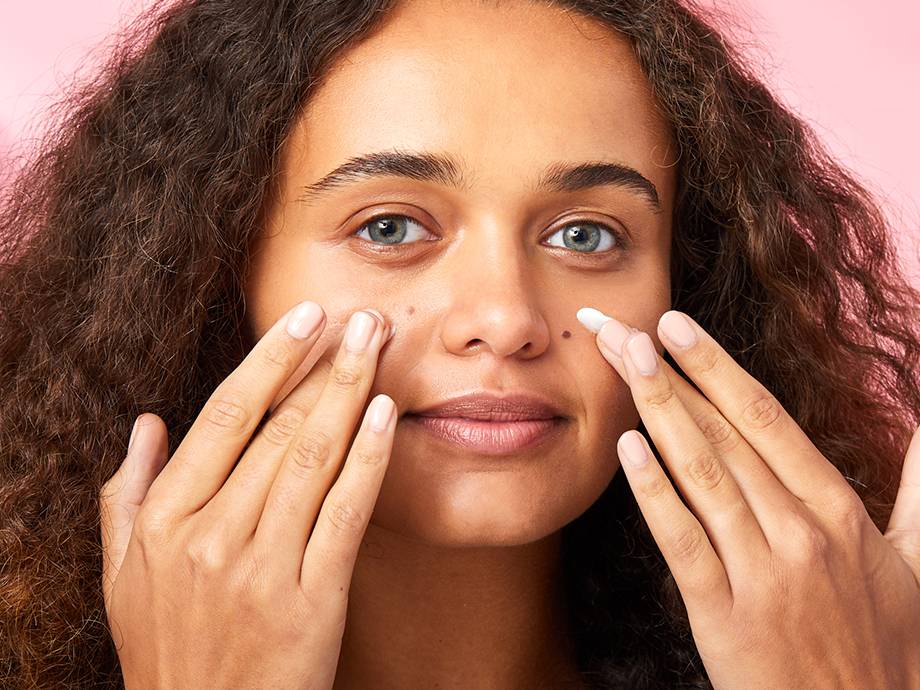 While you do your best to achieve great skin, your skin isn't going to be perfect overnight. So are you just going to wait till it is perfect before you start no makeup makeup looks? Not exactly.
A good no makeup makeup look is best with a smooth base. To achieve this, use a primer to fill in pores. A primer is way better than using thick foundation as it won't clog your pores therefore not setting you back on your journey to perfect skin.
3. The Lighter The Coverage, The Better
Remember we said no clogging your pores? Maintain hydration by using a light coverage foundation. This way, you go further in your skincare journey and light coverage foundation lets some of your imperfections through thereby looking a lot more natural. Applying too much products on the face is one of the causes of cakey makeup and we don't need cakiness in a natural-looking makeup.
RELATED POST: How To Fix Cakey Makeup | Why Your Foundation Gets Cakey
4. Use

Light Weight Concealer for Blemishes
Let's be honest, dark circles might happen to our natural faces but they are far from looking natural. They and some other annoying blemishes can take the shine away from our 'no makeup' makeup look so they need a little fix. Using lightweight concealers greatly helps without ruining the 'no makeup' makeup look.
5. Go For Brush Up/Natural Looking Brows
The best part about going for a no-makeup makeup look is that your pretty flaws are welcome. Bushy brows brushed in place and enhanced by a little brow gel is the way to slay this look.
6. If It's Not Light Mascara, Skip it.
The point of no-makeup makeup looks is to show off natural glow of the skin. Just like we settle for brush up brows, mascara should also be at a minimum.
Other tips for a no-makeup makeup look are:
Make sure to use foundation that completely matches your skin tone.

A little

blush

helps improve that flustered look.
Dew your cheeks up.
Cream bronzers do well
Try out these tips, thank me later and be sure to tell me what works and/or worked best for you.