I'm sure you must have heard of TikTok, the latest social media platform that allows people to express themselves in under 60 seconds. Yes, it's the same app. Notorious for making Trump mad when he was president, the social media app is also one of the ways to get the latest trends in every industry from hair care to skincare, makeup, and just about anything you're looking for.
Although it is mostly dominated by Gen-Zs, who says Millenials and Gen-X can't get a thing or two from there. It is very notorious for viral dances and hacks- some of which you shouldn't actually try, but it also provides great recommendations for products that are certainly worth the hype. I'm most certainly not an active user of the social media platform, but the influence can no doubt be felt across all other platforms.
For skincare products that have gone viral on TikTok, here are the best of them that actually work, and you should own- if you don't already have them.
Must-Have Viral TikTok Skincare Products
1. The Ordinary AHA 30% + BHA 2% Peeling Solution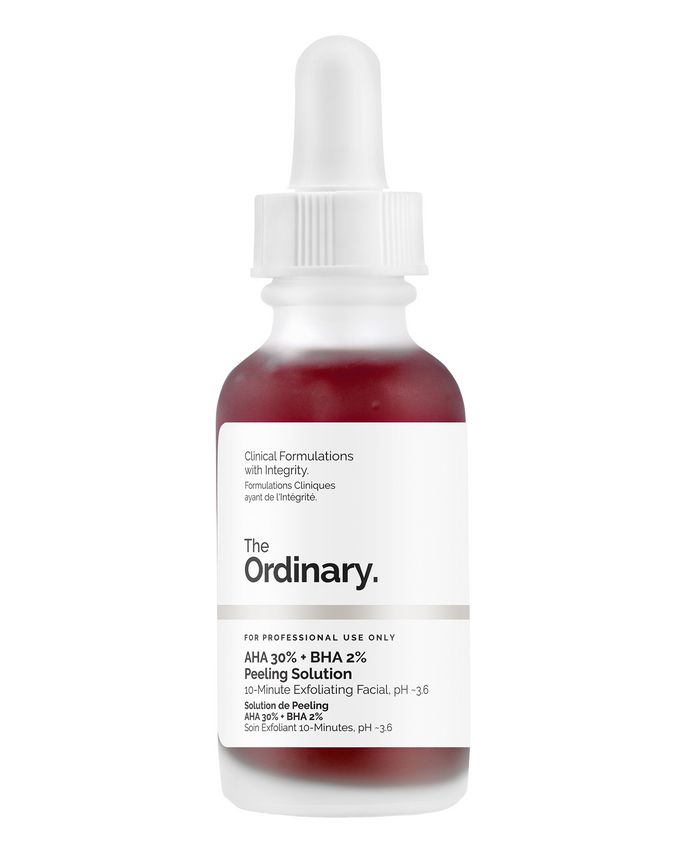 Since the launch of their products, The Ordinary brand has had a cult following of some of their top products, and for most- including myself, this has to be one of the favorites. The face peel is the real deal, and it actually does what Tiktokers says it will do. Yes, the product is so good and the ingredients are amazing, it should however be used with caution. Because of the potency of the peel, it should not be used more than twice a week.
I used this product and I loved it in fact I wrote a review on The Ordinary AHA 30% + BHA 2% Peeling Solution. it for the period of time I used it; however, I had to stop the use because I have sensitive skin and my skin was getting irritated. So, if you know your skin is very sensitive or can't handle a chemical peel, then you should steer clear of this product.
The icing on the cake is the drop-dead unbeatable price of $7 for a product that certainly has some of the best ingredients.
2. CeraVe Hydrating Facial Cleanser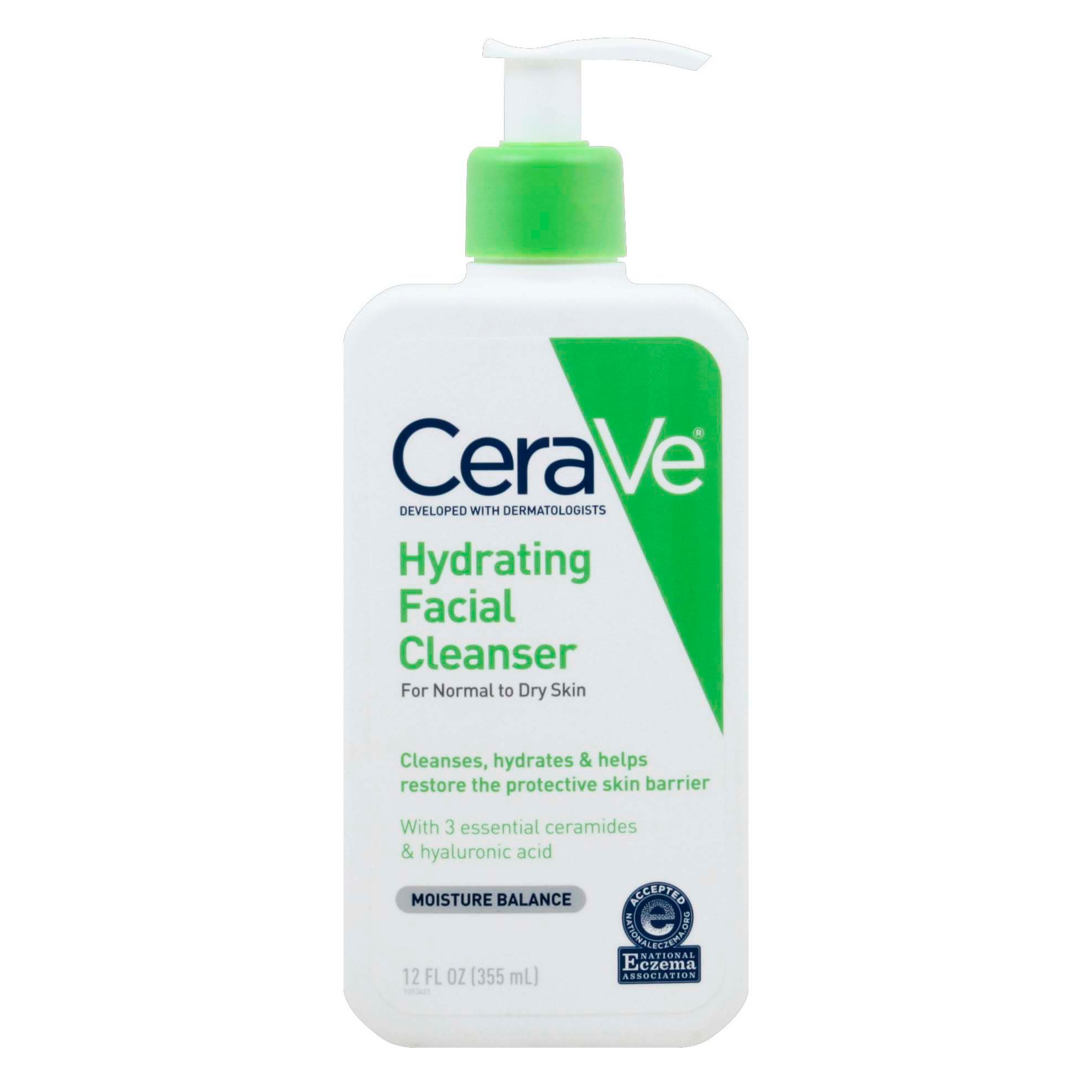 The CeraVe cleanser was no doubt a banger when it first came out. Now, thanks to TikTok, it is back on the list of top skincare products you should own. This is by far one of the most popular products on TikTok, and for good reasons too. The CeraVe salicylic acid is one of the best cleansers recommended for oily or acne-prone skin. The most recommended has to be the CeraVe hydrating face wash because it contains ceramides that are easy on your skin, and it is also non-comedogenic. It also has hyaluronic acid which helps to hydrate the skin over time, and it is fragrance-free.
3. Bio-Oil Skincare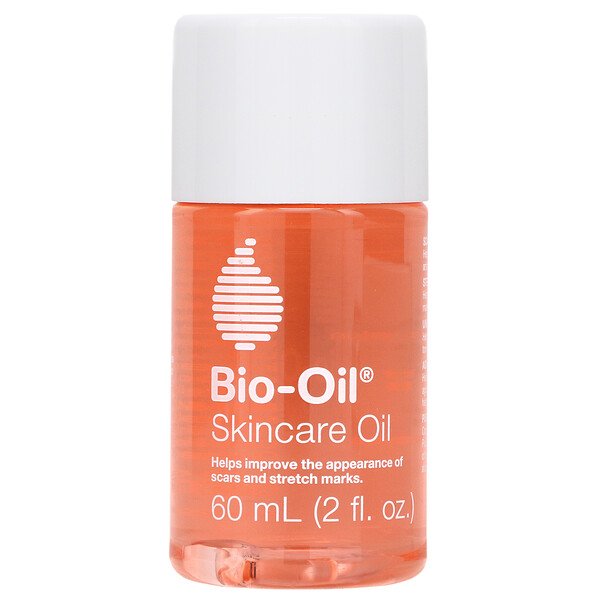 If you've been into skincare a bit longer than the Gen-zs, then you must have come across the Bio-Oil. The oil can be used in a number of ways and is said to minimize scars or prevent them, hydrate dry skin, and smoothes uneven skin tones. It is certainly one of the products that have been tried and tested, even before its TikTok fame.
4. Tree Hut Shea Sugar Scrub
It's no wonder the #TreeHut tag on TikTok has well over 6 million views. The sugar scrub comes highly recommended by TikTok stans. The sugar scrub is much milder on the skin, and who doesn't love the fresh scent it leaves. There are new scents by the brand, but from the viral videos, the coconut and lime seem to be stealing everyone's heart, however, there are 22 wonderful scents that you can select from online. Get the goodness of shea butter that moisturizes and sugar that exfoliates dead skin cells. The sugar scrub has you feeling all good with your entire body feeling like that of a baby's.
I recommend you check out this article on all you need to know about exfoliation and how to exfoliate properly
5. First Aid Beauty KP Bump Eraser Body Scrub with 10% AHA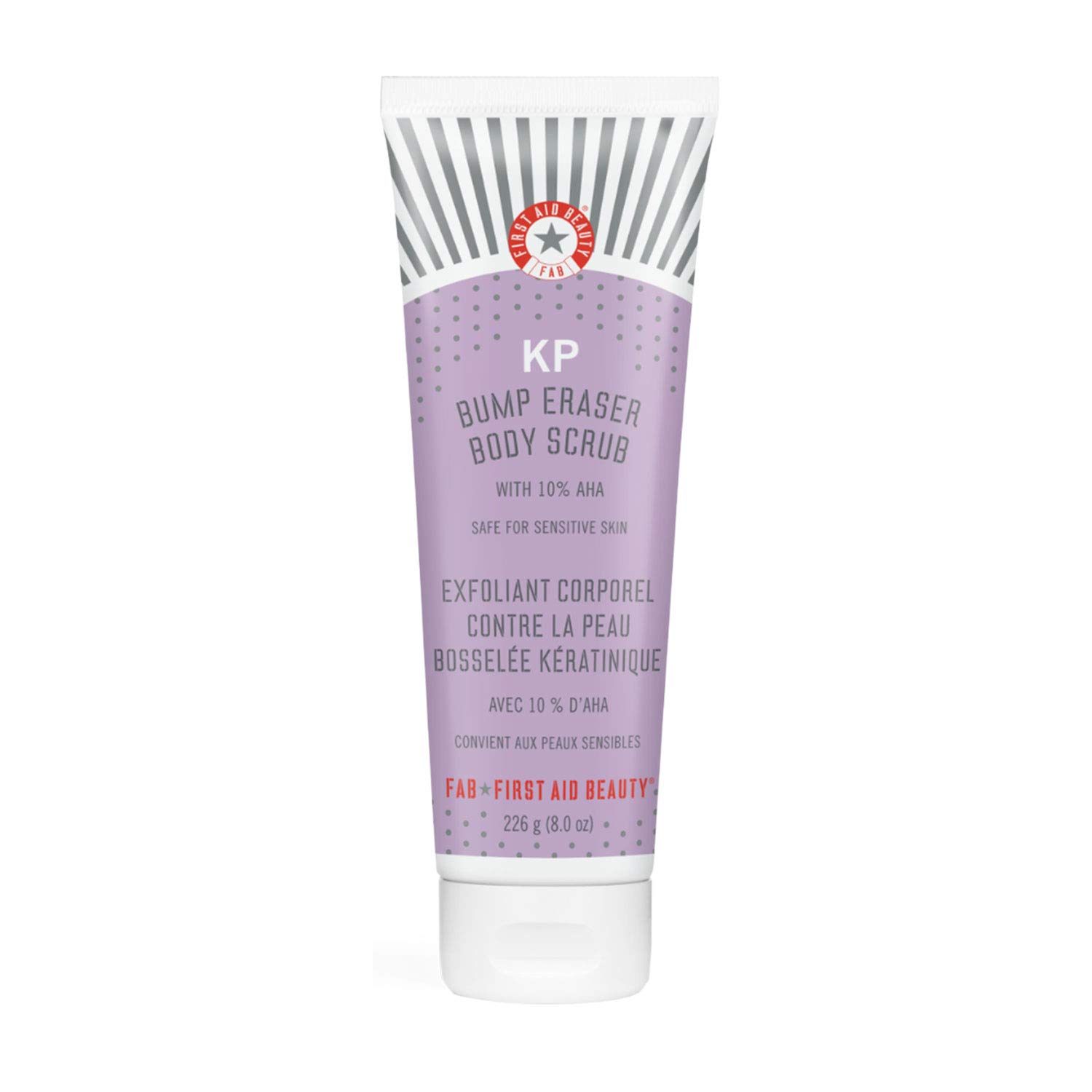 Whether it's scrubbing your arms or your legs, this body scrub certainly gives the desired results although it takes a little time. It is specially formulated to tackle keratosis pilaris aka chicken skin. The scrub is the real deal and has a five-star rating on Sephora, while also winning the Teen Vogue's Acne award. The glycolic and lactic acid present helps decongest pores and hair follicles, while also loosening the skin. It has also been claimed to help fight hyperpigmentation and get rid of strawberry legs.
6. Mary Kay Hydrogel Eye Patches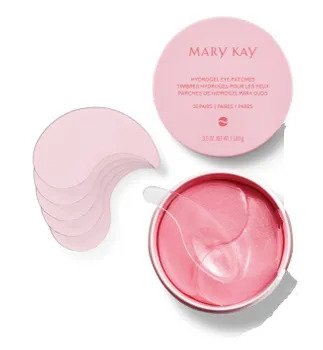 One thing social media influencers love is the photogenic idea of pink bubblegum-like eye patches. However, these patches are very cooling and hydrating- while you pose for the camera with your best angle. These patches don't leave your skin clammy, and the favorite part is they are customizable. They are not only for your eye area but can also be used on the laugh lines around your mouth and forehead lines.
Ps: If you aren't into eye patches but you absolutely love eye creams, here's a list I compiled recently on eye creams that will do the most for you, I also gave some insight into why you should use an eye cream if you don't already use one, who should use an eye cream and benefits of using eye creams.
7. Revlon Oil Absorbing volcanic Face Roller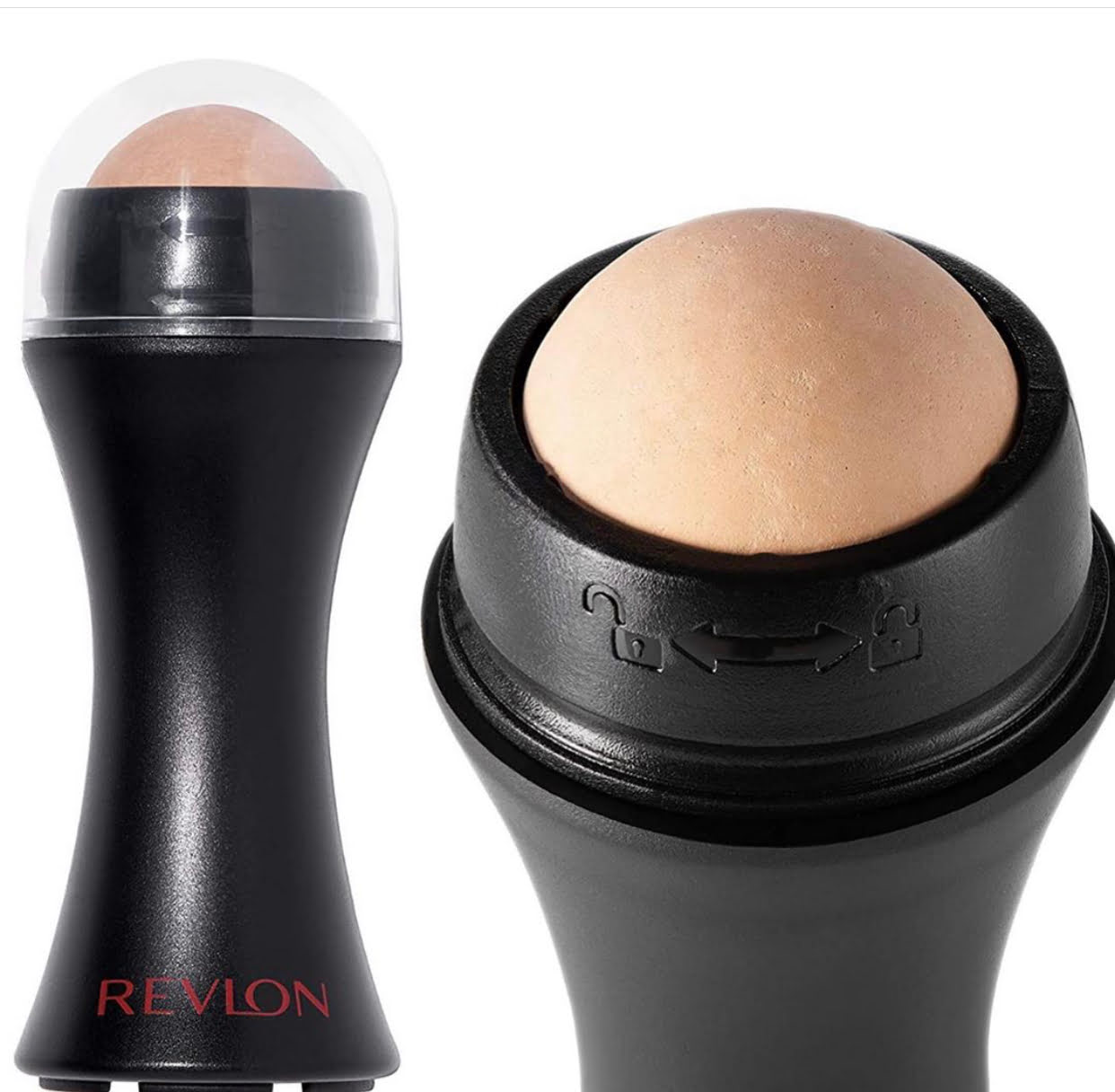 Well, who knew a roller could be oil absorbent? Well, I didn't. While single blot sheets are nice and all, there are a few downsides to using them like how they can only be used once. That's a lot of paper over time, and it really isn't safe for the environment- especially if you're environmentally conscious. Also, these blot papers could push some of the oils and dirt back into the skin while you're pressing down on your skin with them. The Revlon oil roller takes care of all these problems. It absorbs every bit of oil and is super easy to maintain by just washing with soap and water. Plus, you're saving the planet.
8. SoftSheen-Carson Magic Fragrant Shaving Powder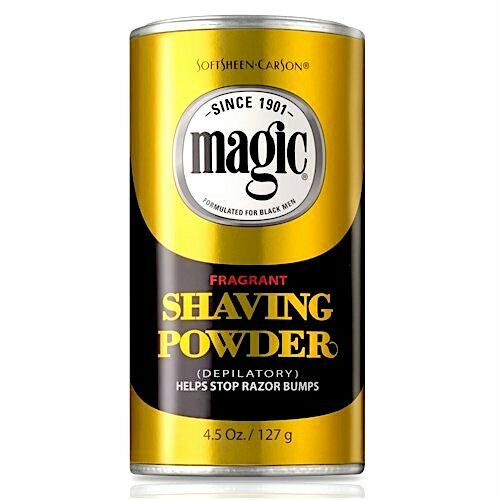 A shaving powder that has been around since 1964, this under $10 depilatory really works some magic. It has gained a new audience since stepping into the spotlight on TikTok. If you have very thick or stubborn hairs, then you might want to give this a try. The depilatory literally strips off the hairs from your skin due to the chemicals in it. It is not a shaving cream so cannot be used as one, and properly reading the instructions before use will help.
9. Paula's Choice 2% BHA Liquid Salicylic Acid Exfoliant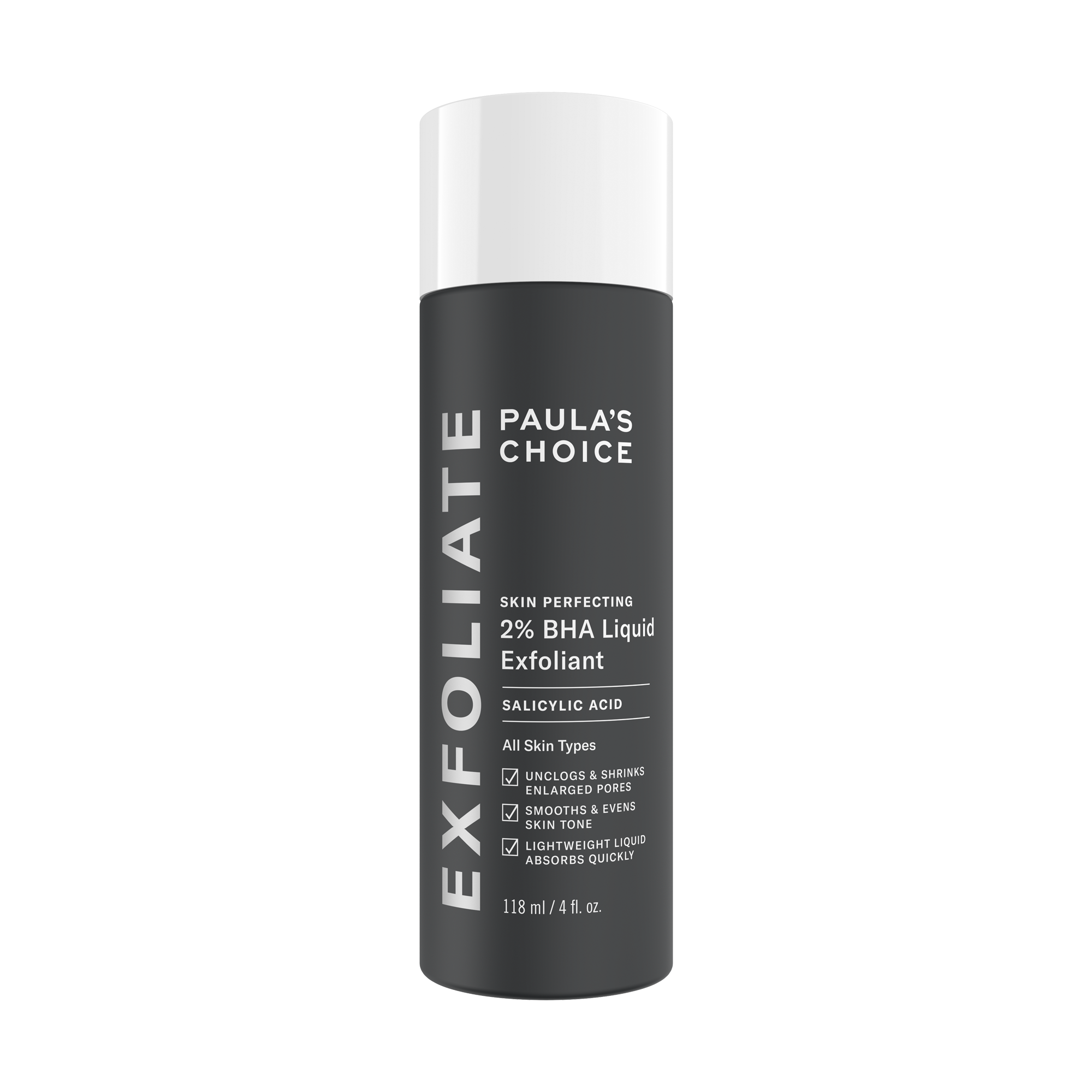 The international bestseller certainly has to be a favorite on TikTok. Beauty influencers on the app constantly talk about and recommend this exfoliant. Outside TikTok, the products and the brand, in general, have more than enough compelling reviews. It is a must-have in your bag of skincare products if you have oily or acne-prone skin. You can start off slow and build its use to about three times a week if you want a visible difference in texture and appearance in no time- certainly not overnight though.
Gen-Zs may be young, but they have successfully put some of our skincare faves on the list. Yes, they have more experimental years ahead, but it is certainly paying off because we get to know the best products that have actually been tested and can be trusted. So here are some of the raves on the social media app, if you aren't active like me. Now, you get to stay up to date with the latest trends even without being where all the cool kids are at the moment on TikTok.