I would be a bad person if I don't come on here to wish my Blog family a Happy New Year!
So here we go… **in caps** HAPPY NEW YEAR 2020 AWESOME PEOPLE!
Here's a kiss from me to every one of you…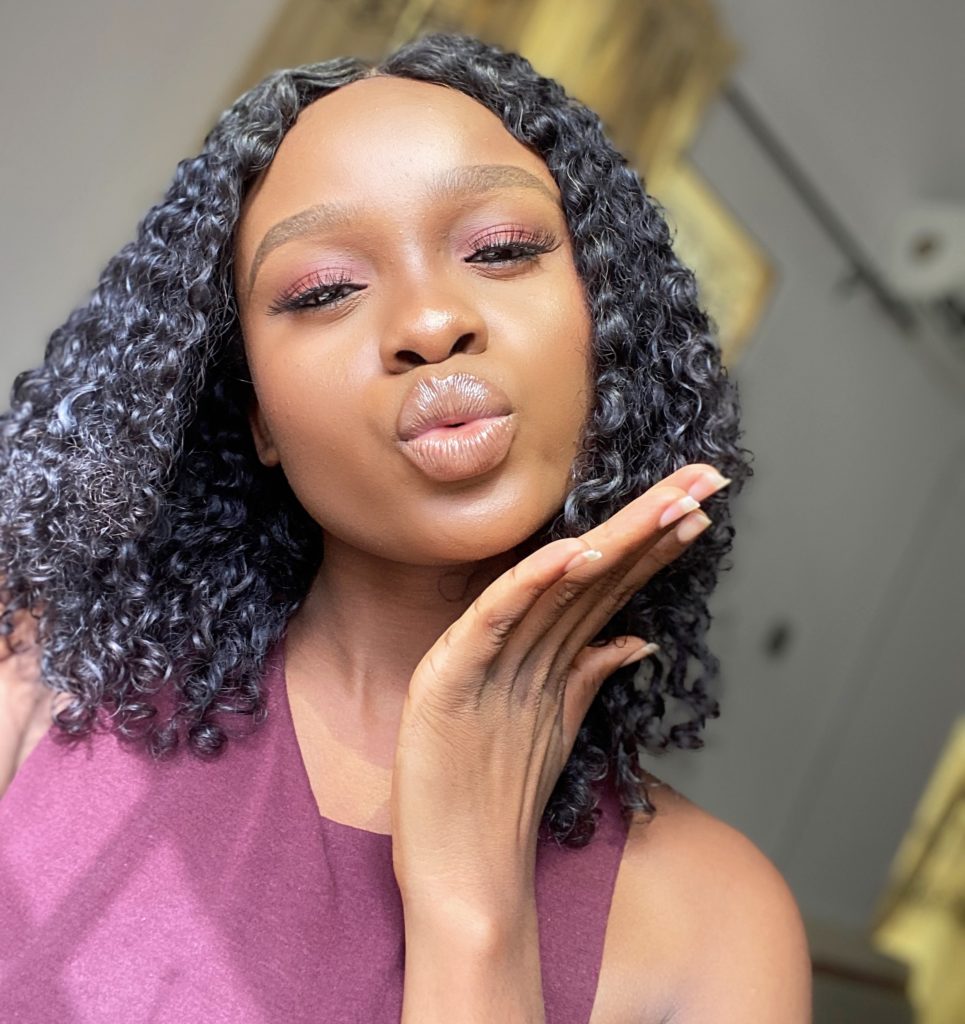 Thank you so much for 2019 guys. I started this blog just about 6 months ago and thousands of you have visited my blog, read my posts and more are still coming. I do not take you all for granted, YOU ALL MEAN SO MUCH TO ME!
If you read my posts and don't still have an idea who the sweet girl behind this post is, then you definitely haven't checked out my YouTube channel.
I recorded my first video in 2020 and it's loaded with information and I'm so glad to be sharing with you guys.
I shared my goals for the year 2020, what I hope to accomplish with this very blog, mimiejay.com; my YouTube channel in 2020, personal development goals and other random thoughts that I want to guide me this year.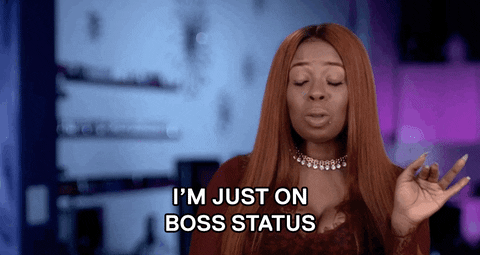 Not just that, I also shared information that would help you when setting your goals for the new year or when making a list of your new year resolutions. Alright, guys, I've linked the video about my new year resolutions for 2020 below. Have fun watching guys! And do not forget to subscribe to my YouTube channel.
Once again, do not forget to subscribe to my YouTube channel. lol.
I LOVE YOU ALL!
HAVE A GREAT YEAR AHEAD!