It's summer and the air brims with vibrancy and lots of energy. The hot summer days are filled with so much excitement, long lists of to-do's, and new things to try out. Now, it isn't a must to have a different fragrance for the summer season, but you could do with a new scent this summer. You can choose between high-charged fragrances or subtle cool scents for women to start up your summer.
There are lots of fragrances to choose from that have beautiful undertones. The chosen fragrance can be used to represent your mood at different times, or you could try a few and pick out your all-time favourite. I've compiled a list of 15 of the best summer fragrances you can try out this summer. You can choose one or a few because there's everything to love about these fragrances.
1. Passion by Beguile by Oma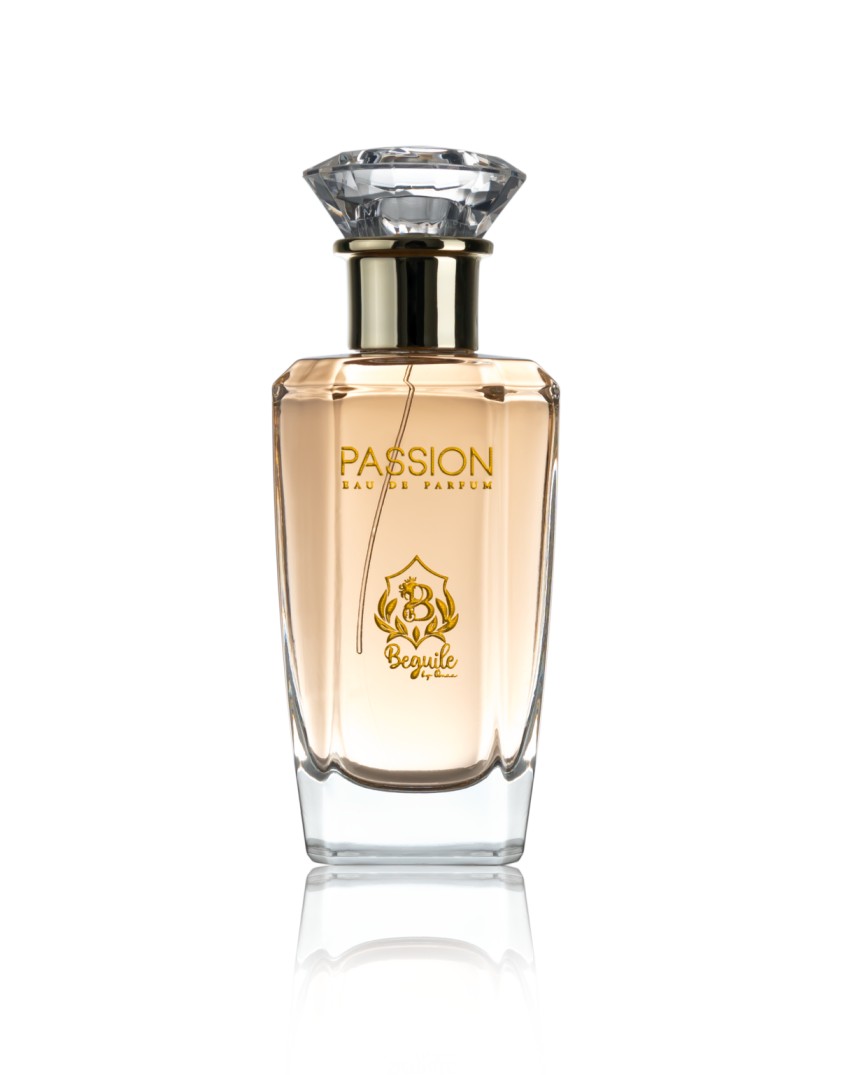 Passion is one of the two fragrances by Nigerian brand, Beguile by Oma and my personal favourite. When I think of summer fragrance in my perfume collection, this can't but be on the list. I have been using this perfume for some time now and I couldn't recommend it enough. It's a floral scent that is sweet and spicy at the same time.
Top notes: Jasmine, bergamot, pink pepper
Mid notes: Rose, violet, orange blossom, and peach/apple
Bottom notes: Cedarwood, vanilla/caramel, patchouli, fenugrec
It's produced in the United Arab Emirates; if there's one thing about Arab perfume, they are very long-lasting and are of outstanding quality. It's definitely the most affordable on this list and dare I say, it's worth a whole lot more than it costs.
2. Jo Malone – Peony blush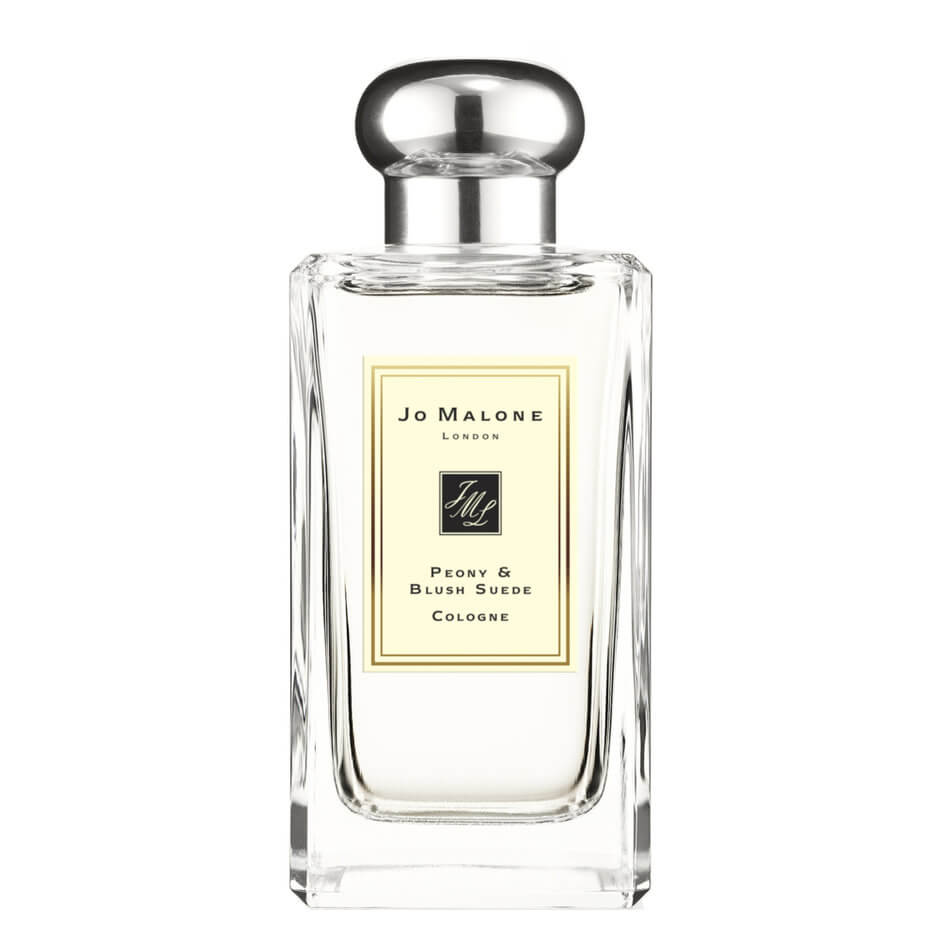 The floral tone of this perfume brings a burst of freshness this summer season. It has a surf base note, carnation, peony, and rose middle notes, and an apple top note. The scent is refreshing and makes a nice addition to a perfume collection.
3. Byredo – Sundazed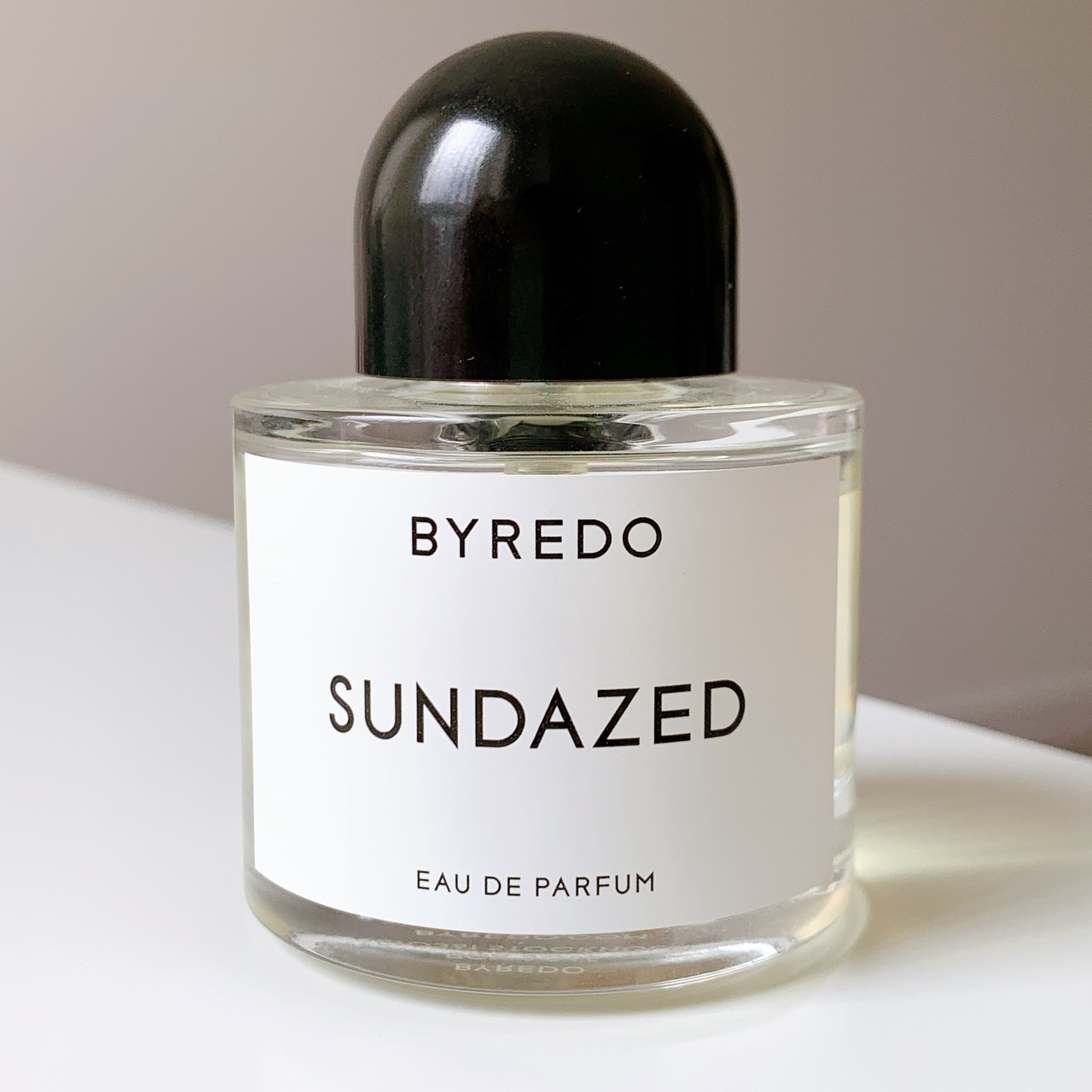 A fairly new fragrance, the citrus scent of this perfume will make your summer a fruity one. The sweet notes give such a rush that it feels thrilling. It has mandarin and lemon as its top notes and jasmine with neroli as the main parts of the scent.
4. Kayali – Utopia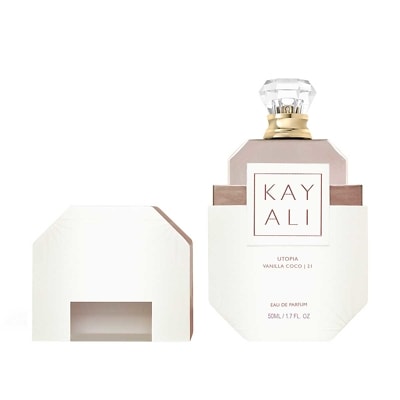 If you need something more intense but not overpowering, this Eau de Parfum is what you should get. The sweet floral scents topped off with milky coconut evoke a powerful sense of a perfect place. It is also wrapped in the allure of vanilla bourbon to finish the powerful mix.
5. Maison Margiela – Replica Under The Lemon Tree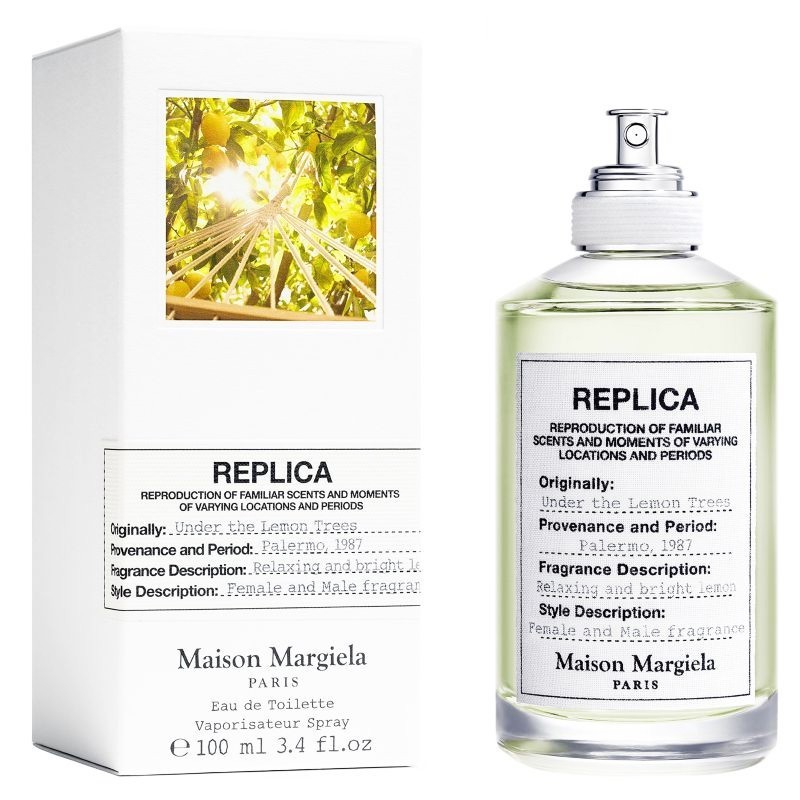 When you think of summer, you also think of a nice tall glass of some lemon squeeze. The Eau de toilette is every bit as satisfying as a glass of lemon water on a hot summer day. The fresh, breathy fragrance is both relaxing and refreshing. The citrus notes mixed with coriander, tea leaves, and mate make a delightful combination. This fragrance is one of the few fragrances from this collection by Replica.
6. Gucci Bloom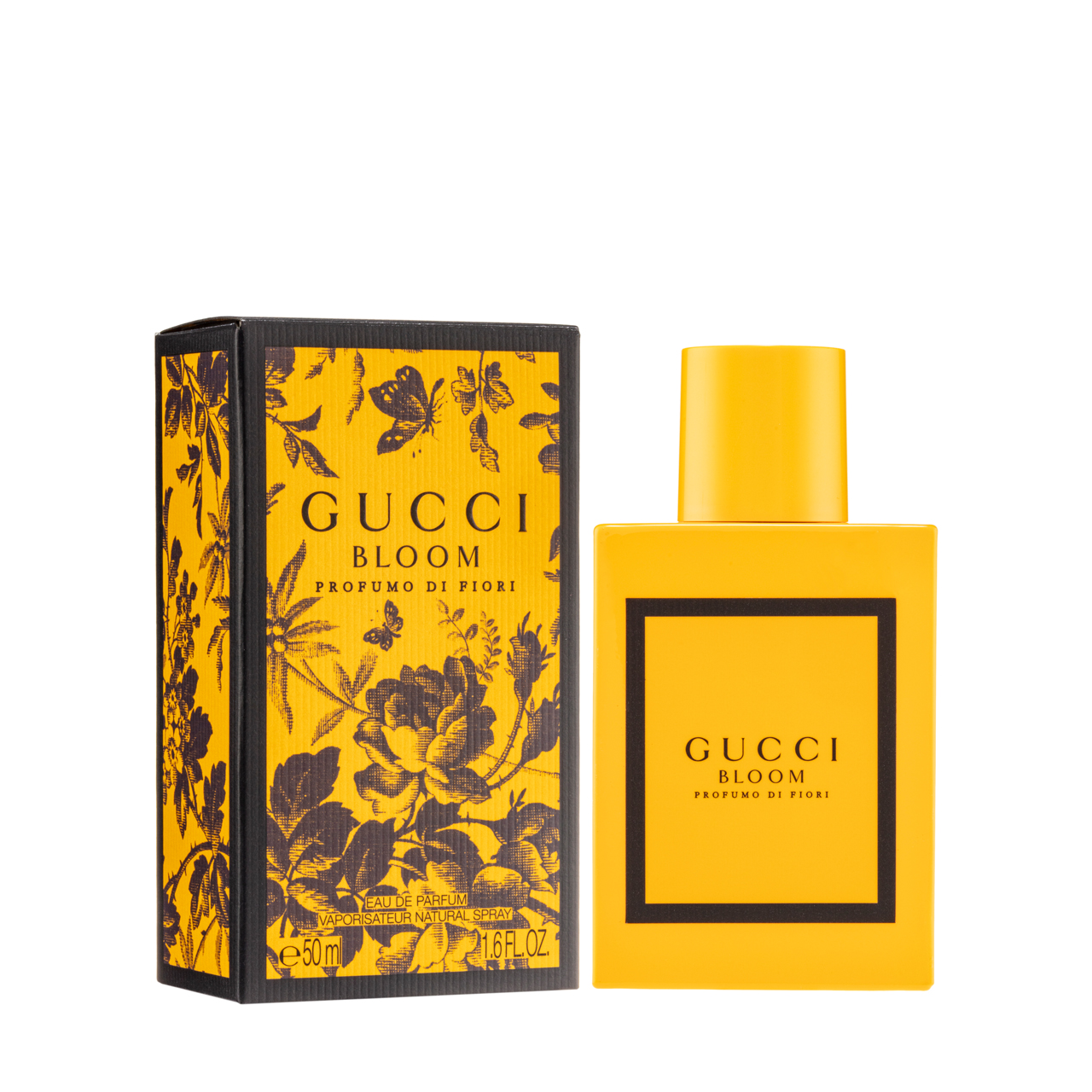 Snag yourself a bottle of this exotic scent that is perfect for the modern woman. The fragrance belongs to the floral family, having Rangoon creeper as the top note, tuberose as the middle note, and jasmine bud as the base note. You can't get enough of this scent which is why it is widely converted.
7. Maison Francis Kurkdjian Aqua Celestia
You can have a feel of the sea on your skin with the Aqua Celestia fragrance. The undertones remind you of the blue skies on a breezy cool day. The undertone of blackcurrant buds gives you a burst of freshness that cannot be explained. The scent is ideal for you if you like something more cool but still enticing.
8. Eli Saab In White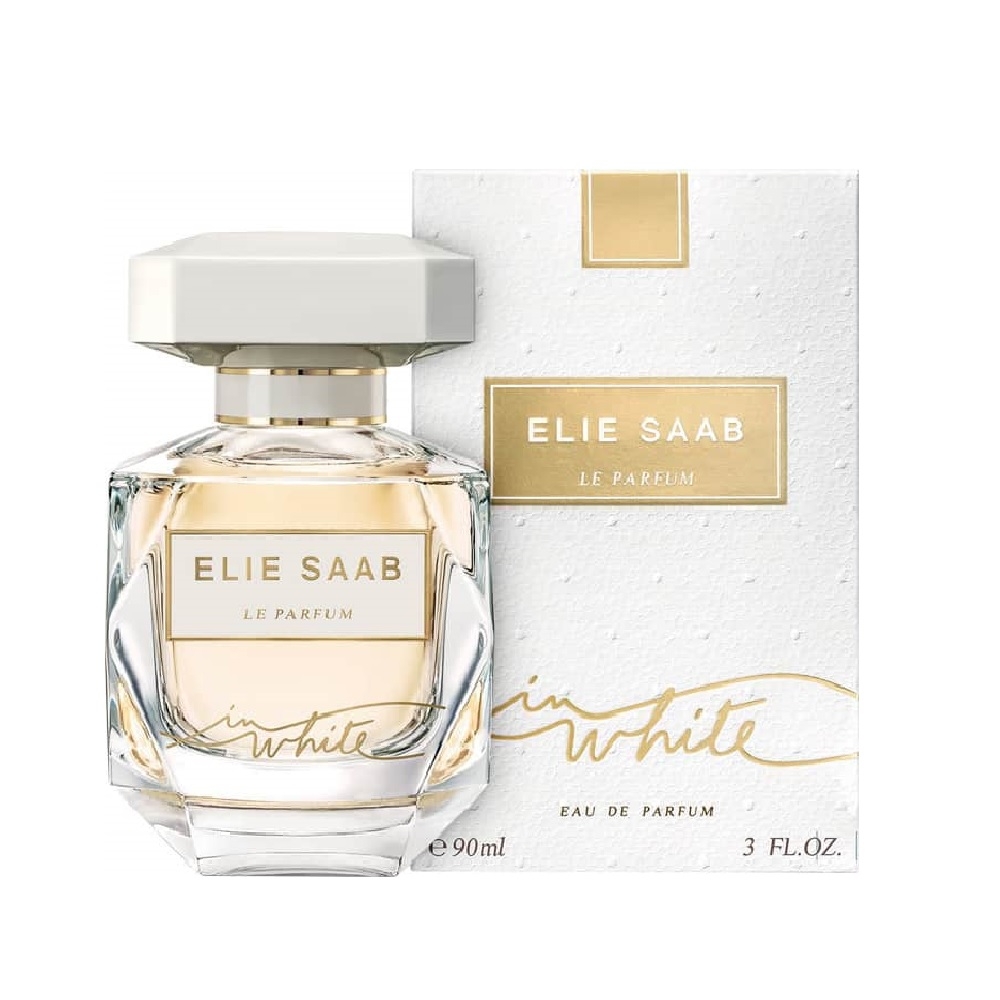 Feel chic and sophisticated all summer with this addictive fruity and floral mix. The fragrance has different characters to it and can go perfectly for any occasion. The musky scent entwined with the orange blossom makes a potent mix that is sure to leave heads turning when you step into a room. At the heart of the fragrance is sun-dried jasmine, and patchouli, white amber, and white must as the base notes.
9. Tom Ford Soleil Blanc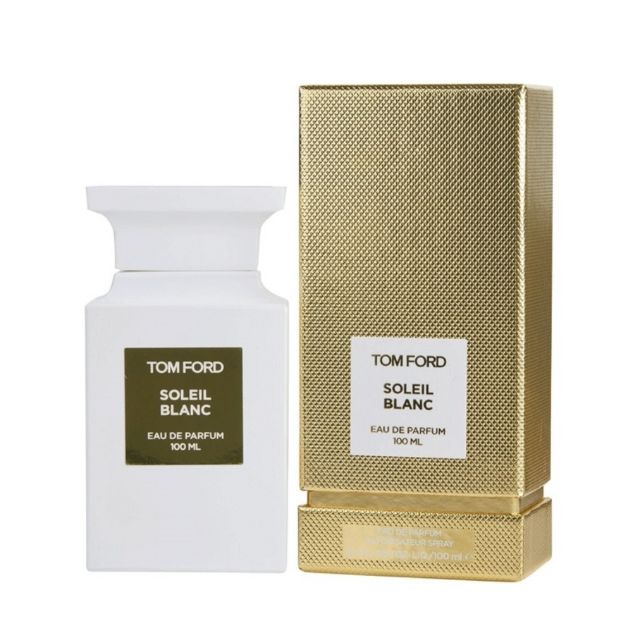 When you hear Tom Ford you think luxury, and this fragrance is certainly one that stands out. The fragrance feels like the warm summer weather on your skin leaving you feeling like you have been sunkissed. It's a spicy, amber floral fragrance that contains notes of pink pepper, pistachio, bergamot, Tuberose, to mention a few. This makes it such an intoxicating mix, also having a hint of black honey for that seductive feel. Love it for summer!
10. Twilly d'Hermes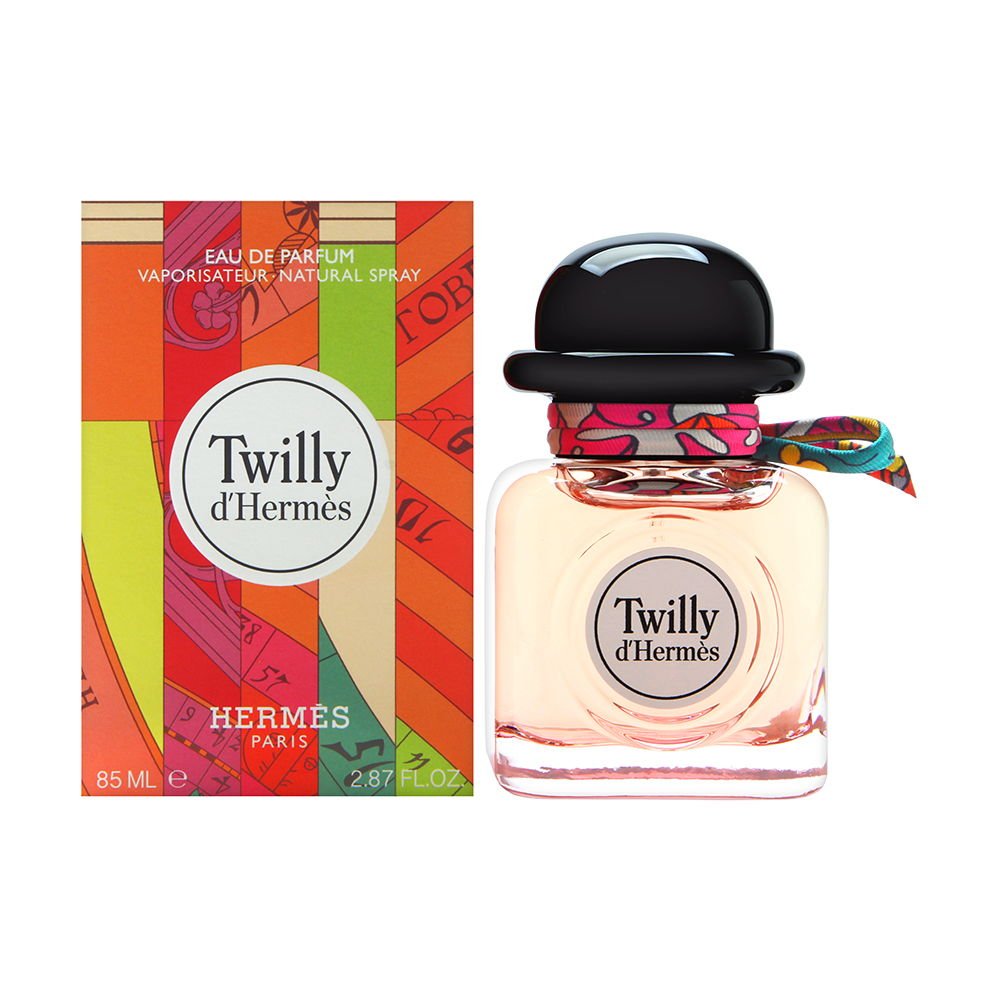 An all-time favourite, this sensual fragrance is for the young bubbly girl in you. The Eau de Parfum is exotic, floral, and spicy all in one. Sandalwood, ginger, and tuberose are the main notes of this fragrance.
While you are looking good with the hot summer body, you also deserve to have an alluring scent that grabs the right kind of attention. Summer is all about parties and outings, and the right signature fragrance will make a good and lasting impression. Grab a bottle or two, or more of any of these top fragrances for women, the more bottles the merrier. While basking in the summer sun, don't forget to protect your skin by applying good portions of sunscreen this summer.