Looking good is only the first half of the job; you need to have a beautiful scent that will radiate through you. If you're looking to be a complete 'Boss Lady' in 2021, your scent needs to level up as well. You need to complement your looks with a lovely scent, and what better way to do that than by getting a "Mimie-Approved" perfume. *JK, lol*
There are many fragrances to choose from, ranging from designer perfumes to the everyday brand equally good. It makes it somewhat tedious to find the perfect signature scent that expresses your personality and style accurately. If you are an explorer of scents and like to try new things, you don't have any problem.
However, if you want to be sure before committing to a signature scent, you might need to do a little digging first. Just remember there is a scent for everyone and every individual. The first is to think of the kind of smell you are drawn to. If you like something soft, then you should go for floral scents or citrus scents; other kinds of scent are Oriental, Woody, Fresh and each of these have sub-categories as well.
Here, I'll share some of the top fragrances that are well recognized and come highly recommended. We'll be starting with the 'High-End' or Luxury perfumes in this article. Eight perfumes on the list are in my own perfume collection and I ABSOLUTELY love them. Although you do not have to stick strictly with these exact products as the list gives you an idea of the brands you can shop from for that classy and elegant scent.
'Nuf said, let's get into it.
Must-Have 'Luxury' Perfume For Women In 2021
1. Good Girl by Carolina Herrera Eau de Perfume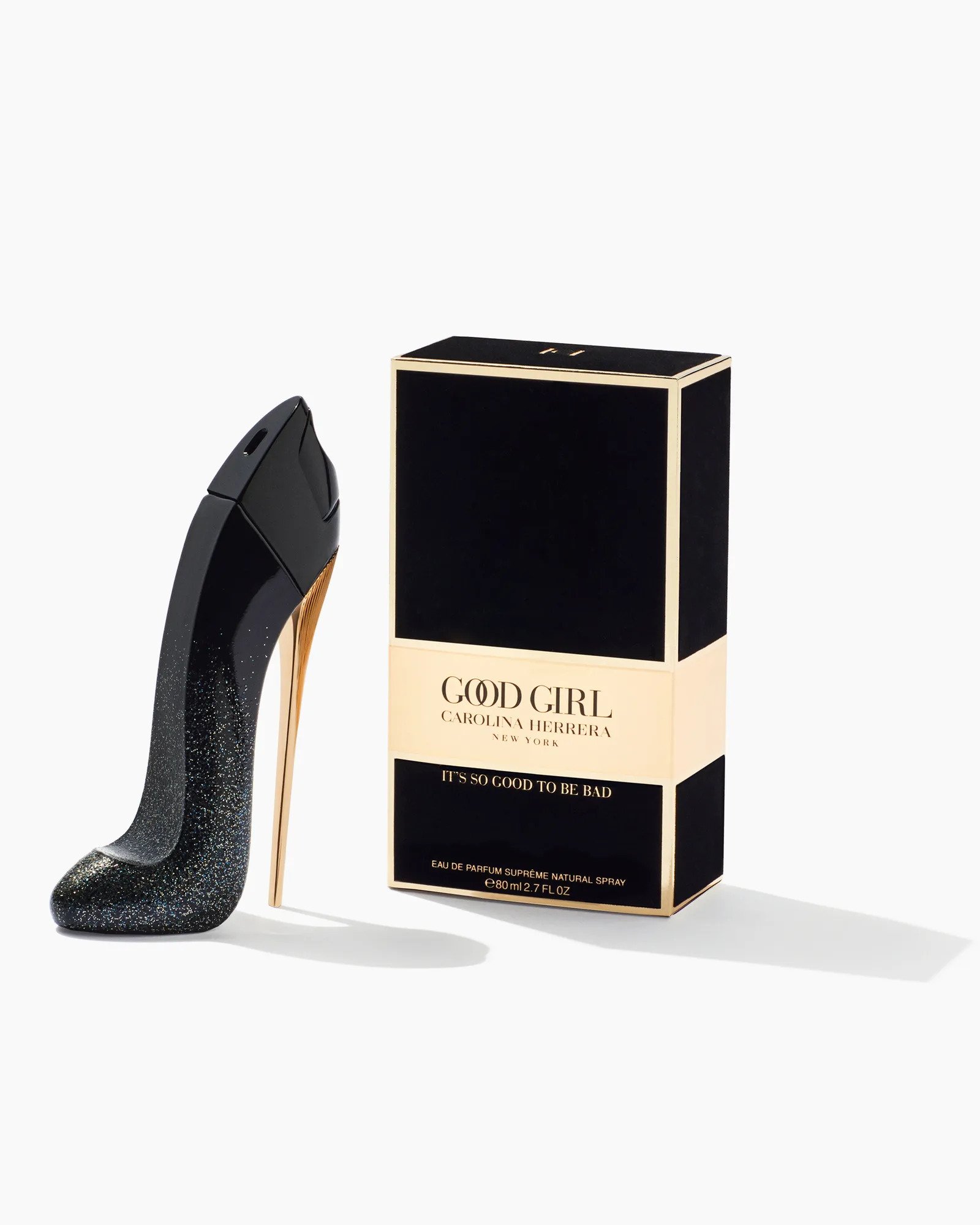 If you want a fragrance that transitions into another scent as the day goes by, this is the perfume to get. It features a sweet blend of almond, jasmine, coffee, and cocoa. This perfume speaks Powerful & Daring, infact, the bottle of this perfume attests to this. It retails from between $69 – $96. It's undoubtedly the perfume for that intense night out.
2. Light Blue Eau de Toilette by Dolce & Gabbana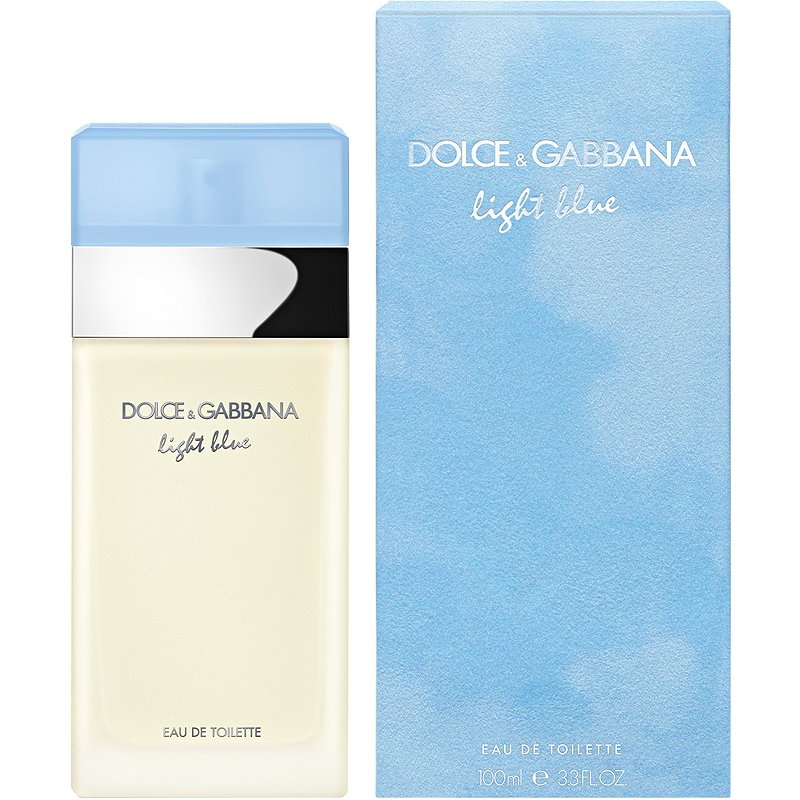 A light, airy scent perfect for the summer day on the beach. It has a beautiful mix of tropical jasmine and Sicilian lemon. It's also perfect for the office because it's light and sweet and does not overwhelm you in any way. It's quite an intense fragrance but not overwhelming,
3. Gucci Bloom Eau de Parfum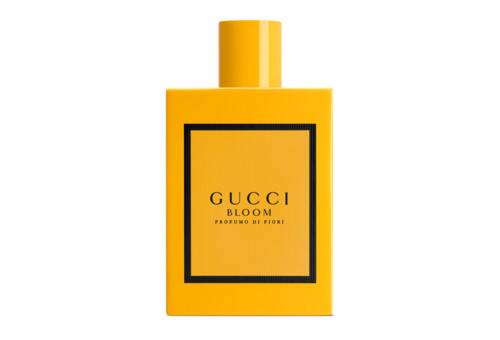 This is one perfume I own and absolutely love. It has a very rich and sophisticated floral scent that gives 'rich and calm woman vibes'. **lol, what a description** In Gucci's words – which couldn't be truer, "the scent is enriched by Ylang Ylang's intense floral warmth and sweetness, extended by rich notes of Sandalwood and Sun-Drenched Woody note".

4. Mon Guerlain Eau De Parfum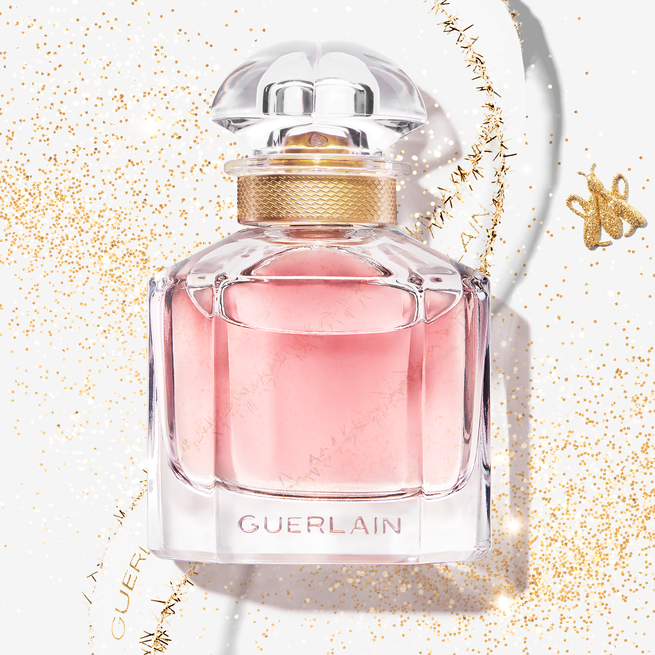 Mon Guerlain Eau De Parfum has a Fresh Oriental fragrance. If woody fragrances are your thing then this is one for you to consider, it's made for that confident and sophisticated woman. It also has notes of iris, lavender, rose, licorice, to mention but a few. I own one of this and I genuinely love it. Fun-fact, this fragrance was inspired by Angelina Jolie
5. La Vie Est Belle by Lancome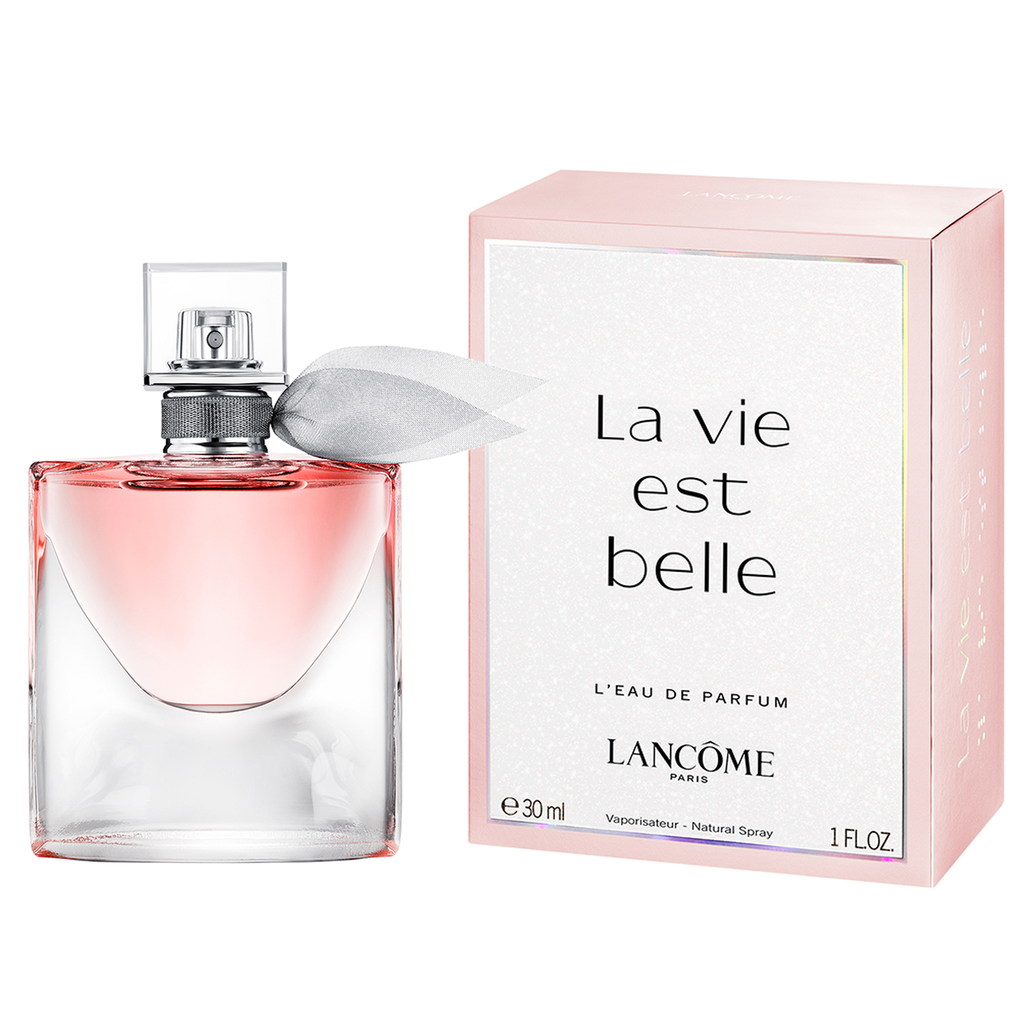 A gourmand fragrance for women with a floral fruity scent to it. Enjoy the beautiful notes of jasmine, blackcurrant, vanilla, orange blossom, amongst others.
6. Twilly d'Hermes Eau De Parfum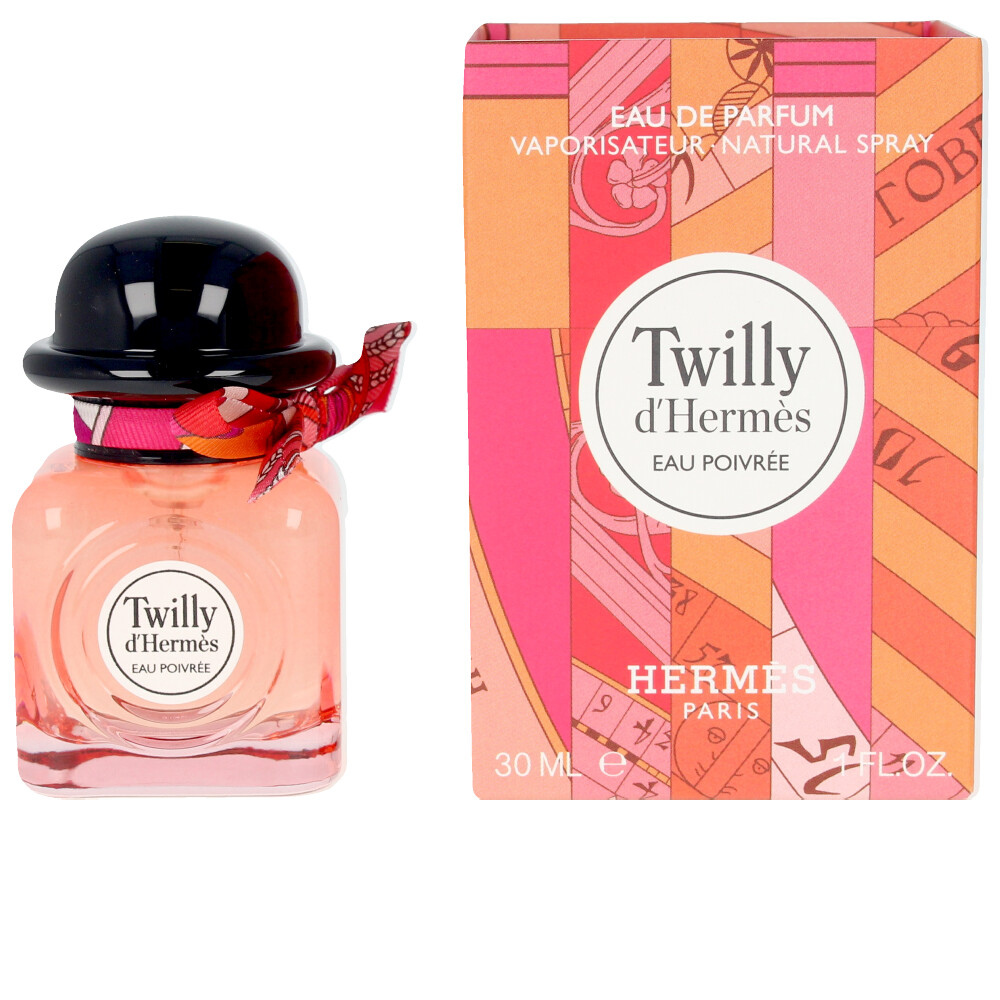 Dare to be different with this fragrance that is sensual yet striking at the same time. It's in the floral family and its keynotes are Ginger, Tuberose, Sandalwood. I have this perfume as well, it was love at first scent. Definitely worth it.
7. Wood Sage & Sea Salt Cologne B y Jo Malone London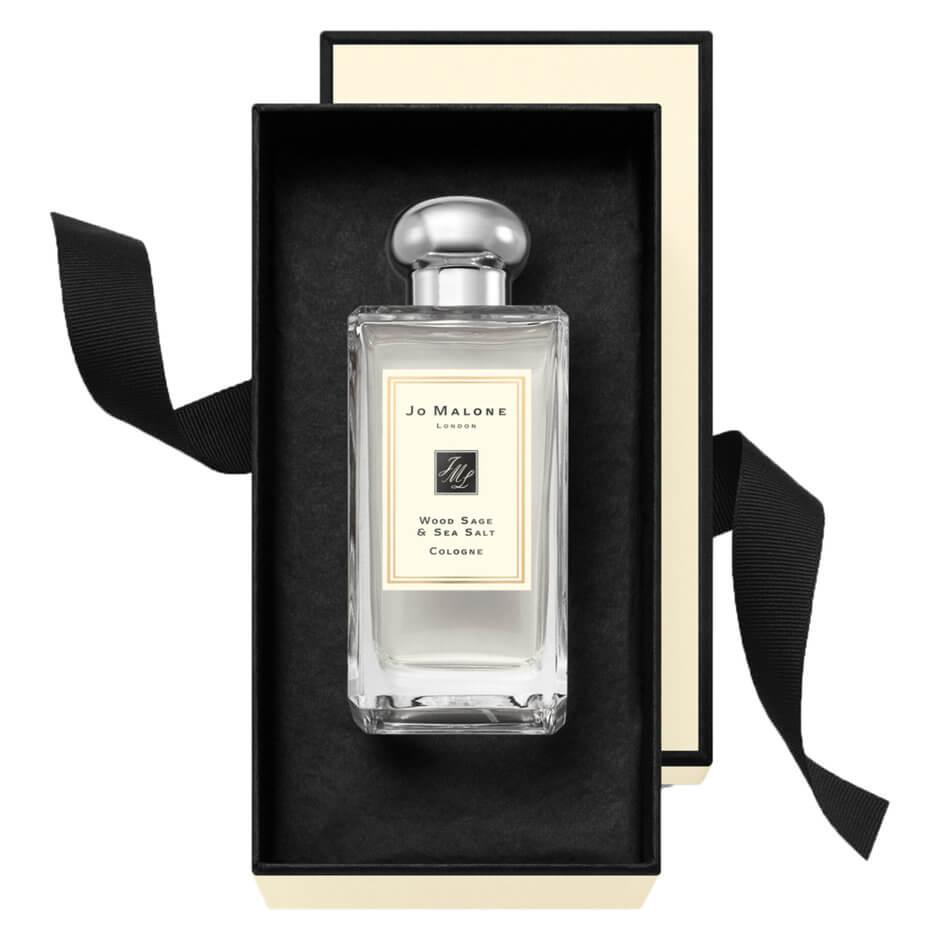 The perfume is a unisex blend that fits into any day. It has a soft and sweet scent and is your go-to for that delicate but long-lasting scent.
8. Mercedes-Benz Woman by Mercedes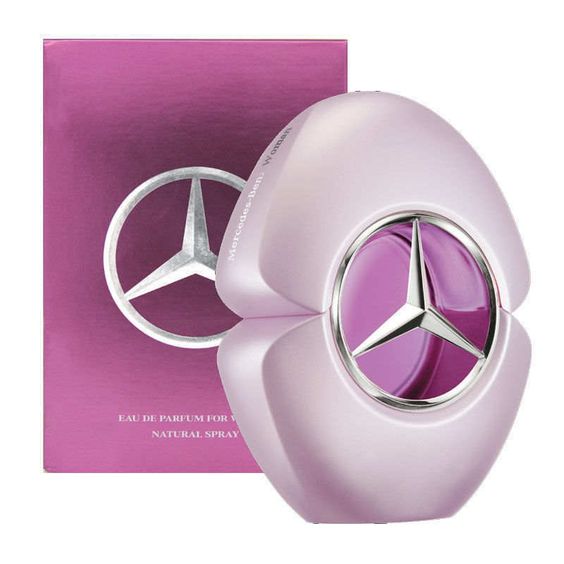 This is my most recent purchase. Yes, they not only make some of the best cars, but they also have very beautiful fragrances that certainly draw up the right reaction and leave a lasting impression.
It is subtle but also intense, with top notes Pear Leaf, Black Currant and Mandarin Orange; middle notes are Jasmine Sambac, Gardenia and Lily-of-the-Valley; base notes are Musk, Sandalwood and Iris Flower. The scent is much stronger, but in a good way, and it is long-lasting.
9. Tobacco Vanille by Tom Ford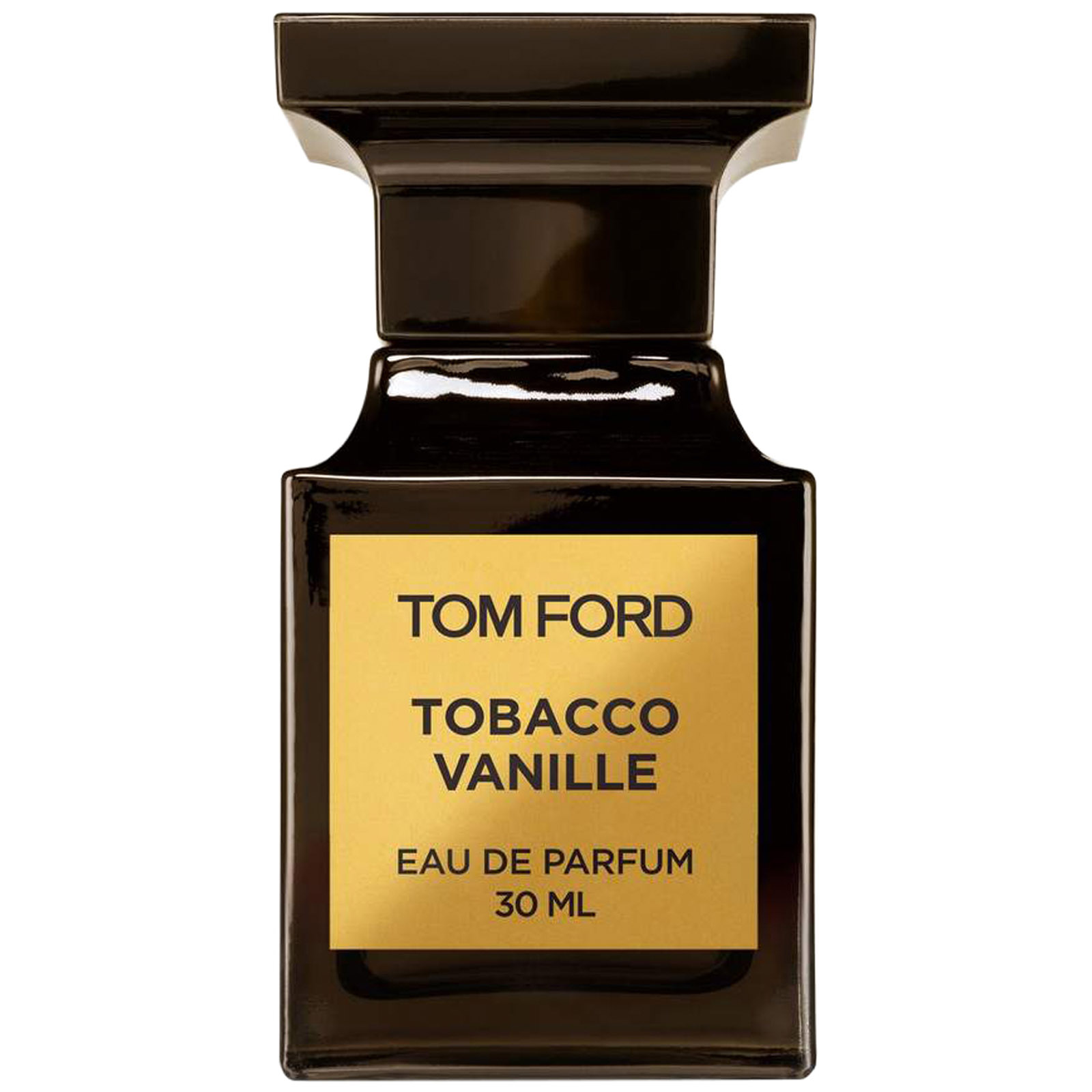 This perfume has been described as many things. It has a hint of cocoa, dried fruit, ginger, and tobacco wrapped in one bottle. Get your sexy in with this signature scent by Tom Ford that is sure to stand you out from the crowd. It is a unisex scent, so no one is left out.
10. Violet Blossom Eau de parfum by Zara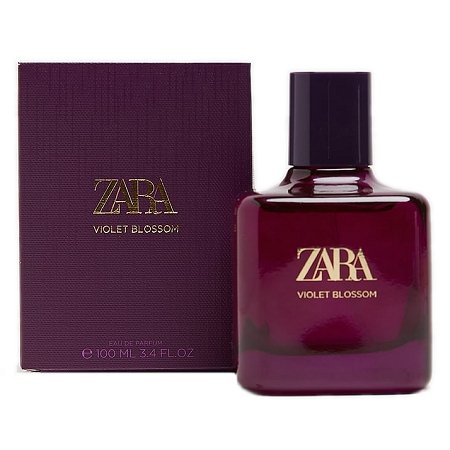 I decided to end this list with this perfume which isn't a high end or luxury one but I absolutely love. If you're looking to explore different fragrances without breaking the bank, Zara is a good way to go. They've got so so many options that you can choose from.
I've got some perfumes from Zara and this one tops the list of my favourite. It is a perfume for women and features a tonka bean, cherry blossom, and magnolia. It's very suitable for night time.
There you have it, a list of some of the best perfumes you can own. Some of these perfumes are pricey, but they are definitely worth the splurge. They are all worth the amount, and trust me; this will leave your signature in any room long after you've gone. Just be careful when mixing different perfumes; you don't want to come off too strong and offensive. Why stop at one when you can have two or a few – if you can afford it.