I booked my flight ticket from Lagos to Dubai via Travelstart, I've been here for a few weeks now and trust me I've been having a whale of time here in Dubai. I've visited some of the most prominent tourist attractions in Dubai, tasted their strange meals and took a driving 'stroll' while observing their traffic rules. But standing on the observation deck of the Burj Khalifa was also on my bucket list.
Like I heard before visiting, not only is this the world's tallest building, it was said to have broken other several world records.
Below are 5 interesting facts I learned about the famous Burj Khalifa that may as well inspire you to visit the world's tallest building.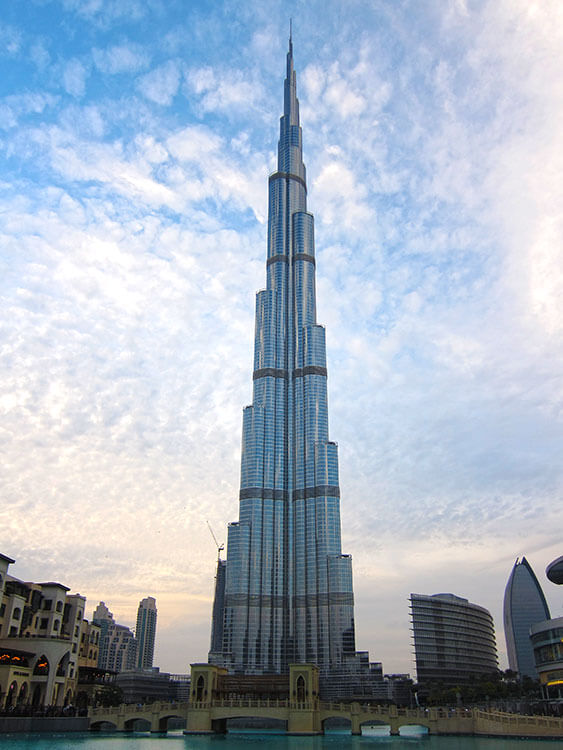 1. The height of Burj Khalifa is a stunning 828 meters (2716.5 feet) tall, taking off over Dubai. It's multiple times as tall as the hyped Eiffel Tower in Paris and about twice as tall as the Empire State Building in New York. Laid start to finish, its pieces extend over a fourth of the path around the globe. This cloud-penetrating stature is absolutely one of the most amazing facts about Burj Khalifa.
2. Burj Khalifa holds seven world records. It is the tallest building in the world, it is the tallest detached and standalone structure on the planet, has the most astounding number of stories on the planet, has the most noteworthy occupied floor on the planet, has the most noteworthy open air perception deck on the planet, has the lift with longest travel distance on the planet, and has the tallest service lift on the planet.
3. It has applaudable sustainability and reuse of resources. 15 million gallons of water is sustainably collected yearly. The water is used for irrigation, agriculture, cooling system and supply of the Dubai fountain.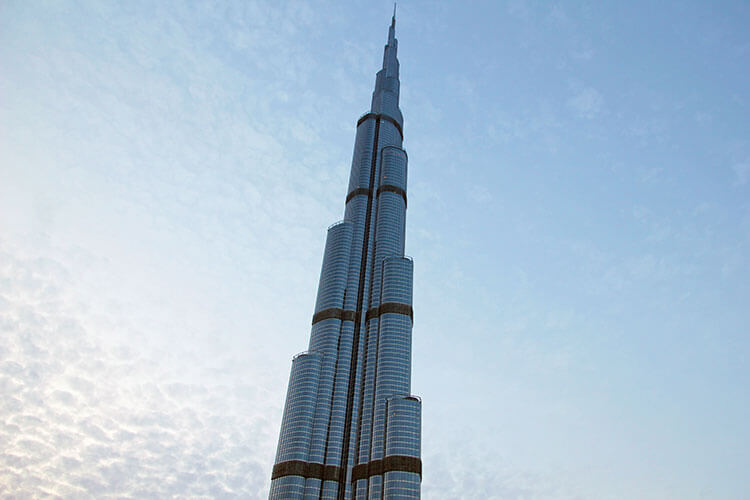 4. When Burj Khalifa was at its peak of construction, 12 thousand workers worked on the building per day. Four workers reportedly died during the construction.
5. It took six years to complete the structure as excavation began in January 2004 and Burj Khalifa was finally opened in January 2010.
---
There are a lot of facts surrounding the world's tallest building. It's actually a multi-use building that has restaurants, office spaces, a hotel, residential apartments, and most of all, it is a tourist attraction with its observation decks.
Trust me, it's worth the visit whenever you travel to Dubai.
I'll be compiling a vlog for my visit soon. Don't forget to subscribe to my youtube channel.
Till next time,
💜