All I want for Christmas is youuuuu….. I'm sure most of us if not all of us, have received a letter from your family and friends, telling us what they want for Christmas. Some have been nice to specify what they want and some have left us to the vagueness of our imagination to decipher what they want for them. And trust me, having to think of the perfect gifts for your loved ones can be frustrating. I mean, you want them to open those gifts and maybe shed a tear or two and be like, "how did you know I needed this?" imagine that look of satisfaction and gratitude on their faces.
Now let's stop imagining and let's start shopping (on Amazon, of course!). I chose Amazon because……why not Amazon?! Personally, I shop from Amazon because they offer you the best prices you could ever get, they are reliable and they also deliver fast at very cheap prices. Need I say more?
So if you never have the "perfect" gift idea, here are a few to help you out. Some of these things are actually what I love. My family and friends, if you're reading this, you already know what to get me *lol*. And the best part of this is, they are inexpensive, well, scratch that, it all kinda depends on your pocket right?
10 Thoughtful Gifts You Can Get This Holiday From Amazon
1. A Handheld Fan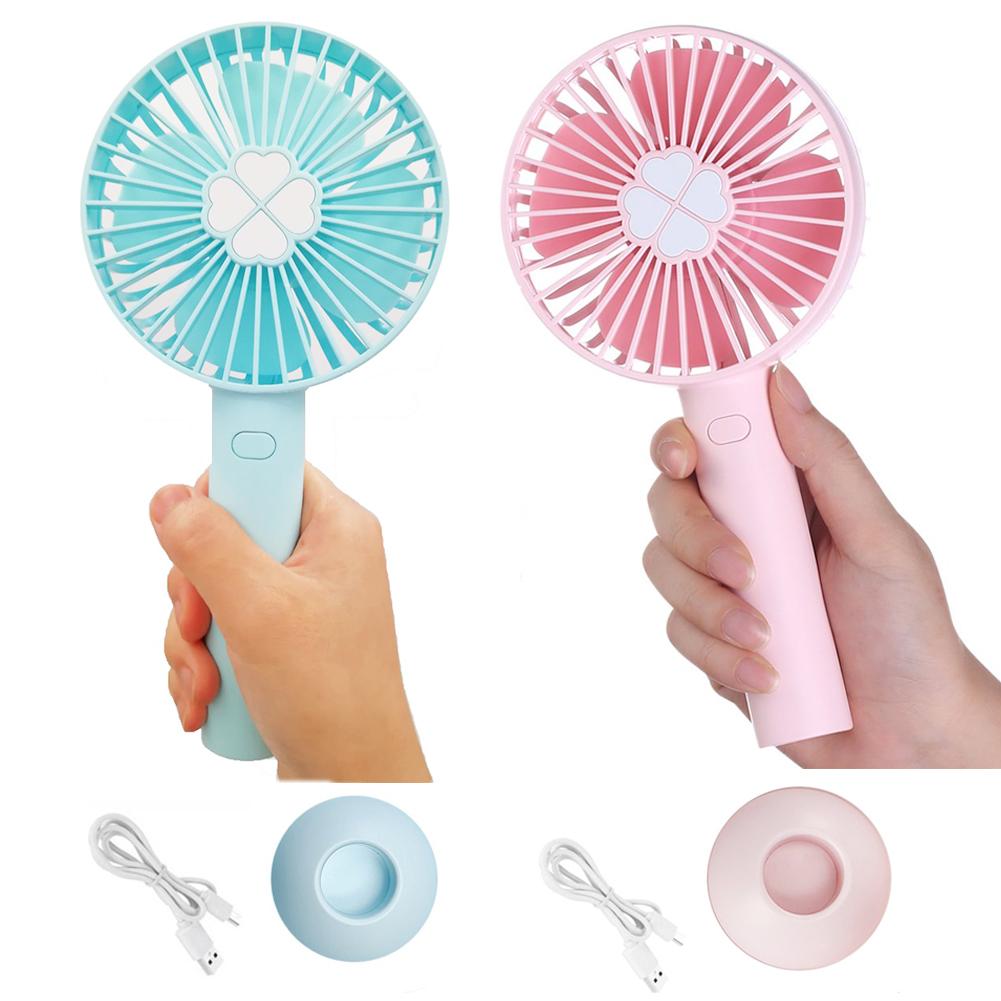 In some parts of the world, say Nigeria for example, it's crazy hot right now. One of the things you could get someone for Christmas is the handheld rechargeable fan. They are so cute and can be easily carried anywhere. Whether you're going to a party, you're stuck in traffic, and whatnot, these mini fans come in handy and they are really good gift ideas.
2. A Diffuser Or A Scented Candle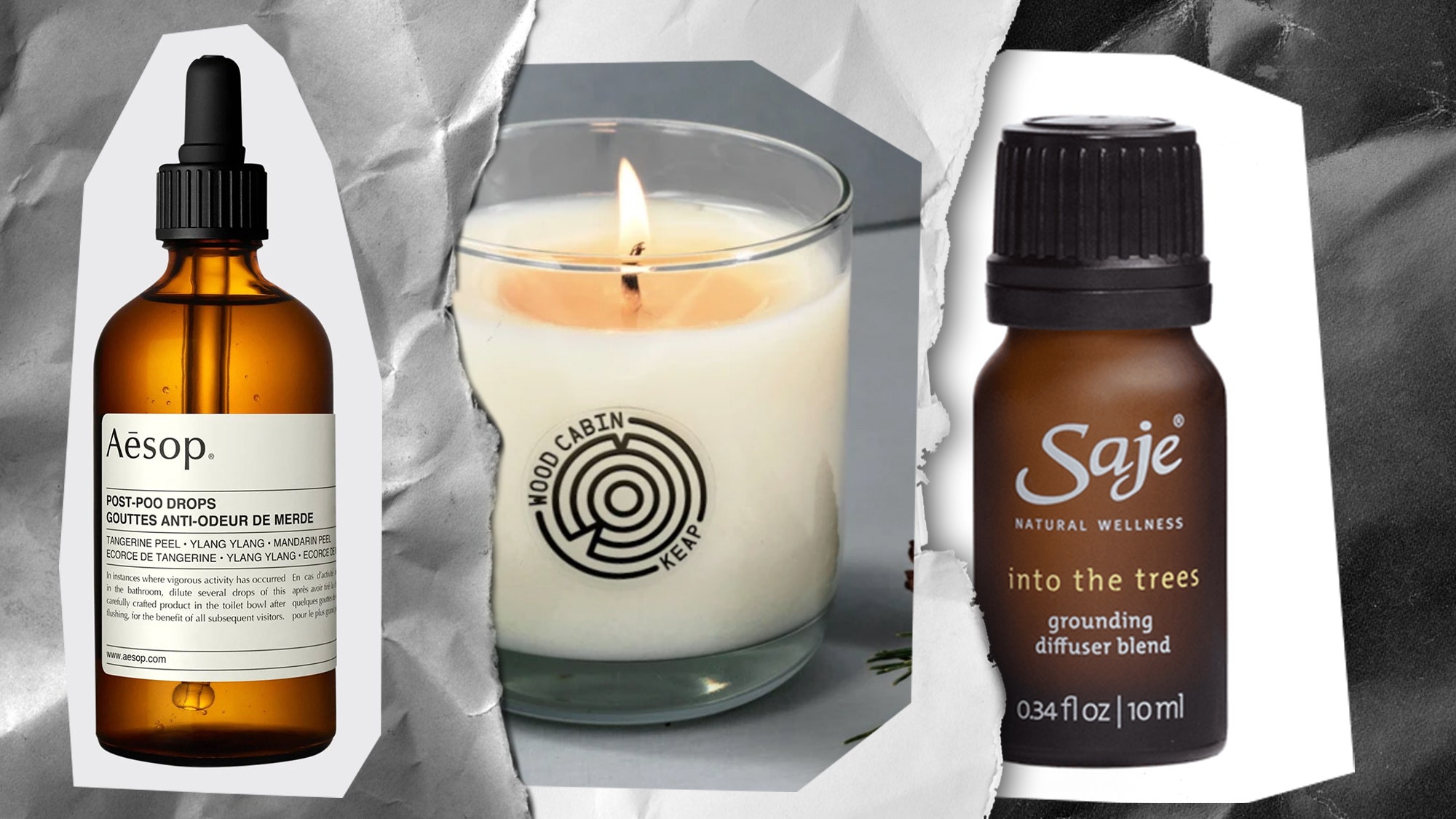 I'm going to put these two together because they are in the same category (scent). Now, if you're a sucker for aromatherapy, you like it when your space smells great (me for example), then you would appreciate getting a diffuser for a present. Diffusers are used to fill the air in a room with tiny, breathable particles. Scented candles are soothing. They help me relax and feel calm especially after a long day of work. I just run a bath, light my candles and….you know the rest.
3. A Water Bottle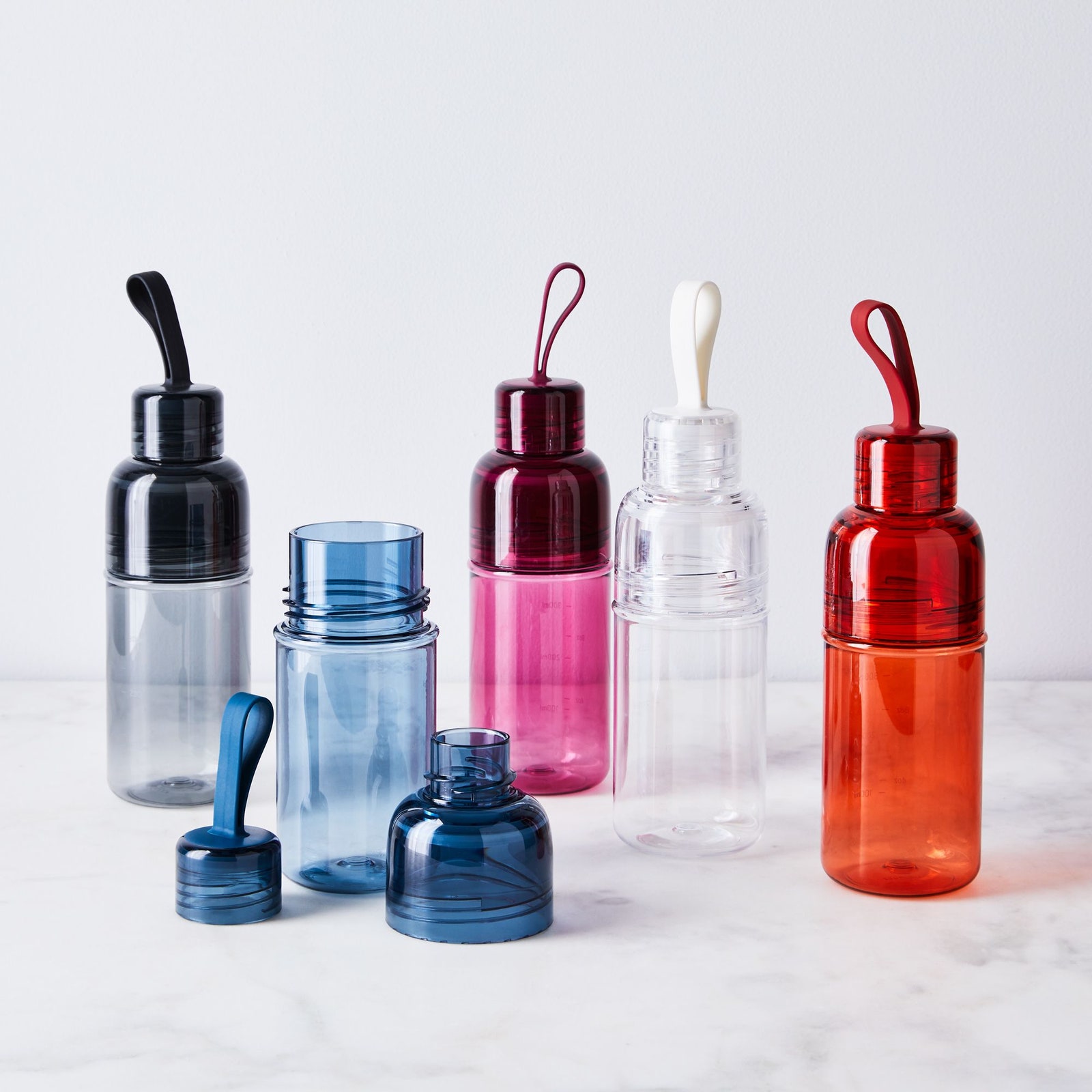 As little as this gift may sound, trust me, it's essential. Mostly underrated, water bottles are one of the ideal things to give someone this Christmas. In this crazy hot season (in Nigeria of course), a water bottle would be appreciated even after the season is over.
4. Karaoke Mics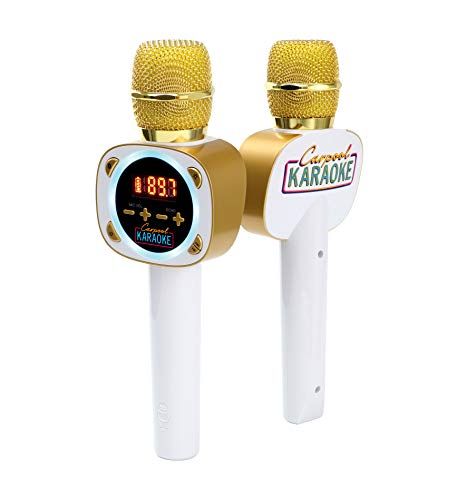 Because another lockdown is in view, I think some countries are on lockdown already, karaoke mics are actually thoughtful gifts to get your loved ones. Karaoke nights are usually fun and hey! Who doesn't love fun?! Karaoke mics make your vocals sound louder and they are helpful for sound recording. Gift someone a karaoke mic this Christmas, you might be making their Friday more fun, you never can tell.
5. A Year Planner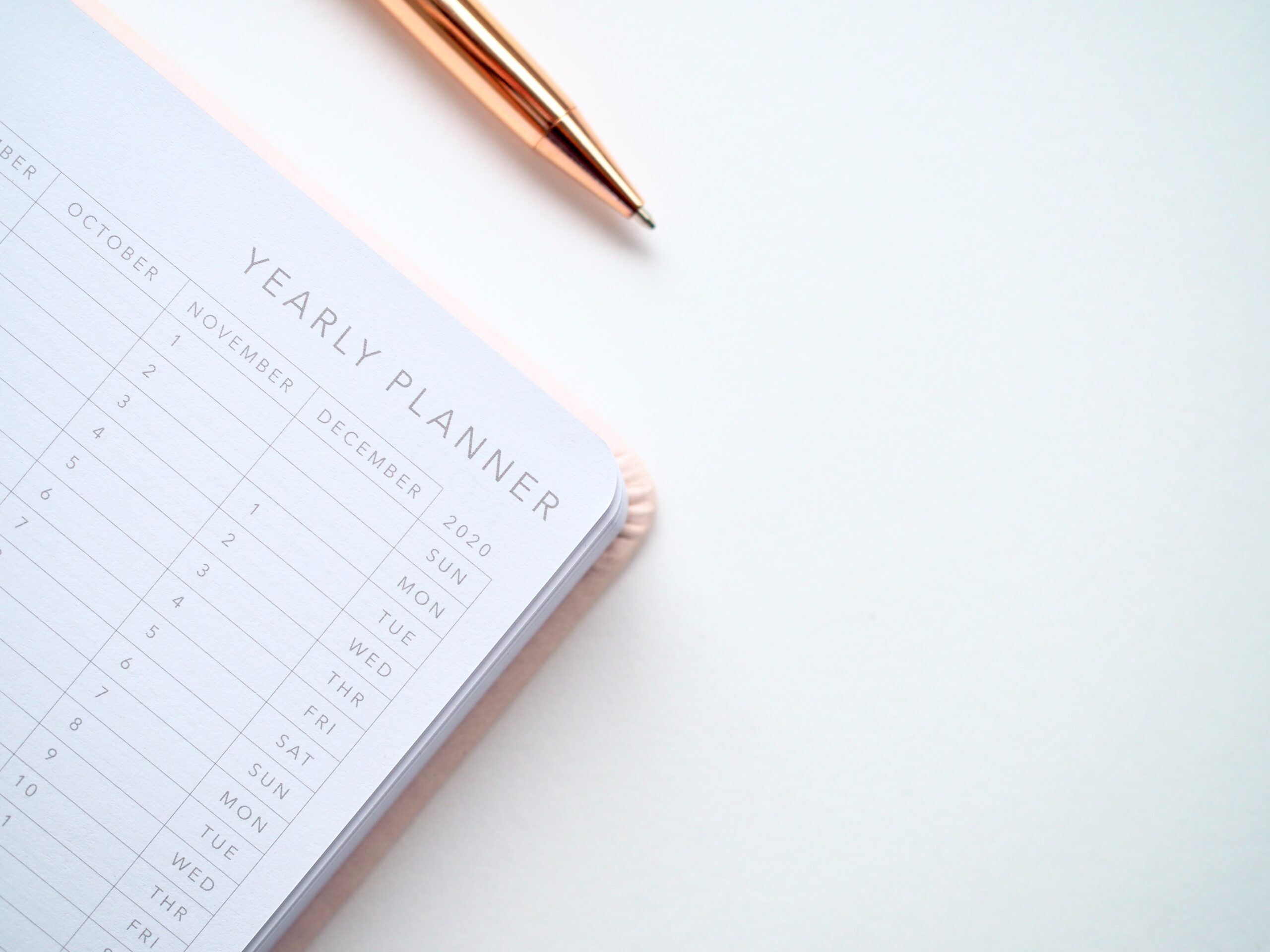 What better way to enter the new year than to actually plan it out? I've always been a fan of year planners. It helps me get my plan for the year in order. My goals and aspirations for the new year become clearer (in words actually). So if you have someone that probably loves getting things done and in order, a planner might just do the magic.
6. A Skincare Fridge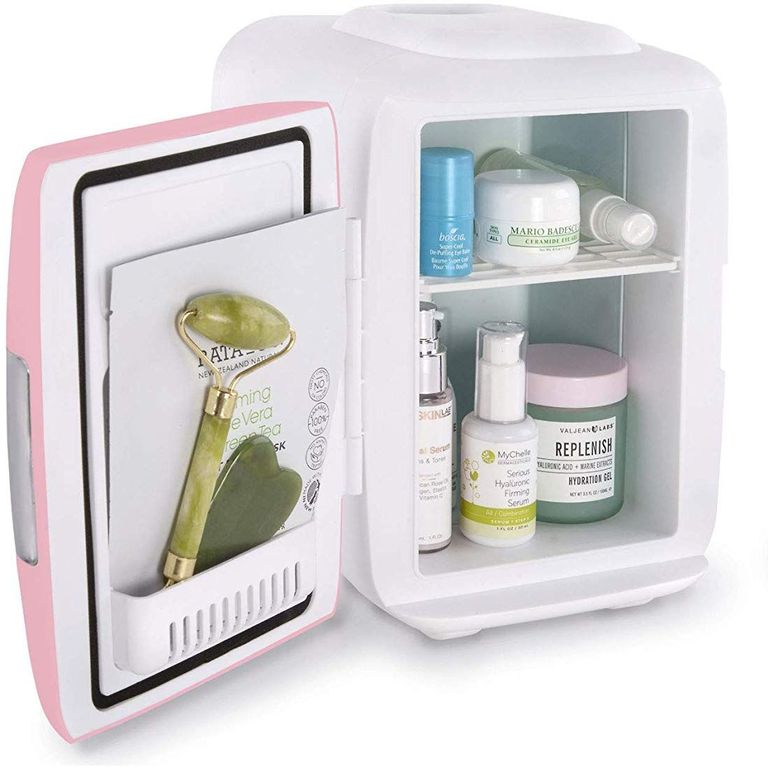 Some of us might have no idea what a skin fridge is. A couple of months ago, I didn't even know such a thing existed. A skin fridge is a mini-fridge that stores your skincare products. It cools your products and thereby keeps them active for a longer period after opening. I bet you didn't know cooling your products can have so much benefit to your skin.
7. Nutribullet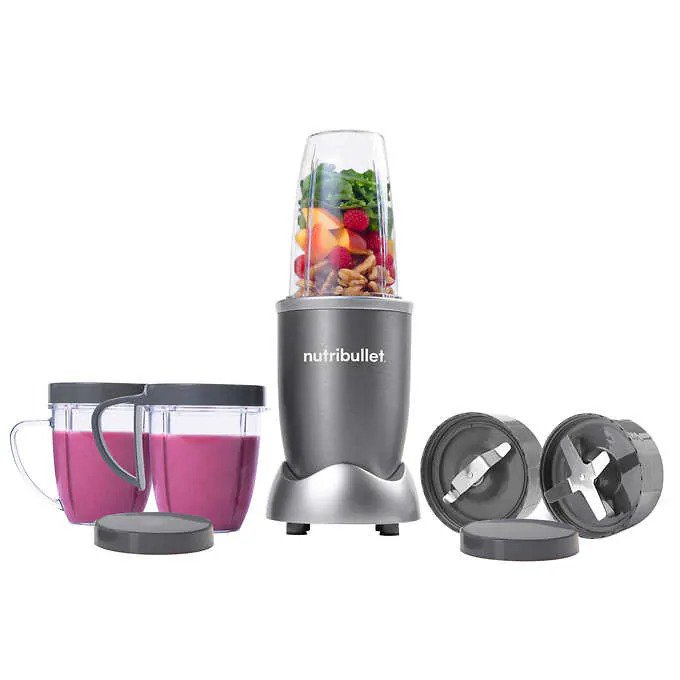 This is a type of blender that you can use for smoothies, salads, cocktails, and sauces. It is most commonly used for smoothies. Think of that relative or friend that has probably complained about the need to get a smoothie blender, you might just be their Santa after all.
8. Selfie Stick Tripod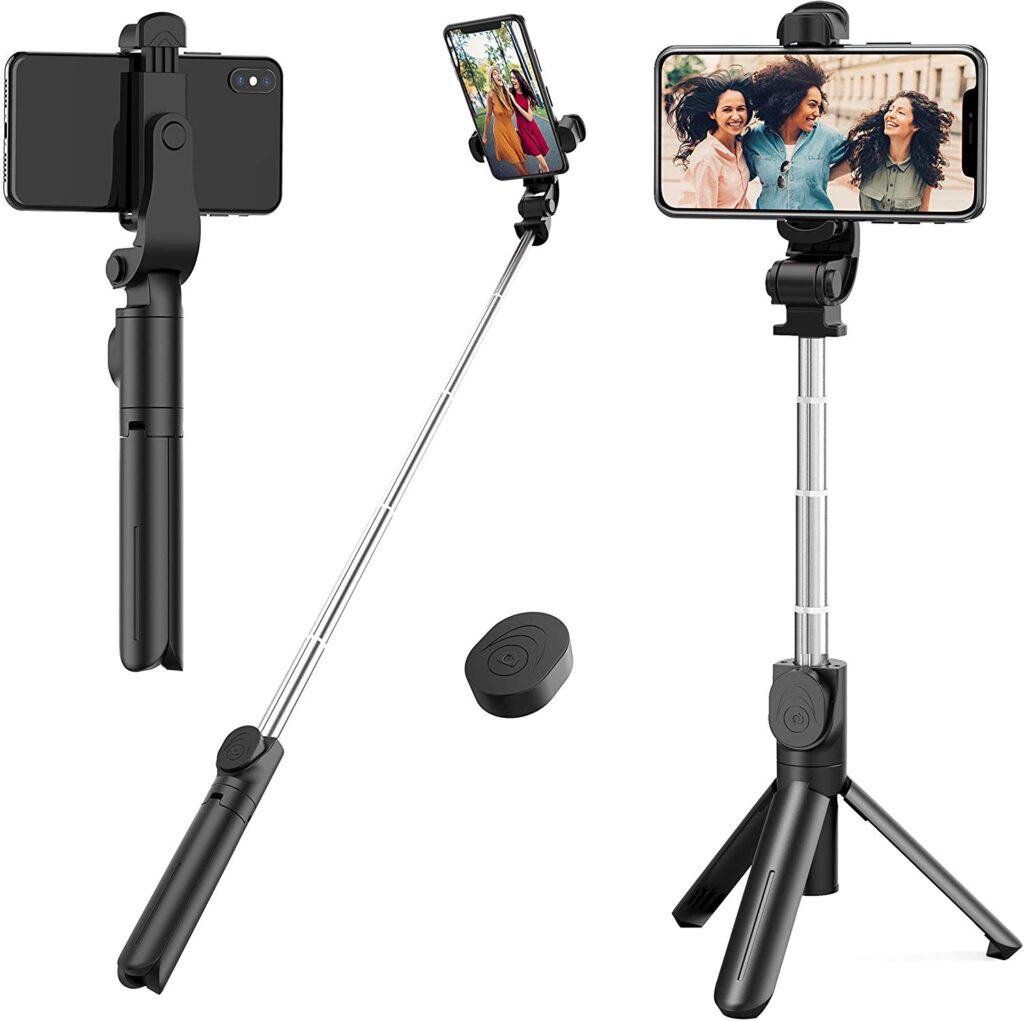 There has to be at least one person you know who is a social media addict, I'm talking TikTok. It can be used as a regular selfie stick or as a quick and easy tripod. If you have a TikToker for a friend, then you'll be used to the whole "can you hold my phone for me while I make this video?" situation. Getting them this device means you're doing them a favor and yourself a greater favor.
9. Nike Crew Socks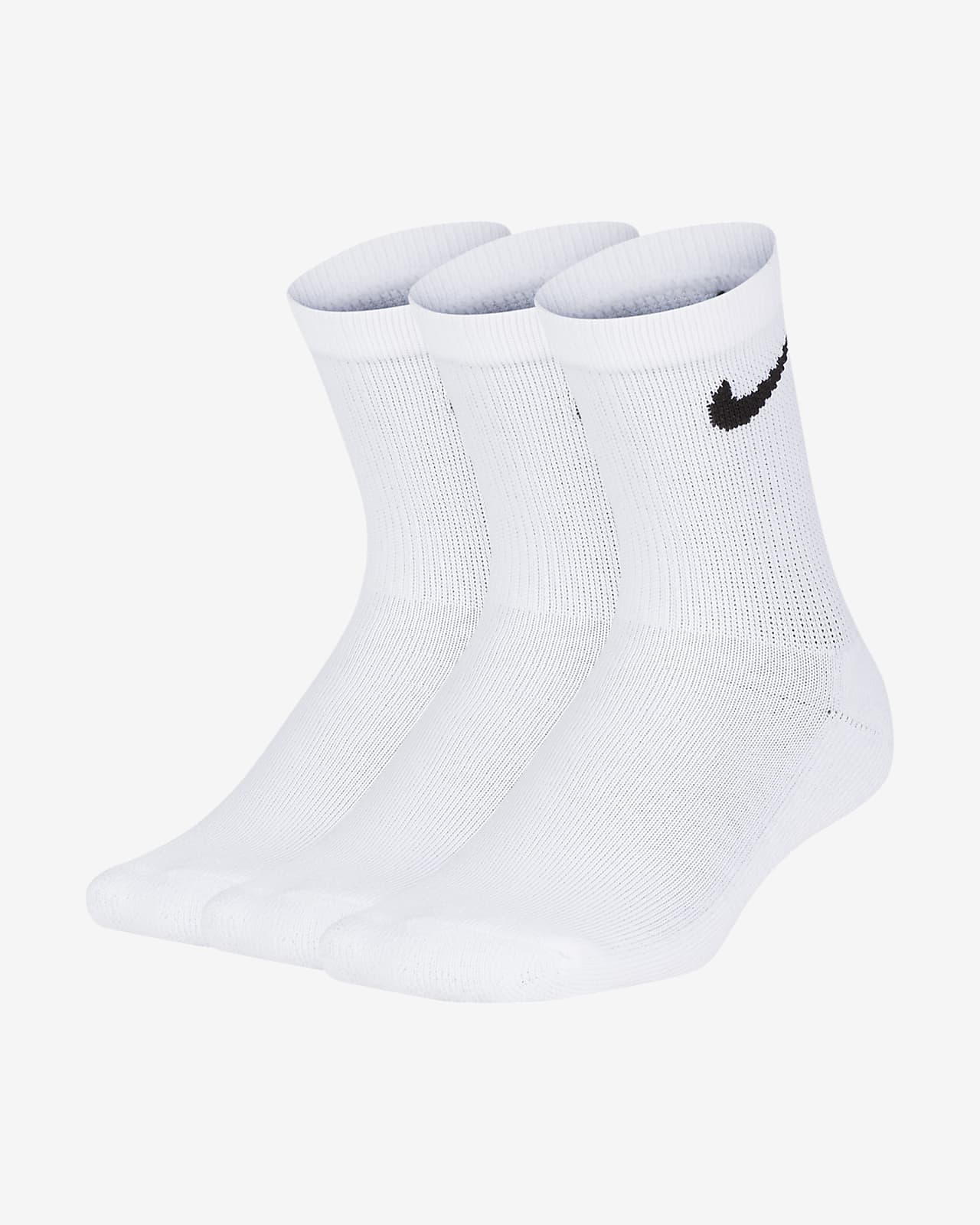 You can never go wrong with a pair of socks, says Mimie. *lol*. Honestly, I think the first thing that'll come to my head if I'm in a dilemma of what to gift someone, is a pair of socks. It's just really easy. Like, who doesn't wear socks?! Nike crew socks are really comfortable and they are available in different styles and colors.
10. A Phone Stand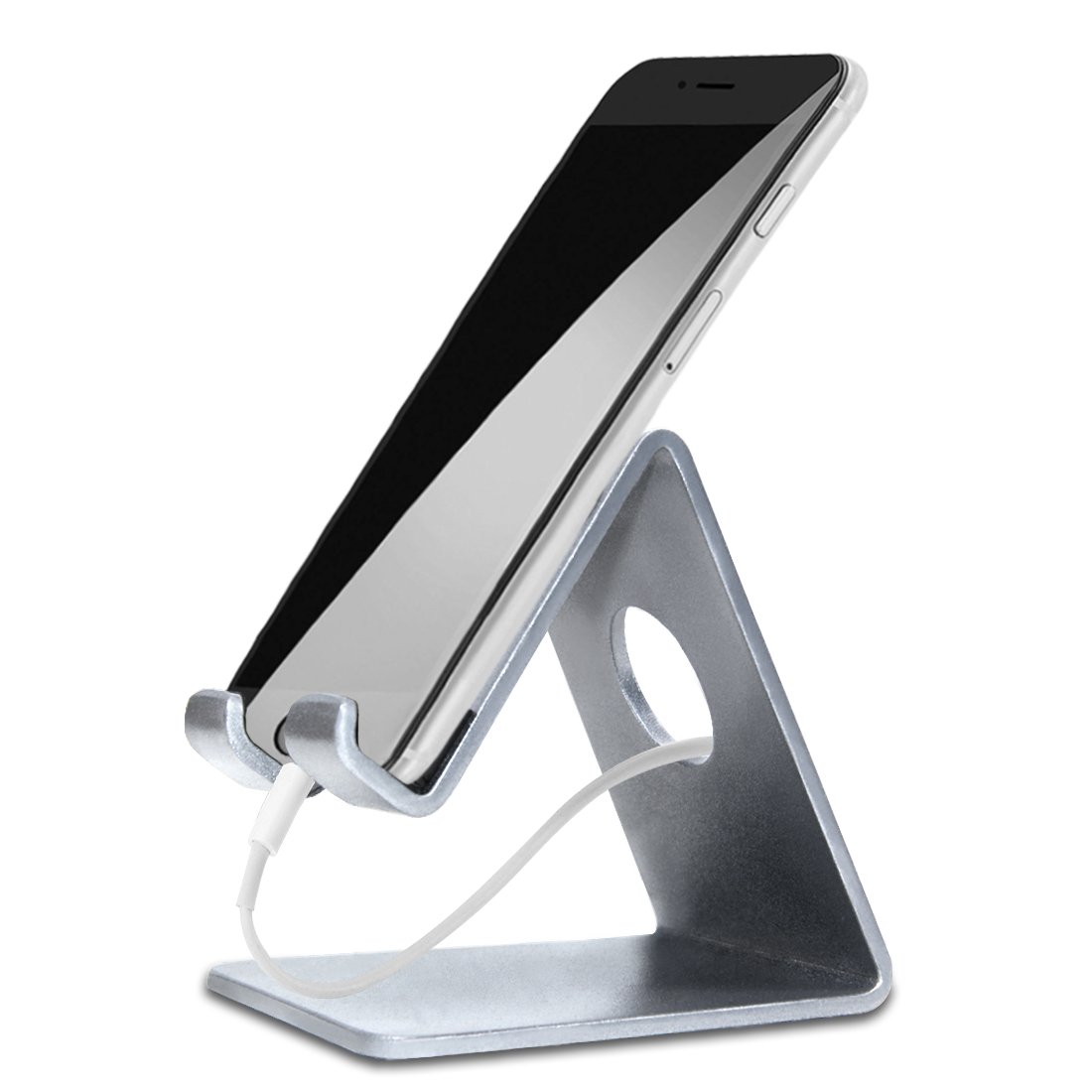 We can all relate to the struggle of holding your phone for a long time. Imagine when you need to hold your phone and then get other things done. That's quite a bit of a struggle. A phone stand sits on a hard surface, say a table or desk while you scroll through your phone. You don't have to worry about dropping your phone because a phone stand keeps your phone safe.
There you have it. Now you don't have to worry about what to get your best friend, cousin, or your sibling anymore. The good news about this list is that some of these items can be shipped for free. Now you know why I can't shut up about Amazon.
What items from my list are you getting your loved ones this Christmas? Mum, if you're reading this, I want a skin fridge.
Happy Shopping guys!
Merry Christmas And Happy New Year In Advance
Ho ho ho!