The multi-billion dollar beauty industry is here to stay; the way people spend on beauty products flamboyantly, confirms this claim. It is hard to believe that the economic crises is not even affecting some people, actually, maybe not that hard to believe because people actually really do buy these most expensive beauty products in the world.
While some people cannot afford a 10,000 naira foundation, others are willing to spend a fortune just to get one . Knowing this, beauty brands are getting more and more expensive as they get popular, and the thing is that people keep obsessing over them. They are ready to pay extra bucks to wear these brands, just for their popular names and in some cases, for their effectiveness as well.
1.

Models Own's Gold Rush Nail Polish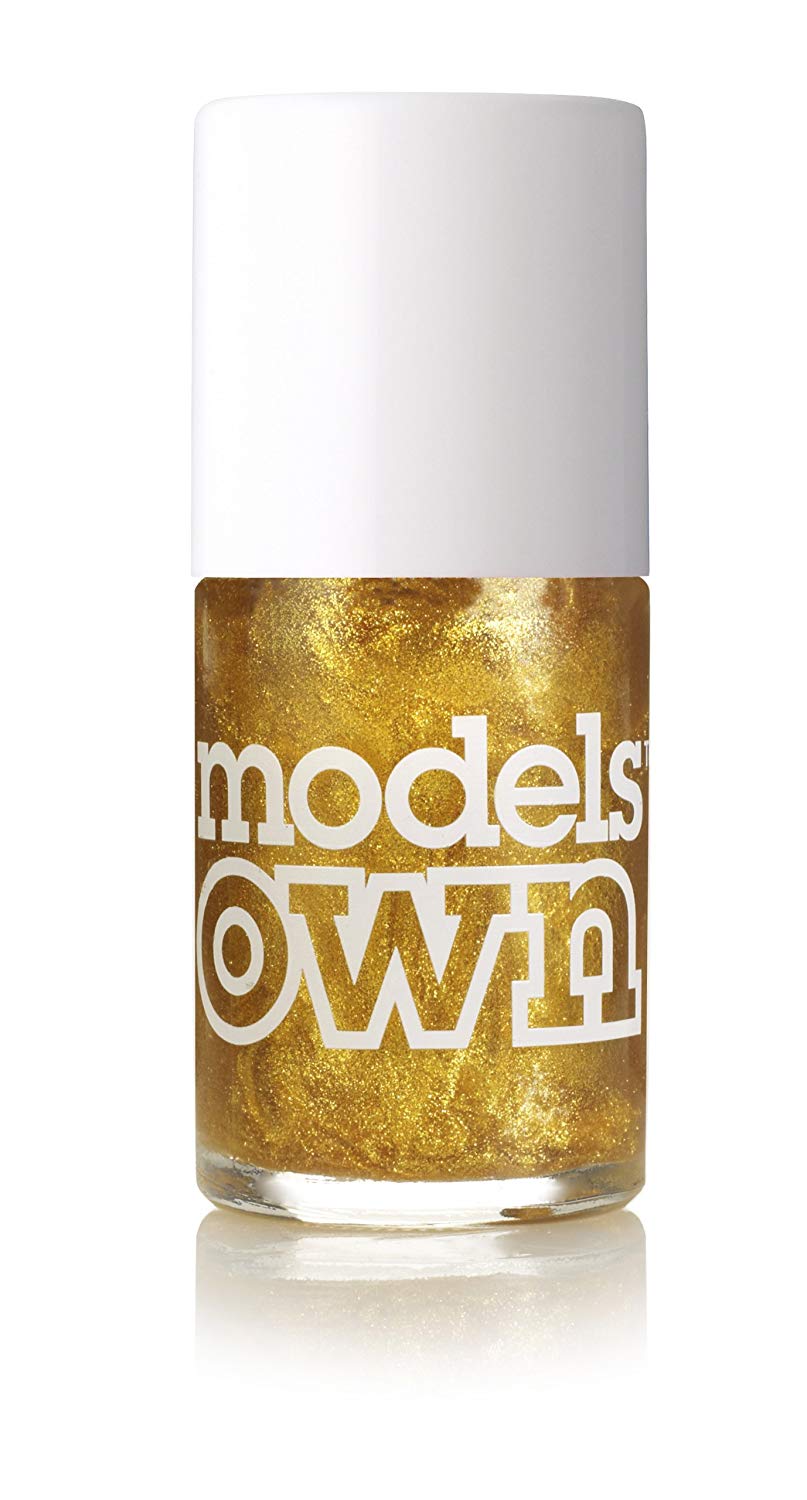 Trust me I expected something big when I saw the price of this polish, alas the big is not physical. The bottle is small but the deluxe packaging makes this particular product so unique.
The Model's Own gold rush nail polish costs a whopping sum of $130,000 (Don't try to convert it to naira, you'll be scared).
It is Made out of pure gold and it is embedded with 1,118 diamonds.
See why it is really pricey?
2.

Guerlan's KissKiss Gold And Diamond Lipstick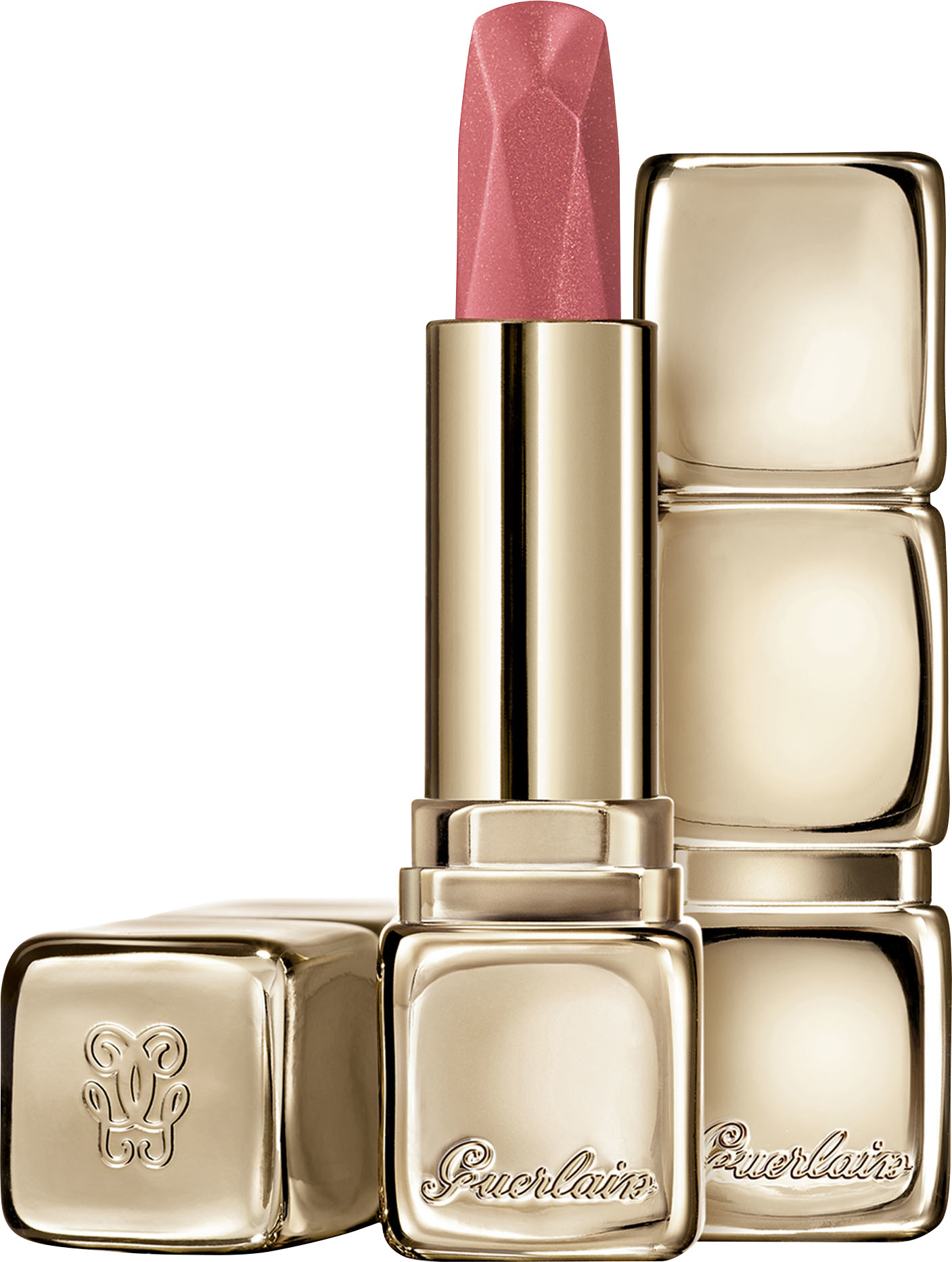 Seeing gold and diamond written as the name should already tell you something. The Guerlain's KissKiss gold and diamond lipstick comes in a luxury casing made of 18 carat gold and covered in 199 2.2 carat diamonds. It can be purchased by appointment only at select retailers.
This lipstick costs $62,000.
Nothing will touch my lips if I am wearing this(lol).
3.

Essie Cosmetic's Platinum Nail Polish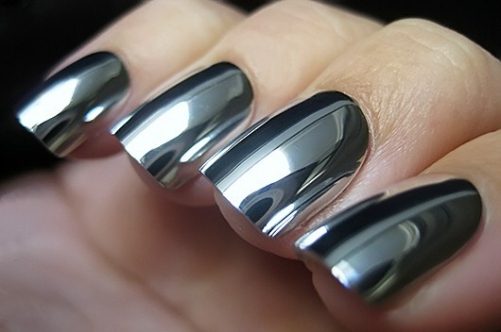 Designed by Henry Dunay, this one of a kind bottle of Essie Cosmetic's platinum nail polish was produced and bottled in a container. The bottle was made of platinum, and the polish itself was made using genuine powdered platinum.
Essie cosmetic's platinum nail polish costs $55,000
4.

Artis bespoke brush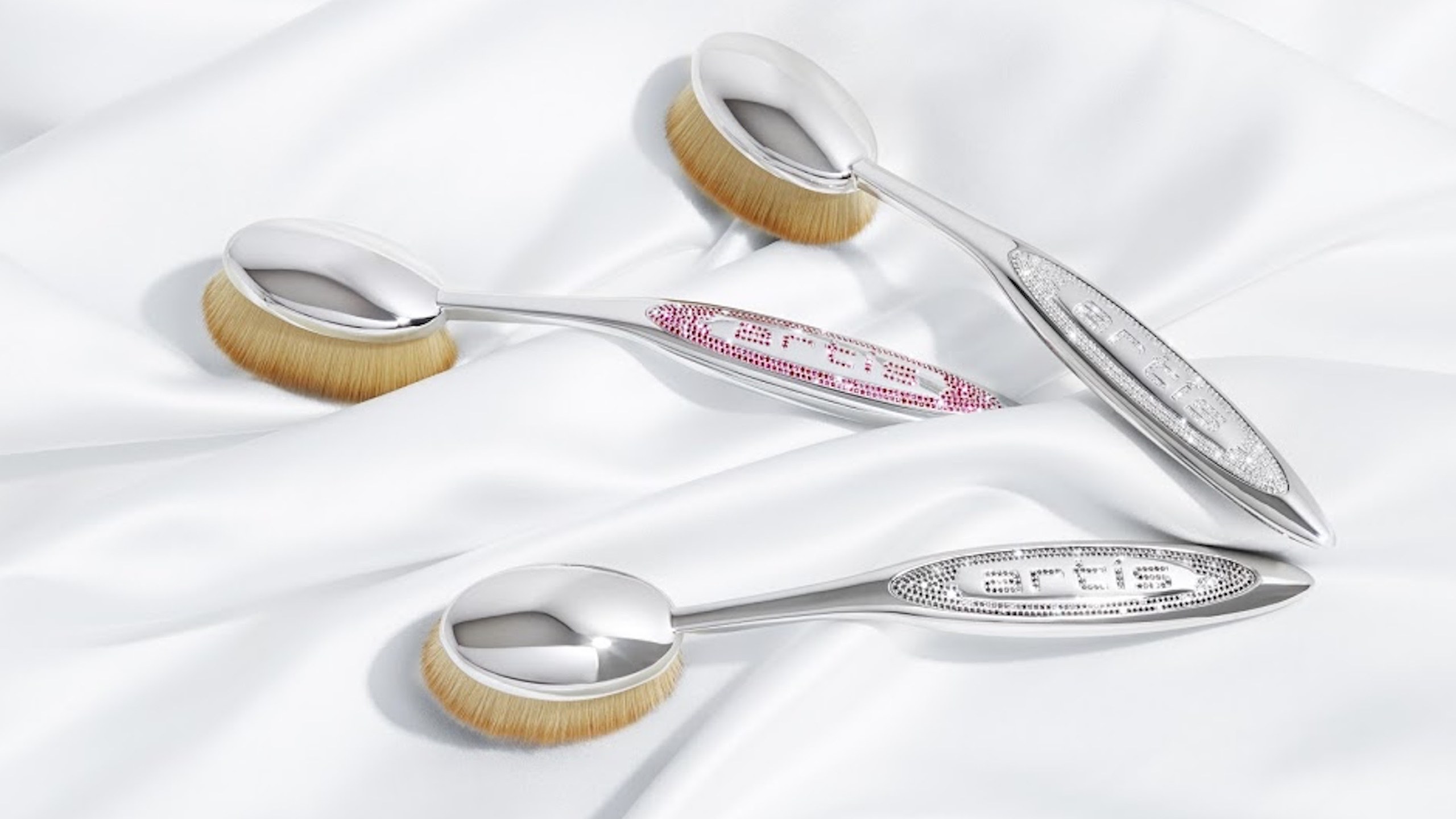 This brand revolutionized the foundation application with toothbrush-style. Artis Bespoke brush is a white-gold plated makeup brush embellished with diamonds. This speaks a combination of product, experience, and service.
In addition to the brush, you also receive one-on-one training with the brand's in-house makeup artist, as well as ongoing phone and email support, servicing, and insurance. Just wow!!
This brush which is a perfect blend of class and opulence costs $25,000.
5.

La Mer Creme De La Mer Moisturizing Cream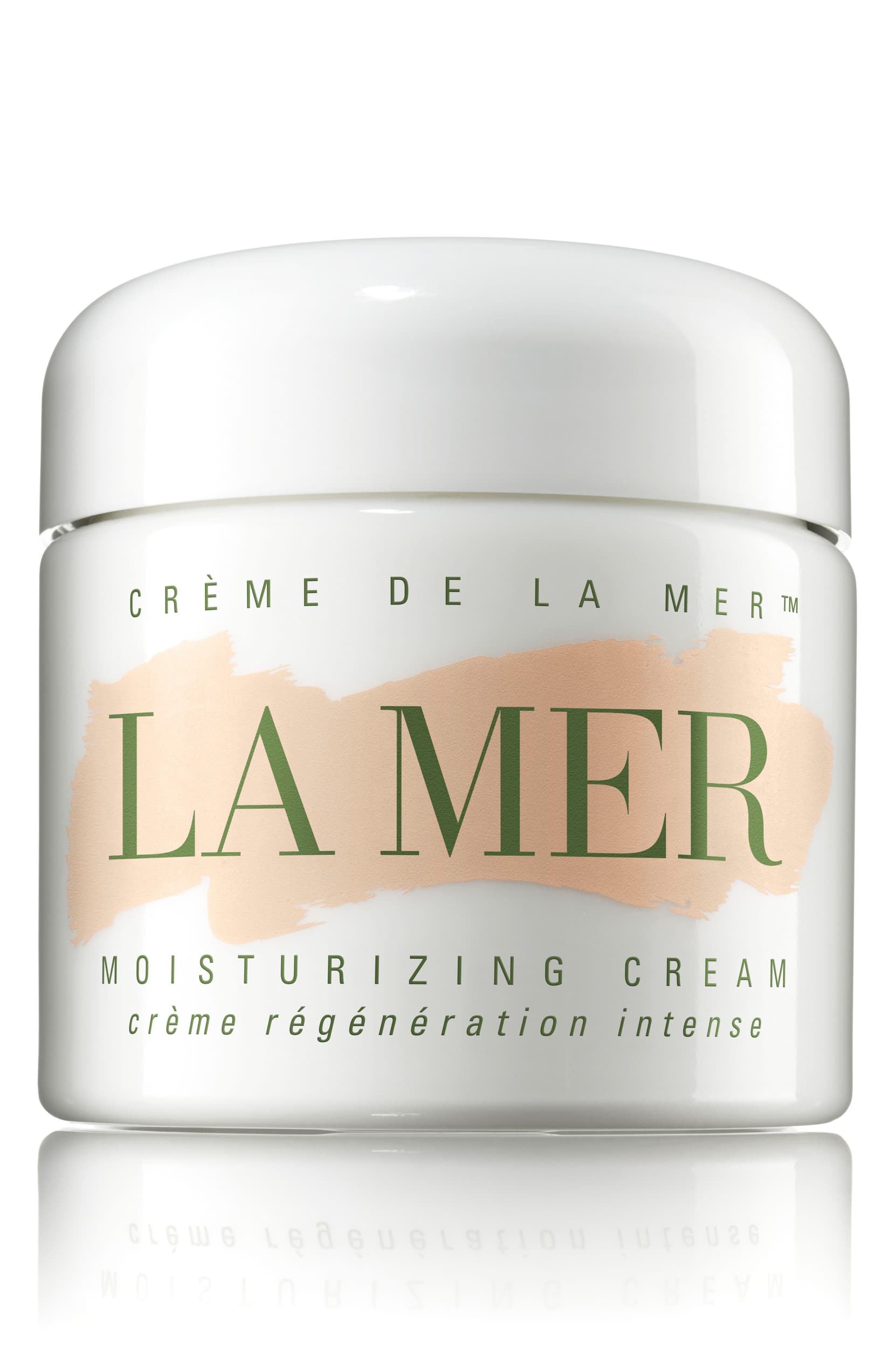 La Mer is a luxury skincare brand though popular for it's high end skincare products and higher prices. The La Mer moisturizing cream contains the La Mer trademarked Miracle Broth, a secret ingredient meant to moisturize, soothe, and renew the skin.
Price varies based on size, but the 0.5 oz jar retails for $120; the jumbo 16.5 oz size goes for a cool $3030.
6.

Guerlain's Orchidee Imperiale Skincare Cream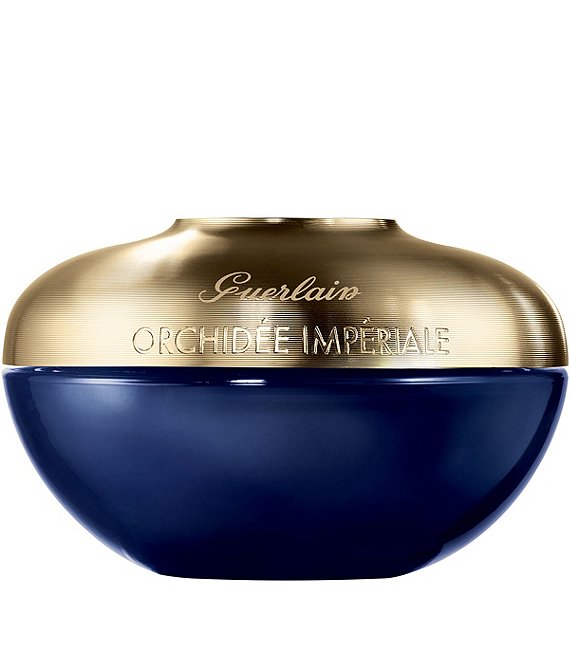 Guerlain's orchidee imperiale skincare cream is made with the extract of a rare species of imperial orchid.
The flower-based cream is said to improve the longevity of healthy skin. If you will like to glow till the end of time, then this cream worth $1,550 should do.
7.

ReVive's Peau Magnifique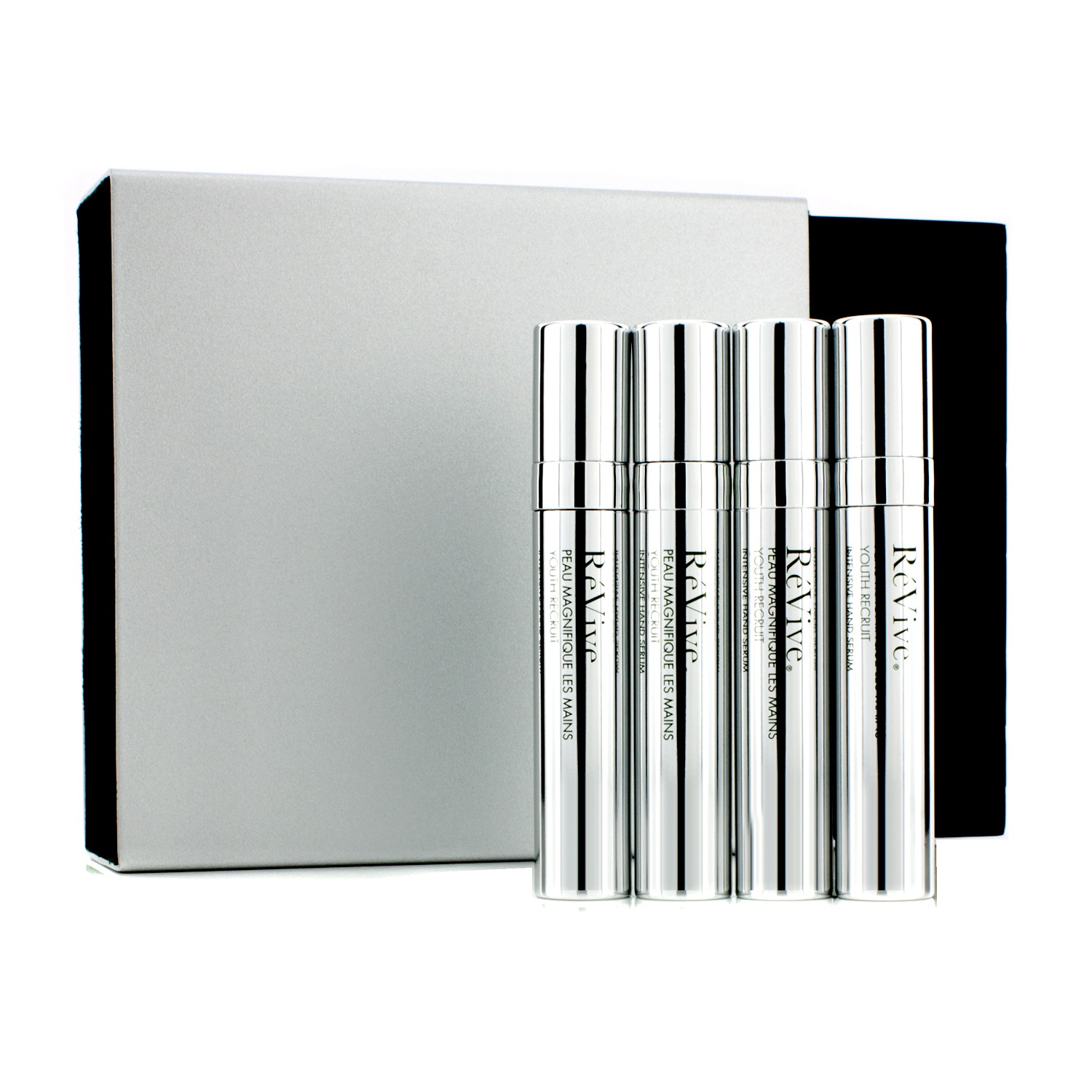 The ReVive's Peau Magnifique is a powerful skin transforming treatment that helps slow the visible signs of aging. It has a potent blend of "youth-recruiting" ingredients that gives visible results in just four weeks or less.
This potent complex strengthens skin to help repair the appearance of lines and wrinkles. It reverses fragile skin for a firmer more youthful appearance to reveal brighter skin, smoother tone and texture, and an immediate glow.
It costs $1,500
8.

Kri.at Beauty's Gold And Diamond Eyelashes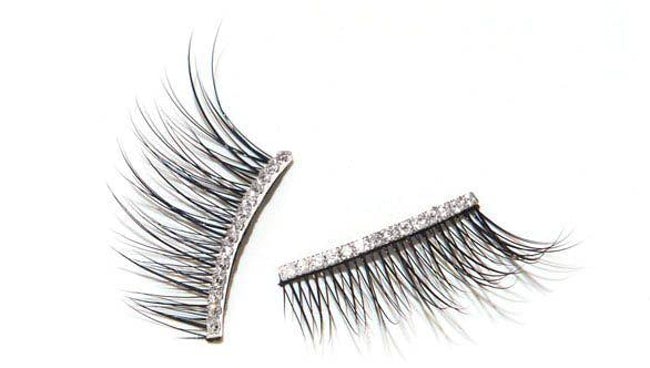 This right here is eyelashes on a whole new level. Krē•āt Beauty has designed two pairs of expensive lashes. One is set on 2 carat diamonds and built on a base of gold, while the other is made entirely of pure 24 carat gold.
Krē•āt Beauty's gold and diamond eyelashes costs 1,350
9.

Orogold's 24karat Nano Night Recovery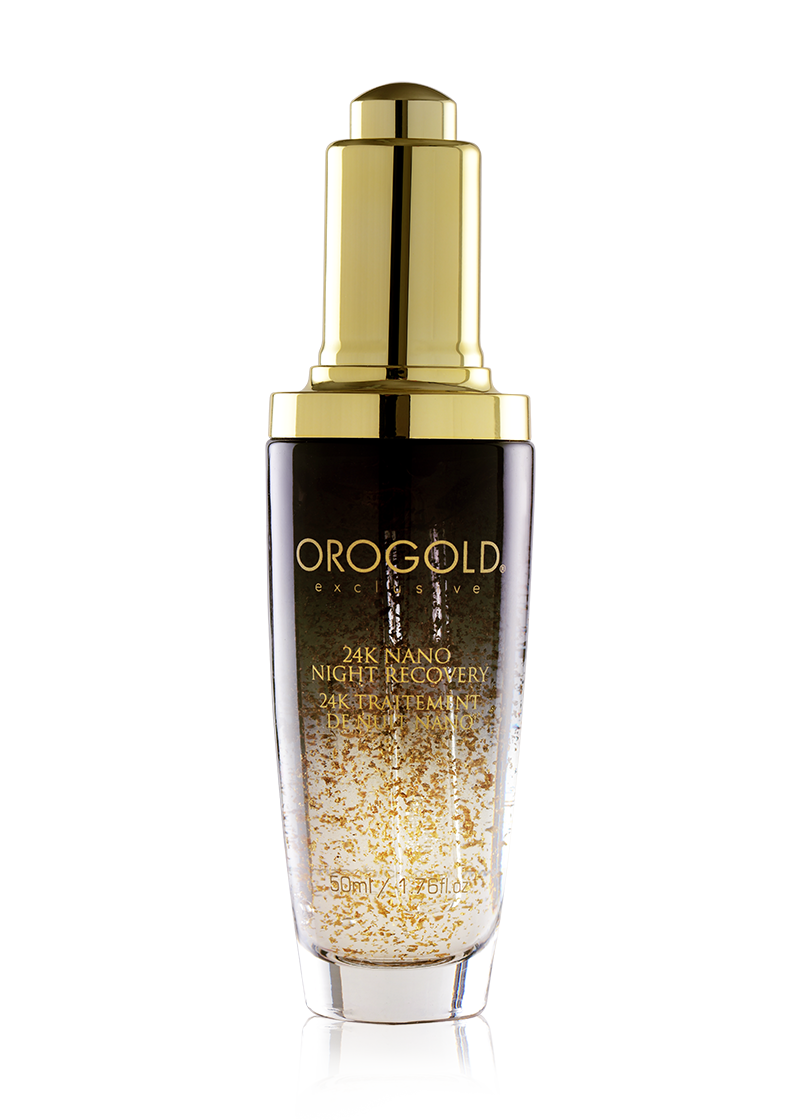 The 24K Nano Night Recovery is a luxury moisturizing serum designed to care for skin while at rest. It combines properties of aloe vera and green tea extract to form a light and silky solution. It keeps you feeling soft and moisturized all night long and helps to achieve a flawless skin.
It costs $1,200.
10.

La praire's Platinum Cream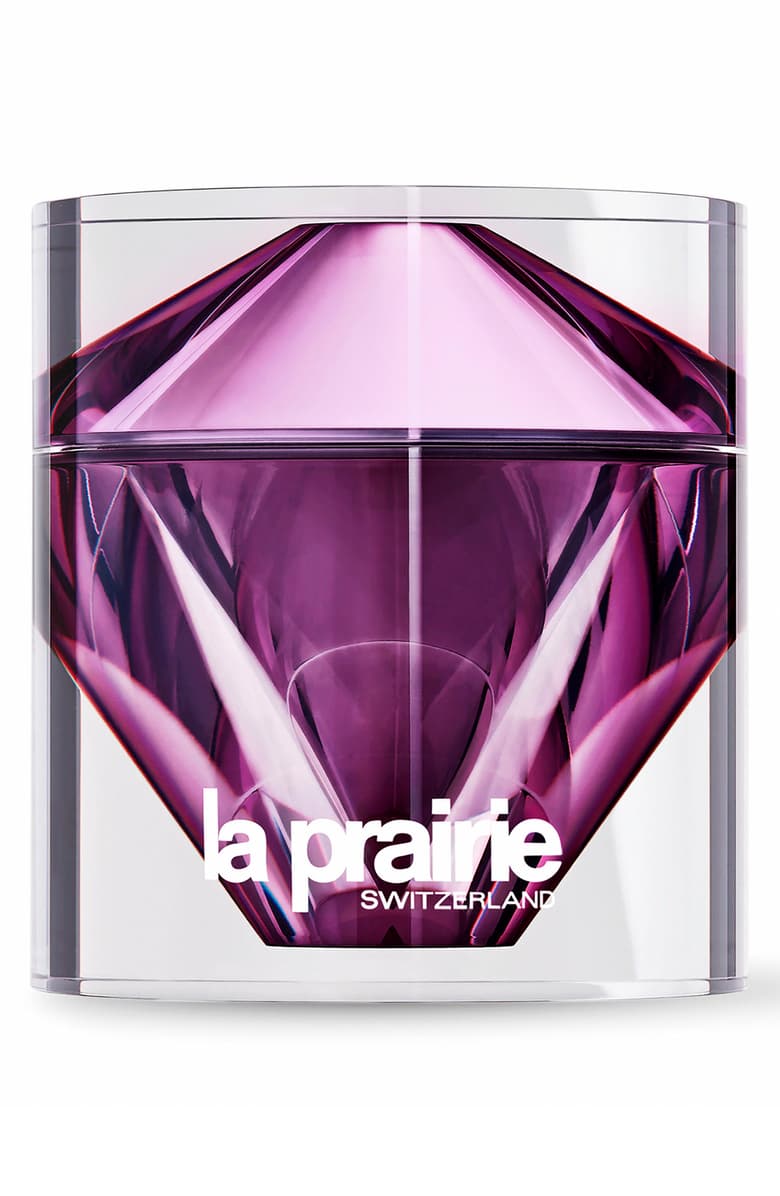 La Praire is a luxury cream that uses platinum peptides as a crucial ingredient. This cream gives hydration to the skin as well as help to eliminate signs of aging by wrestling with wrinkles.
La Prairie platinum cream costs $1,165
1

1.

111 Skin's Celestial Black Diamond Night Cream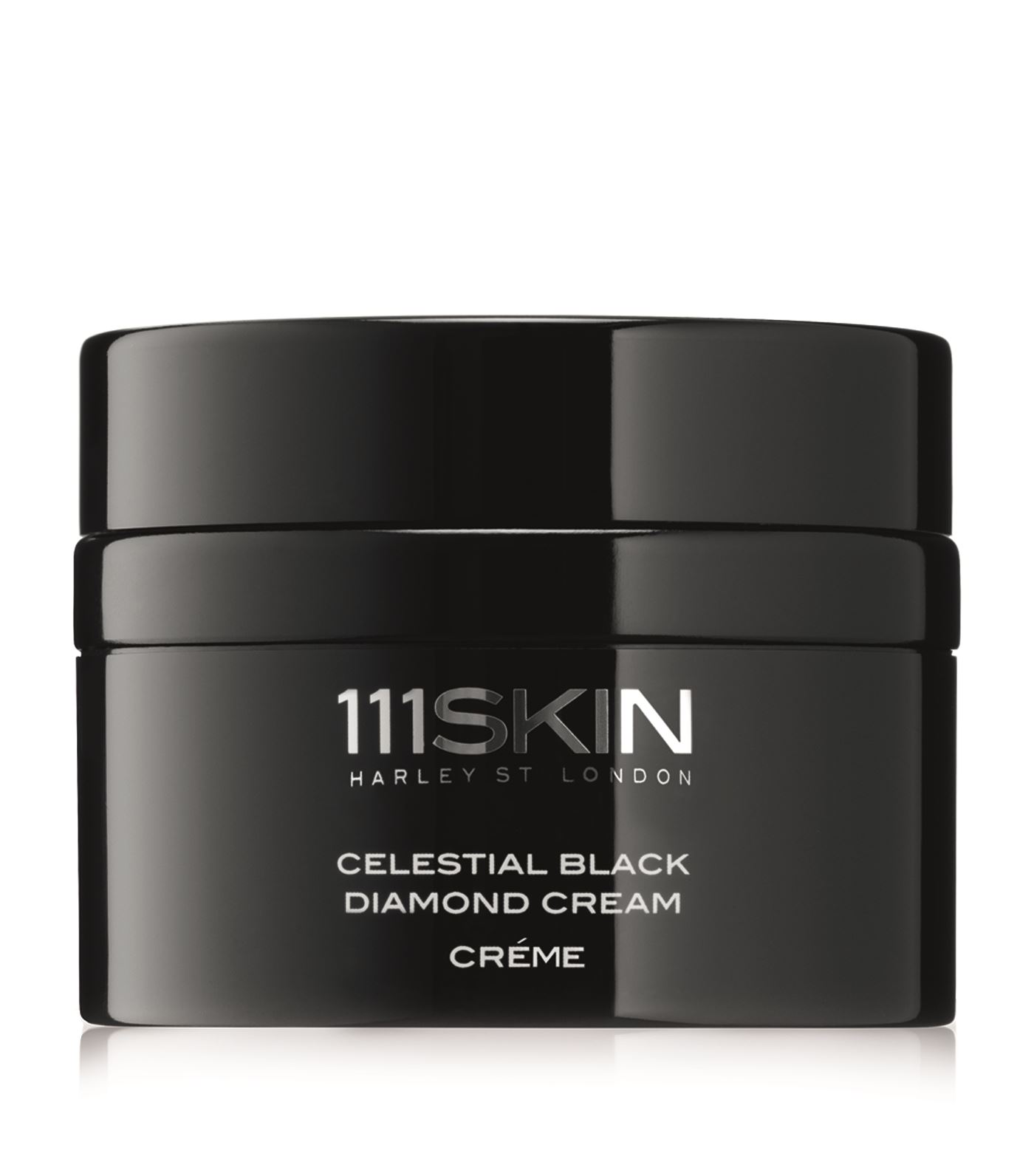 This exclusive cream works to activate the production of glutathione, hyaluronic acid, and collagen in your own body. Using real diamond particles, this cream helps to rejuvenate your complexion. It is uniquely designed to enhance a user's beauty and give a gorgeous look.
111 Skin's celestial black diamond night cream costs$1,095
1

2.

ReVive's intensite volumizing luxe collection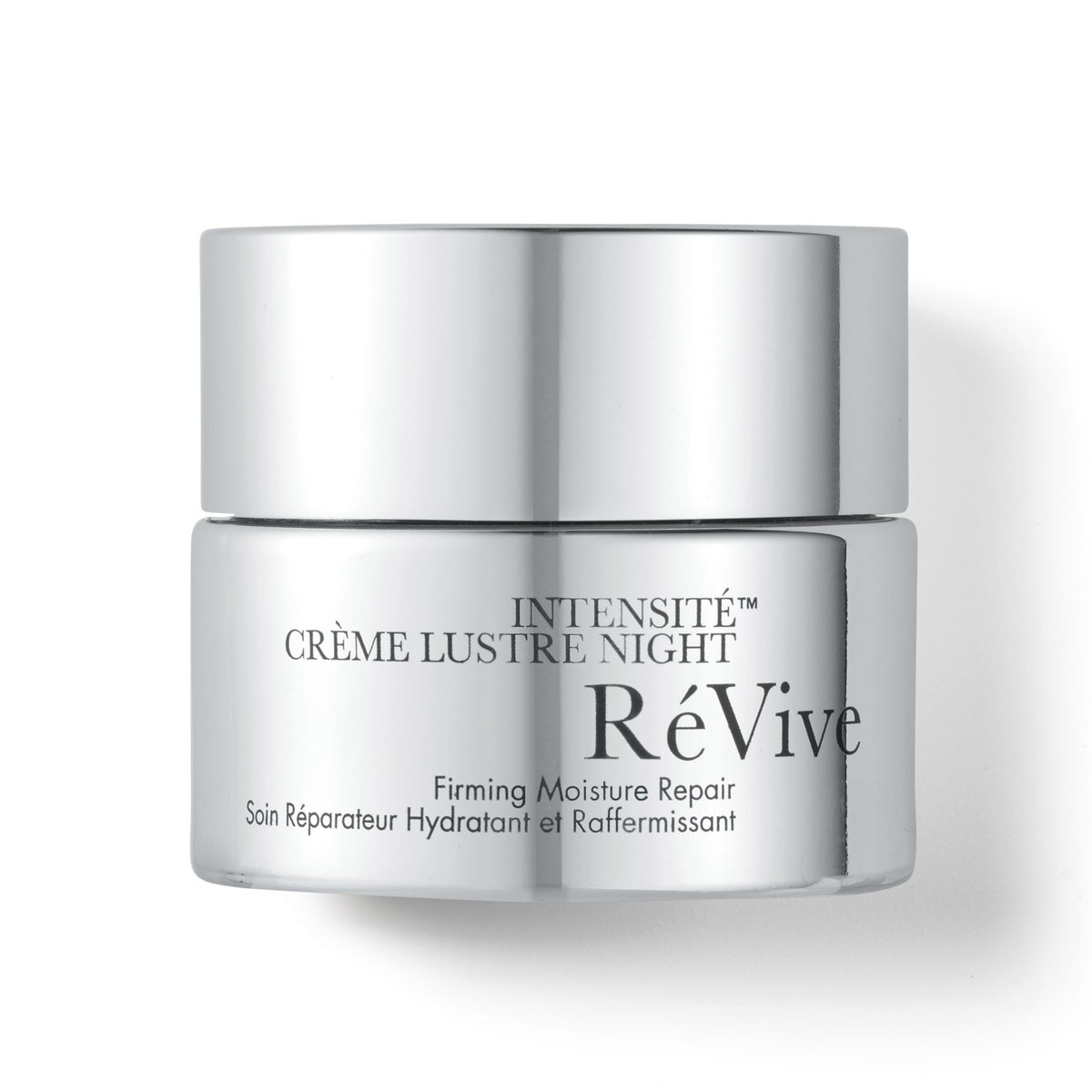 A collection that includes RéVive's amazing skin serum, the Luxe line is the complete, limited edition collection. With four different products, the collection uses bioengineered materials to get the best results.
RéVive's intensite volumizing luxe collection costs $950
13.

Forever flawless's diamond

infused eye care set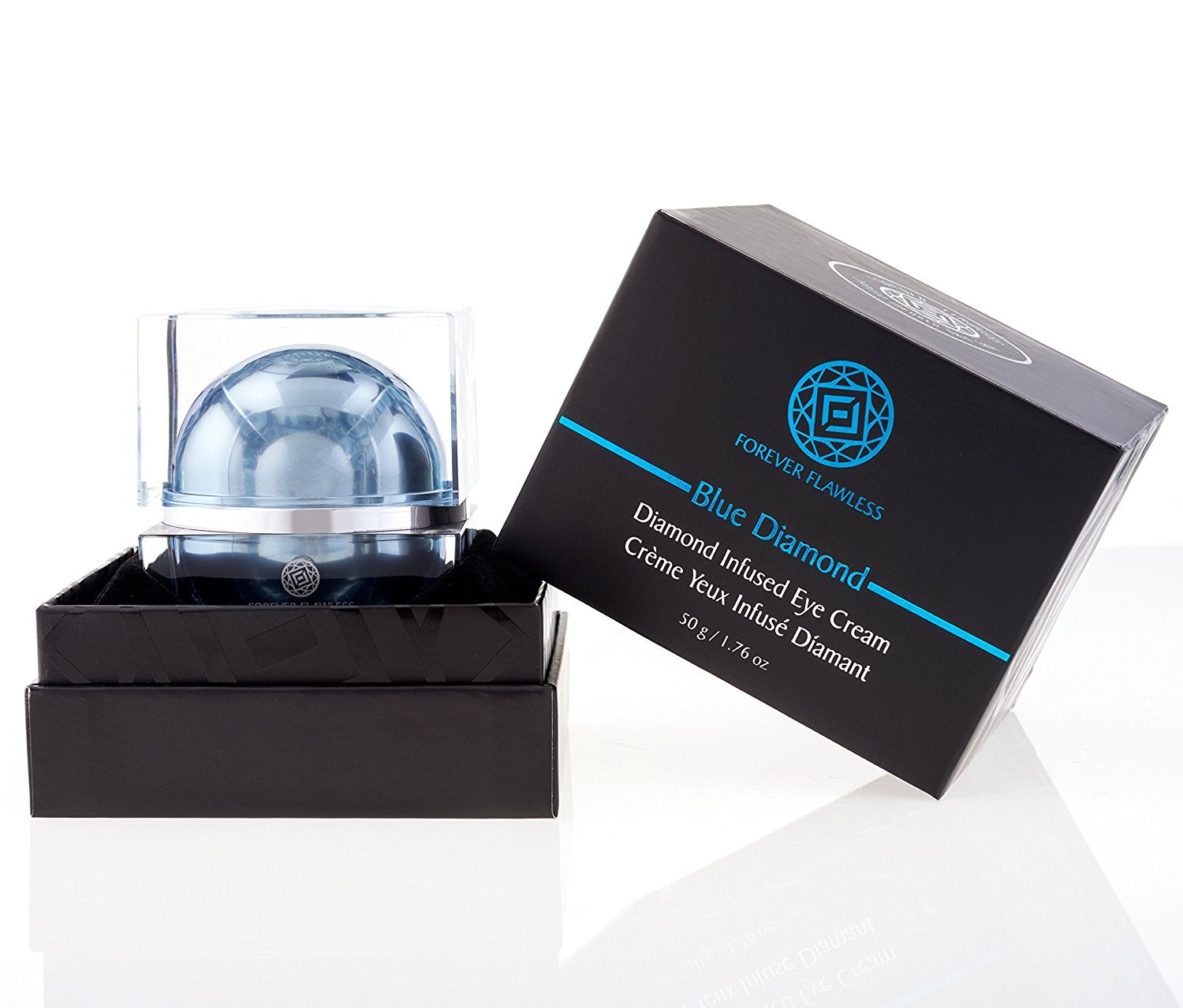 Just like the name, the eye care set is popularly believed to be diamond infused. The solution was developed to moisturize and hydrate the area around the eyes. With this product, you can say bye to the blackness around the eyes.
Forever Flawless's diamond infused eye care set costs $699
1

4.

Kevyn Aucoin's brush collection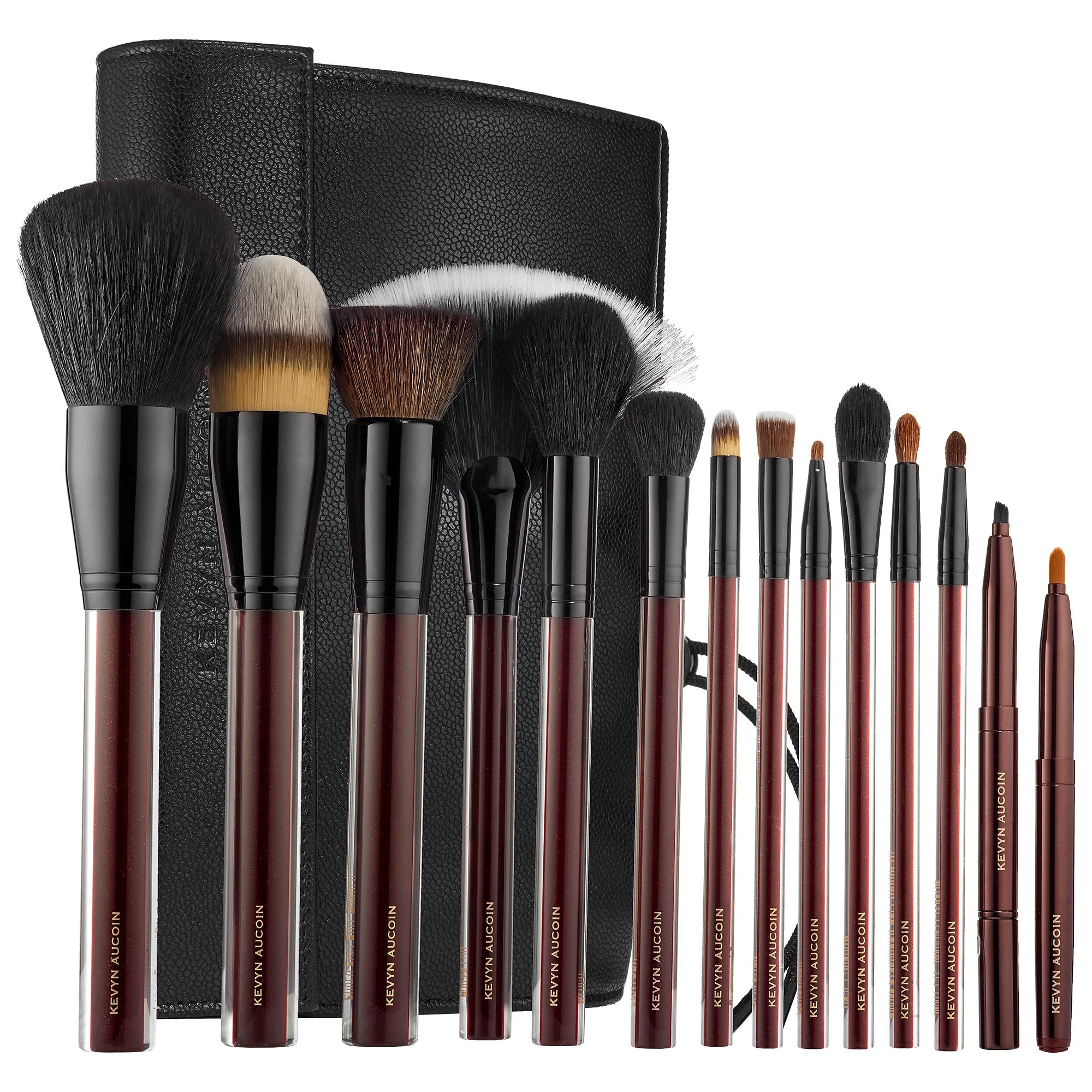 This brush collection was designed specifically for Kevyn Aucoin and consists of 14 exquisitely crafted brushes. It is safe to refer to this set of brushes as a complete package with each of the brush serving a unique purpose.
Kevyn Aucoin's brush collection costs $650
15. Mason Pearson handy bristle hair brush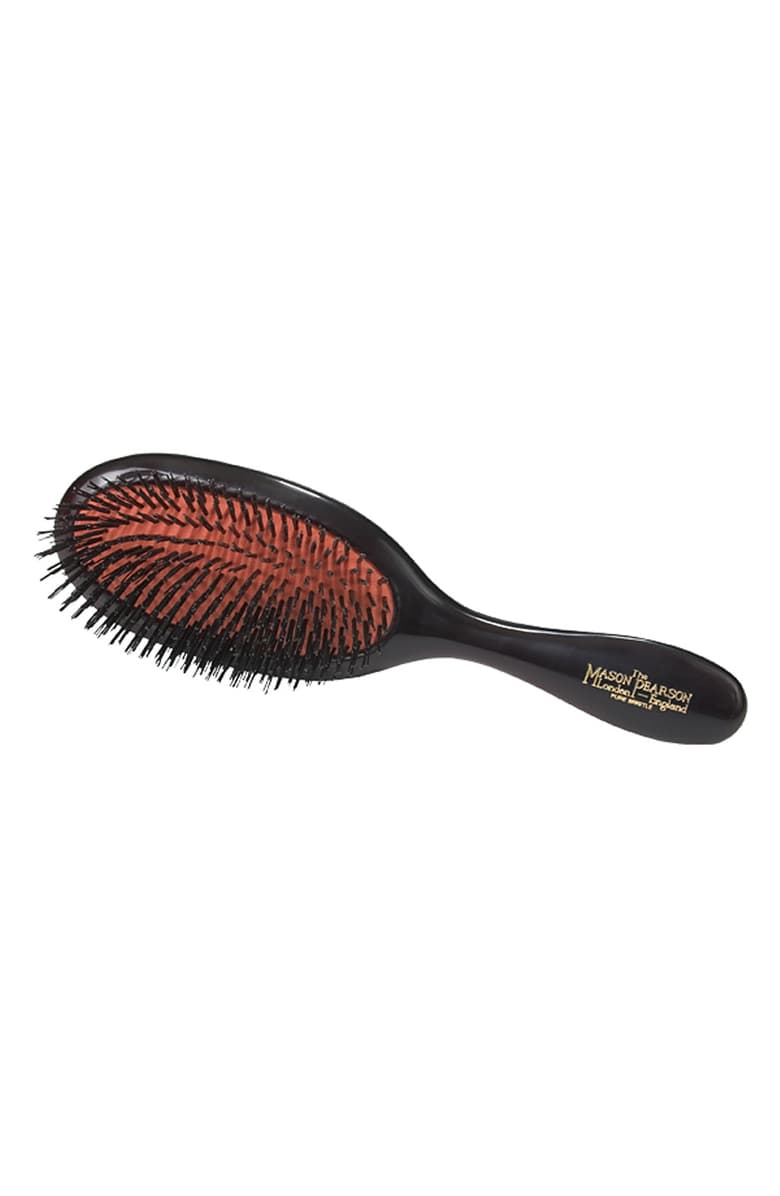 Mason Pearson hair brushes are super sleek. With over 130 years of craftsmanship, the company claims that the product has hardly changed since the 1920s. It is believed that the brush helps improve the hair's condition, conditioning and exfoliating the scalp to leave hair smooth, shiny, and more manageable.
The Mason Pearson Handy Bristle Hair Brush for Medium Length Hair, costs $320
Like the popular mantra, "cut your coat according to your cloth," there will continue to be set of products considered highly expensive. What is important therefore is that, you go for products you can afford while you work harder for the more expensive once you love.
I enjoyed researching and writing about these products although i know damn well I won't be getting any of them…lol. Would you?