It's Gist Time 💃…
Gather around everyone, lol, I have come with another gist! A few weeks back, I wrote about how I almost got scammed by a 'yahoo' girl, little did I know that the real scam was waiting for me, looking at me like…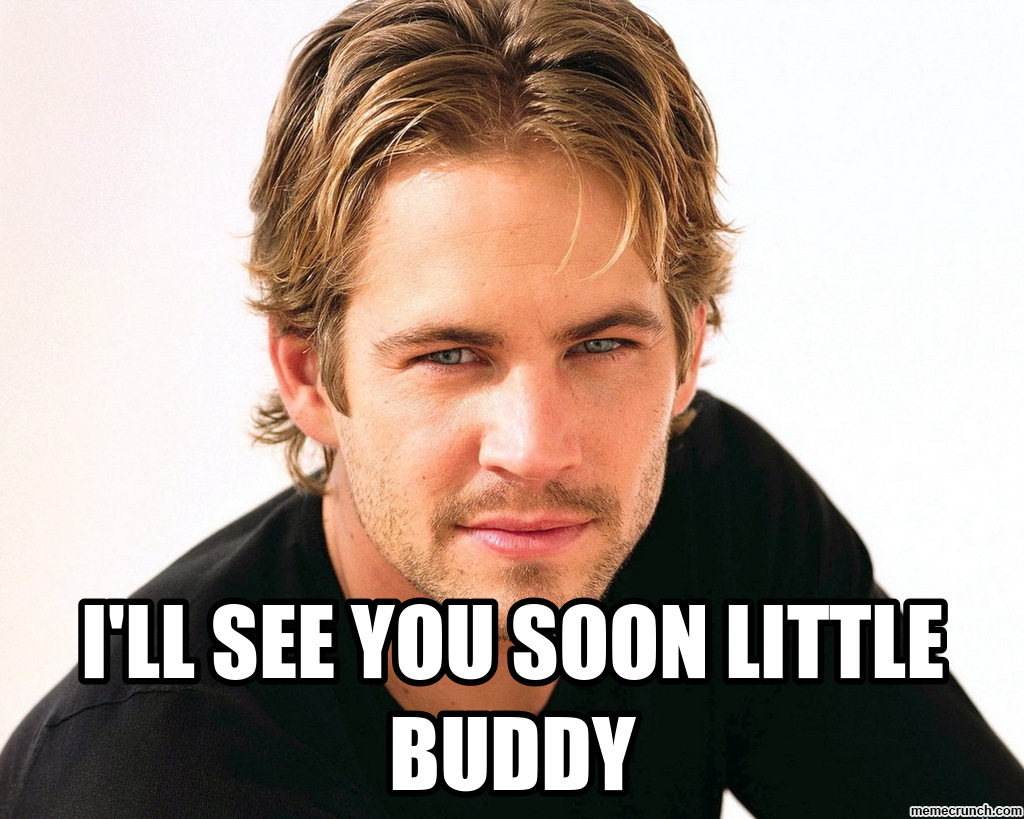 The Great Day 😌…
Last Sunday, my boyfriend and I decided to take a break from the week stress and sort of celebrate the launch of my first ebook – a makeup tutorial booklet + videos; we went for FunnyBone Live untamed show. I 'kaked up' mehn! Leather skirt, Leather Jacket and Leather boots, like a correct babe.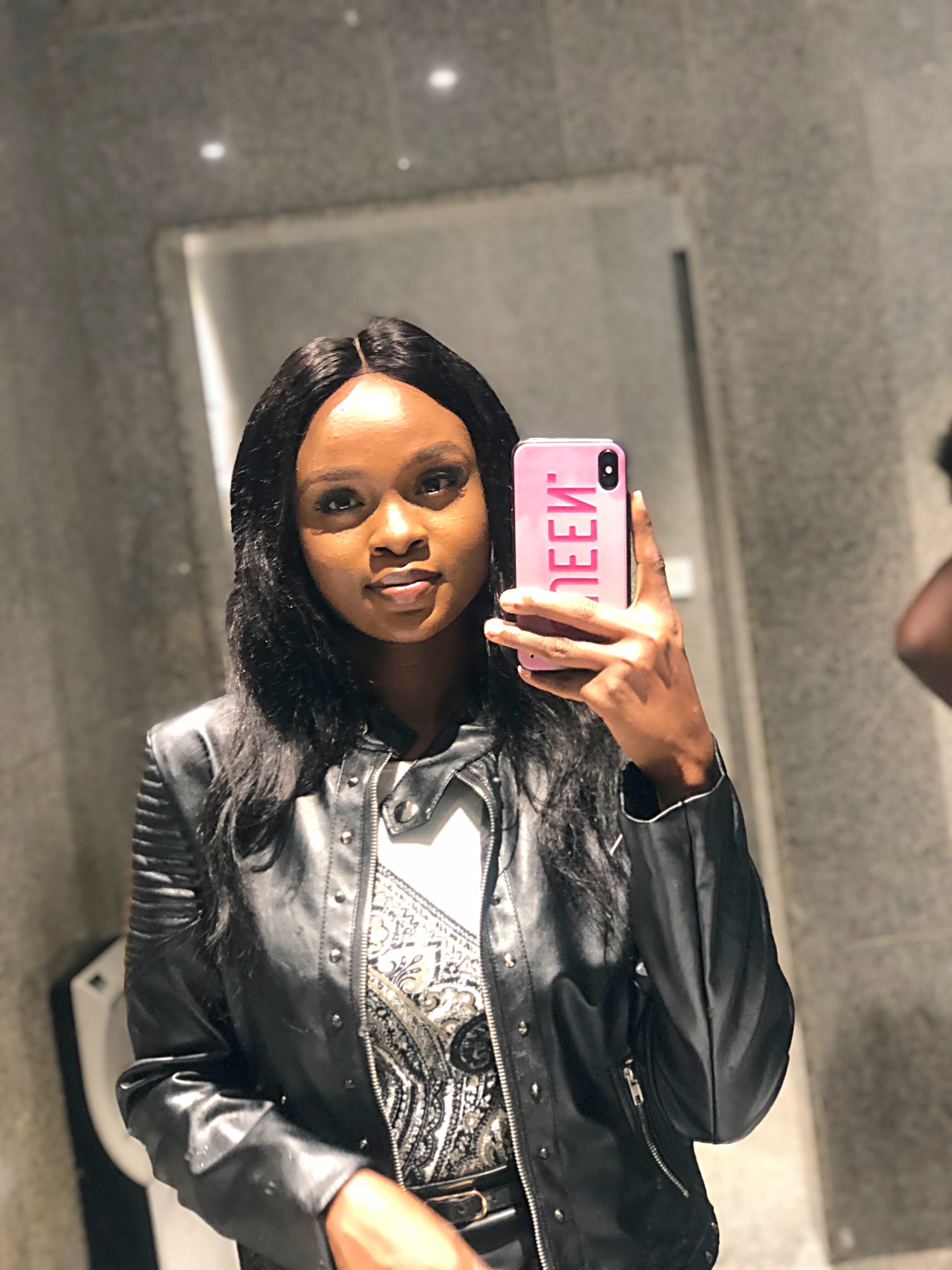 The First Cruise 😽…
First off, we went to this restaurant, paid about 20k for a buffet.. guess what? Your girl decided to eat rice and stew, I barely even finished a plate. That was round one money loss.
The Funny Show 😆…
The show started, I was laughing my ribs out already and somewhere along the line, I got thirsty. Yunno, we were in the VIP section so there were people around to meet our needs for foods, drinks and what have you.
For almost 30 minutes I tried to get the attention of these guys that were going and coming like pendulum bob, helping people get majorly drinks and at last, I was able to get hold of one.
The Order 😎…
So I said, "hi, I would like to order some drinks, can I see your menu?" He says "yes ma" and he handed over the menu to me. looking at it, the economist in me wanted to return the paper like 'Nah fam, I'm not paying this ridiculous amount for just drinks" but I was too thirsty.
My first choice was a pack of fruit juice, 2 cans energy drinks and a bottle of water to last us the night…which summed up to 6500 (something that would have cost 1550 max) but no shaking, 5K extra won't kill me. Unfortunately, I didn't have cash up to that on me, I asked if I could pay with my card, the guy said no, so I had to change my order to one cup of fruit juice and one can of energy drink for my boyfriend, everything was 3k which was literally all the cash I had on me. I gave him, he left, said he'll be back in few minutes.
Few minutes became…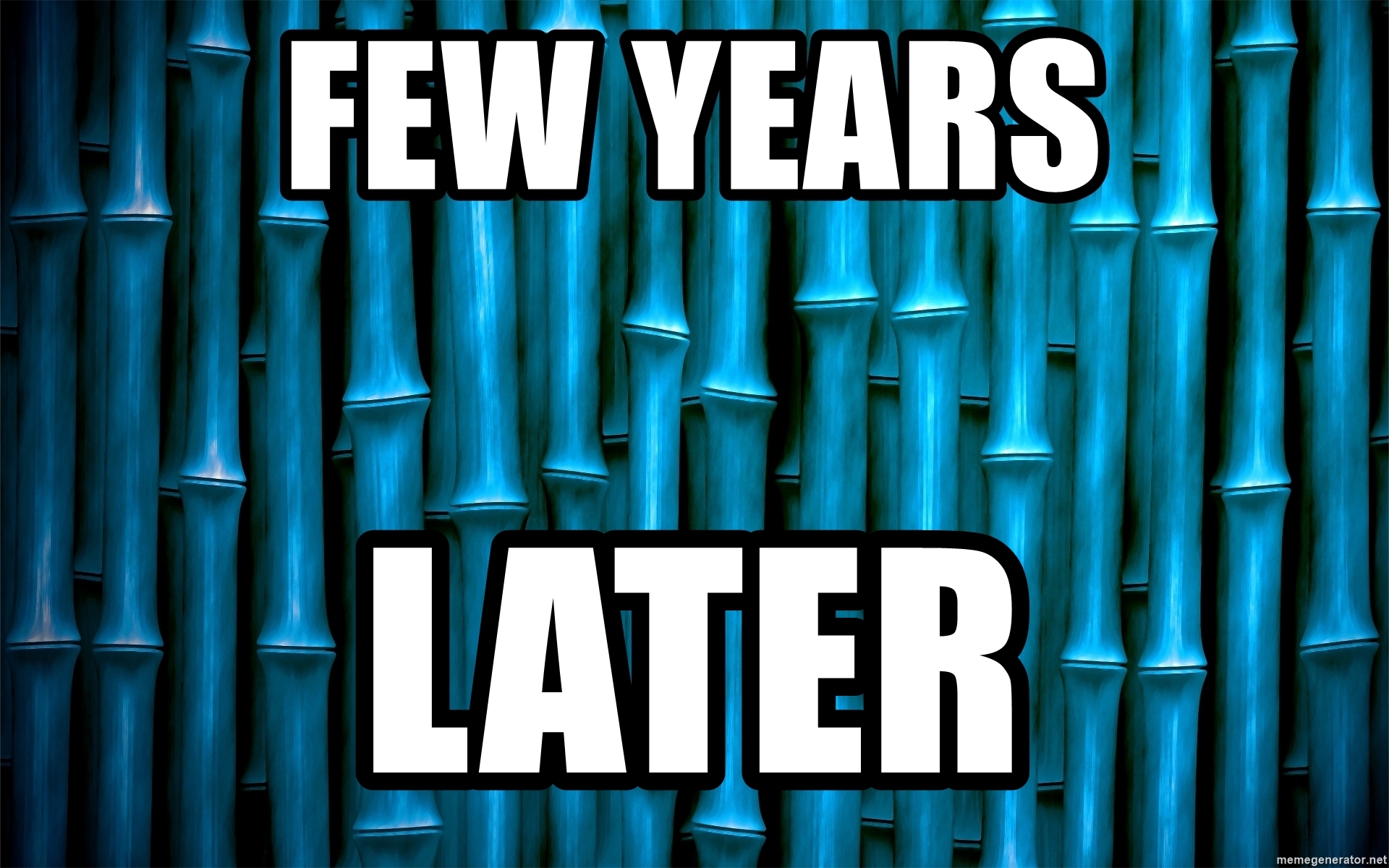 I started feeling uneasy, looking around for the guy, he didn't show up oo.
The Confusion 😳…
After a while, I left where I was sitting to check around for him or their stand so I could report, I didn't see the stand but I saw a guy wearing similar outfit, told him what happened and he said 'pls hold on ma, I'll ask my colleagues'. This one too didn't come back. I saw someone else, same outfit but with a 'manager' badge. I was a little happy thinking at least this one should be able to do something. He said 'pls go back to your seat, he'll come and meet you'. I was like "I've been waiting for hours and you're saying to go back?'.
The Conclusion 😞…
At this stage, I realised…
I couldn't cry but I was deeply hurt, not by the money but by the act. How can people be so mean? What kind of heart does he have?
Anyway, my boyfriend told me sorry.. lol. And we went back home after the show.
WOW, I got scammed for real!.
The Moral Lesson ✍️…
Do not give a waiter money before getting your order. Let him bring it first, then you pay.