Gist time!
Guys, I have a sweet gist to share! I need everyone to gather around me now and maintain decorum. If you make any noise, I'll send you out of my gist class.
---
So, on this fateful Saturday afternoon, a customer sent me a message from Instagram concerning one of the products I sell. I guess she must have been one of the conversions from the Instagram advert I was running at that period. I was busy with makeup when DM came in. I had to pause what I was doing and reply ASAP (Yunno, customers first 😎).
She said she was interested in getting this pair of handmade slides.
I was like "Okay ma, thanks for your interest ma. it goes for just 5,500 naira ma". I was busy using "ma, ma, ma" like a housemaid that's under madam's pressure.
Then she goes like "How am I getting it? Send your account number!"
In my head, I was like "What a wonderful customer. No argument, no bargain. Just straight funding. I pray for more of such customers".
I provided her with the account details and she went silent for a few minutes then threw in a payment screenshot. Like really? That was fast. I took a glance at the screenshot provided and spotted the only keyword I cared about, there it was, the sum of 5500 naira was sent, I'm rich!
I immediately proceeded with the order. I informed my supplier who in turn got started with the order with immediate alacrity. Since it's handmade, it takes roughly 3 days to get it done so I informed the so-called customer.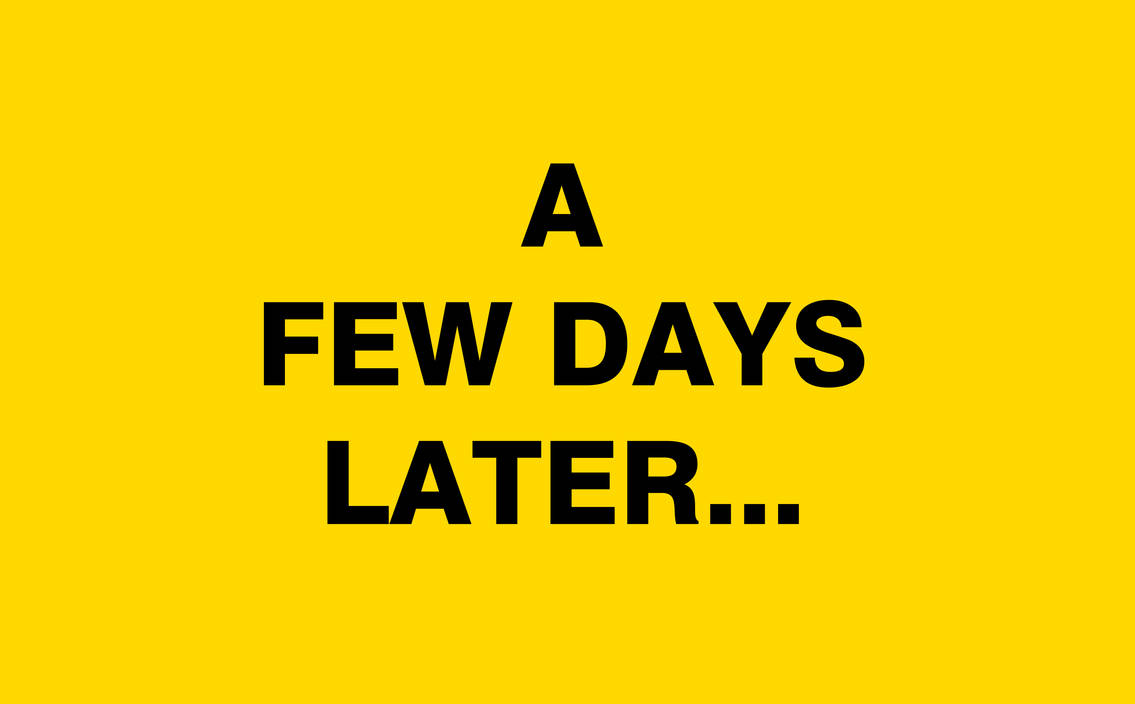 Today is Monday. I was laying in bed when I decided to do the normal routine check on my bank statement. Everything was looking good for the last week then suddenly, I discovered a misbalance. Haha, money went out to supplier but no money came in from the customer, what is going on here, I asked myself a rhetorical question. I retraced the transactions and discovered that it was this lady's money that refused to come in.
How come?
I went back to the customer…
Madam!! Your money did not enter o, check your account if it was refunded. She denied, she said they've debited her o, money has gone o, there's nothing she can do o.
I paused for a while and went back to her screenshot, then, a lot of misconfigurations started occurring to me:
First of all, I asked her, did you do a mobile transfer? She said No, she went to the bank to deposit. Really? It was on Saturday! 😏
Well, checking the screenshot she sent me, it shows "Transfer Via ATM", but she claimed she went to the bank to deposit. Haha, are you a magician? 😏
Oh, the payment proof doesn't even show who the money was sent to. The only thing that correlated was the amount so there's a chance it wasn't sent to me or it was just manipulated. You are a yahoo girl! 😏
She has stopped replying 😂 🤣…
Haa! So this babe just wanted to scam me like that, in this tough economy.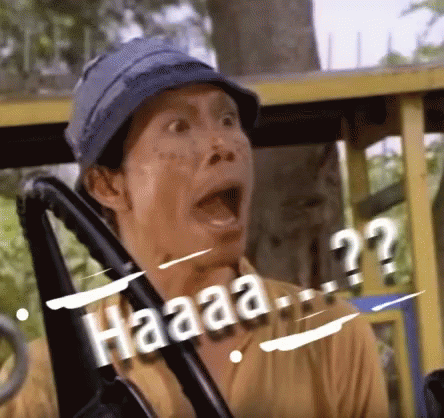 She would have probably succeeded if it as a product I could deliver instantly, like wigs. But my God is with me 🤪 🤪
Take Home Point: Scammers are everywhere. Scam has no gender. Shine your eyes!
Thanks for paying attention to my gist. Now, you can go. Bye!
Xoxo,
💜