8 Beauty Essentials To Never Leave Home Without
There are times when we're out and about, maybe on a date with that TDH someone or a girls night, and we take a quick bathroom break only to wish we had taken that lipstick along or your powder just for a little touch-up.
I personally have experienced this as I'm sure most ladies have too. There are certain beauty essentials we can not do without, and should always be in our purse.
To save you from this hot messy situation, I've come up with a list of personal beauty items to always have with you whenever you step out to begin your day. These items are not a lot, so you don't need to worry about any extra weight, and they can also fit into a small purse.
8 Beauty Essentials That Should Always Be In Your Purse
1. Wipes/Tissue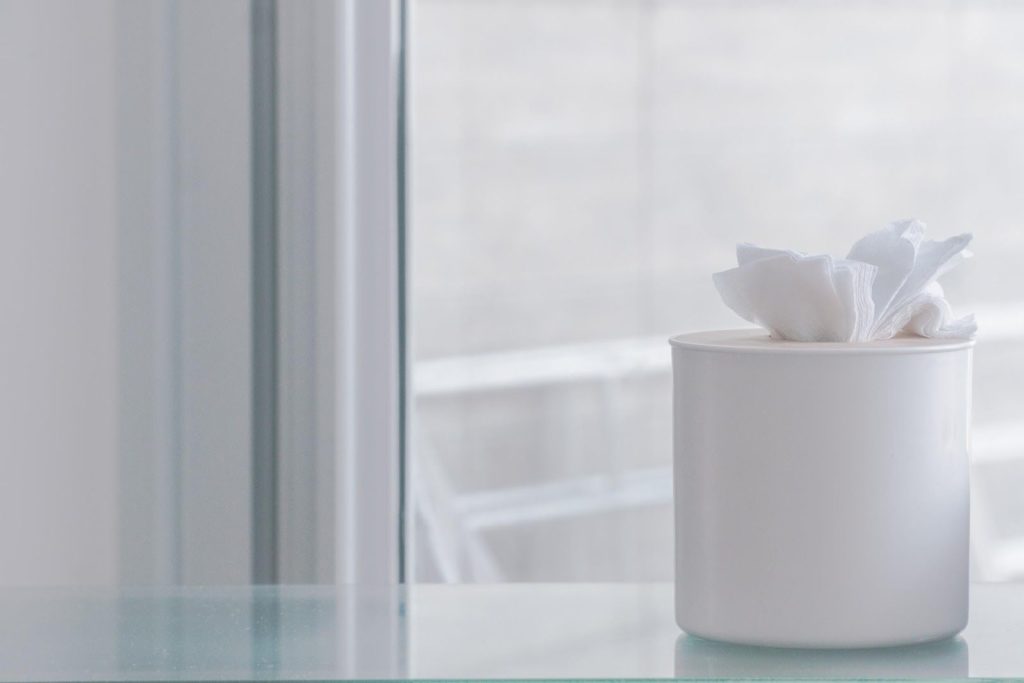 As we go through the day, our face begins to secret sebum (oil), which can leave us with shine in certain areas of our face, especially if you wear makeup. This isn't exclusive to makeup lovers, as this also happens to people who don't wear makeup as well, especially if you have oily skin. This is why you need to have some rolls of tissue paper or wet wipes (depending on which you prefer) in your purse at all times, so you can dab on those oily areas gently to get rid of the shine.
This is also a necessary step before retouching your makeup to prevent any excess build-up of products and cakey makeup. Now we wouldn't want your nice outing to go from good to bad in a heartbeat. Wipes/tissue is the saviour.
2. Lip Gloss/Lipstick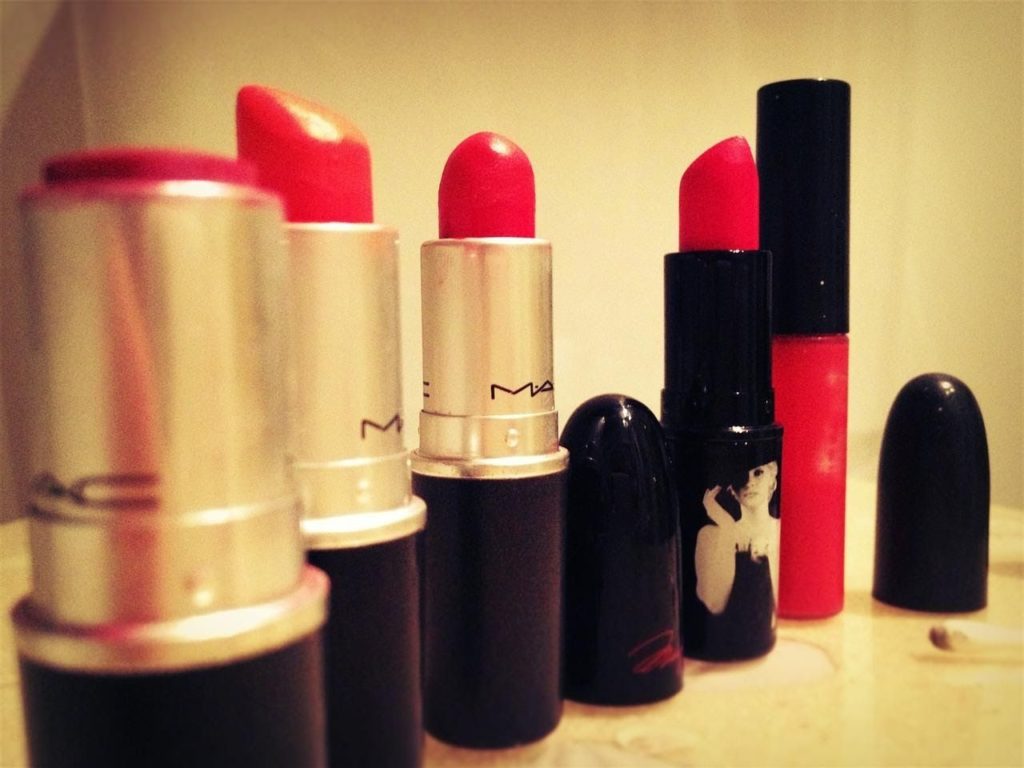 I think having a spare lipstick or lip gloss (if you're not into makeup as such) such be considered a lifesaver – I mean, wouldn't you agree? Okay, maybe I over-exaggerated it a bit, but seriously this is a must-have in your purse.
Having that spare lipstick can change your look from drab to night out ready in a minute, or could even save you some time if you're running late and can't get that flawless cat-eye or contoured cheeks. Lipstick helps to brighten up your appearance and boost your confidence. You might also need to get a bite to eat while taking a sip of your favorite drinks and beverages, leaving lipstick residues and so you will need to touch up a bit to make it look fresh.
Now, I'm sure you'd agree with me that this is definitely a lifesaver *wink.
3. Powder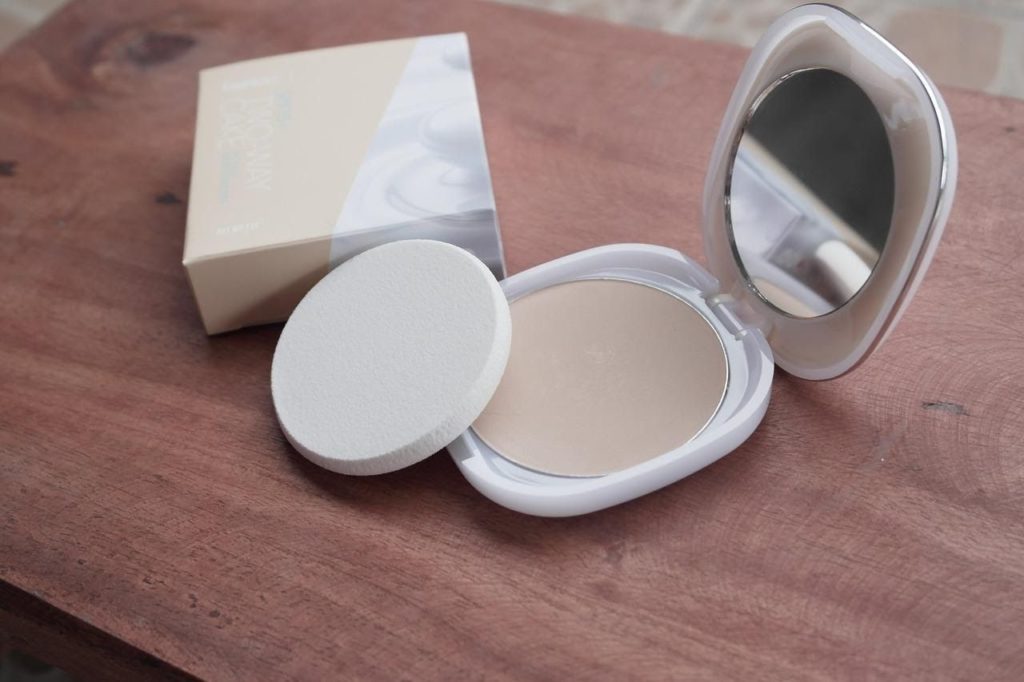 After dabbing some of the excess oil off your face, you will need to go back in with some of your powder to keep your face looking fresh and even all throughout the day. This is why you must have your favorite powder in your purse whenever you're stepping out.
4. Mascara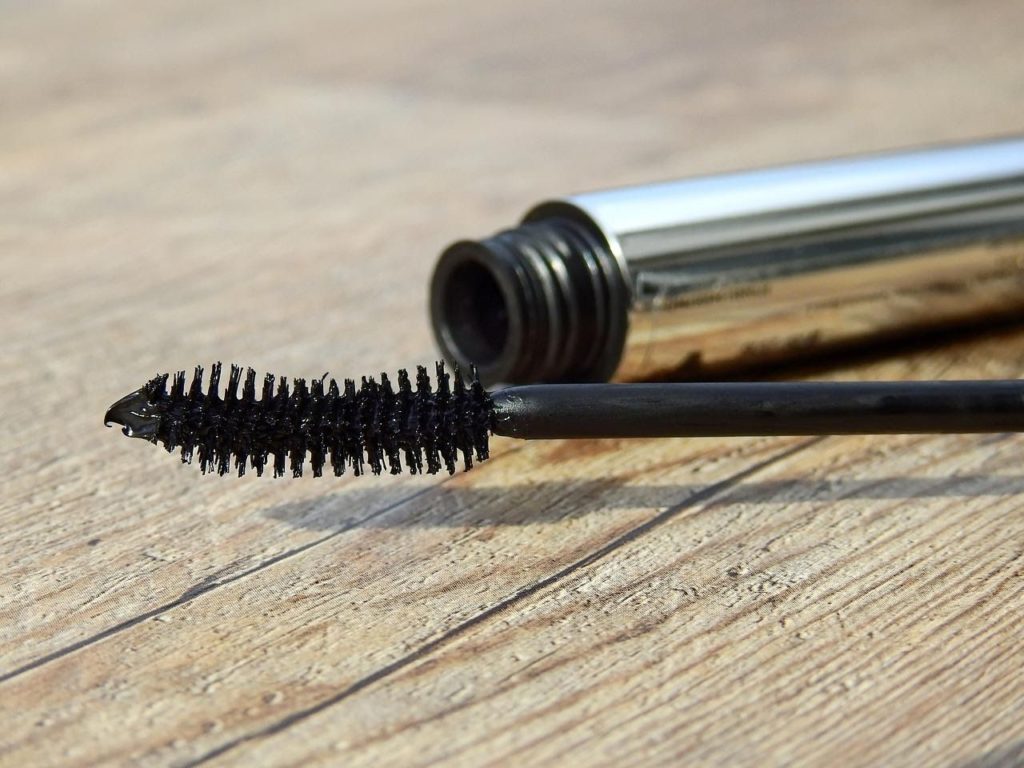 Ah, mascara, an essential every lady should have with her. If you are really running late and can't spend any more time on your makeup, sparing a hot minute to apply some mascara is bound to do the trick instantly.
Mascara's help to thicken and lengthen your lashes, instantly transforming your eyes and look altogether. A mascara that gives the lush false lashes effect is the new Huda Beauty Legit Lashes Mascara, and I've just recently written a review on it, detailing all you need to know about this mascara.
5. Concealer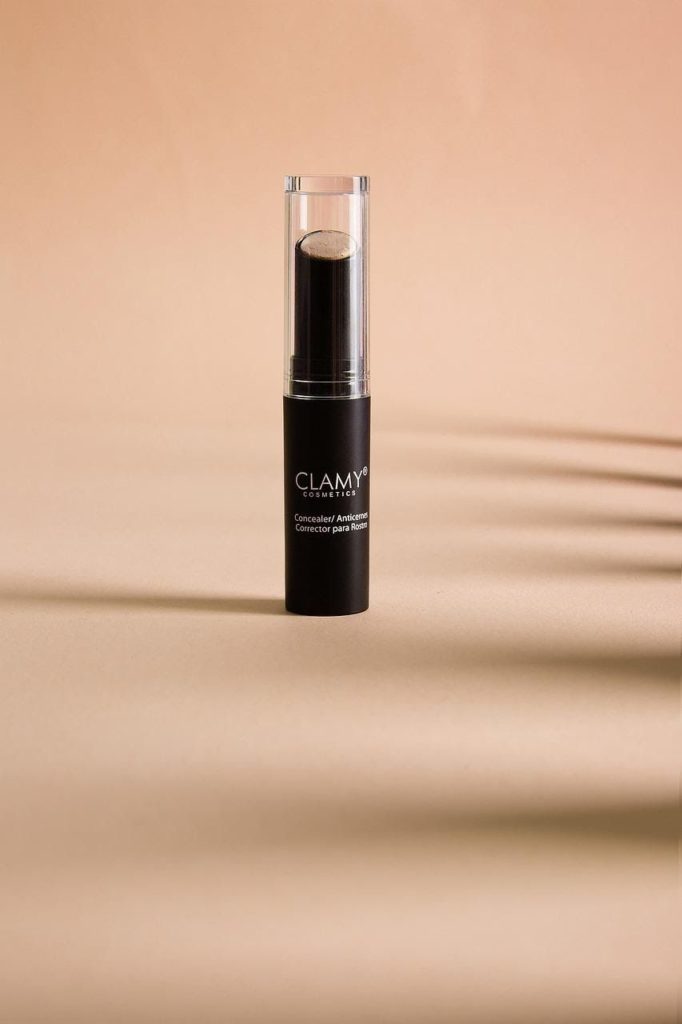 Okay, so you're going about your business, and then you notice a pimple or a patch that wasn't there before, thankful you're armed with your concealer to cover it up. There is no telling when or where a blemish could appear on your face, and that's why you need to have your concealer handy.
6. Perfume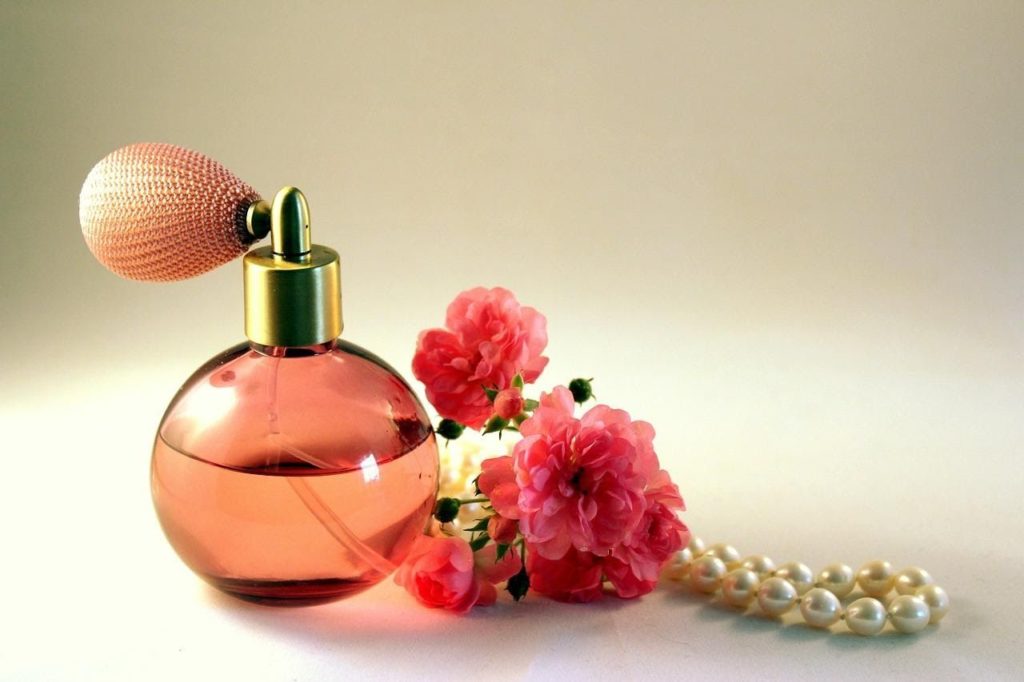 Another practical essential must-have is a small bottle of perfume. This item tops the list and is one thing everyone should have handy. You wouldn't want funny smells to ruin a great moment, right? That's why It's important to smell as beautiful as you look.
7. Tampon/Sanitary Towel
I know, I know, some might not really consider this to be a 'beauty essential' per se, but I personally think it is something you absolutely should never leave the house without. There are times when you might be caught unaware by the monthly visitor, with the nearest drug store quite some distance away. Having this in your purse saves you from any uncomfortable situation, leaving you prepared no matter where you are, be it at the office, on an outing, or wherever.
8. Hand Cream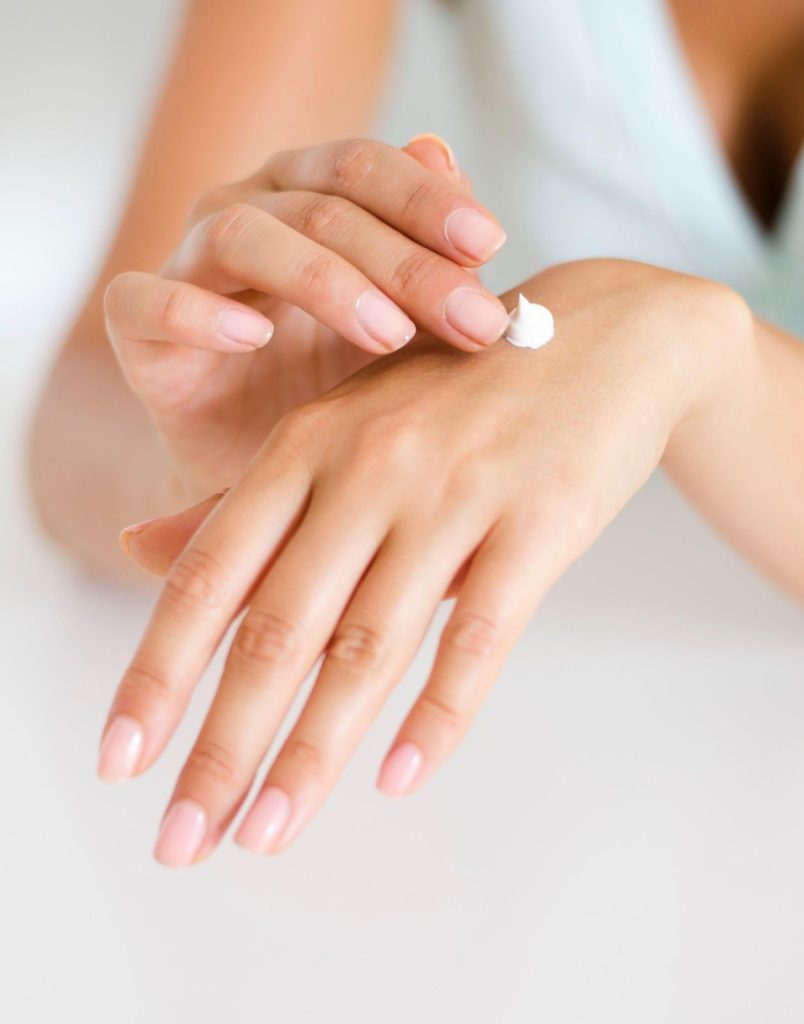 Dry and patchy skin can really be uncomfortable, especially after practicing good hygiene by washing your hands regularly. Hence, you need to have a hand cream in your purse, which not only adds the needed moisture to your hands but also keeps your skin supple and fresh. Some hand creams are scented, so they also keep your hands smelling nice all throughout the day.
---
These are the basic beauty essentials I believe everyone should have handy, and I've put this list together specially for you.
To further save you the stress of having to rummage through your bag for any of these items, I advise you have them in a separate small purse so they're all together in one place, and you don't need to empty your whole bag just to find one item.
This makes your bag organized, and also helps you keep track of all your beauty essentials, so if you run out of any you can replace them as soon as possible. You really wouldn't want to be out only to realize your tube of lip gloss is empty.
With this list of beauty essentials, you'll never be caught off guard again.
Xoxo,
Mimie loves you.