Looking for the best movie to watch on Netflix can be a daunting challenge. No doubt, we've all been there. Maybe you have decided to watch something now that you're free. You have the whole of Netflix at your disposal, including a big bucket of popcorn and a bae to 'Netflix and chill' with. But then there's the choosing.
In order to help you out of this situation, I decided to share 10 movies and series I enjoyed watching on Netflix. So, if you're stuck on what to watch, be it action, rom-com, sci-fi, thriller, mystery e.t.c here you have it.
I have divided the list into two, one for movies and the other for series.
10 RECOMMENDED MOVIES TO WATCH ON NETFLIX
1.
Badla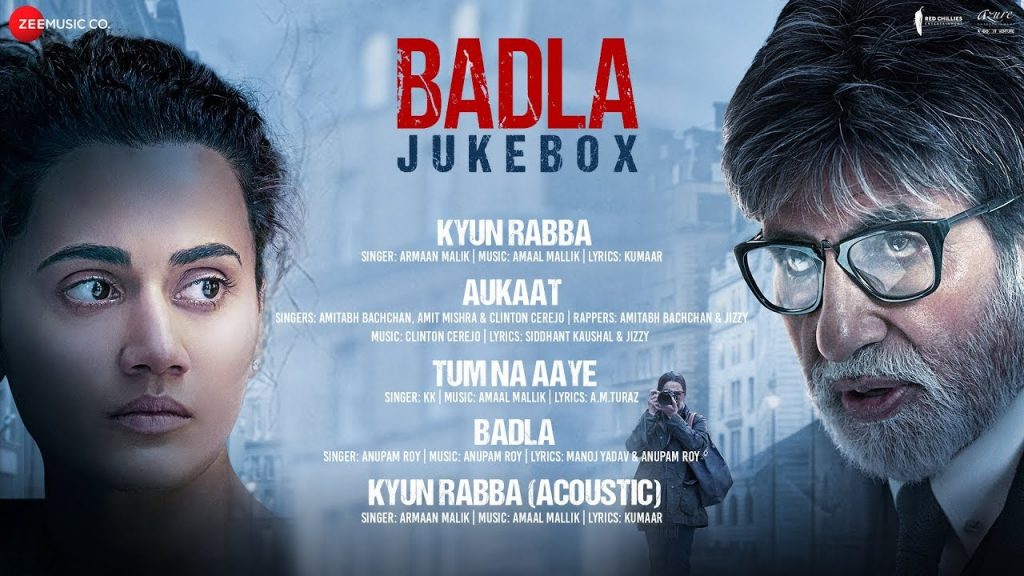 2019 ‧ Drama/Thriller ‧ 2h 1m
When a woman is accused of killing her lover, a renowned lawyer is hired. She has the alibi. He wants the real story. Uncovering the facts won't be enough — there are lies to unravel here, too.
2. Falling Inn Love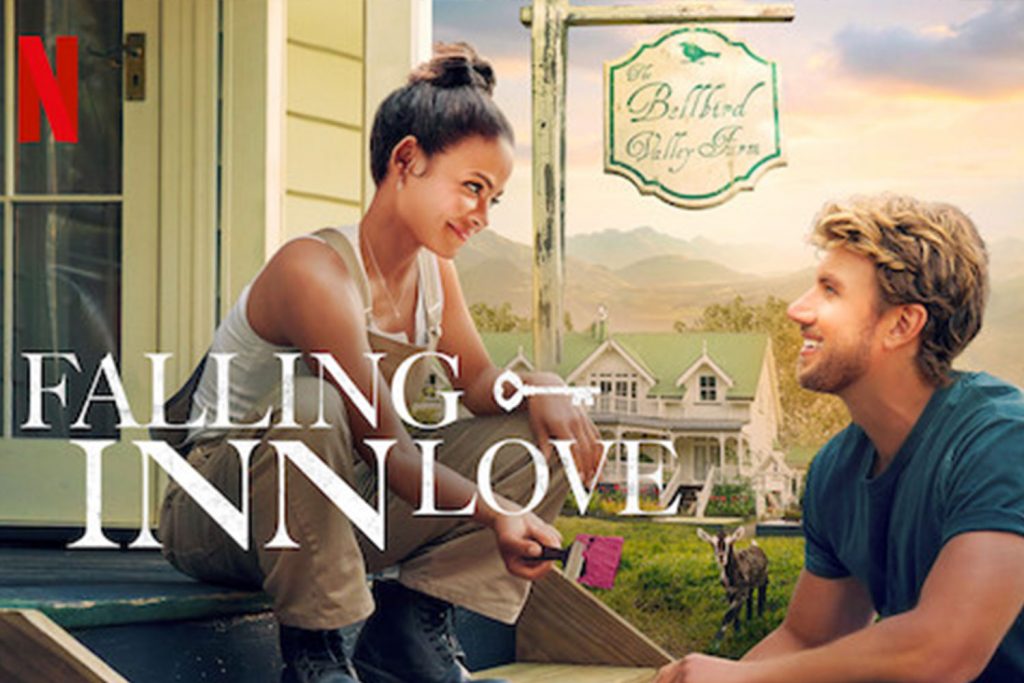 2019 ‧ Romance ‧ 1h 38m
When a San Francisco exec wins a New Zealand inn, she ditches city life to remodel and flip the rustic property with help from a handsome contractor.
3. Polar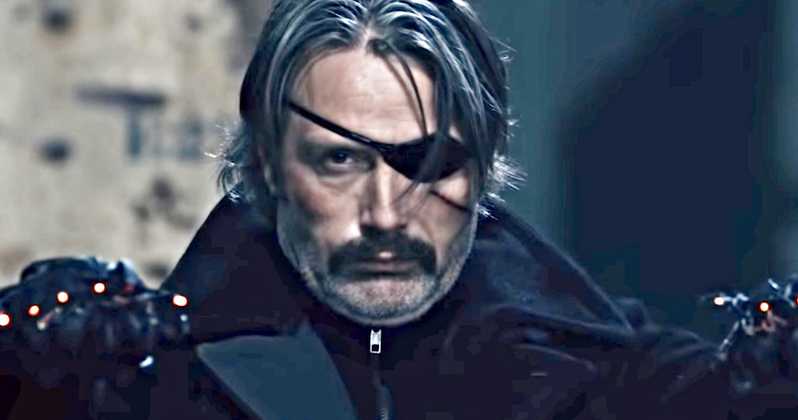 2019 ‧ Action/Neo-noir ‧ 1h 59m
An assassin on the verge of retirement must put the good life on hold when his greedy boss sends a squad of young, ruthless killers to take him out.
4. The Shaft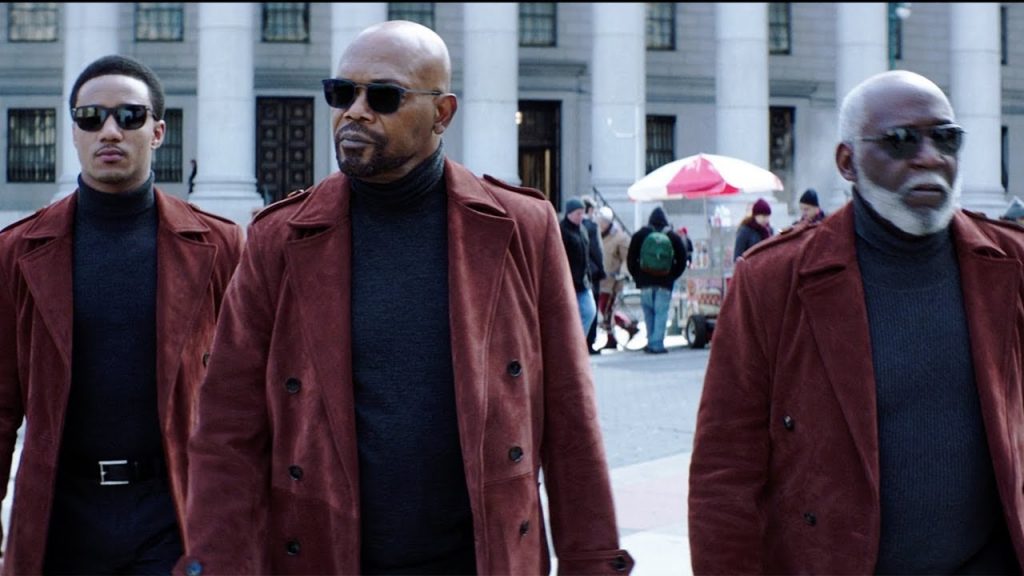 2019 ‧ Crime/Action ‧ 1h 52m
When the son he doesn't know comes to him for help, badass private eye John Shaft discovers his offspring is anything but a chip off the old block.
5. Triple Frontier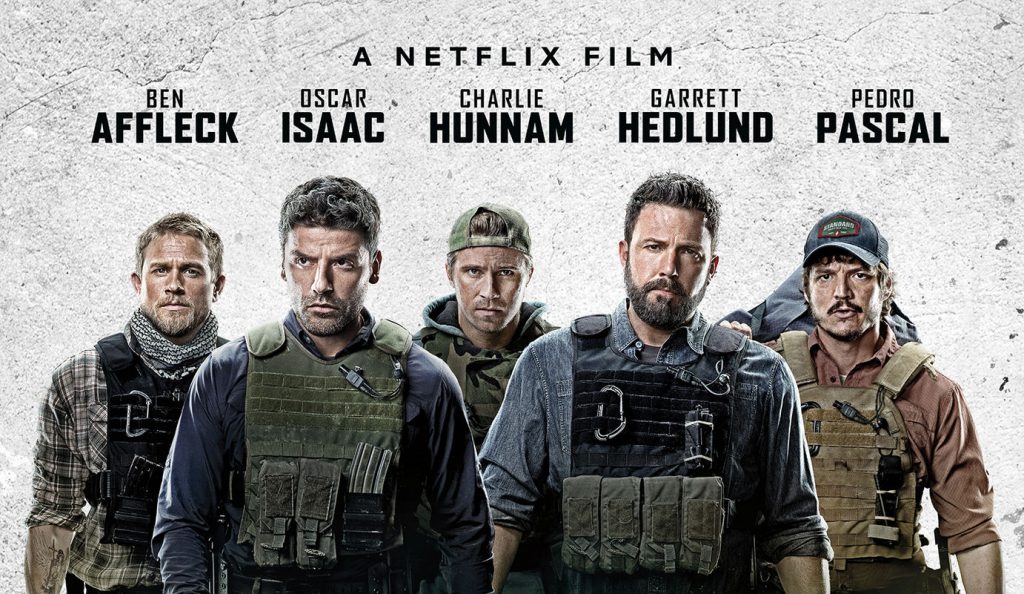 2019 ‧ Drama/Thriller ‧ 2h 5m
Loyalties are tested when five former special forces operatives reunite to steal a drug lord's fortune, unleashing a chain of unintended consequences.
6. Always Be My Maybe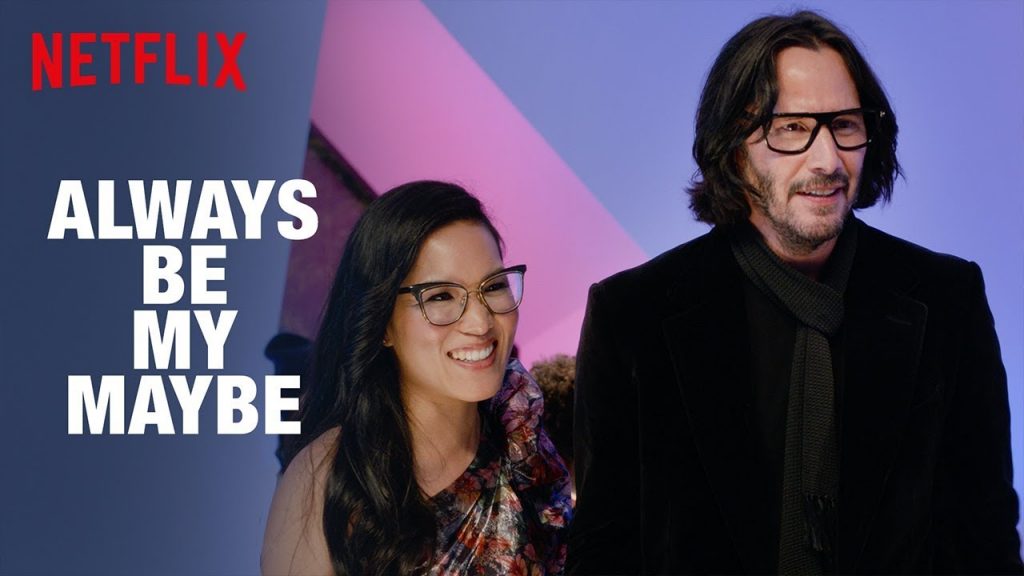 2019 ‧ Romance ‧ 1h 42m
They were childhood sweethearts. Now they live in different worlds. The chemistry's still there — but will the timing ever be right?
7. Outlaw King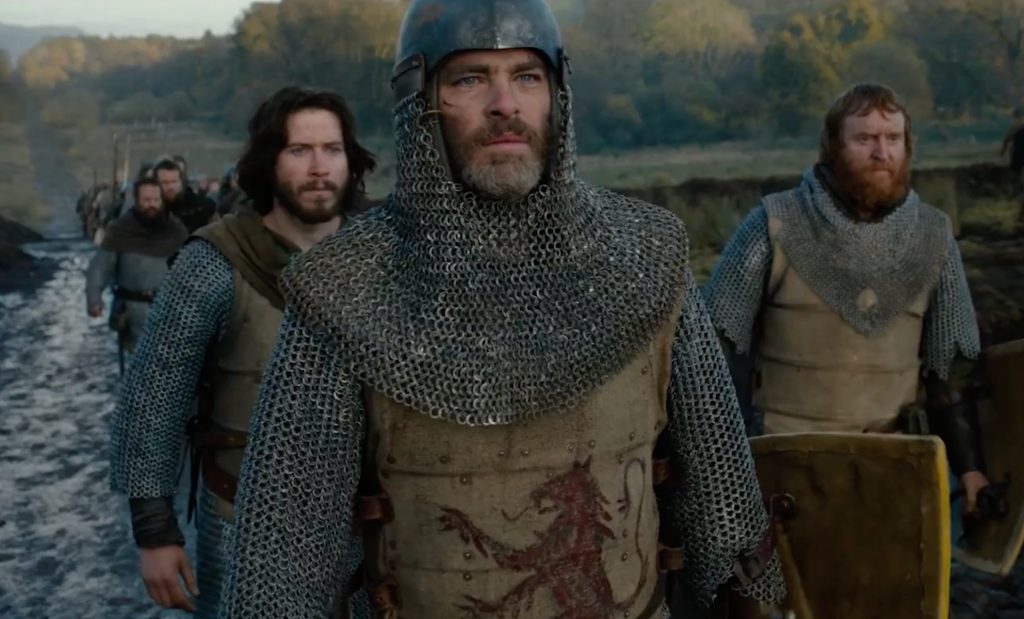 2018 ‧ Drama/Action ‧ 2h 17m
In 14th-century Scotland, Robert the Bruce claims the crown and leads a fierce uprising to win back the country's independence from English rule.
8. Hurricane Heist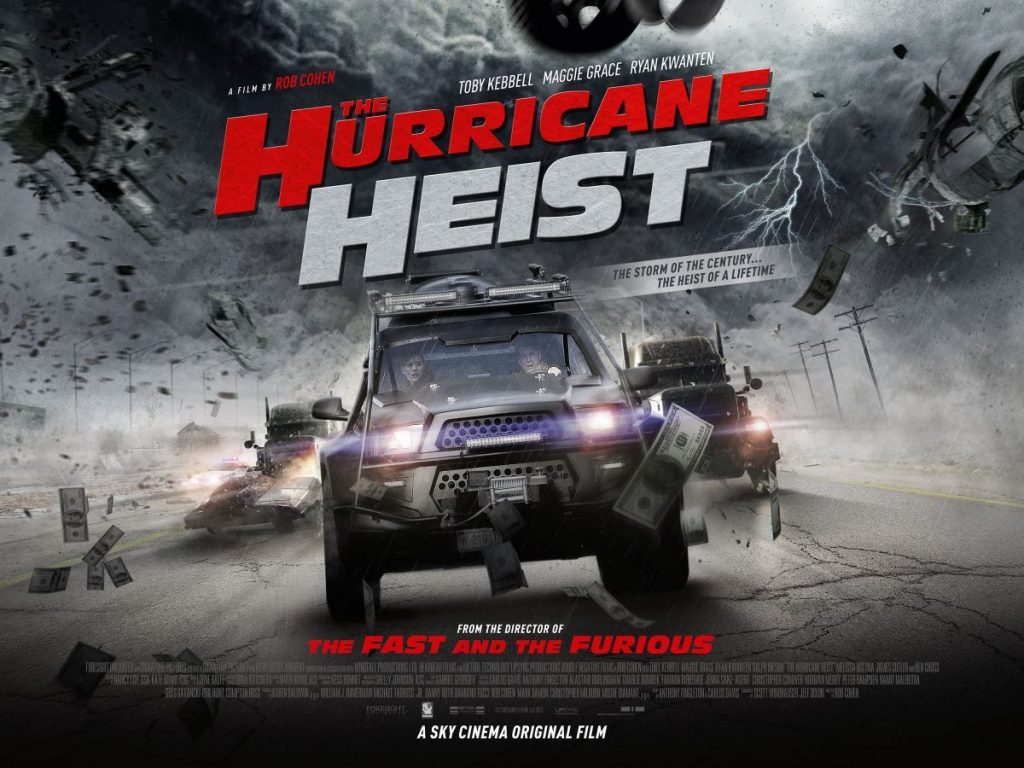 2018 ‧ Crime/Disaster ‧ 1h 44m
The rural town of New Hope, Ala., has a pair of super-sized problems heading its way: There's a hurricane bearing down on the Gulf coastline, and there's a team of 30 well-armed mercenaries intent on looting the local treasury facility.
9. Close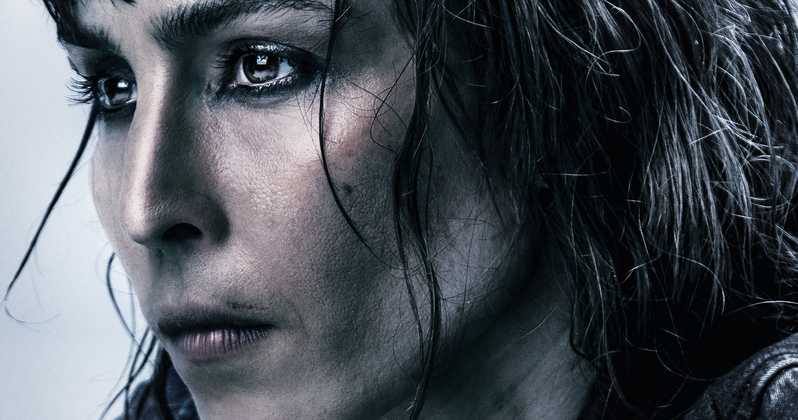 2019 ‧ Thriller/Action ‧ 1h 34m
When attackers target the heiress she's protecting, battle-hardened bodyguard Sam scrambles to save her client — and teach her how to fight back.
10 The Otherhood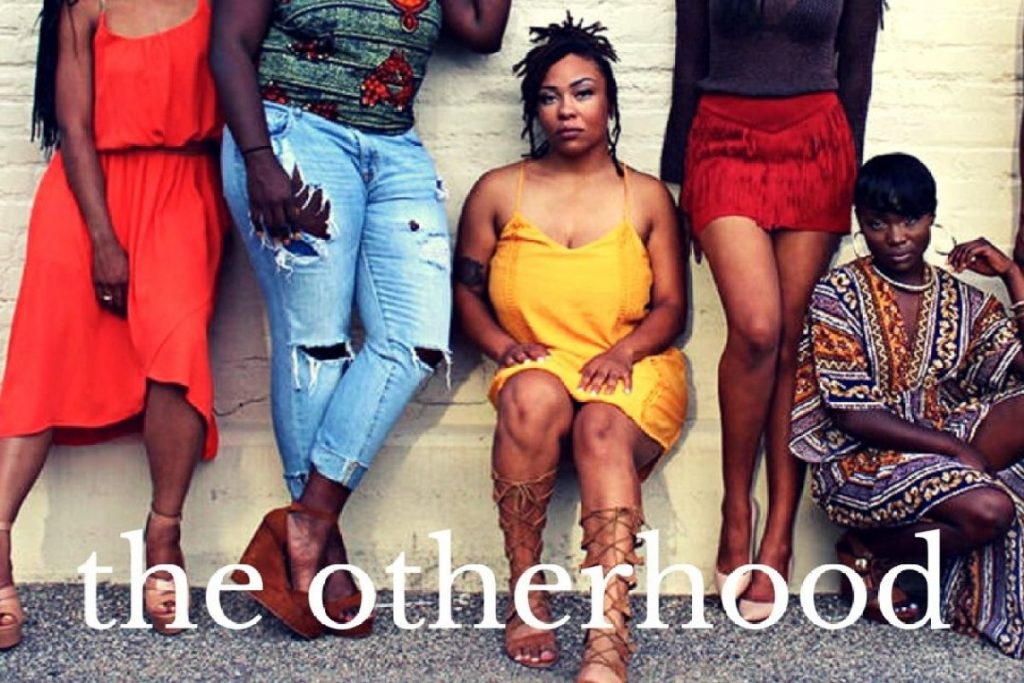 2019 ‧ Comedy ‧ 1h 40m
They're mothers first, best friends always. But moving forward means letting go — and rediscovering who they are.
---
MY 10 TOP HANDPICKED NETFLIX SERIES
1. What/If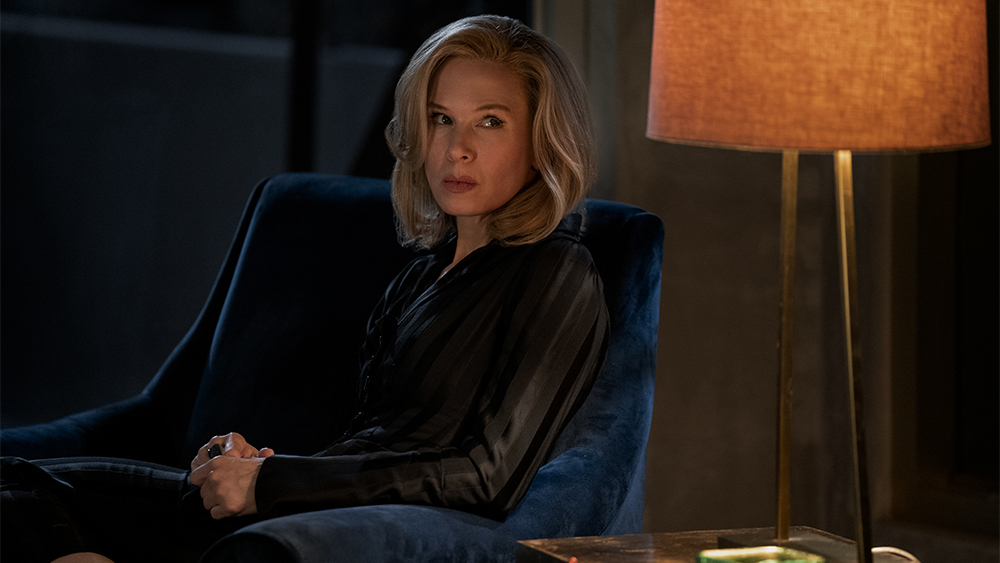 Desperate to secure funding for her med-tech startup, an idealistic scientist and her husband strike an outrageous deal with a mysterious investor.
2. Elite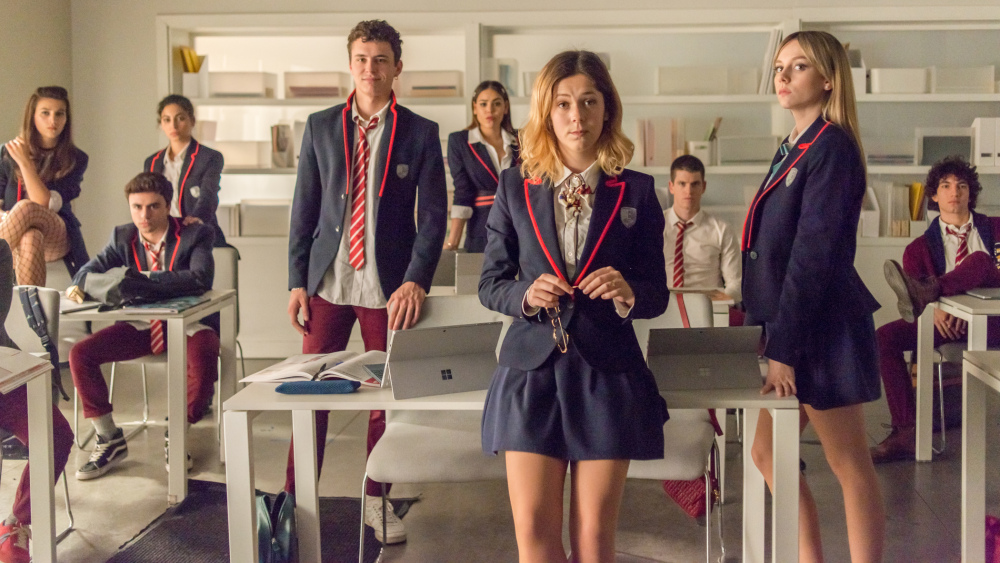 When three working-class teens enroll in an exclusive private school in Spain, the clash between them and the wealthy students leads to murder.
3. Money Heist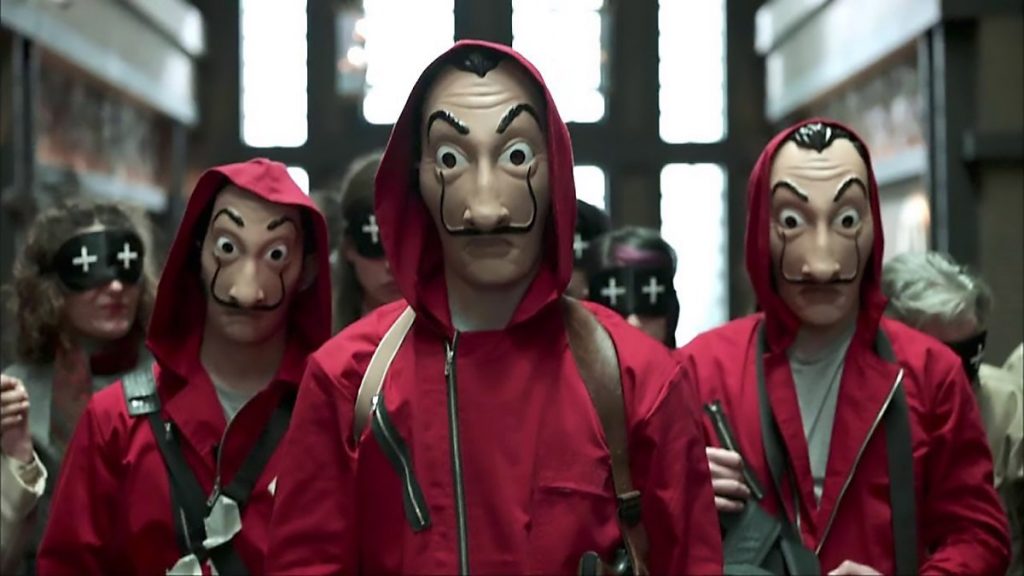 A criminal mastermind who goes by "The Professor" has a plan to pull off the biggest heist in recorded history — to print billions of euros in the Royal Mint of Spain. To help him carry out the ambitious plan, he recruits eight people with certain abilities and who have nothing to lose. The group of thieves take hostages to aid in their negotiations with the authorities, who strategize to come up with a way to capture The Professor. As more time elapses, the robbers prepare for a showdown with the police.
4. Prison Break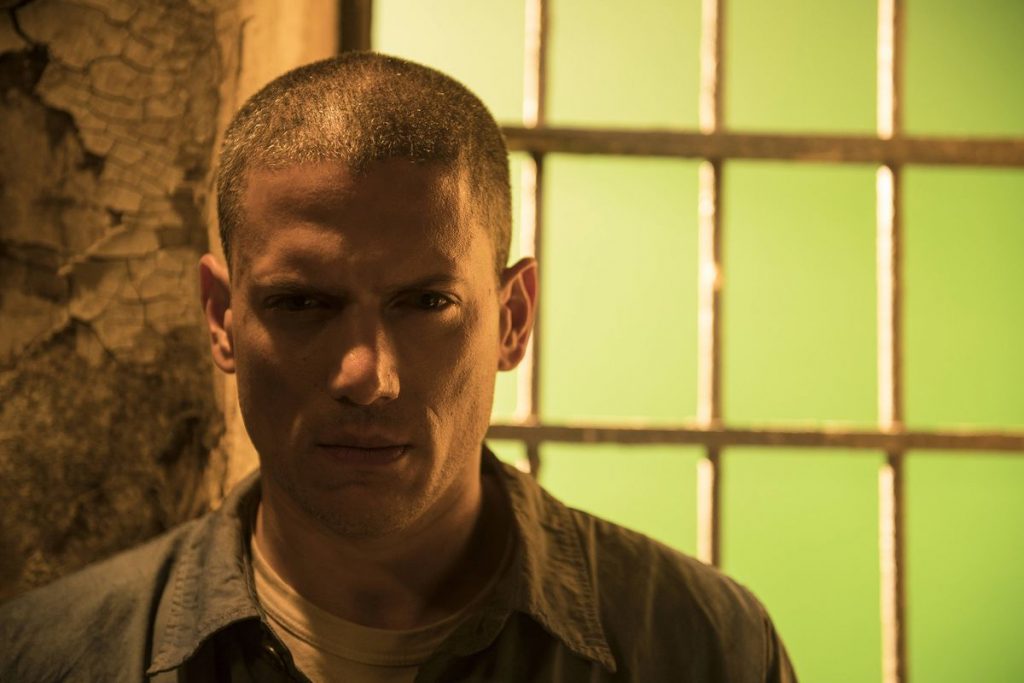 Michael Scofield is a desperate man in a desperate situation. His brother, Lincoln Burrows, was convicted of a crime he didn't commit and put on Death Row. Michael holds up a bank to get himself incarcerated alongside his brother in Fox River State Penitentiary, then sets in motion a series of elaborate plans to break Lincoln out and prove his innocence. Once out of jail, their perils aren't over — the brothers must flee to escape recapture and battle an intricate political conspiracy that puts everyone's life at risk.
5. Dynasty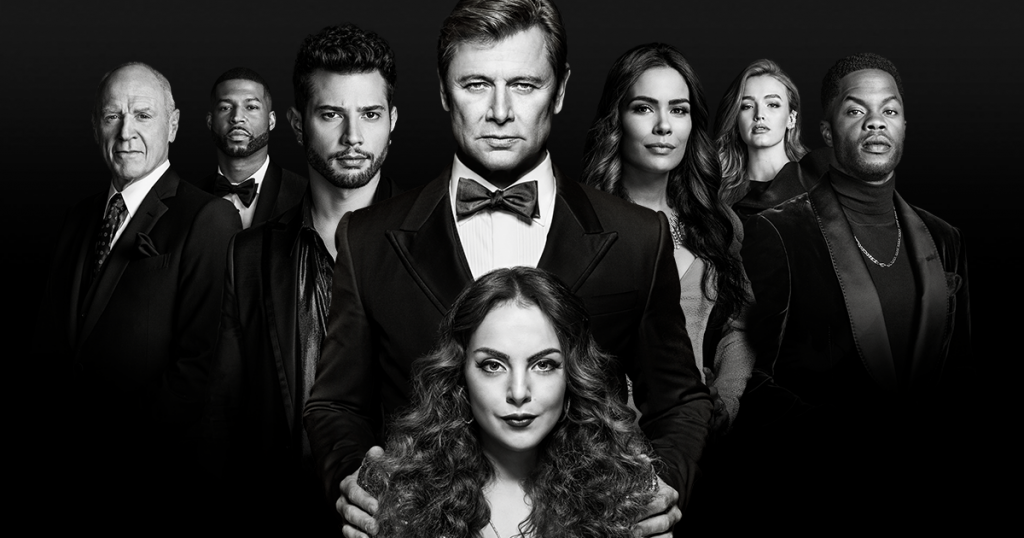 The Carringtons and the Colbys feud for control over their fortune — and their children — in this updated reboot of the classic prime-time soap.
6. Unbelievable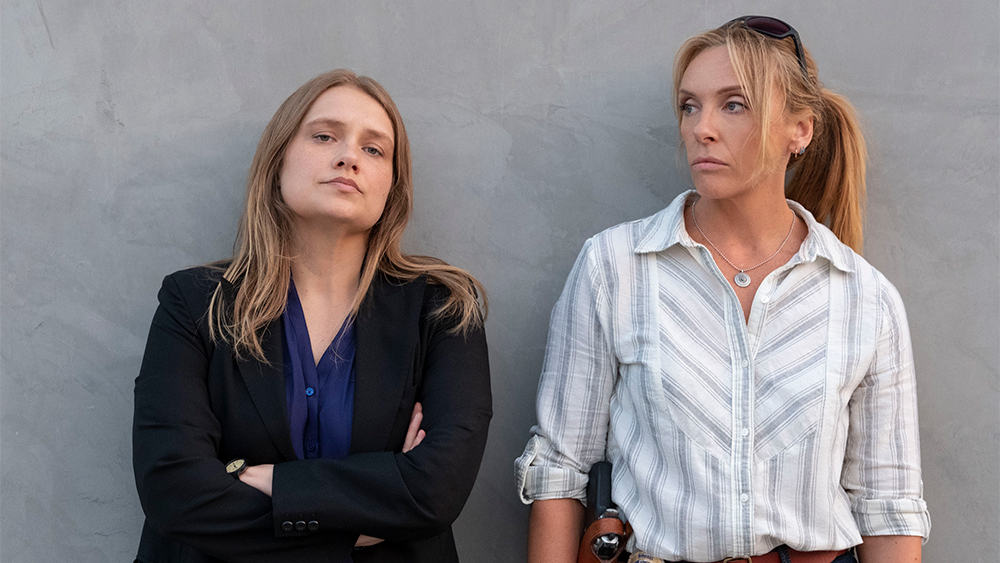 As a traumatized young woman reports being raped by an intruder, she faces a whirlwind of emotions — and increasingly skeptical questions from police.
7. Greenleaf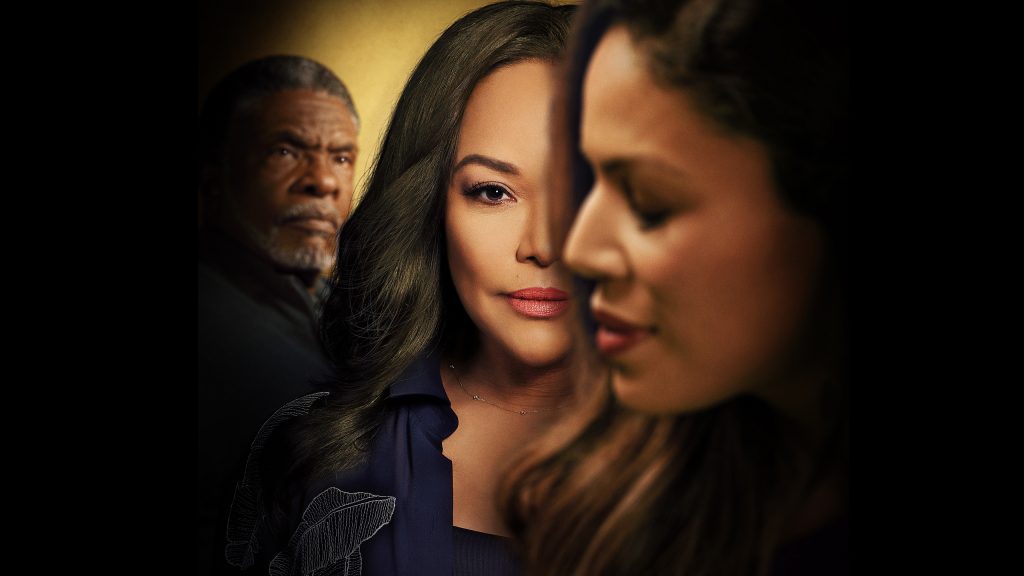 Although members of the Greenleaf family run a Memphis megachurch, their business and personal lives are tainted with greed, adultery and other sins.
8. 13 Reasons Why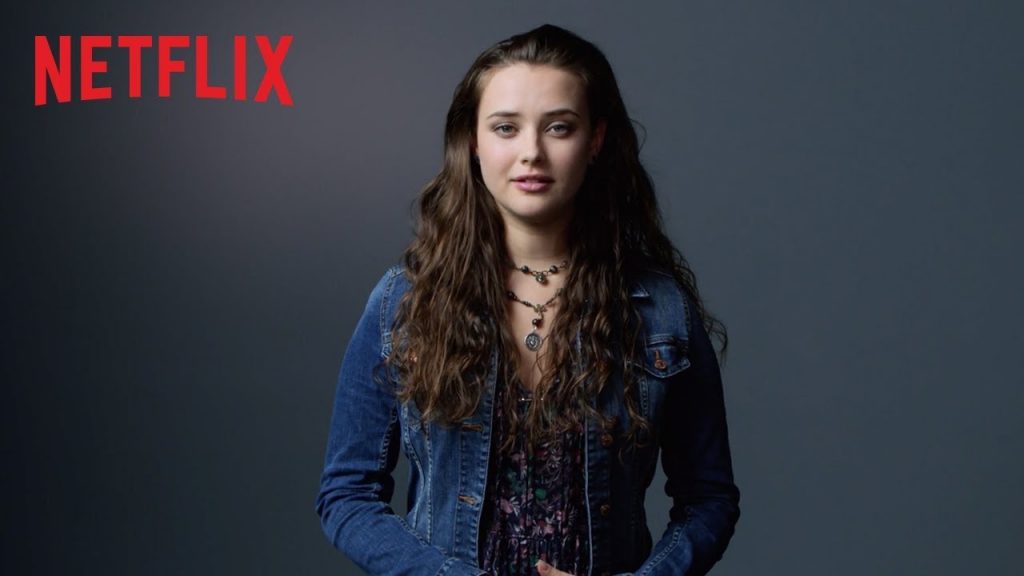 As the school mourns the death of Hannah Baker, her friend Clay receives a box of tapes with messages she recorded before she committed suicide.
9. Sex Education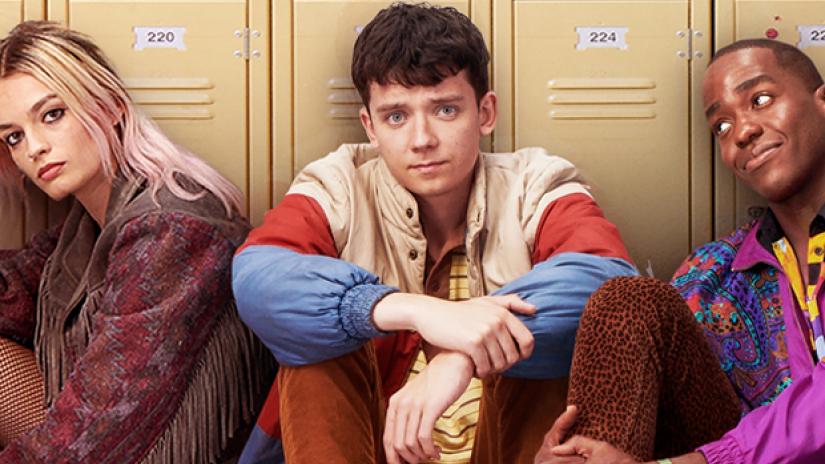 Insecure Otis has all the answers when it comes to sex advice, thanks to his therapist mom. So rebel Maeve proposes a school sex-therapy clinic.
10. The I-land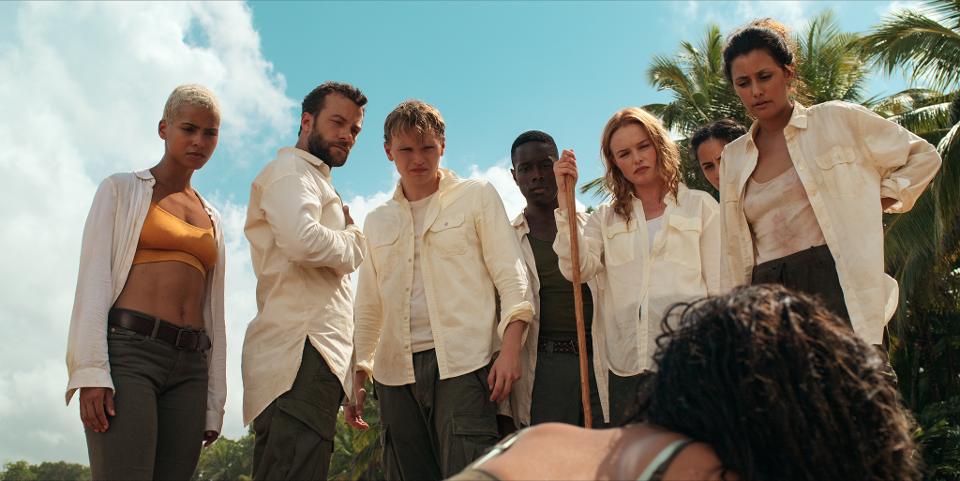 Ten people wake up on an enigmatic island missing their memories. Instead of answers, they find danger — in the water and in one another.
---
Just sit back and enjoy the movies and series. You can add them all to you 'My List' on Netflix so you don't forget.
PS: All these movies (apart from Hurricane Heist) are available on Nigeria Netflix.