I would be honest, the first time I heard or saw the word 'witch hazel' it didn't sound like a good thing because of "witch" lol. Up until I started taking skincare seriously, and realized it was among the major ingredients inside the toners and even some moisturizers that I picked up back then. This got me curious and I decided to do extensive research on it and found out that beyond being among beauty hacks every female should know, witch hazel has many more uses.
Witch hazel, also known as Hamamelis virginiana is one of the many plants that are medicinal plants that can be used in many ways from skincare to being used as a pesticide/insecticide and many more. Today in this post, I'll be sharing with you guys the benefits of witch hazel and 10 ways to use this multipurpose plant.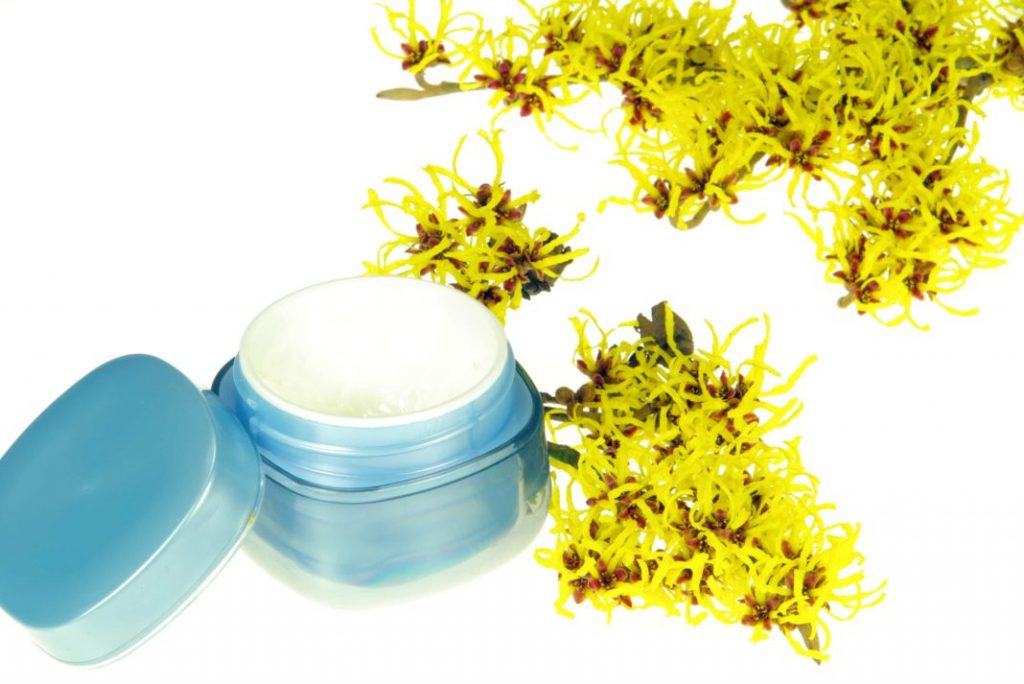 Benefits Of Witch Hazel And How To Use Witch Hazel
1. Facial Cleansing
Witch hazel works as well as a facial cleanser and the good thing about is that it removes excess oil but doesn't leave the skin dry. Whether you have dry or oily skin, you can make use of witch hazel as a daily cleanser.

2. Reduces Inflammation
Witch hazel contains a lot of compounds like tannin and gallic acid which have strong anti-inflammatory properties hence they are used in treating acne, sunburn, eczema, and other inflammatory-related problems.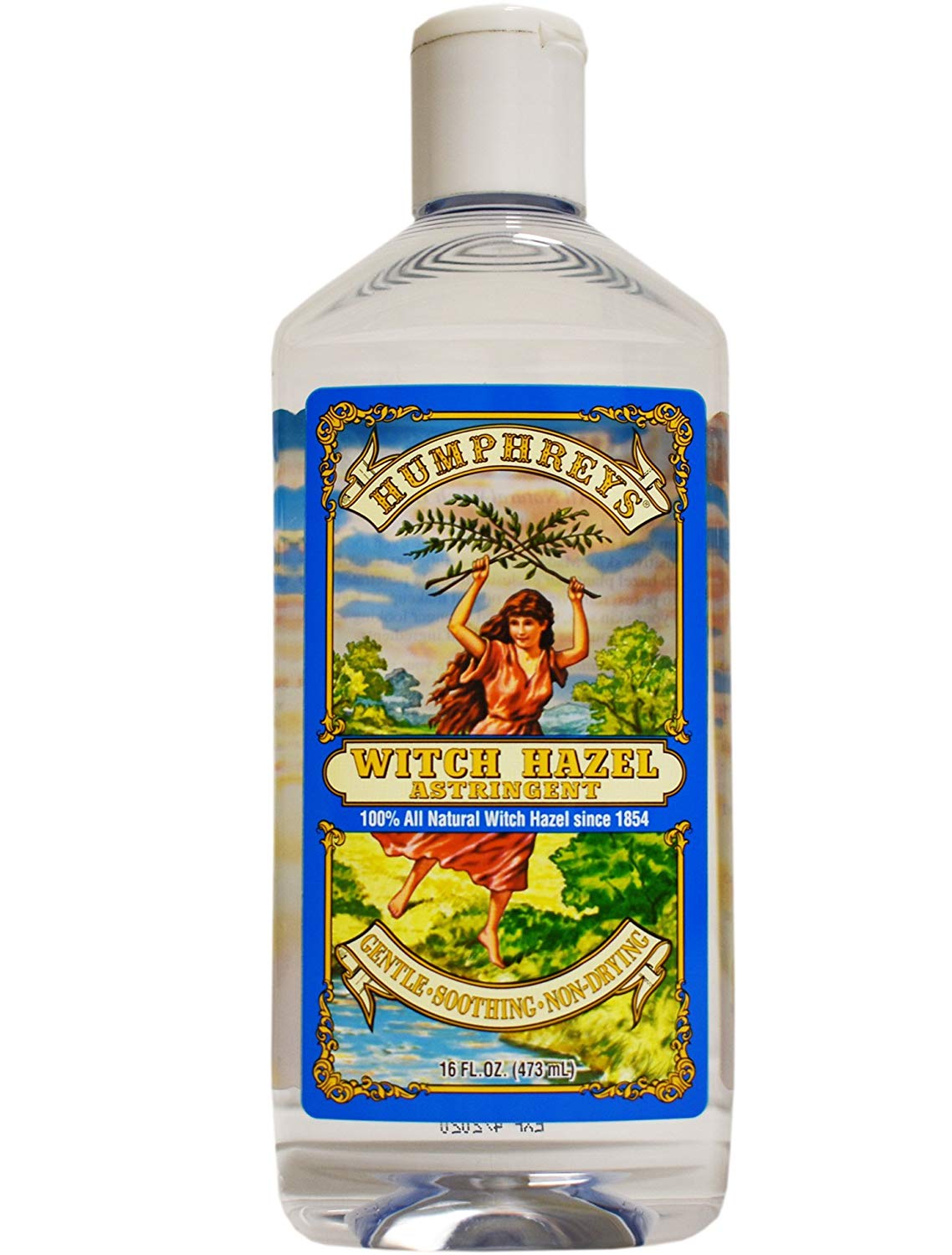 3. Soothes Sore Throat
I mentioned earlier that witch hazel has anti-inflammatory properties, this also makes it able to heal a sore throat, inflamed gums, and larynx.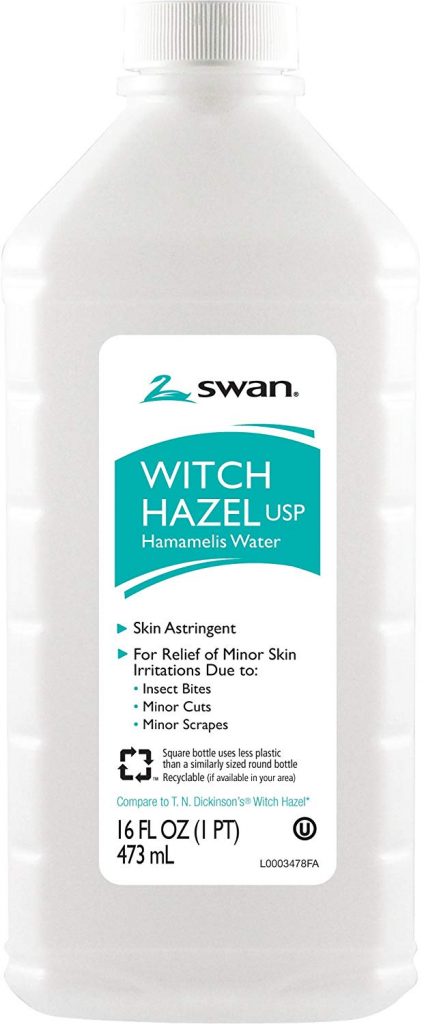 How To Use Witch Hazel To Treat Sore Throat
To use it for his purpose, boil a teaspoon of witch hazel in 240ml of water for 10 minutes, gargle the mixture, you'll notice a relieve in the pain, dry mucus and even swelling that comes with a sore throat.
Before you do this, you should be careful and also consult a doctor should you have any concerns.
4. Stretch Marks And Scars
Pregnant women often use witch hazel to prevent stretch marks. Applying to the area(s) affected two times in a day can also be used to minimize the appearance of scars, the colour of stretch marks and also tighten extra skin around stretch marks.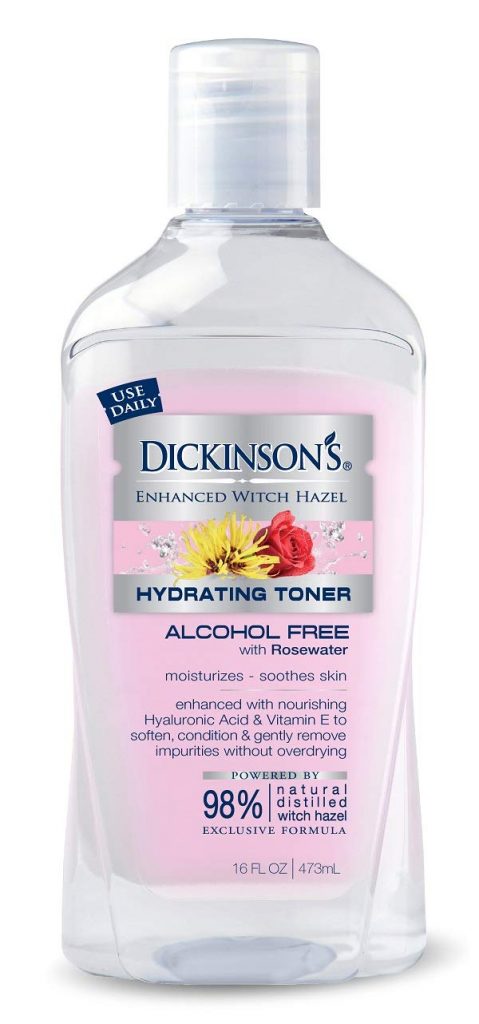 5. Relieve Dryness And Itchiness
Witch hazel can also be used to lock in moisture in the skin after having a bath. You get an even better result by diluting an essential oil like lavender in witch hazel, mixing with your lotion and then apply on your body when you feel like your skin is dry or itchy. It's also effective in healing bruises and wounds.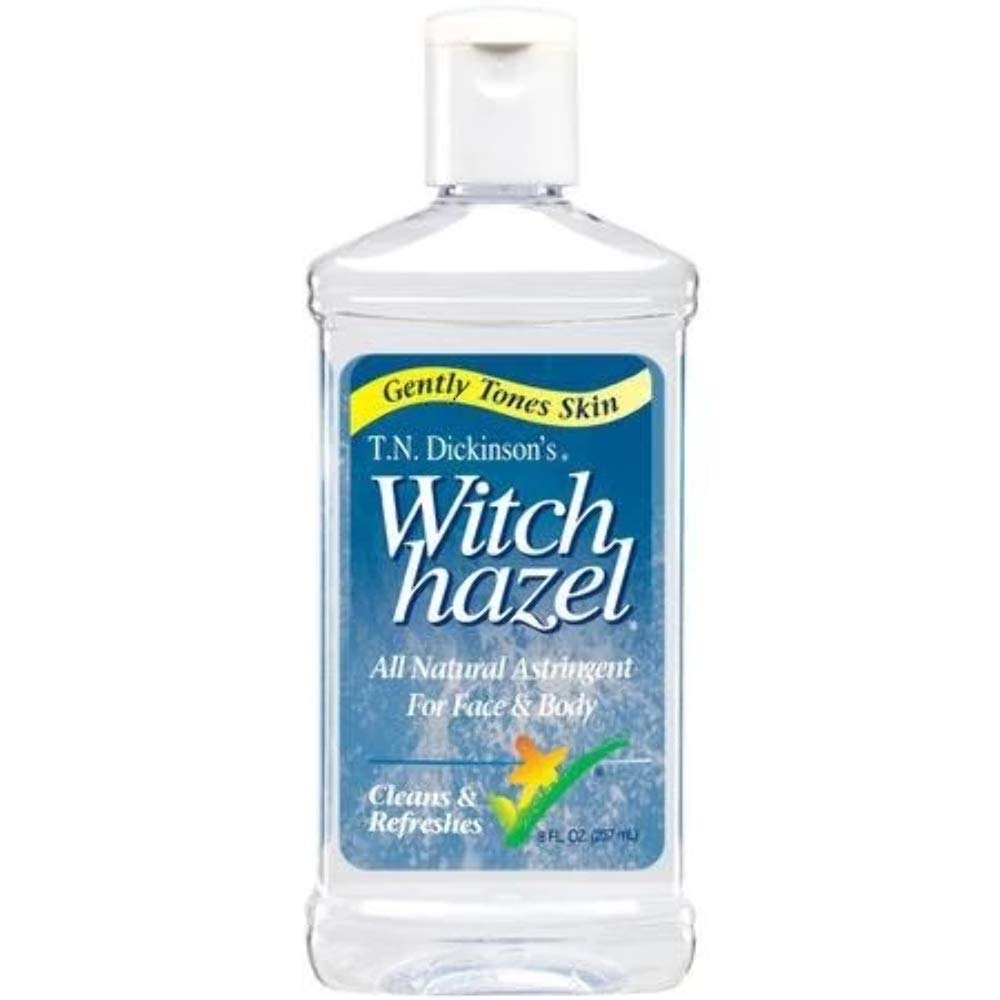 How To Use To Ease Itchiness
Dilute an essential oil like lavender in witch hazel, mix with your lotion and then apply on your body
6. Treat Acne
Witch hazel contains tannin, tannin has properties of an astringent, this makes it able to shrink pores, cleanse the skin, and relieve inflammation. By so doing, the chances of acne-causing bacteria infecting your skin are greatly reduced. Many toners, face cleansers and other over the counter products used to treat acne contain witch hazel.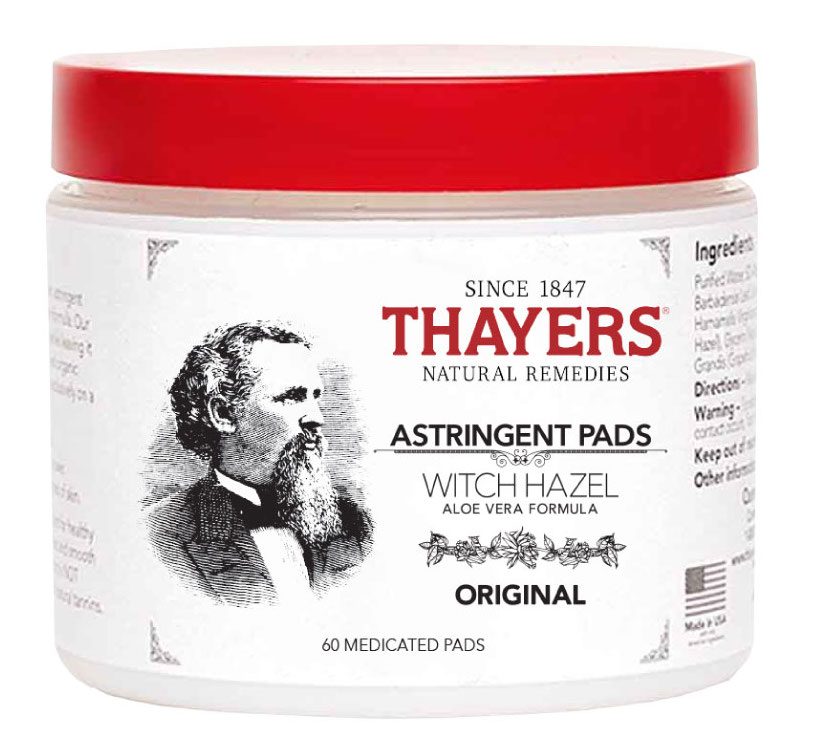 How To Use To Treat Acne
You can either apply it all over your face after washing or apply witch hazel on a cotton ball and then place directly on the affected area.
See also: How I cleared my acne in one month (videos included)
7. Ease Razor Burn
After shaving sometimes, you may experience uncomfortable burns from razors and even bumps; simply applying witch hazel on the area can reduce the stinging feeling and prevent any inflammation.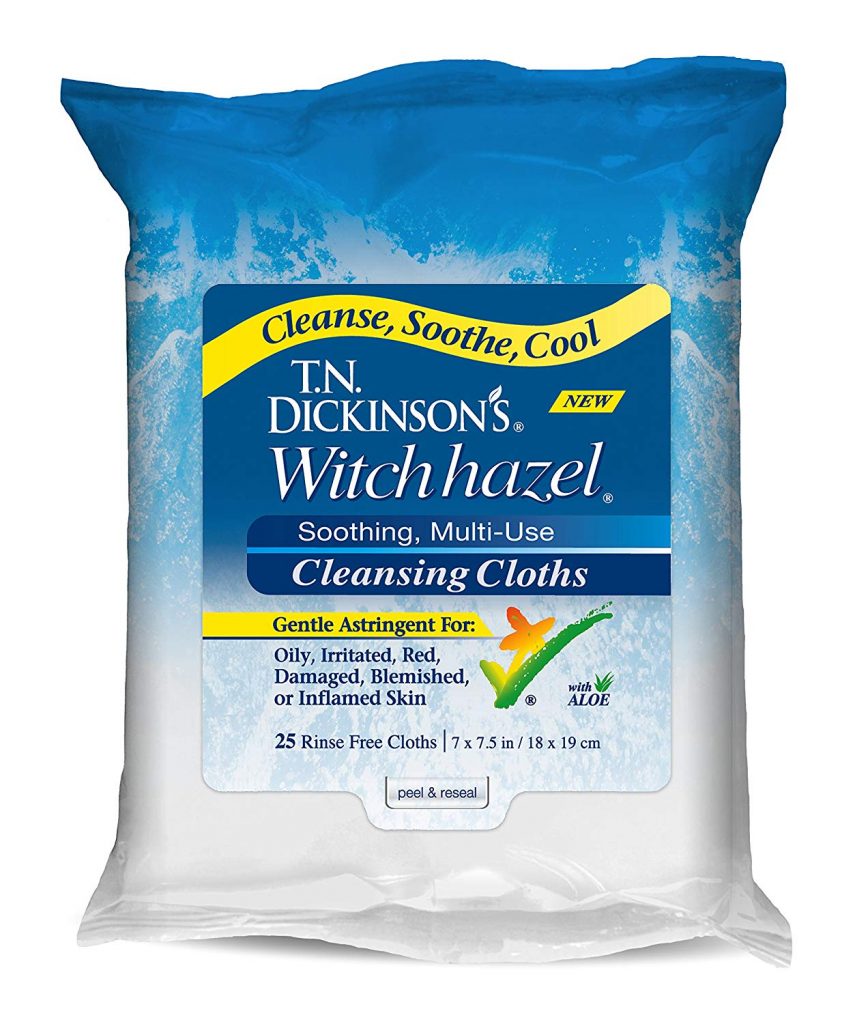 8. Get Rid Of Undereye Bags
Puffy eyes/ under eyebags don't always look nice and one of the many ways to get rid of undereye bags without makeup is by using witch hazel. Witch hazel has the ability to shrink the blood vessels, thereby reducing the size of the eyebags. Because of this, witch hazel is a major ingredient in Preparation H (haemorrhoid cream that helps get rid of eye bags).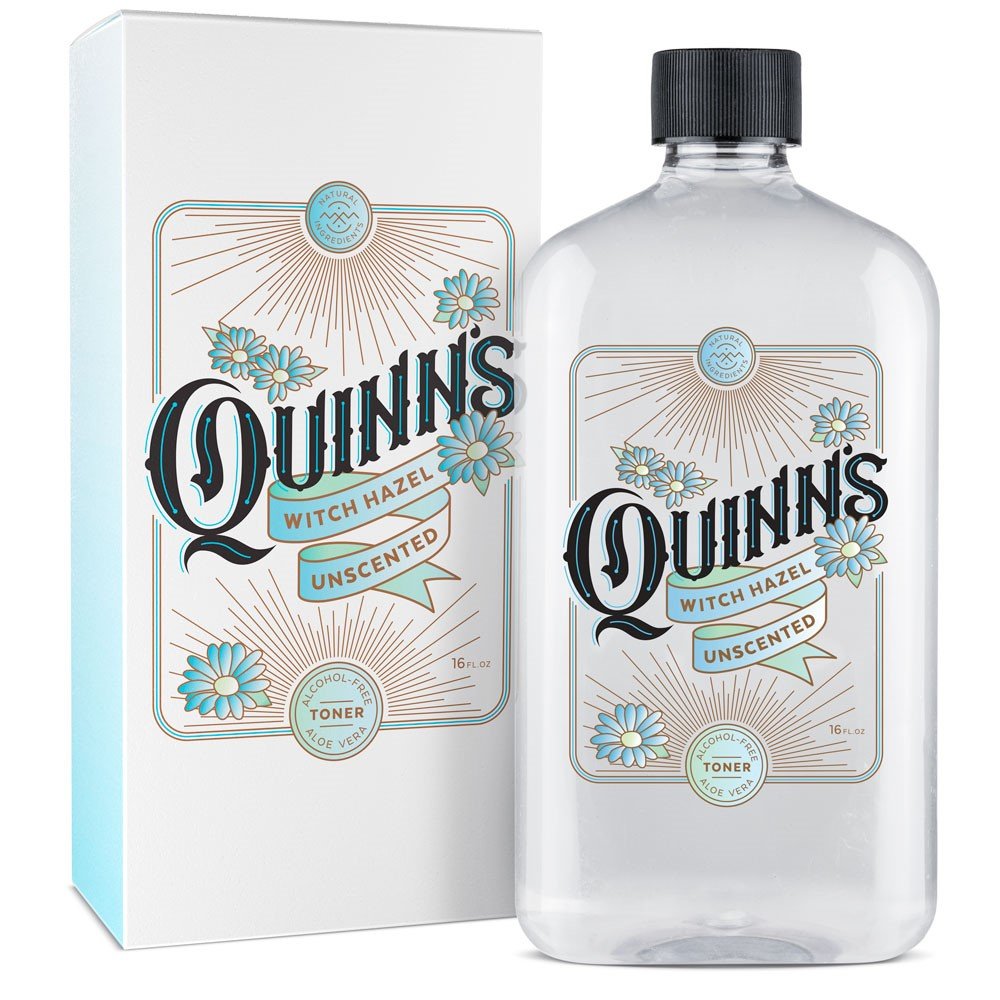 How To Use Witch Hazel For Puffy Eyes
Apply witch hazel on cotton pads, put them on your eyes, in 10 minutes you should be able to see a noticeable difference.
9. Multi-Purpose Cleaning Agent
I established it earlier that witch hazel is great for cleaning the face, did you know that it's also good for cleaning nonliving objects like removing tough grease residue from cabinets that are wooden, glass, sticky residues on surfaces and makeup brushes.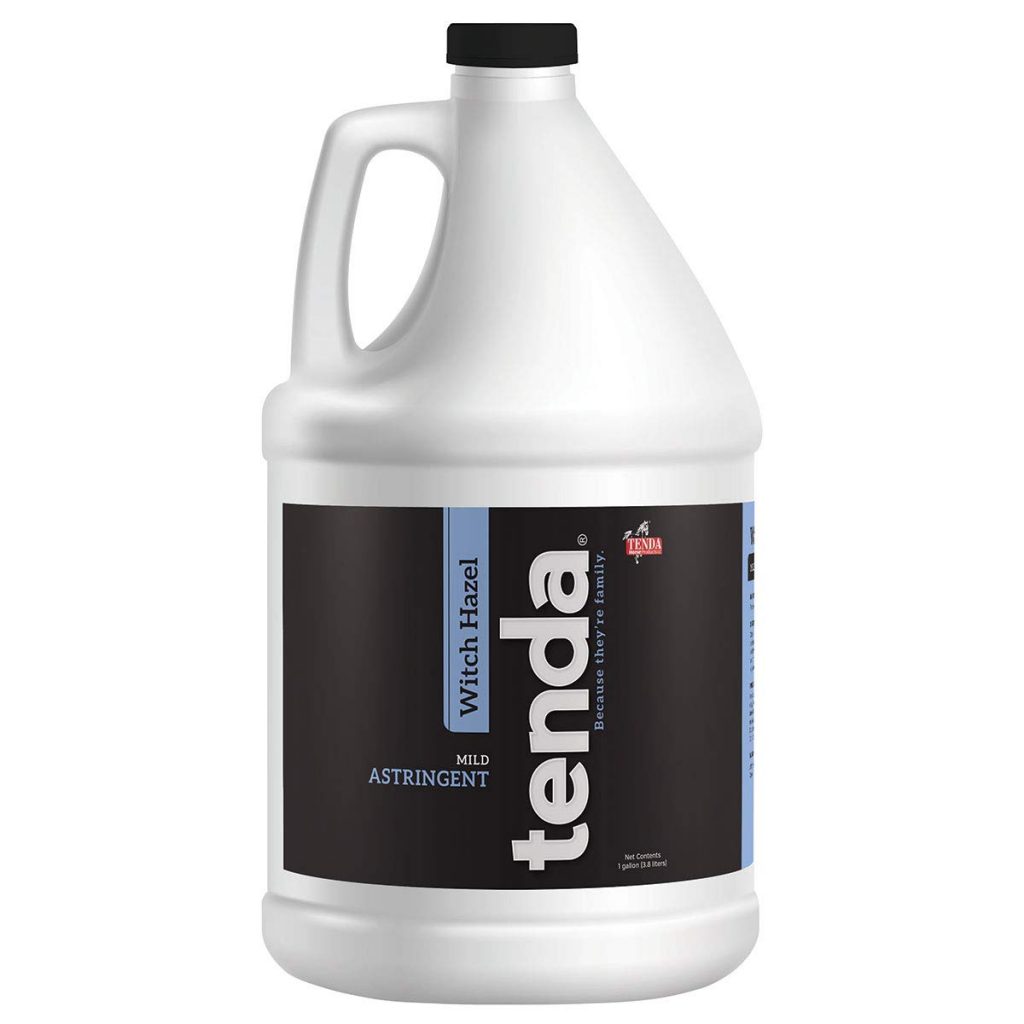 How To Use Witch Hazel For Home Cleaning
Mix one cup of water with the witch hazel, you can add a little bit of lemon juice to get a fresh and friendly scent.
10. Gets Rid Of Dandruff
Too much oil in the scalp can cause dandruff or hair flakes. This type of dandruff can be greatly reduced or totally removed with the use of witch hazel.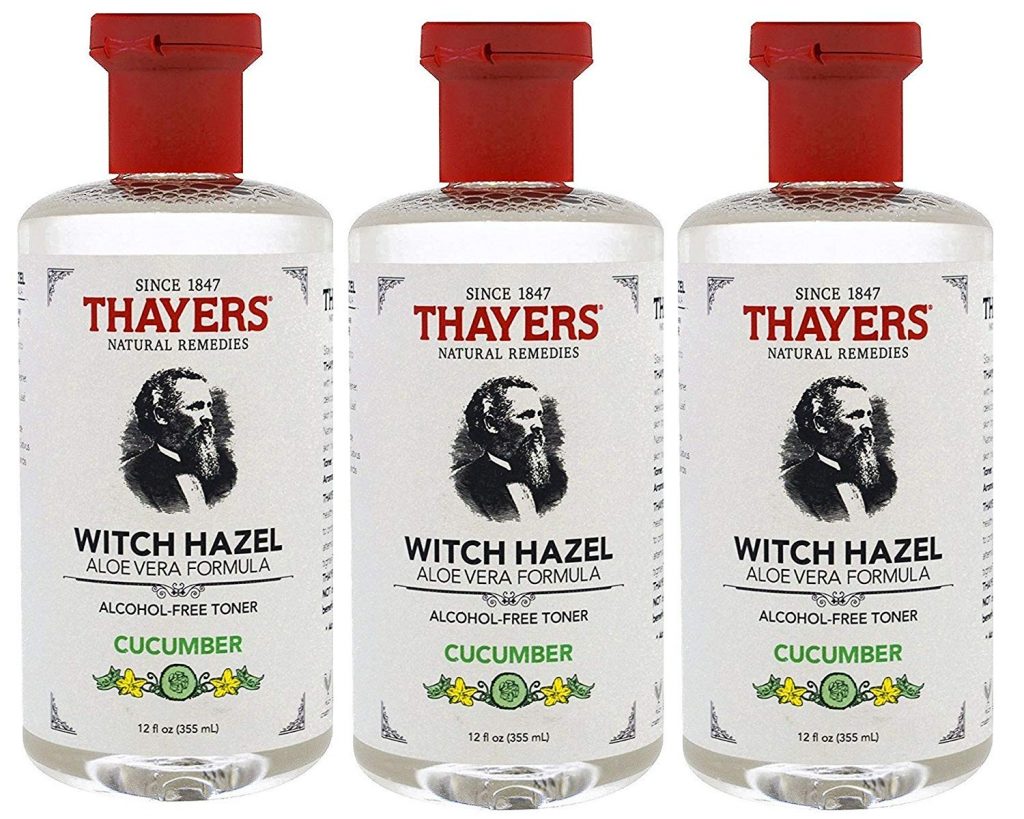 How To Use Witch Hazel For Dandruff
Mix water and with hazel in equal parts in an empty bottle, spray all over the scalp, leave it for few minutes and then rinse off.
In Conclusion,
Witch hazel is a century-old medicinal secret that works, and there are many more purposes than I listed for why you should use witch hazel. I believe everyone ( mothers especially) should have this in their house. Why buy different products for so many different things when you can just have one to tackle all the problems, right?.
In addition, using witch hazel for some skin problems hasn't been totally scientifically proven, so when you notice that the condition doesn't get better with the use of witch hazel, do not hesitate to consult your doctor.
Alright now, go to your nearest store and purchase a bottle of witch hazel for your household.