The business of selling hair, blossoms into a full-scale industry as a result of the influx of numerous investors in the line of business. Although hair is expensive on the mainstream market, a few of us who have made various studies on the market and its direction know a great deal about how to source for cheap but high-quality weave-on and hair bundles that will give you the desired look of sophistication any day.
Although it might not be straightforward for the average Joe to get some cheap weaves, some stores offer you very affordable prices and discounts on weave-on and hair bundle purchases. I think one such store would be the best place to buy cheap weaves in Lagos and Nigeria at large.
I will be telling you about 23rdAvenue.Store, your one-stop online store for wigs and hair products.
About 23avenue Store – Best Place To Buy Weaves Online In Nigeria
23rdavenue store is the go-to medium to buy affordable and authentic human hair in Lagos, Nigeria. The store offers you a discount on all hair products available on her website.
23rdavenue Store operates as a Nigerian business registered with RC 2764582 under the Corporate Affairs Commission. This fantastic store serves you with the opportunity to buy as much weave-on and hair bundles as you want and all at affordable and discounted prices and even offers free delivery on all purchases of over fifty thousand naira only.
I mean we all know how easy it is to get caught up in the awesomeness of the original and cheap human hair deal and the urge to spend more money, why not spend that money rightly and purchase a lot of cheap weave-on and hair bundles.
Apart from wigs, they also sell quality handmade slides and handmade shoes, you can check their website for more information on that.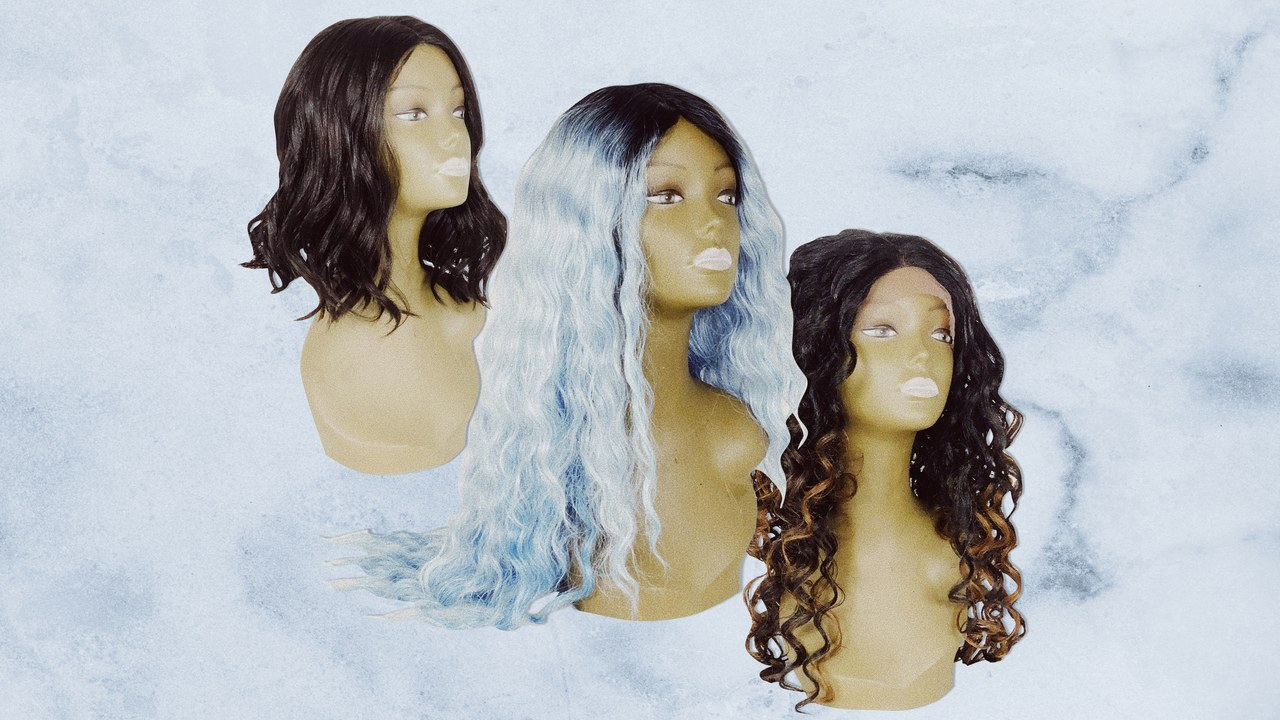 Product Delivery and Shipping
They handle your orders with the delicacy of that of a surgeon. They process your purchase(s) within 24 hours upon receipt. Fear not, if you do not live in Lagos, the store also caters to clients both within and outside the country through DHL or Waybill.
Your purchase typically gets to you within 48 hours if you're outside Lagos and under 24 hours if you live within Lagos. There is no free delivery for any product unless you purchase more than fifty thousand naira only.
Payment Method
You also have the liberty to pay on or before delivery either online or through a transfer to the company account. Your products are safe with the store, and the company is responsible for all damages done to your item before you take charge of the order.
Contact Options
23rd Avenue store does not only operate in the online space but also makes use of her immediate environment and is available for everyone to approach at any time of the day. The business is located at:
Address: 29th Opp Bridgegate Estate, Agungi, Lekki, Lagos, Nigeria.
Call/Whatsapp: +234-08120672536
Email Address: contact[at]23rdavenue.store
Website: 23rdavenue.store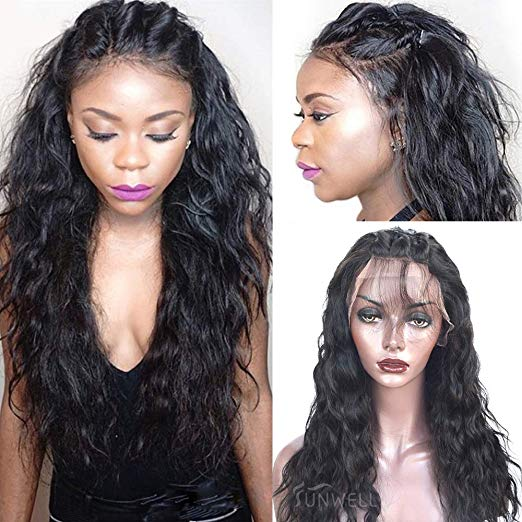 Conclusively,
Your beauty is important and 23rdavenue store makes that process seamless for you. So if you are thinking of slaying with quality human hair wigs or other hair products, that is where to go.
[SELF-SPONSORED ARTICLE]