The beauty industry in Nigeria has evolved over the years with more and more people becoming to be makeup artists. While some of them may be good at what they do, some people are reaallyyyy good, I mean Professionals. If you are a budding makeup artist or even a makeup lover, you would definitely have some people in the industry that you admire their work and maybe even look up to. These people have risen to a point in their career that Nigerian celebrities also get a face beat from them.
So in this blog post, I have decided to put together, a list of the best makeup artists in Nigeria. For people that are very conversant with the beauty industry, some of these names might be familiar to you. Before I continue, I want you guys to know that this list is based on personal review and judgment so if I did not include someone you feel should be on the list, it doesn't mean they are not good. It should also be noted that these names are not in any order.
1. Anita Adetoye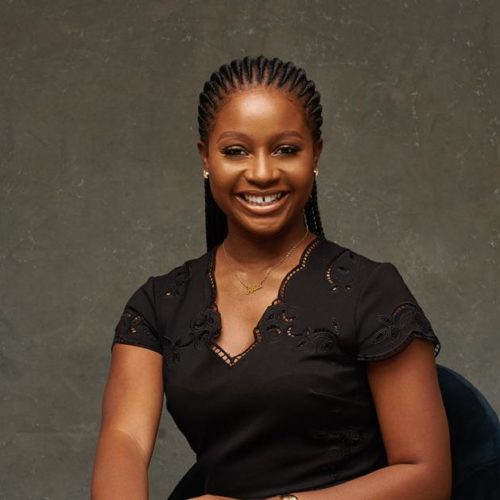 Except you've actually been living under a rock, you would know Anita brows. Her name is Adetola Anita Adetoye. She refers to herself as a makeup surgeon and beauty educator. She is a very popular make-up artist with over 200 thousand followers on Instagram. She was also mentioned in the Forbes Africa's 30 under 30 in 2018. She is amazing at what she does. I mean, I'm not even bluffing guys! She does make up for so many Nigerian celebrities and by celebrities, I mean the likes of Toke Makinwa, Niniola (popular Nigerian artist), Sola Sobowale (if you've watched The Wedding Party, she played the role of Tinuade Coker). As a beauty educator, Anita gives makeup tips to her fans on Instagram.
2. Bebe Omagbemi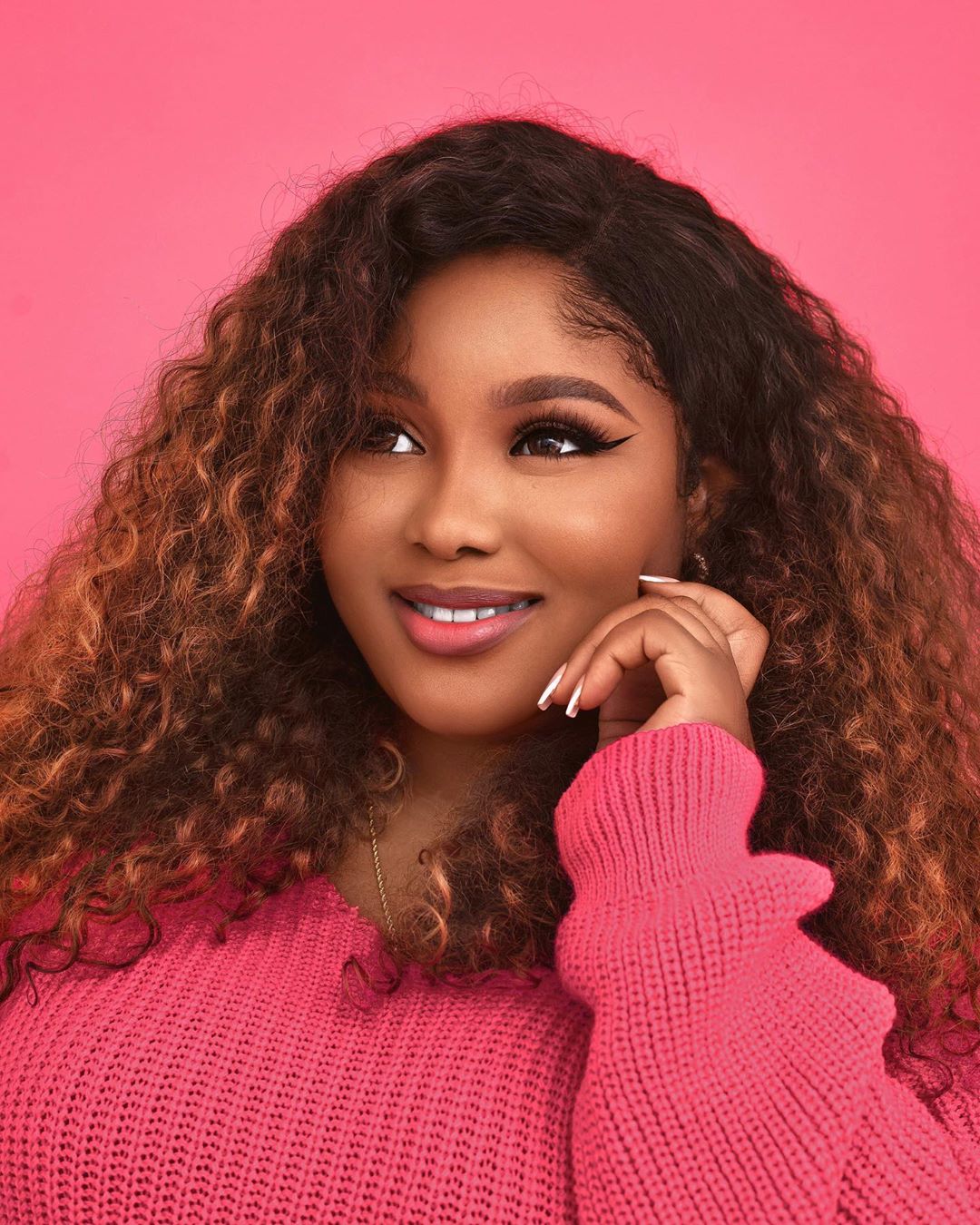 With over 400 thousand Instagram followers, Bebe Omagbemi, popularly known as Bibyonce is known for her transforming face beat. She is popular for encouraging the use of contact lenses in her makeup art. She has an eye for color and that has made her so unique in the makeup industry. You cannot stumble upon any makeup done by Bibyonce and not recognize her work. She is indeed unique.
3. Banke Meshida Lawal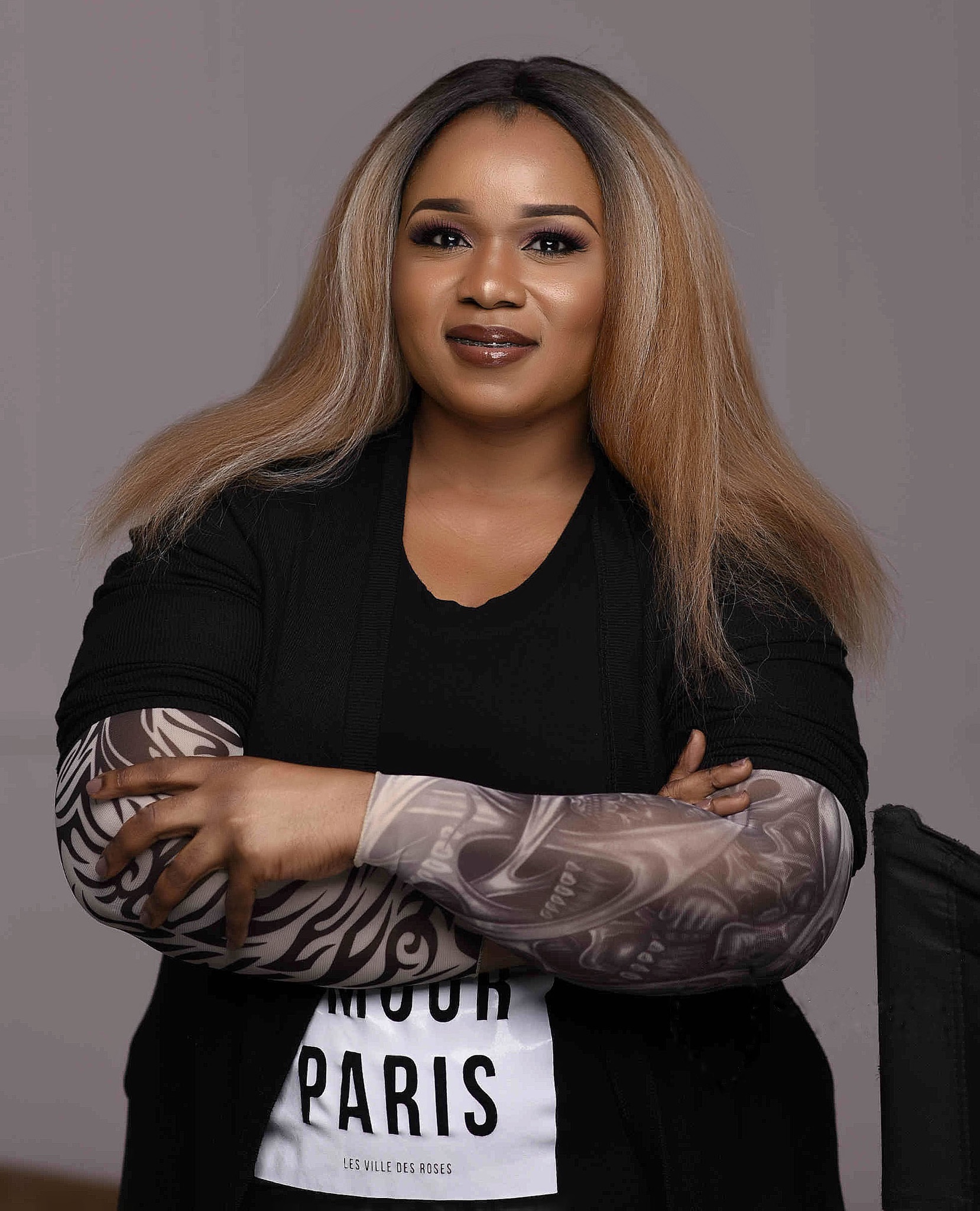 Banke is the creator of the award-winning makeup brand popularly known as BMPro. Shes one of the pioneers of makeup in Nigeria. Banke is an without a doubt icon in the beauty industry and owns a well-established makeup academy. She also launched a range of beauty products. She has created a name for herself in the cosmetics world. Celebrities such as Mo Abudu look only to Banke for makeup, that's how amazing she is. She is on Instagram where she also organizes tutorials for other makeup enthusiasts. I wouldn't be exaggerating if I call her the 'Pat Magrath' of Nigeria makeup industry.
4. Bimpe Onakoya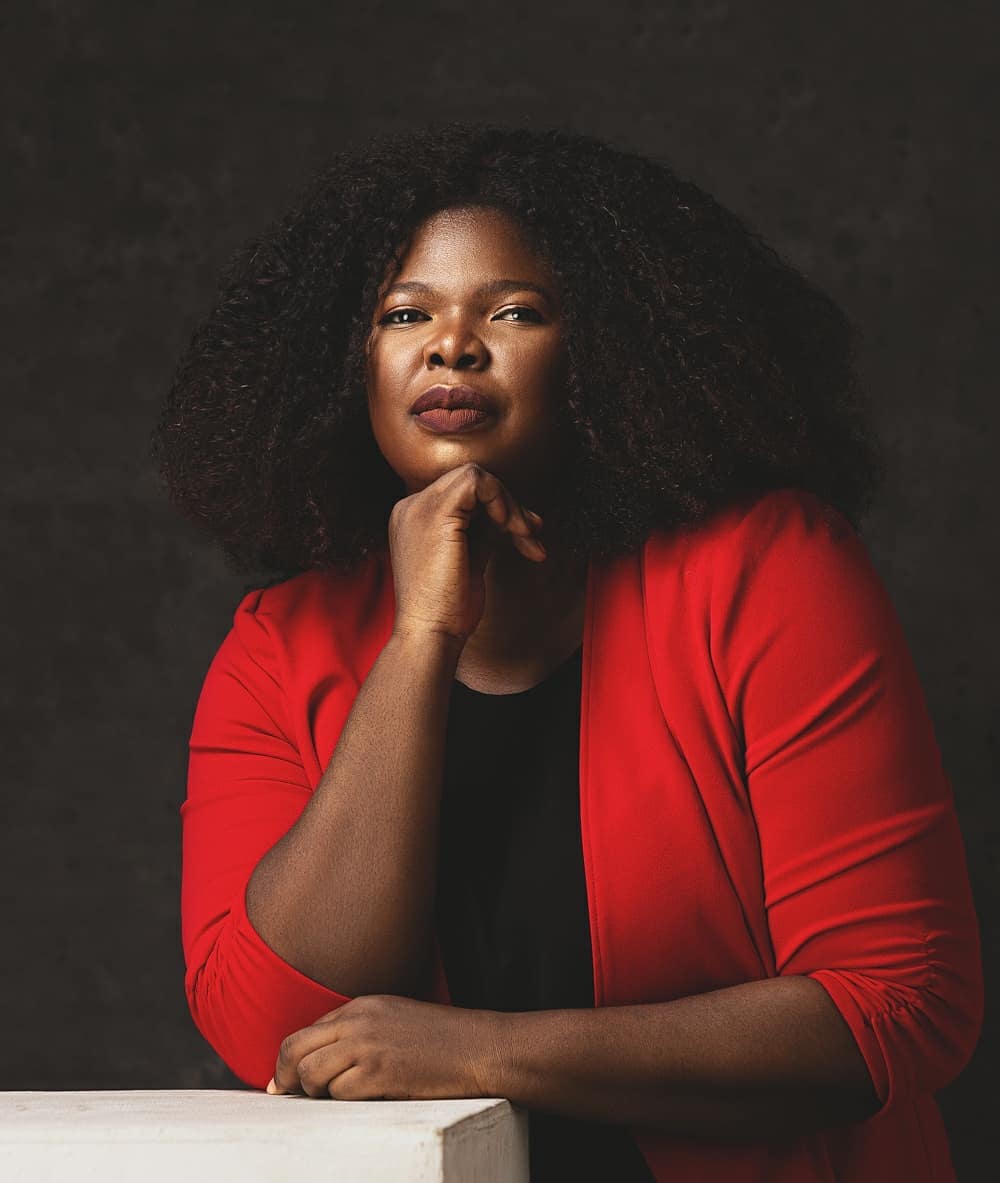 Bimpe started her journey in the makeup industry when she was an undergraduate at the University of Lagos, popularly known as UNILAG. She is the Makeup Artistic Director of Maybelline New York Nigeria. She is also a beauty educator where she does many tutorials for her followers on Instagram.
5. Jide of St.Ola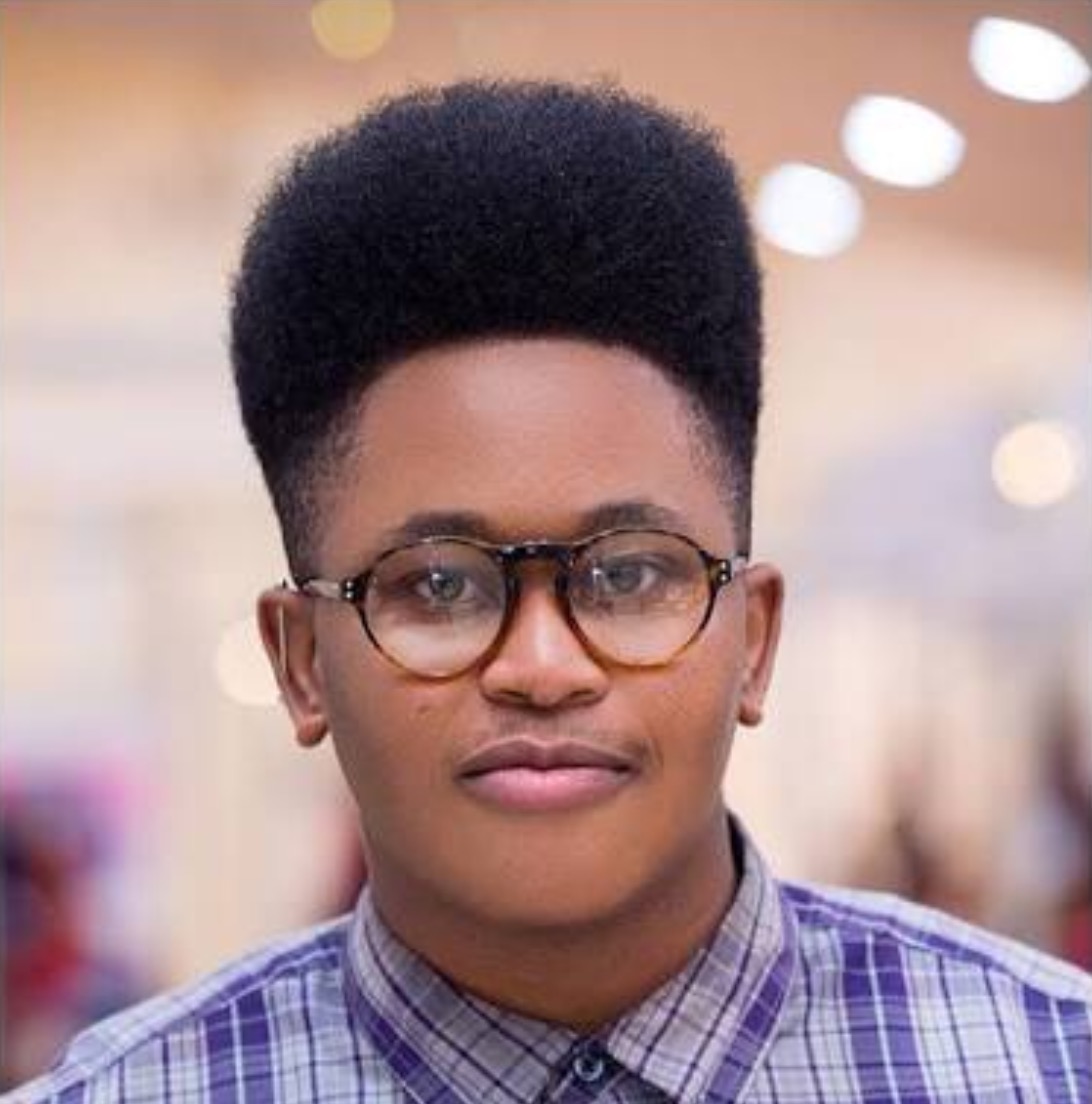 Actually, it is very rare to see male makeup artists excelling in the beauty industry as it is female-dominated but Jide has proven to be really talented. He has over 200 thousand followers on Instagram. Some of his celebrity clients include Tiwa Savage.
6. Faari By Sisi Ope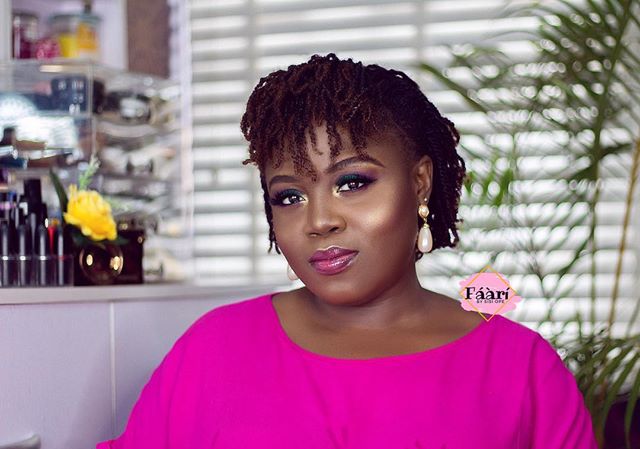 Sisi Ope is a Nigerian makeup artist, YouTuber and beauty influencer. One thing I love about her works is the skin work. Her style of makeup is like skin!.. reminds me of Danessa Myricks. She is also one of the top YouTubers and beauty influencers in Nigeria and regularly posts contents about beauty, lifestyle and faith. She's very funny also and that's a plus.
7. Flawless Faces By Jane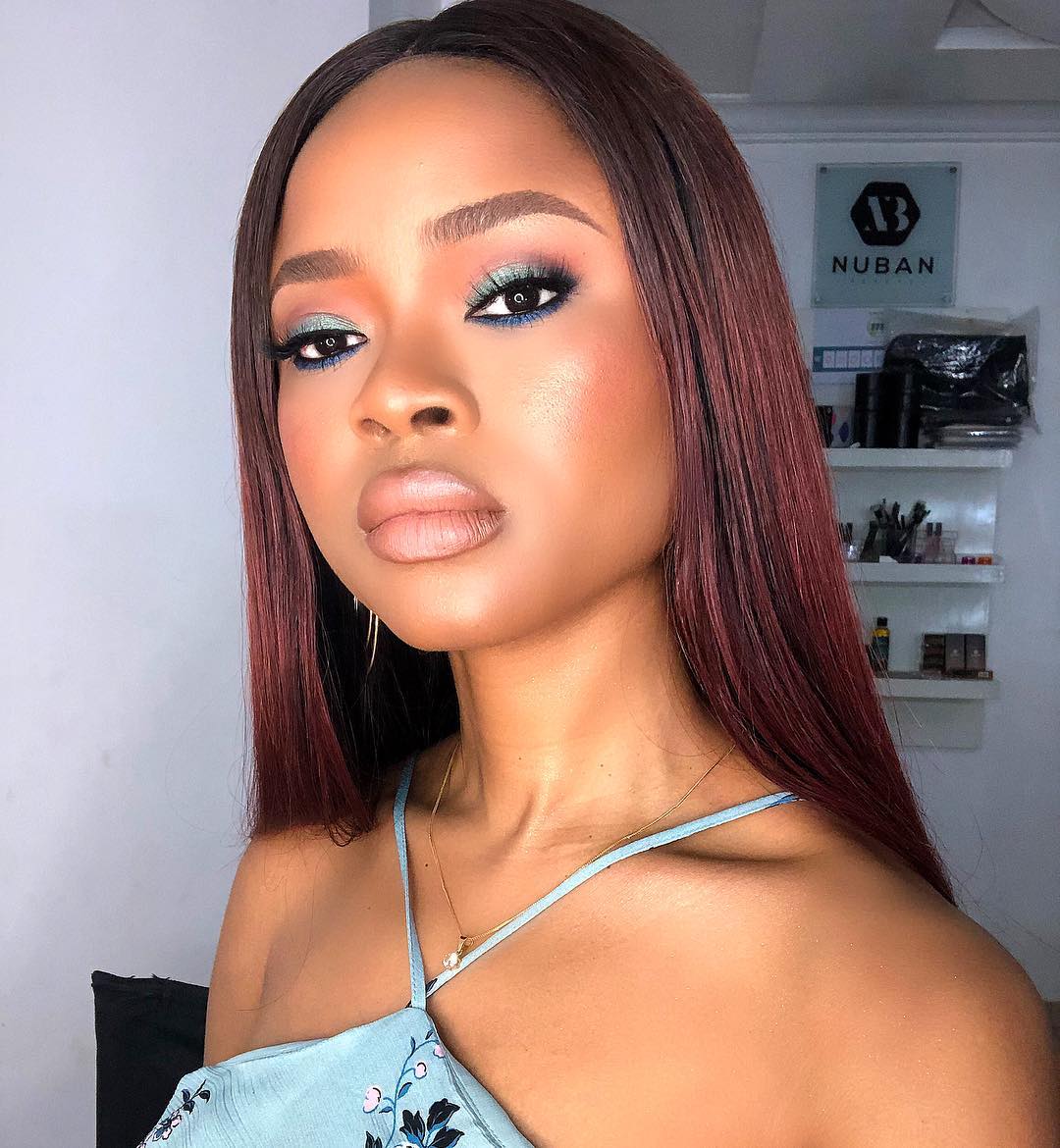 Flawless faces by jane is owned by jane ogu. She is a professional makeup artist and a beauty educator. She started makeup professionally when she was 16 and has been practicing since then. Flawless by jane has a list of clientele such as Genevieve Nnaji and so many Nigerian celebrities, so far, the brand has lived up to the title ''flawless' as every face beat has a flawless and smooth finish. She is also the co-owner of Nubanbeauty.
8. Iamdodos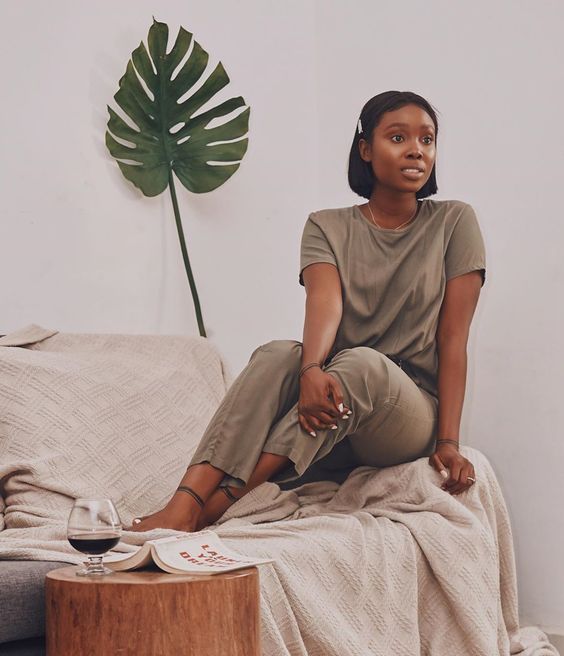 Her name is Dodos Uvieghara and in addition to being a professional makeup artiste, she is a beauty and lifestyle YouTuber and blogger. Dodos is a popular makeup artiste and I personally love her style of touch. She is a pro when it comes to natural glam! She understands the power and essence of make-up. She believes a simple and light touch of makeup is all you need. She has clients like Beverly Naya, Genevieve, and other Nigerian Celebrities.
9. Sooo pro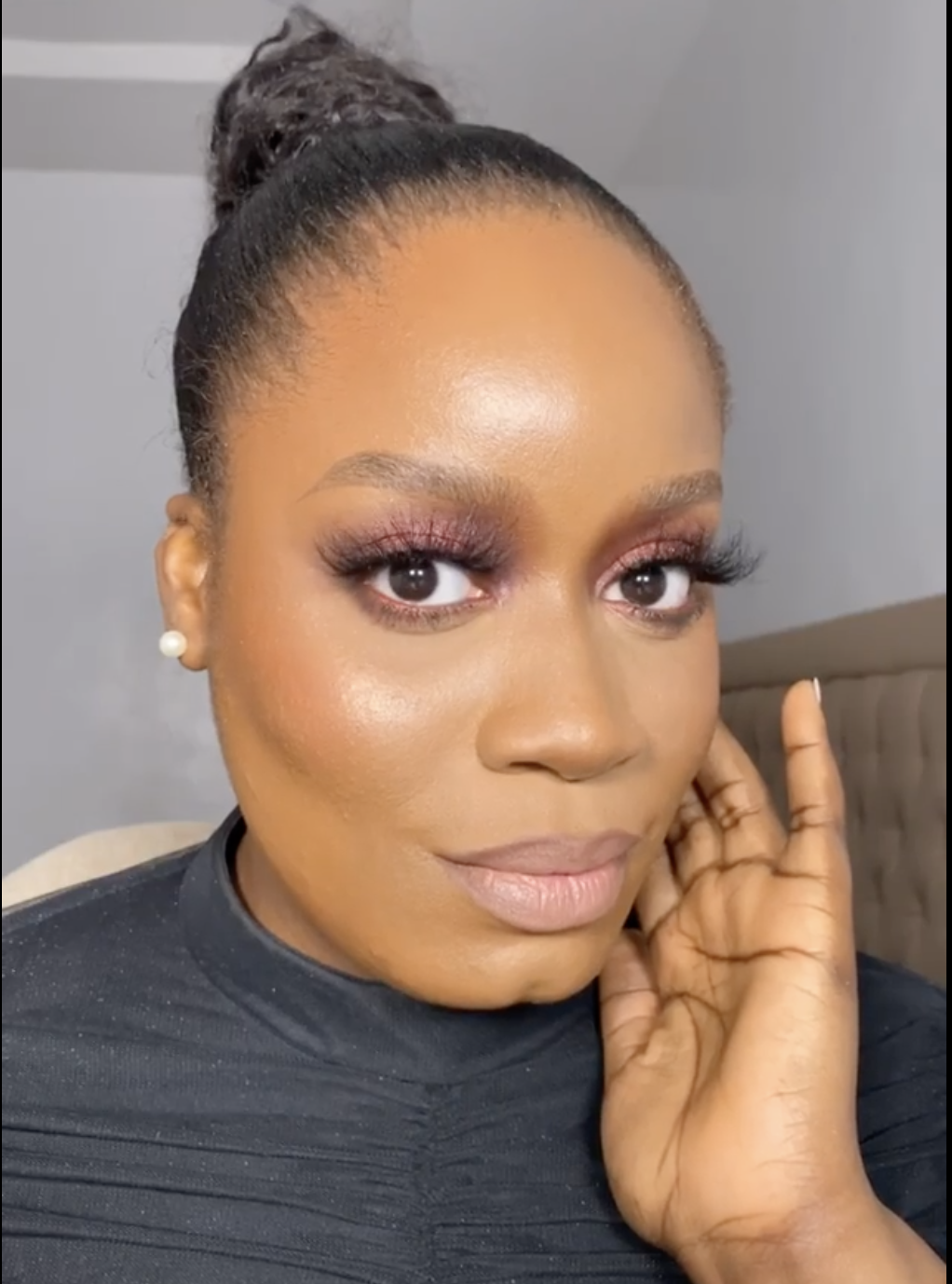 Owned by Omolola Omomene Obehi Sidahome (hence the 'sooo'), a professional makeup artist and beauty teacher, omolola is also the CEO of Sooo Pro Cosmetics which is an online beauty retailer that provides beauty products for makeup artistes, makeup lovers and also beauty bloggers. She also has a YouTube channel where she does makeup tutorials.
10. Lhidia Stanley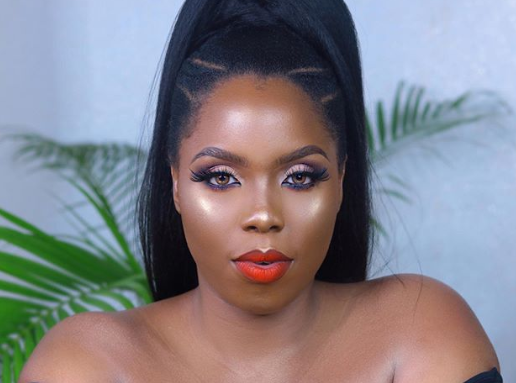 First time I saw Lhidia Stanley on IG, I was 'shook'. I like to call her 'queen of creative eye looks in Nigeria'. Shes a makeup artiste and a beauty influencer based in Kaduna, Nigeria. She has successfully gotten on the pr list of international brands like Huda Beauty and Anastacia Beverly Hills.
She has almost 60k followers on Instagram. She only just started her YouTube channel and has been consistent in posting very helpful beauty contents. Need to mention, she pioneered WhatsApp makeup classes in Nigeria and as a matter of fact, I actually joined one of her classes.
There you have it guys! The top 10 makeup artists in Nigeria. Thank you so much for reading until the end. Do you agree with this compilation? Do you think I left one or two of your favourite make-up artists out? Do not hesitate to let me know. Leave a comment below.
Xoxo,
💜