James Charles Dickinson, called James Charles, is an American Internet personality famous for his amazing work as a makeup artist, beauty YouTuber, fashion icon and lately, his singing prowess. Born on the 23rd of May, 1999 in Bethlehem, New York, he has achieved quite a lot for someone who is only 20 years old.
In this post, I'll be sharing noteworthy things you probably didn't know previously about James Charles.
Don't forget to read about Jackie Aina, another beauty sensation.
1. James is the first male ambassador of what, typically, is seen as a female magazine, CoverGirl.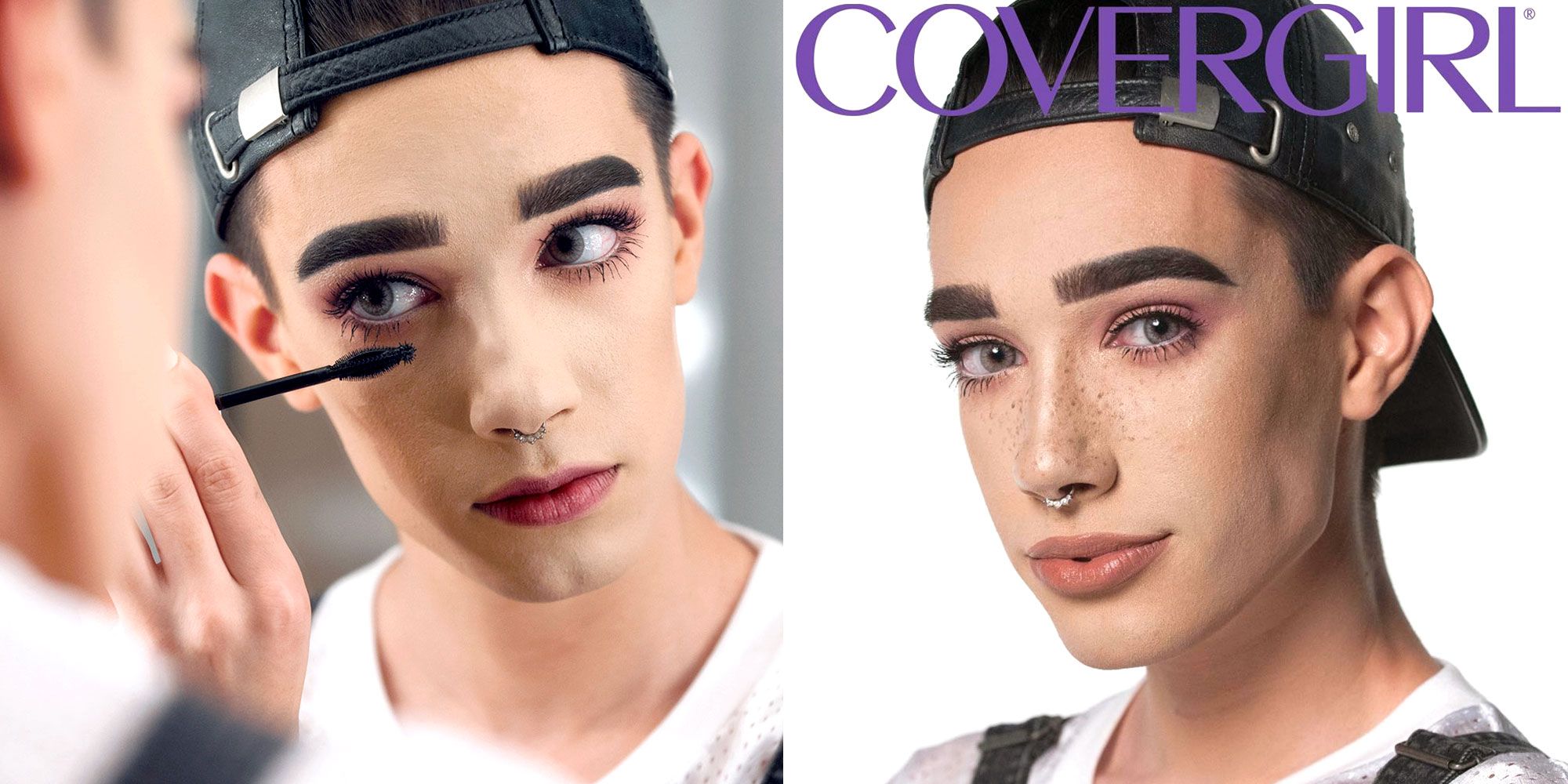 2. James currently has 16.2 million subscribers on his YouTube with over 1.7 billion views. He is worth 12 million US dollars.
3. James Charles, although having many controversies throughout his career, seems to be a person who is a respecter of human emotions, choices, decisions, and beliefs especially as someone with a lifestyle yet to be generally accepted by the general public. He portrays this respect by being quick to apologize once he says anything that people find offensive in the slightest which kind of puts these controversies in his favor later on.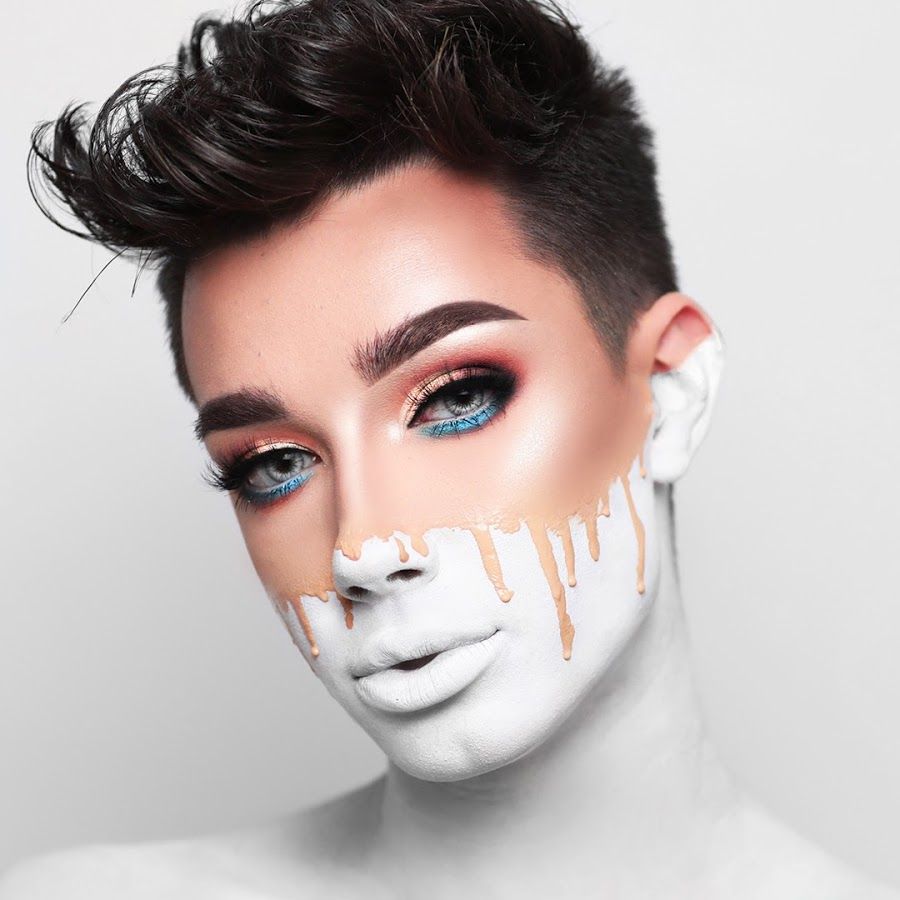 3. James, as mentioned earlier, has a lifestyle yet to be accepted by the general public not just because he's male and dabbling into things usually termed 'girly' but also because he's openly gay. Of his near 16 million Instagram followers, a number of them follow him in order to jump at leaving a lot of what could be termed 'hate' on his page. Although openly gay and even proud of it, James has said he might not be entirely gay because there's a number of women he has found incredibly attractive in his lifetime.
4. 16.2 million YouTube subscribers, 1.7 billion views, and nearly 16 million followers on Instagram, James Charles has amassed quite a fan base who are referred to and refer to themselves as 'sisters'. It's no surprise that James' clothing line is also named after them. Yes! A clothing line. So in case you were wondering who owns 'Sisters Apparel' clothing line, its James Charles. What next? Makeup? Well if it's that, I look forward it. *giggles*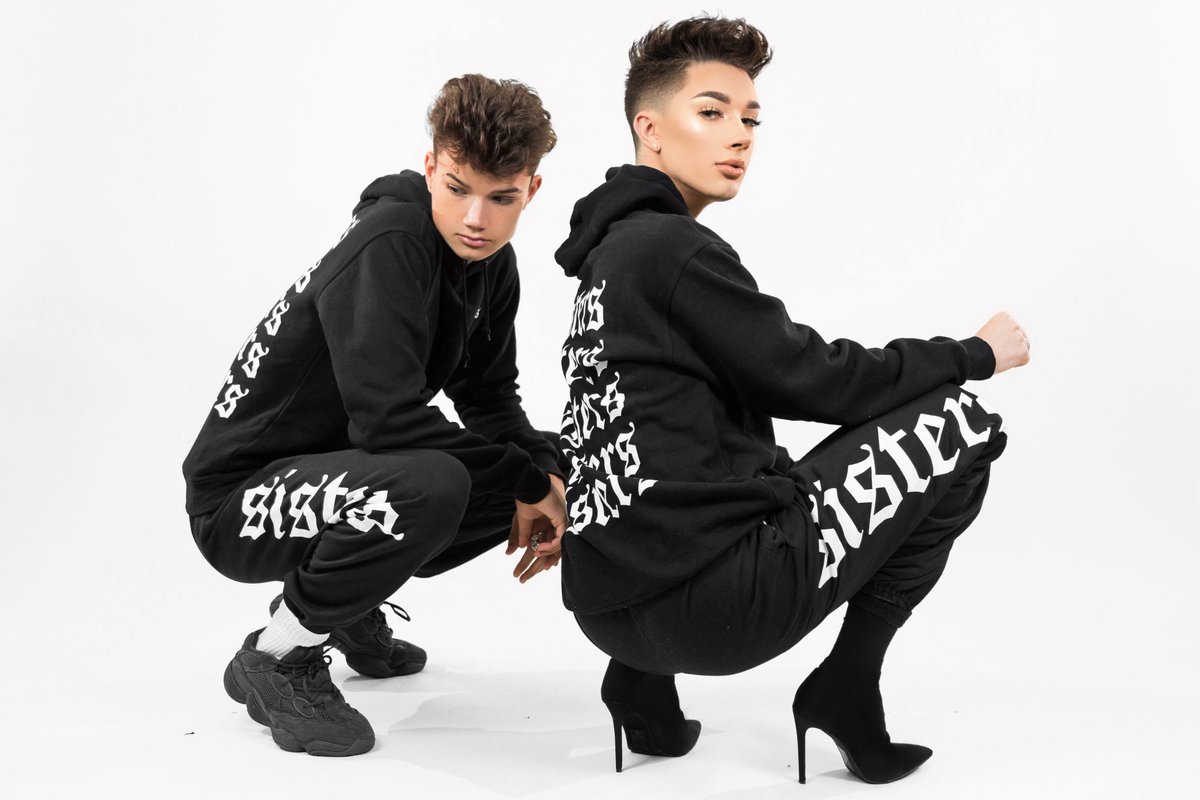 5. James is close friends, and, even partners with other celebrities like Nikita Dragon, with whom he shares quite a number of things in common. Both he and Nikita are members of the LGBTQ+ community and both have similar style.
6. Another celebrity James can be said to be close to is Faouzia. She is a music artist known and loved for her incredible voice. She and James are seen singing together in a video which is a cover of a song and is wonderfully chummy at the end. It's all smilees in that video and in a caption, Faouzia expresses her love for the sisters.
James is a fast-rising star with most of his notable moments on the Internet but also offline – for instance, at the MET gala when he stuns people with his look. His ability to slay both online and offline is proof that James is one to be watched but in the meantime, that's everything you need to know about one of my My Top 10 Favourite Beauty Influencers 2019, James Charles!