The beauty industry in the world is filled with very talented and amazing bloggers/vloggers. One common thing among beauty lovers is the need for inspiration and availability of knowledge, sometimes we get stuck during our makeup journey or realize we need to up our skillset make up wise, that's where beauty bloggers come into play.
They pass information and knowledge, in such a unique way, that you get so addicted to their content. I have so many beauty bloggers that I love and look up to. In a previous post, I shared my top 10 beauty influencers (African and non-African), this time it' a list of my top favourite beauty bloggers in Africa. most of them are based in various countries across Africa from Nigeria to South Africa and they give relatable content. I'm sure you'd love them too
Dimma Umeh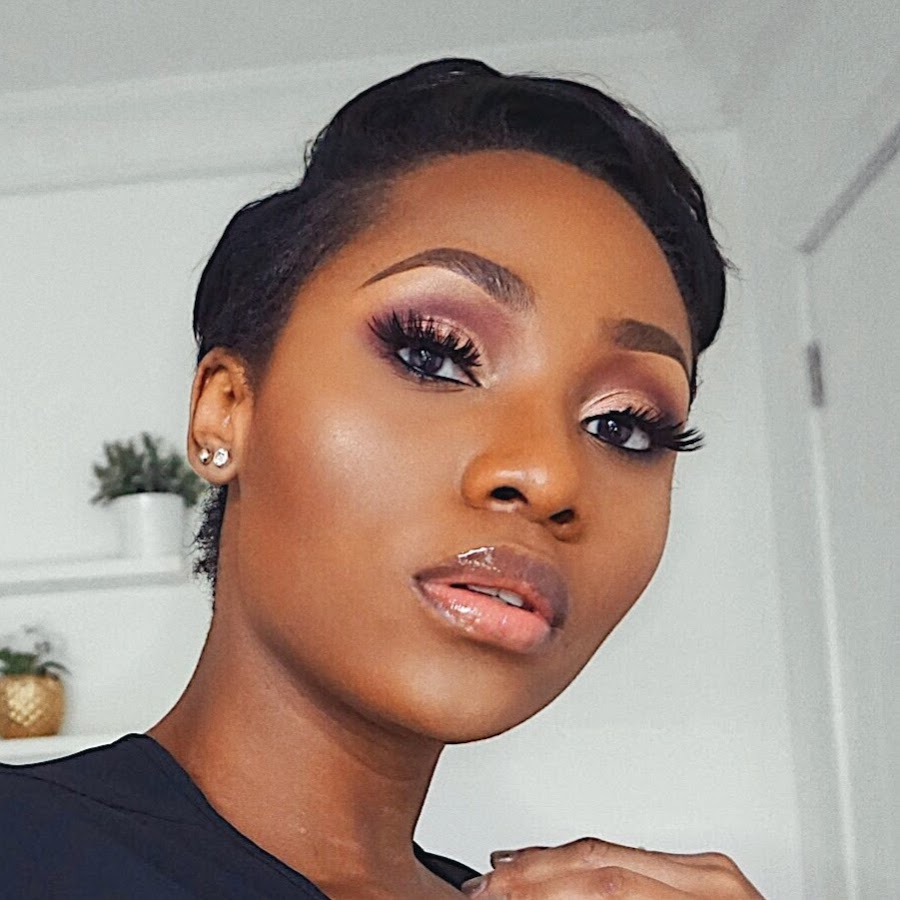 Chidimma Umeh is a blogger and vlogger and she has been blogging and sharing beauty tips since 2011. She published her first YouTube makeup tutorial in 2012 and currently has over 307,000 subscribers. A regular feature on most Nigerian blogs, Dimma's YouTube makeup tutorials have garnered over 19 million views. She is well known for supporting both Nigerian and international brands. Dimma has been featured in big publications such as Essence magazine. Her blog Dimmaumeh.com formerly Thatigbochick.com won best beauty blog Voters choice and also won best beauty blog Judges choice in 2013 Nigerian blog awards.
Her elegant and glamorous makeup looks emphasize glowing skin and Smokey eyes. Her "5 things for" series are perfect for those starting a makeup collection. Because she is based in Nigeria, she often explains which brands deliver to the country and she also uses Nigerian makeup brands, and this among other reasons is why I love her content.

Kengai Mwiti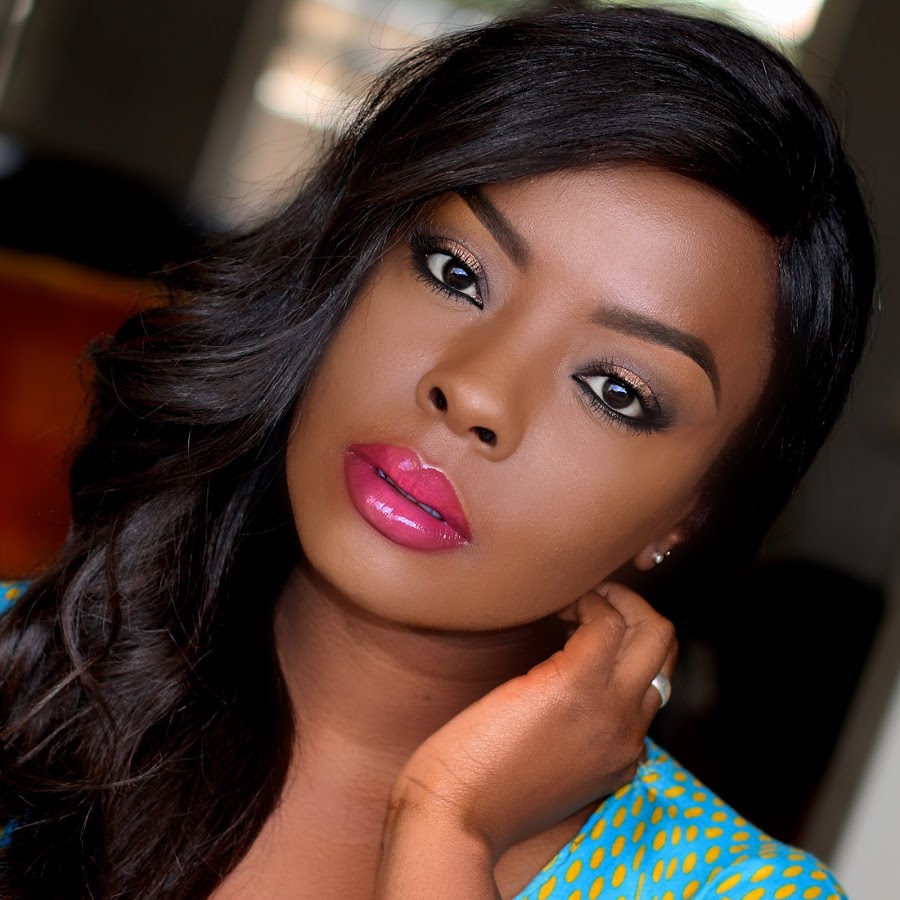 She is one of Kenya's top beauty YouTuber and she uses models to illustrate her makeup artist techniques. Her ultimate goal is to create a media company that uses video to tell stories by and for Africans. One of her most popular videos focuses on makeup for the Eid holiday. I love when someone can infuse their culture and deep knowledge of where they are to create relatable content, and for this reason I highly recommend her content.
Uwani Aliyu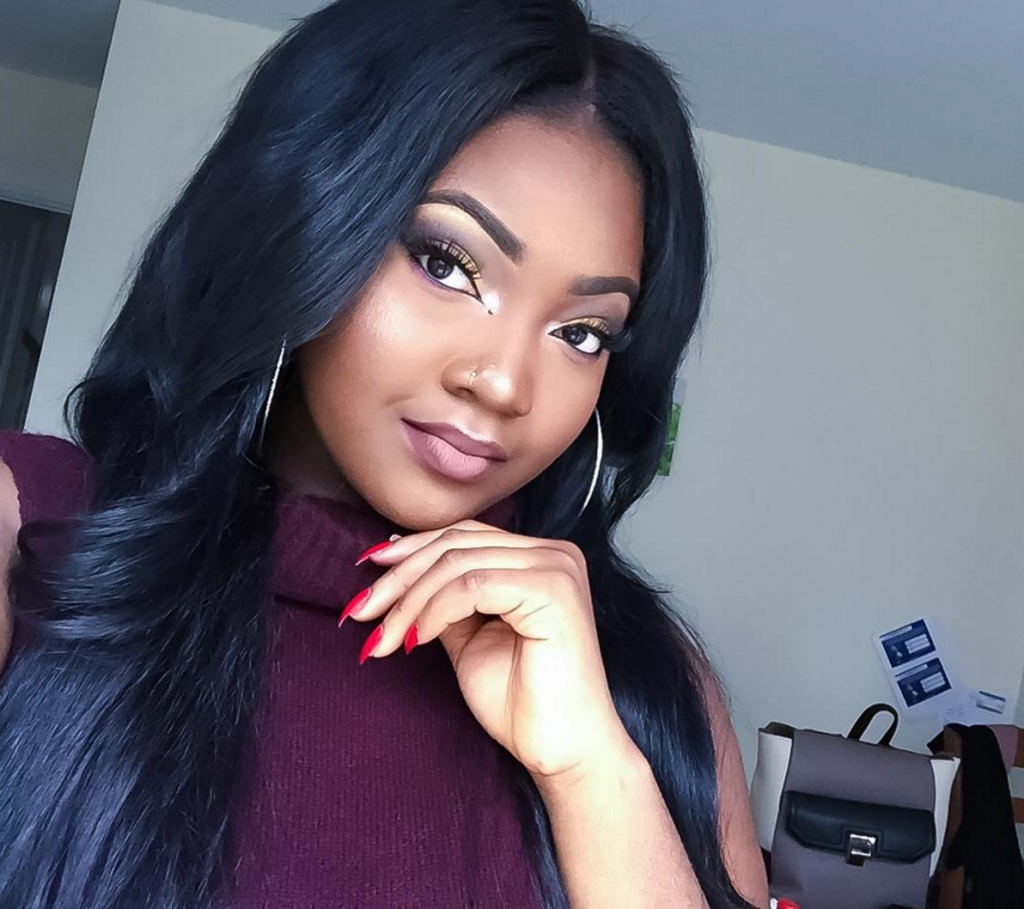 YouTube beauty guru, she is widely known and liked for her very lively and interesting channel's content. She has gained popularity for her themed makeup, hair, and fashion tutorials, as well as lifestyle vlogs. She began her YouTube channel on February 7, 2010.
She has earned more than 73,000 subscribers and 5 million cumulative views to her YouTube channel. She has also earned popularity on her Uwanii Instagram account with more than 30,000 followers there. She was born and raised in Nigeria, she currently resides in Canada. You know when you like and easily vibe with someone's content, then Uwani gave me such a feeling, I 100% recommend you check out her content.
Nyma Tang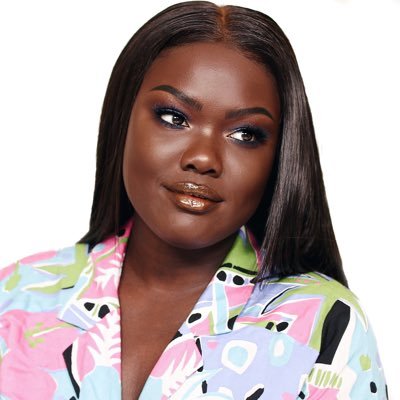 It's always good to watch someone stand out and fill a void, that one didn't know was lacking, this is what Nyma did with her platform. Her "Darkest Shade" series tests the darkest shade of some of the most popular brands—Fenty Beauty, Bobbi Brown and Lancôme—to name a few. She built more than 300k followers within 10 months by filling a gap in the beauty YouTuber community. She is of South Sudanese heritage (Nuer to be exact) and based in Dallas, Texas.
Aisha Baker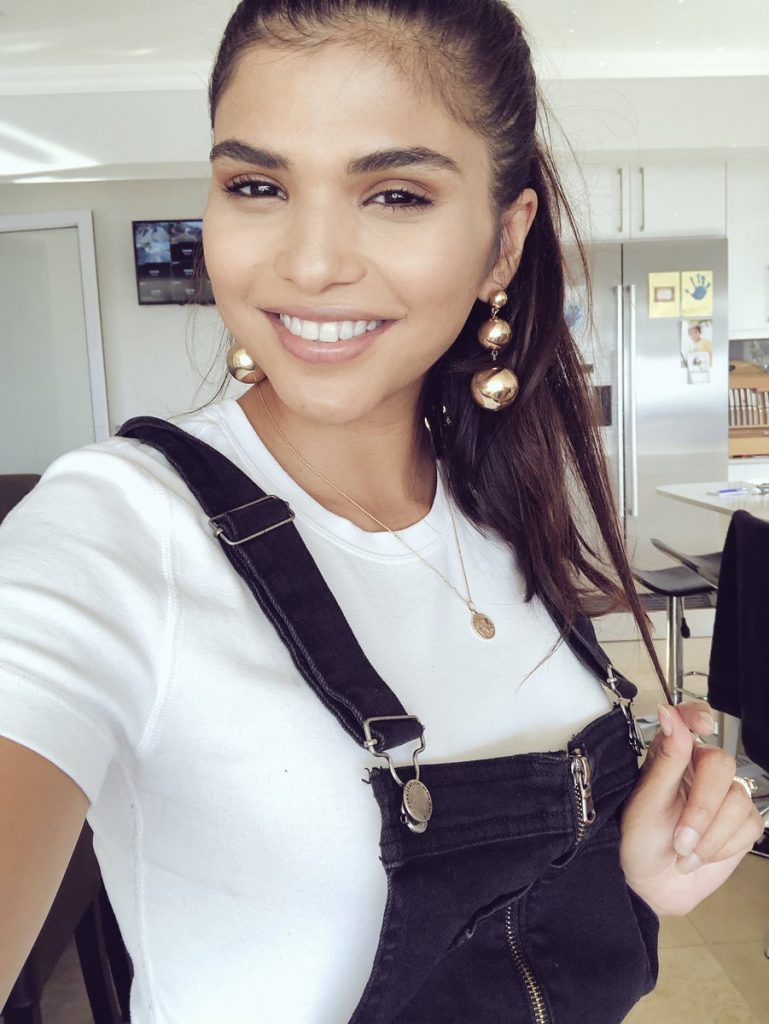 Just one look at this gorgeous blogger and you can tell that she knows how to handle a makeup brush. Aisha regularly talks about cosmetics on her site Bakedonline.co.za, where she features her favourite products and experiences. She carefully curates content that have humour and are delightful to watch, she is from and based in South Africa.
Cynthia Gwebu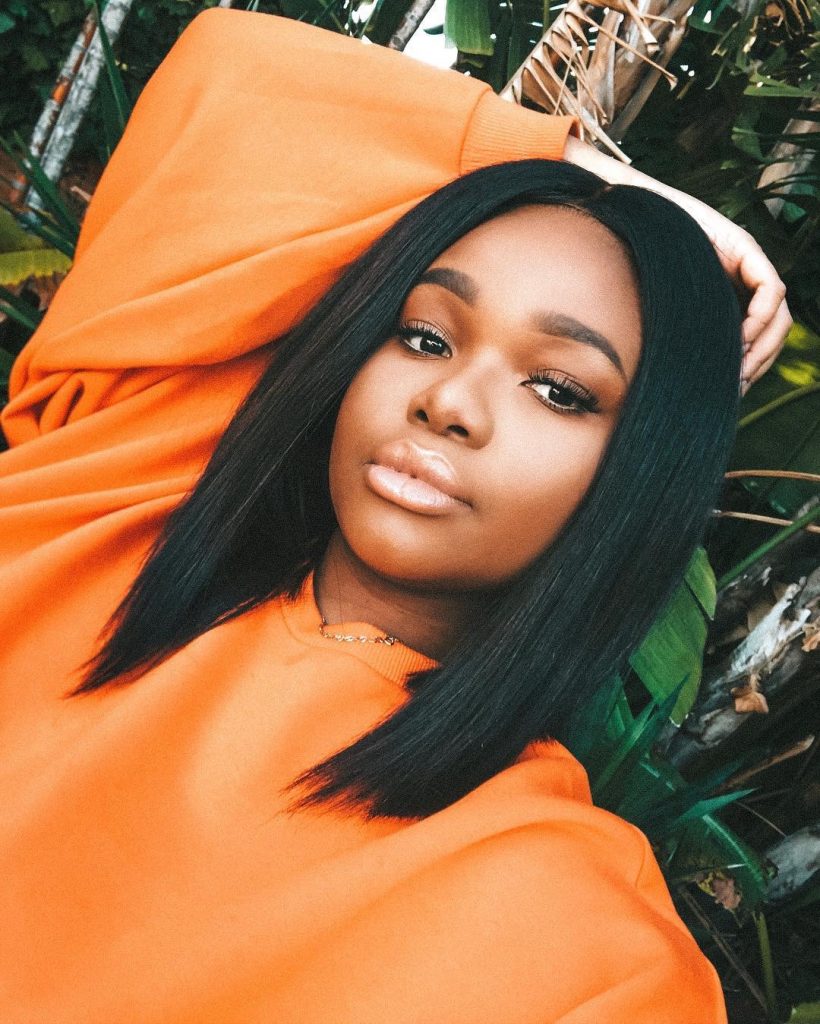 This blogger lives in the South Africa and based of her cool videos, you can see she has a deep love for all things related to the beauty industry. This is evident in her amazing YouTube tutorials, where she shows us how to apply makeup like a pro. Her page is quite detailed and you won't leave without learning something new.
Miriam Maulana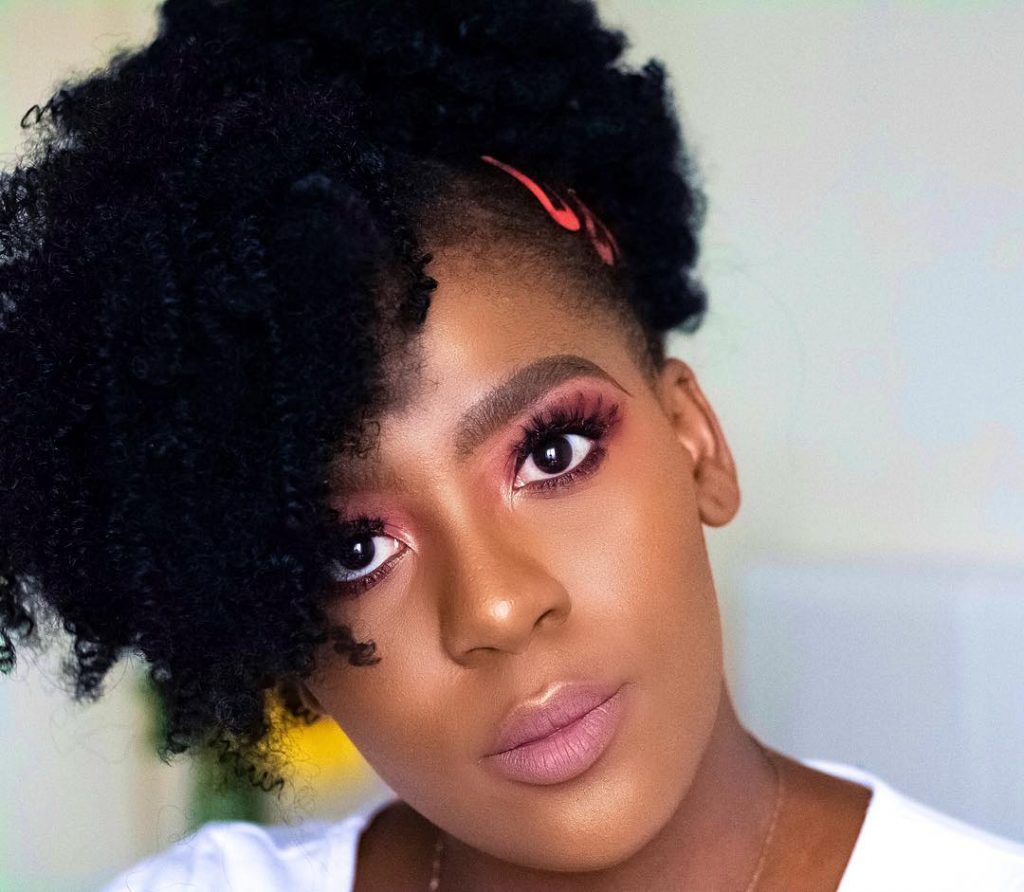 She is a hair, Beauty & Lifestyle Blogger & African YouTuber. She aims to help inspire all the women out there to be themselves. To shine without fear, own their crowns and live a life they can be happy with, and all that she categorically embodies in her content. She hails from Zimbabwe, and her content is so inspirational and good, totally recommend.
These are just a few of my faves presently among African beauty bloggers, definitely going to show more of my faves soon while we wait for that, check out ten beauty bloggers you should be following (Africa and non-african). If you looking add a little more to your 'cv' in dolling up and lifestyle, you should definitely check them out.