In the business of looking good, one of the really significant aspects is the face. There's a kind of confidence that great skin gives, especially when you have no makeup on.
Having a skincare routine is not a one-off thing ( I mean it a 'routine' right?), it takes hard work, consistency and a lot of experimenting to find a skincare routine that works.
Acne, for a lot of people (including me), has been an uphill task, for most parts of my early teen years, I battled acne and congestion all over my face. Presently, I'm pretty confident in my skincare routine as my skin has been so good, more like the best it has been in so long. It didn't happen in one day, I'm a devout skincare addict, whether by doing extensive research and reading about ingredients in products or even testing them out myself.
I need to point it out two things though;
First, as much as there are many effective products that help in fighting acne and having a glowing skin, you shouldn't ignore the part you have to play, drinking enough water, sleeping well, eating healthy and so on.
Second, skincare is not on size fit all, and the same skincare routine or products won't work for everyone, notwithstanding, there are some products that have been tested and trusted by a large number of people
I know the struggle, in my little way, I decided to be of help by doing the research and saving you the stress of experimenting with so many products. The products listed below are some which I've tried and others which have been widely used approved and are definitely worth trying.
1. An Oil-Free Face Wash For Acne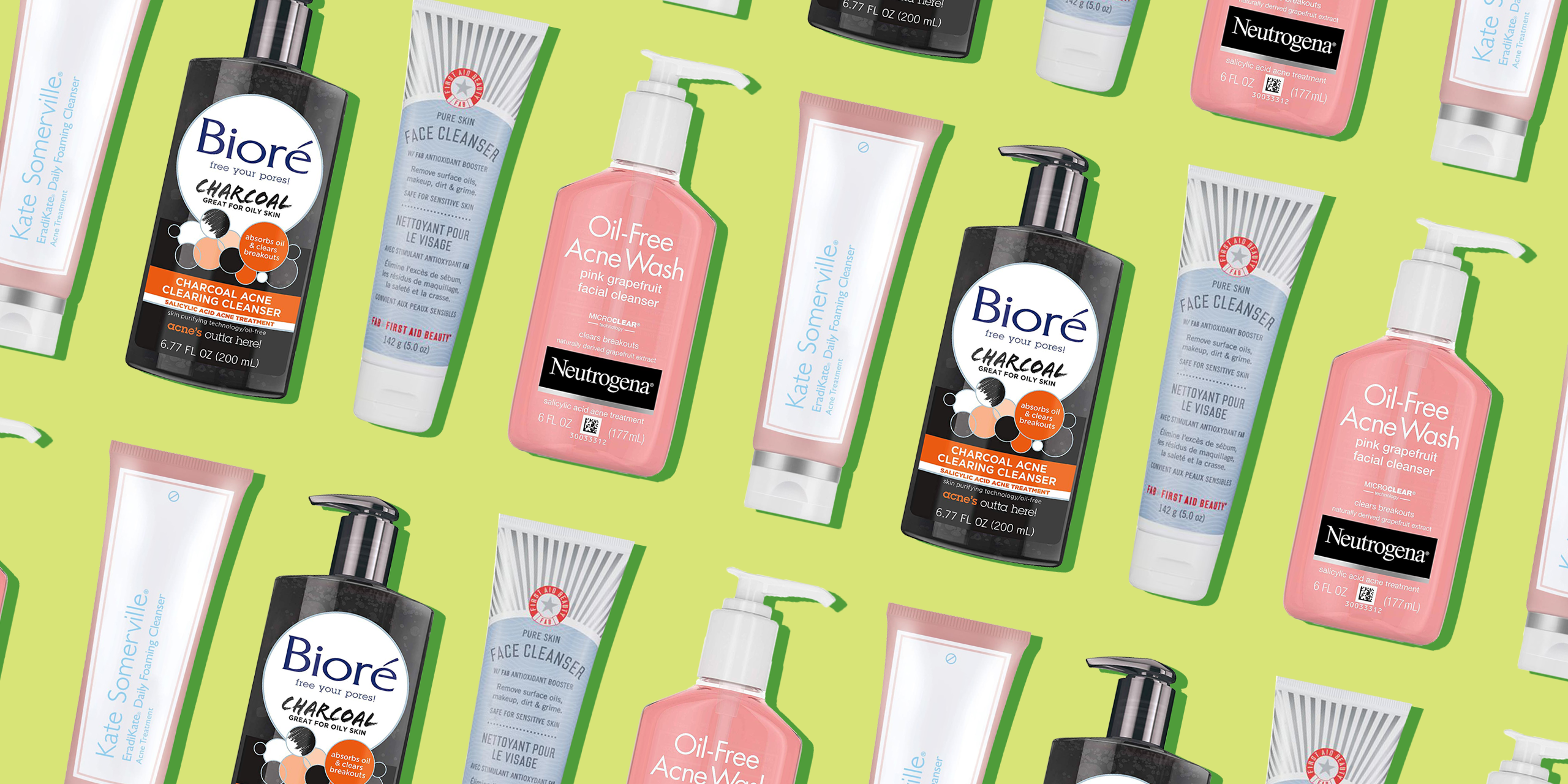 One fundamental part of the battle against acne is the kind of face wash or cleanser that is used. One of the reasons why acne exist is because of the clogs in our facial skin pores. To fight Acne, look out for a face wash that has ingredients like salicylic acid, glycolic acid, and that's because they can gently exfoliate the skin to decrease acne.
That being said, these are some of the recommended / cult favourite face wash in 2019
Neutrogena Oil-Free Acne Wash Pink Grapefruit Facial Cleanser
Aveeno Clear Complexion Foaming Cleanser
AcneFree Oil-Free Acne Cleanser
La Roche Posay Effaclar Medicated Cleanser
Cetaphil DermaControl Foam Wash
All these cleansers are great and they have been tested and trusted to clean the skin efectively without making the skin excessively dry.
2. An Effective Toner For Fighting Acne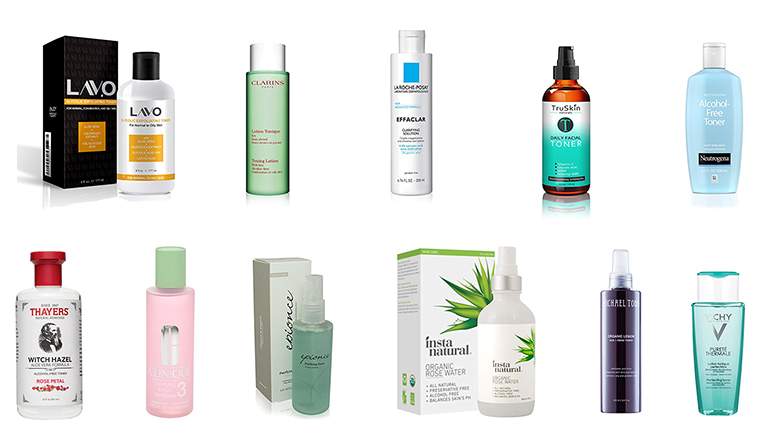 What are the benefits of toners?',
Toners help to further cleanse the skin and remove debris that might remain on the skin after washing
Tones help to balance the pH level of the skin

Toner

helps to detoxify the skin
Toners help to shrink and tighten the pores
Toners reduce acne
Some toners provide moisture to the skin
A good toner should have the properties listed above and should preferably be fragrance-free to avoid irritation for sensitive skin.
Some of the best toners available for fighting acne are
Pixie Glow tonic
Neutrogena alcohol-free toner
Thayers Alcohol-free Rose Petal Witch Hazel with Aloe Vera
Dickinson's original witch Hazel pore perfecting toner
The Ordinary Glycolic Acid 7% Toning Solution
Mario Badescu Glycolic Acid Toner
Biore Blemish Treating Astringent
La Roche-Posay Effaclar Clarifying Solution
3. The Ordinary Niacinamide 10% + Zinc 1%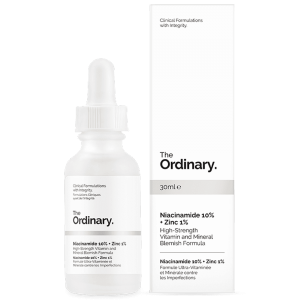 This one right here has become a staple in my skincare routine. I spoke about it in this video. Oily skin is prone to acne more than other skin types, Niacinamide is an ingredient that helps to control the production of excess oil. To be less complex, Niacinamide is simply vitamin B3. The Ordinary Niacinamide is game-changer and guess what, it's just about $14
Related post: My Skincare Journey: "The Ordinary" Skincare Products
4. A Moisturizer For Acne-Prone Skin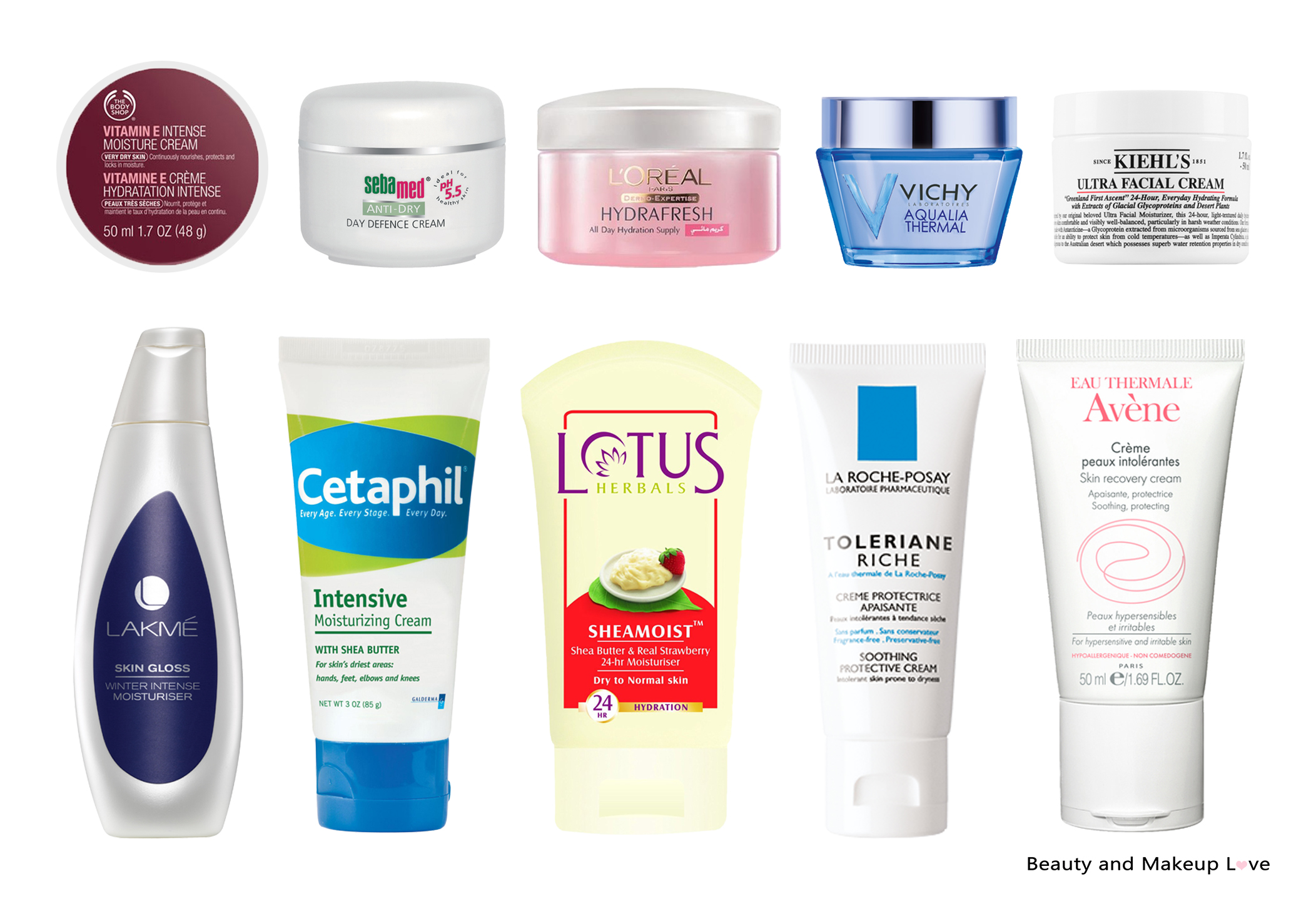 The place of a good moisturizer, preferably an oil-free moisturizer, can't be exempted in the road to an acne-free face. It's all about finding one that's right for your skin type. In a previous post, I wrote extensively about the benefits Of Moisturizer | Best Moisturizers For All Skins types.
Some of the best moisturizers for acne-prone skin include;
Neutrogena Hydro Boost Water Gel
The Ordinary Natural Moisturizing Factors
Cetaphil Moisturizing Lotion
CeraVe Facial Moisturizing Lotion
La Roche-Posay Toleriane Double Repair Face Moisturizer
Clean & Clear Advantage Acne Control Moisturizer
I specifically love moisturizers like the Neutrogena hydro boost water gel and The ordinary natural moisturizing factors which contain hyaluronic acid and one of the benefits of hyaluronic acid is that it provides even more hydration because it absorbs up to 1,000 times its weight in water.
5. Exfoliating Products For Exfoliation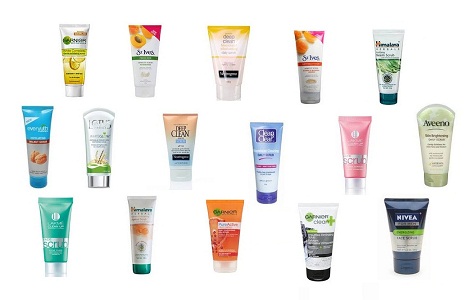 The human skin regenerates itself and pushes dead skin cells to the top of the skin. This layer if not removed creates a barrier for penetration of your skincare products. The process of removing these dead skin cells from the top layer of the skin is called exfoliation. Exfoliation helps to make the skin smoother and brighter as well as allow for better penetration of skincare products which in turn allow the effectiveness of these products.
There are 2 kinds of exfoliation, physical and chemical exfoliation. I have a full post on all you need to know about exfoliation for all skin types, you can check it out.
Great scrubs for physical exfoliation include;
Acure Brilliantly Brightening Facial Scrub
St. Ives Nourished & Smooth Face Scrub and Mask
Dermalogica Daily Microfoliant
St. Ives Fresh Skin Apricot Scrub
Murad AHA/BHA Exfoliating Cleanser
Philosophy The Microdelivery Daily Exfoliating Wash
Dr. Brandt Microdermabrasion Skin Exfoliant
Freeman Facial Apple Cider Vinegar Clay Mask + Scrub
Simple Kind to Skin Facial Scrub
Biore Pore Unclogging Scrub
Take note that you need to exfolate with caution otherwise you'll do your face more harm than good. Ideally, you shouldn't use exfoliating scrubs every single day, they should be used one in a week or once in two weeks depending on your skin
Related: All You Need To Know About The Ordinary AHA 30% + BHA 2% Peeling Solution
6. Sunscreen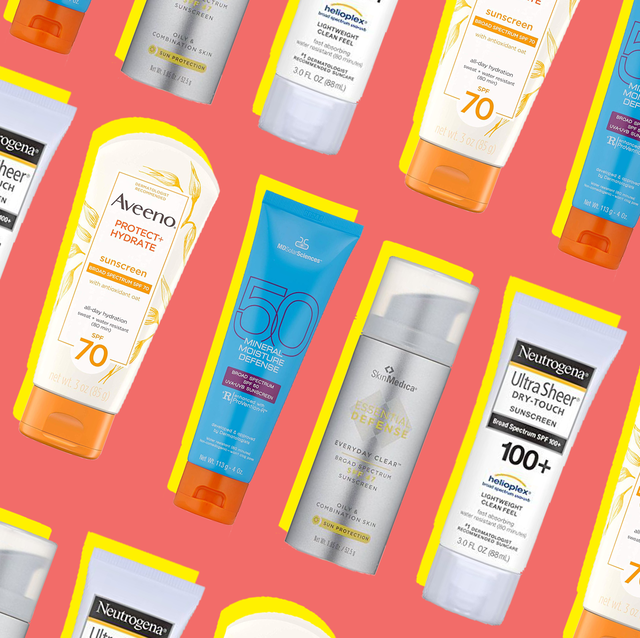 Sunscreen is a must. In the skincare world, it's a 'crime' not to wear sunscreen. Rain or shine, hot or cold, you should wear sunscreen. Sunscreen amongst other benefits blocks harmful rays of the sun from causing damage to the face, they reduce premature ageing as well as reduce the risk of skin cancer. Doing every skincare routine without applying sunscreen at the end is setting yourself up for further problem because a lot of skincare products increases the face sensitivity to UV rays of the sun.
Personally, I can't mention my top 5 beauty products that I'm loving right now without including AntiBac Derma Light Sun Essence SPF 50+. Other great sunscreen recommended by dermatologists include;
EltaMD's UV Clear Facial sunscreen
La-Roche Posay Anthelios Ultra Light Sunscreen
Aveeno Positively Radiant Daily Moisturizer
Neutrogena Sheer Zinc Sunscreen Lotion
CeraVe Facial Moisturizing Lotion AM
Asides products, you also need to have good hygiene in order to have acne-free skin. Drink a lot of water very often, always clean your bed sheets and pillowcase (because that's where your skin would rest on at night and their cleanliness is important to your acne freedom), and importantly always take a shower to wash off the sweat of the day.
A little disclaimer though, I'm not a dermatologist and none of my opinions here supersedes that of a professional dermatologist. There may be a need to see a dermatologist if products you buy over the counter don't help your acne get better.