Disclaimer: This is not a sponsored article. Also, this article was not written by me but by a user of Ajali Products. Any personalization in the article refers to the writer.
---
Have you ever come across a product that just puts a hold to all doubts and helps your unbelief? I used to be very sceptical about trying Nigerian made products, I must confess.
Truth be told, I was always a big fan of foreign products till I got introduced to Ajali Handmade Naturals and I cannot help but give a review on the skincare products that captured the whole of my heart. I am not surprised they were mentioned as one of the best 7 skincare brands to try out.
So right now, let's have a look at some of the products of Ajali and give an honest review for each of them:
Ajali Products And My Personal Reviews
1. Ajali Face Wash Review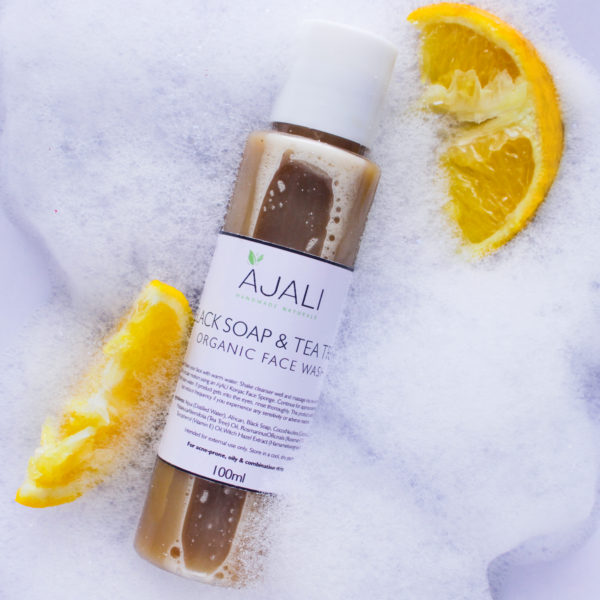 I was once of the opinion that a face wash wasn't so necessary. I just thought warm water was capable of doing all.
However, I came across Ajali face wash and I have become an advocate for it everywhere! Since I've been using this face wash, my face has been one to die for. No jokes!
For the love of fresh and young skin, the face wash contains ingredients like vitamin E oil. For acne and dark spots, the witch hazel and tea tree oil formulae have that in check.
Just like I was, if you are wondering if it is worth the whole hype it gets, the truth is it supersedes the hype. The consistency of this product has made it a force to be reckoned with in the world of beauty. I still wonder how it manages to leave the face feeling really fresh and clean without necessarily leaving it dry. Little drop does the whole magic, little wonder I have been using the really handy bottle for a while now and I am not replacing it anytime soon.
2. Ajali Toner Review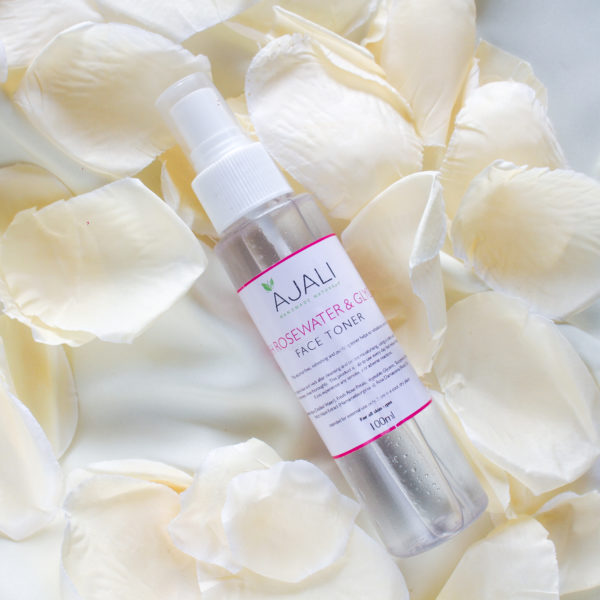 I like to think that one of the secrets to the greatness of this brand is the wonders it does with Vitamin E oil and witch hazel. Just like the face wash, it contains these components and this time around, they went a step ahead in giving all satisfaction – The rose water, which helps hydrate and moisturize the skin.
I used to believe that my fine lines and noticeable pores were just something I couldn't help. All efforts channelled into getting that smooth face were futile. I became convinced that the problem was not with the products, but my face. I mean, how else could I explain the truckload of products that went down the drain?
But Ajali Toner proved me wrong. My face wasn't to be written off after all.
These aforementioned products produce the bomb effect when used together. I use them together and will always recommend them together. All my usual breakouts during worked up moments stopped. My skin pops! I recommend these products and I love that they are Nigerian.
Ajali has more products but these are the only two products I have personally tried. You can purchase any one of these products on their official website.