Skin care is a necessity to have flawless and glowing skin. People who take this seriously are always looking for the next best product that will give them a glowing, smooth, angelic and altogether flawless skin. And if you're a naturalist like me, you'd always be on the hunt for brands who use 100% natural ingredients.
This may seem like a difficult task considering the numerous brands available in the market but judging from popularity, positive reviews and personal experience (I've used a few of the products listed in this post) below are the 7 top skincare and beauty brands in Nigeria as at 2019.
7 BEST BEAUTY BRANDS & PRODUCTS 2019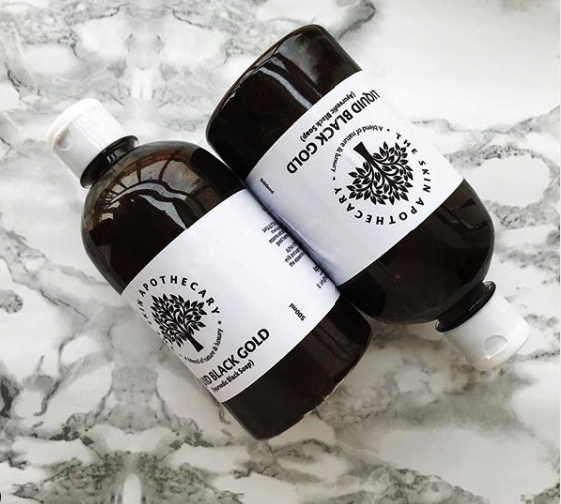 This Nigerian based skincare brand was founded by Naomi Umunna who is a Nigerian skincare expert. It is a brand who has consistently created fabulous products from natural and raw ingredients. Outstanding among their products is the liquid black soap (aka liquid gold) found to have tested and trusted healing properties as well as their lightweight soap which is known to help clear skin blemishes, heal skin problem and generally improve skin conditions.
Another product you should try is their whipped Bubblegum flavoured shea butter, your skin would thank you for it.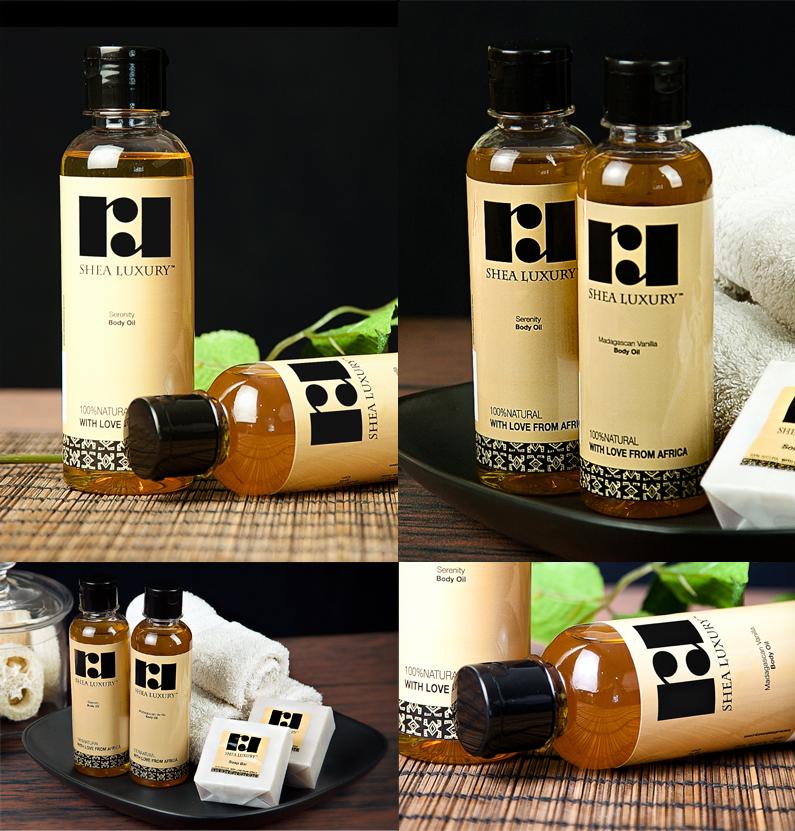 Beauty entrepreneur, Valerie Obaze founded R&R Luxury. It should be noted that "R&R" was named after her first daughter Rebecca-Rose whom she gave birth to just before she founded the brand.
The brand has gained recognition home and abroad and has won awards for its excellence and efficient luxury range of products. For over 8 years now, R&R has created a variety of products like essential oils for body, face and hair, bar and liquid soaps, scented candles and home fragrance; as well as lip balm purely formulated from 100% shea butter and unrefined natural ingredients. In 2018, the brand opened its store where you can always stop by and have your beauty needs to be met.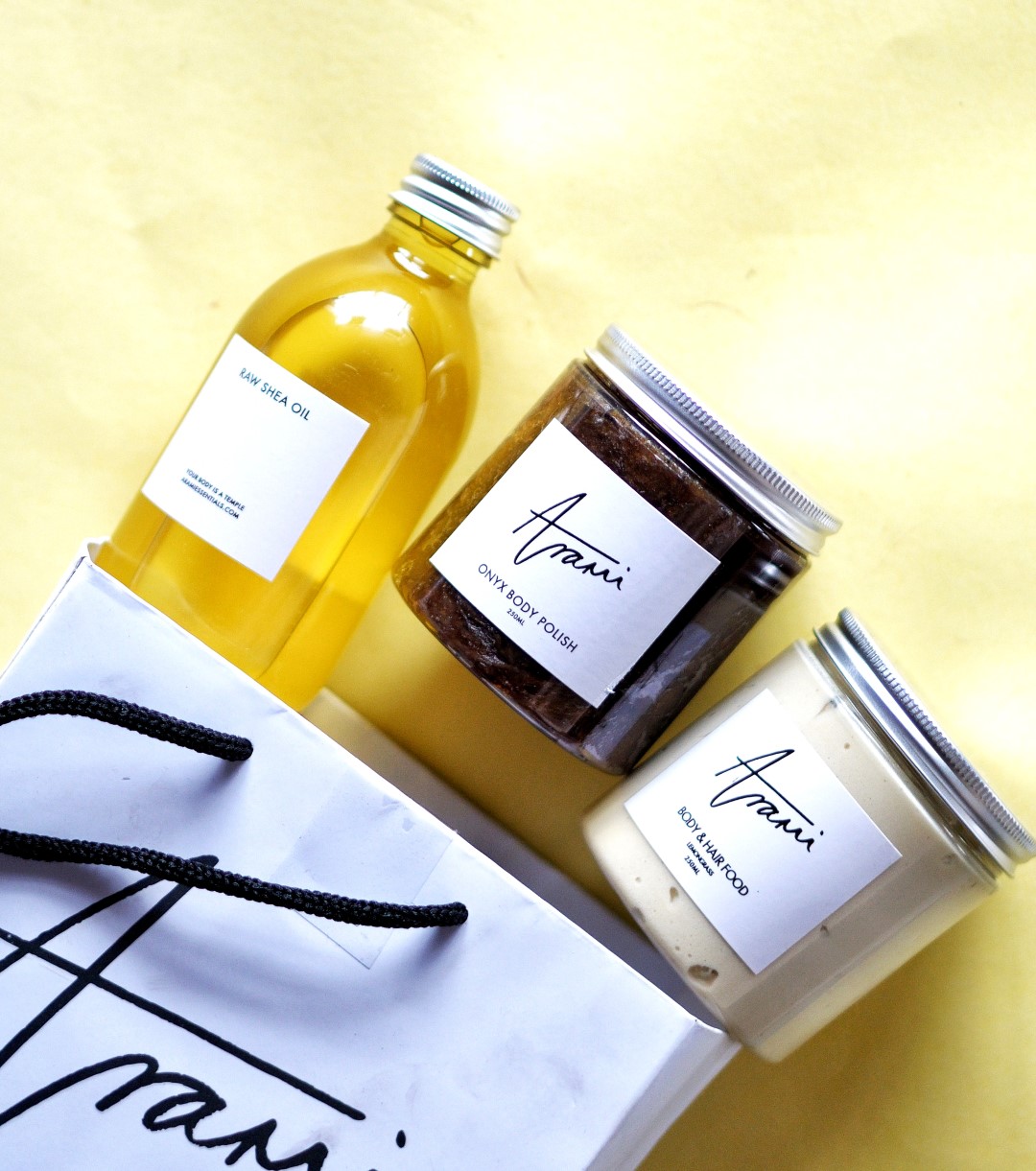 This is another awesome Nigerian skincare brand. They believe you don't need complex products to achieve great skin and hair goals, and natural ingredients are always the best hence they formulate their products with the least possible ingredients that give maximum results.
Arami is great because their products are made from natural ingredients sourced from African continents renowned for their effectiveness and have been tested and trusted overtime by generations of women processor.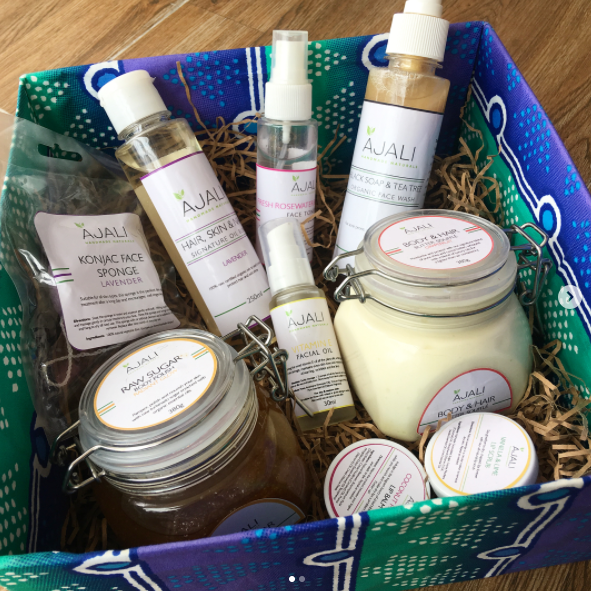 Ajali is an award-winning all natural and totally handmade cosmetics brand that was established in 2013. The brand believes in healthy living and that beauty can be pure and safe, hence in a bid to acquire fresh vegetables, fruits and herbs used as a recipe for their products they have partnered with local farms that grow these safe and fresh vegetables, fruits and herbs.
Need to mention, they have products not limited to face and body care but also haircare and are suitable for any gender.
Feel free to check out this review of Ajali products by one of the users.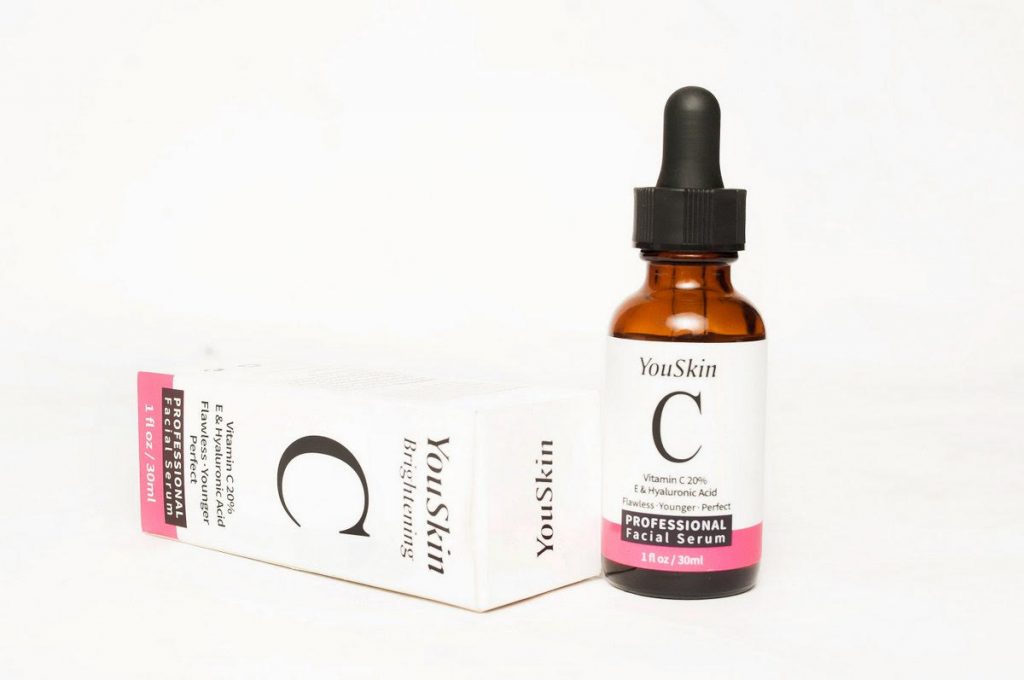 Despite being a relatively new beauty brand, YouSkin beauty products have been a game changer in many Nigerian's skincare routine.
It is a brand committed to helping people restore their skin back to its original state. Their Vitamin C cleanser contains ingredients such as vitamin c, aloe vera and rosehip oil which helps to smoothen fine lines and wrinkles as well as give a firmer and glowing skin.
They have products other products; toners, cleansers and acids that have proven to be effective for their users. You definitely should try out these irresistible anti-ageing products.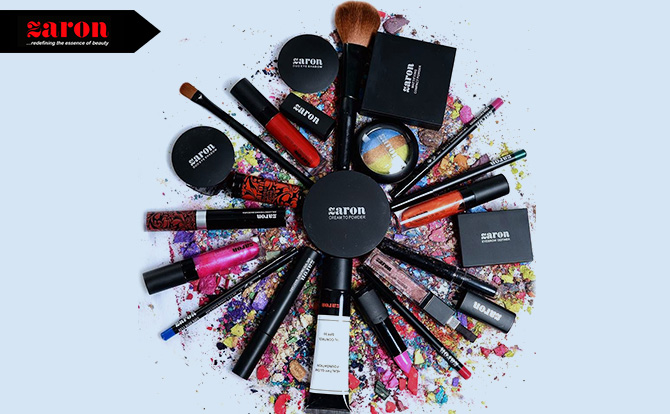 This is actually my favourite at the moment. I have previously written a personal review of some Zaron products. You can check that out.
Zaron is a beauty brand that started in the United Kingdom in 2010 and has fast risen into one of the top leading cosmetics brands for women of colour. It is a well-respected brand that has set the pace till dates for many other Nigerian brands.
Zaron provides a wide range of cosmetics products to meet the makeup needs of women of colour and at very affordable prices. Zaron is a brand dedicated to the enhancement of the wellbeing and quality of lives of all people through the development, marketing, distribution and sale of quality lifestyle products.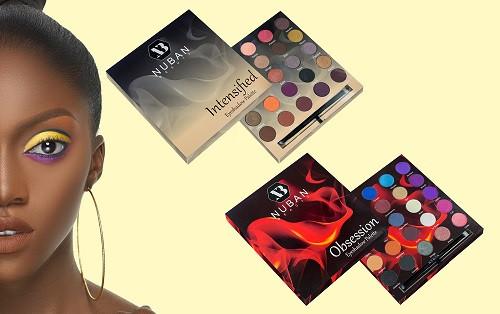 Ceo of Flawless faces by Jane, Jane Ogu and her partner Stella Ndekile, a medical lab scientist in Lagos created the makeup brand Nuban Beauty. According to them, their great passion for makeup and beauty as well as the need to make high-quality makeup products with international standard available for African makeup lovers.
A lot of makeup artists swear by the quality of their eyeshadow palettes, lip products as well as the popular beauty blender.
See: Nuban Beauty – Intensify Eye Shadow Palette Review and Nuban Beauty Review – Wishes Eyeshadow Palette.
You can check out reviews on other beauty and skincare brands.
That's that on some of my best beauty brands in Nigeria at the moment. Note that this list is based on personal knowledge and belief.
Do you already use these products or have some other holy-grail beauty products you'd recommend? Please do not hesitate to leave a comment.