Ohh Riri, there you go again!!!
I know we all miss Rihanna's music but for beauty and makeup lovers, Rihanna has been doing us a lot of good with Fenty Beauty ever since she launched in 2017.
The last time, this iconic brown skin lady gave us the Fenty Beauty Pro Filt'r Soft Matte foundation, the Fenty beauty concealers, the Fenty beauty highlighter amongst others. This foundation blew the minds of people because it was Rihanna's brainchild and it came in a very inclusive 40 shades foundation line. The quality of the foundation is legit a standard! I honestly haven't seen a bad review of it till date.
Now in 2019, Rihanna, 31-year-old singer and mogul decided to do even better with the new Fenty Beauty Pro Filt'r Hydrating Longwear foundation.
A press released from Fenty Beauty reads "Recognizing the need for a hydrating Pro Filt'r formula that normal to dry skin types will love, Rihanna created a hydrating foundation that delivers it all — comfortable medium- to full-coverage, long-wear capability, and a natural finish,". They also said the Pro Filt'r Hydrating Longwear Foundation is a "first-of-its-kind foundation" that brings together a natural-looking finish, a moisturizing feel, and coverage that actually lasts.
Fenty BeautyPro Filt'r Hydrating Longwear foundation is medium to full coverage and it comes in 50 shades. The Fenty beauty foundation shades are numbered from 100 to 498.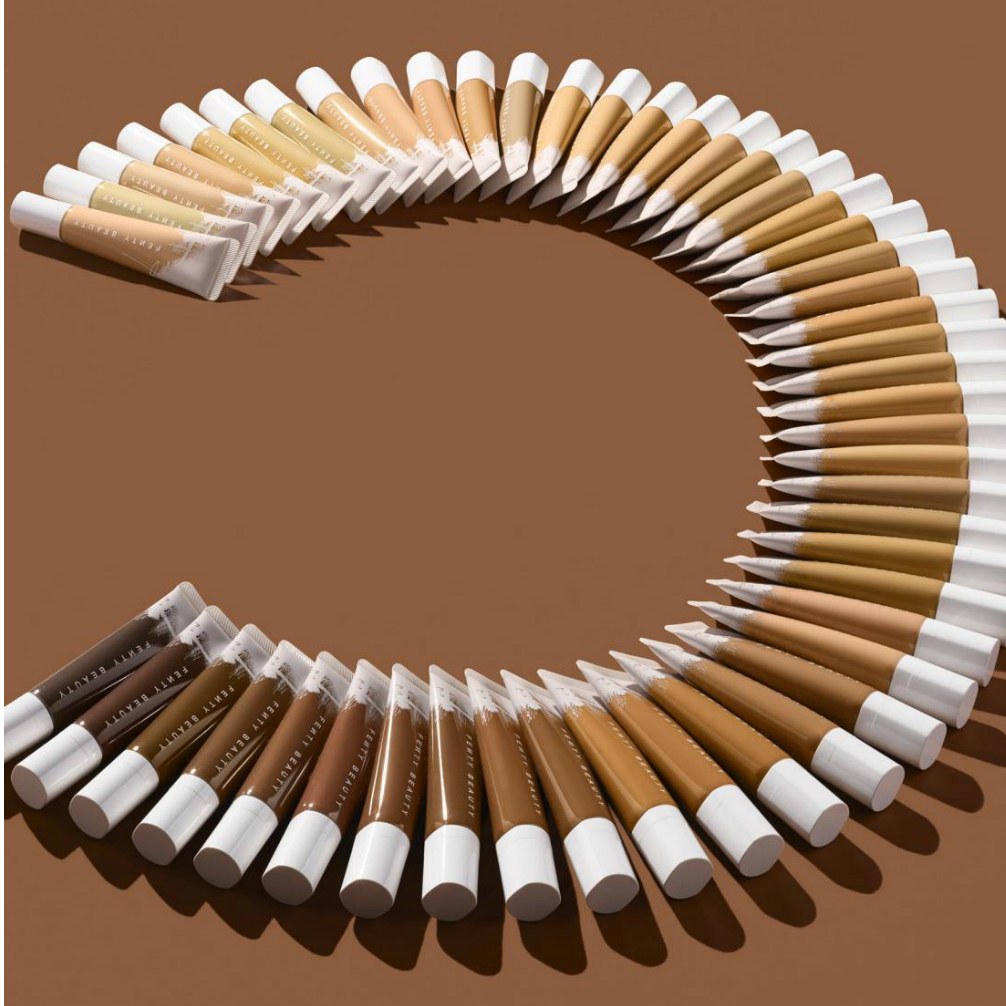 Fenty BeautyPro Filt'r Hydrating Longwear foundation Vs Fenty Beauty Pro Filt'r Soft Matte foundation
From the name, you can tell one difference. The latter is matte i.e. nonshiny while the former isn't. The new foundation is said to be infused with Grape Seed Oil and Sodium Hyaluronate to provide moisture and hydration to the skin. This is absolutely perfect for people with a little or very dry skin.
As far as longevity is concerned, the product is said to have an all-day staying ability like the soft matte one. The hydrating foundation is also sweat and humidity-resistant like the soft matte foundation. Some Youtube influencers have done the Fenty beauty foundation review and they testify to these qualities.
Hold on! There's more. In addition to the Pro Filt'r Hydrating Longwear Foundation, Fenty Beauty also released a Pro Filt'r Hydrating Primer (a sibling to the previous Pro Filt'r Instant Retouch Primer and Mattifying Primer for ). The Pro Filt'r hydrating primer is said to "work instantly to soften skin, smooth away dry patches, and create a filter-like blurring effect," which is a great quality of a makeup base to create a flawless application of foundation.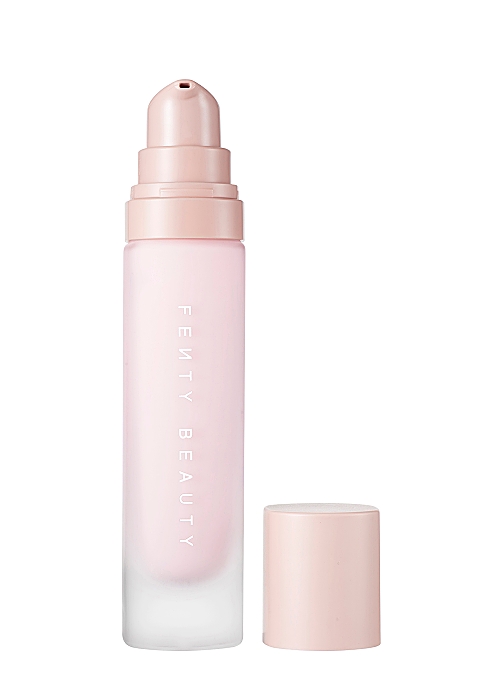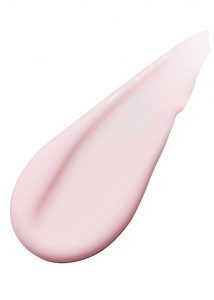 This foundation has already been launched. it is presently out of stock on Fenty Beauty website, however, from August 15th, it'll be available on shelves in stores at Sephora, Sephora In JCP, Harvey Nicols, Boots UK, and of course, at FentyBeauty.com.
I can't wait to try these products and when I do, you can be sure to get a review.
Have you tried these Fenty beauty products? What do you think of them?
Xoxo,
Mimie Jay