The Beauty and Makeup industry has come to stay!! I bet you can also attest to this. The ever-increasing number of makeup artists and makeup studios we have in Nigeria will also confirm this fact.
While some makeup artists are self-taught and some other persons have undergone professional training, their services will continually be needed. As long as the 'owambes' don't stop.
The ever-increasing need for makeup artists has led to a non stop increase in the number of people who are willing to learn. The question now is, where are they learning from?!
This increase has led to the establishment of many mushroom makeup schools lacking in the basic technical know-how expected of a standard makeup school. Hence, to avoid enrolling in a substandard makeup school, it is expedient for one to consider the choices available before making a decision.
There are too many makeup schools in Nigeria which can make choosing a make-up school really difficult. Not to worry, in this post I have listed Top Makeup schools in Nigeria you can launch your make-up career with.
1. House of Tara Makeup School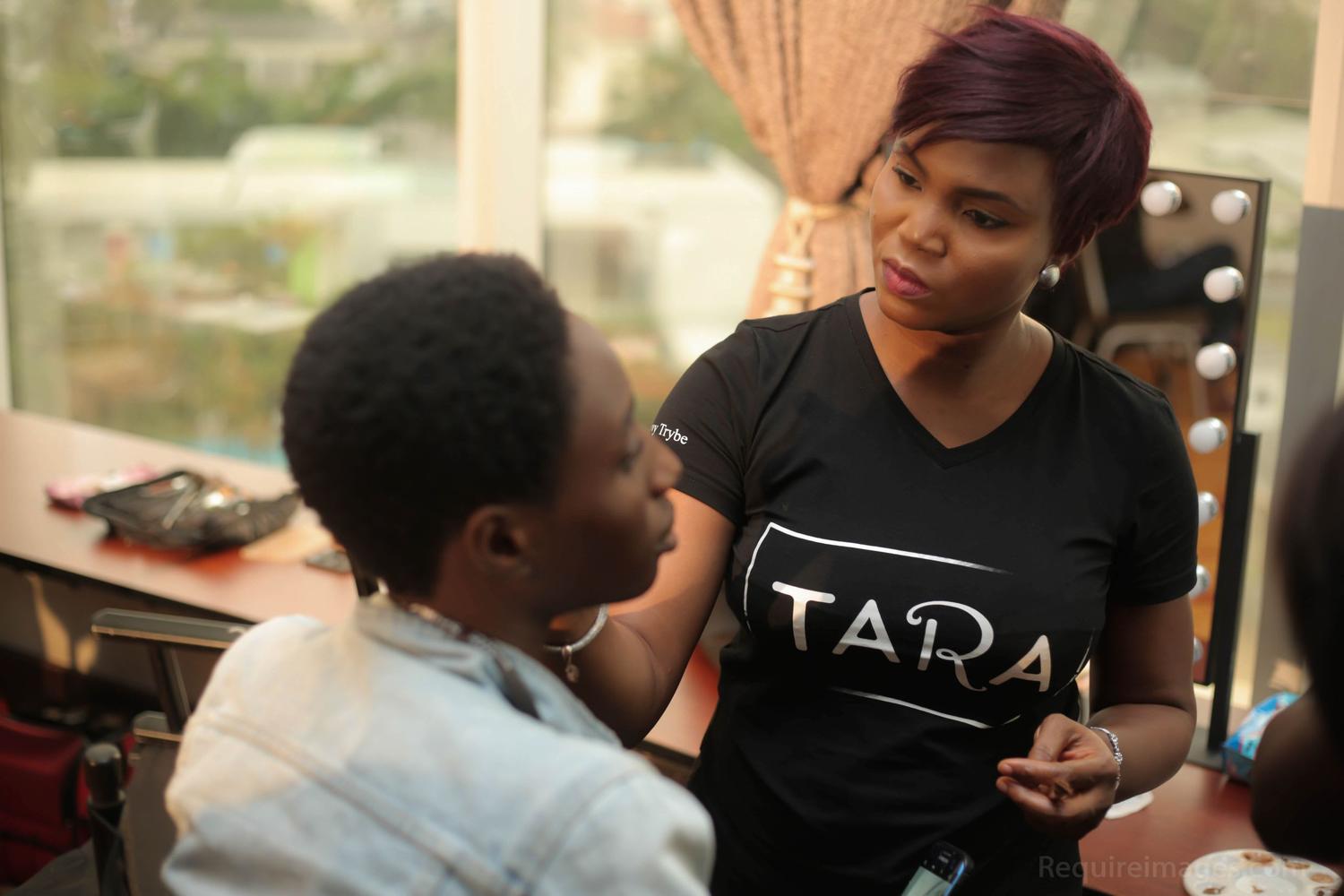 Founded by Tara Fela-Durotoye in the year 2003, House Of Tara Makeup School is one of the leading makeup schools in Nigeria. House of Tara has over 14 makeup schools across the country, in cities such as Benin, Ibadan and Lagos. Location, therefore, is not a barrier.
With a mission of training the next generation of makeup artist, House of Tara Makeup School has a wide range of intensive training courses ranging from the basic beauty makeup course, the advanced beauty makeup course, professional makeup course, refresher makeup course to the theatre makeup course and personal makeup course.
The duration of the courses offered is really flexible and still, it does not water down the authenticity of what will be taught. Additionally, the classes are small in size which enables proper communication between tutors and students.
However, beyond its school of makeup, HOT also exists as a company that produces and sells makeup products. You should also try their makeup products.
For more information about House of Tara, you can visit houseoftara.com
2. Zaron Makeup School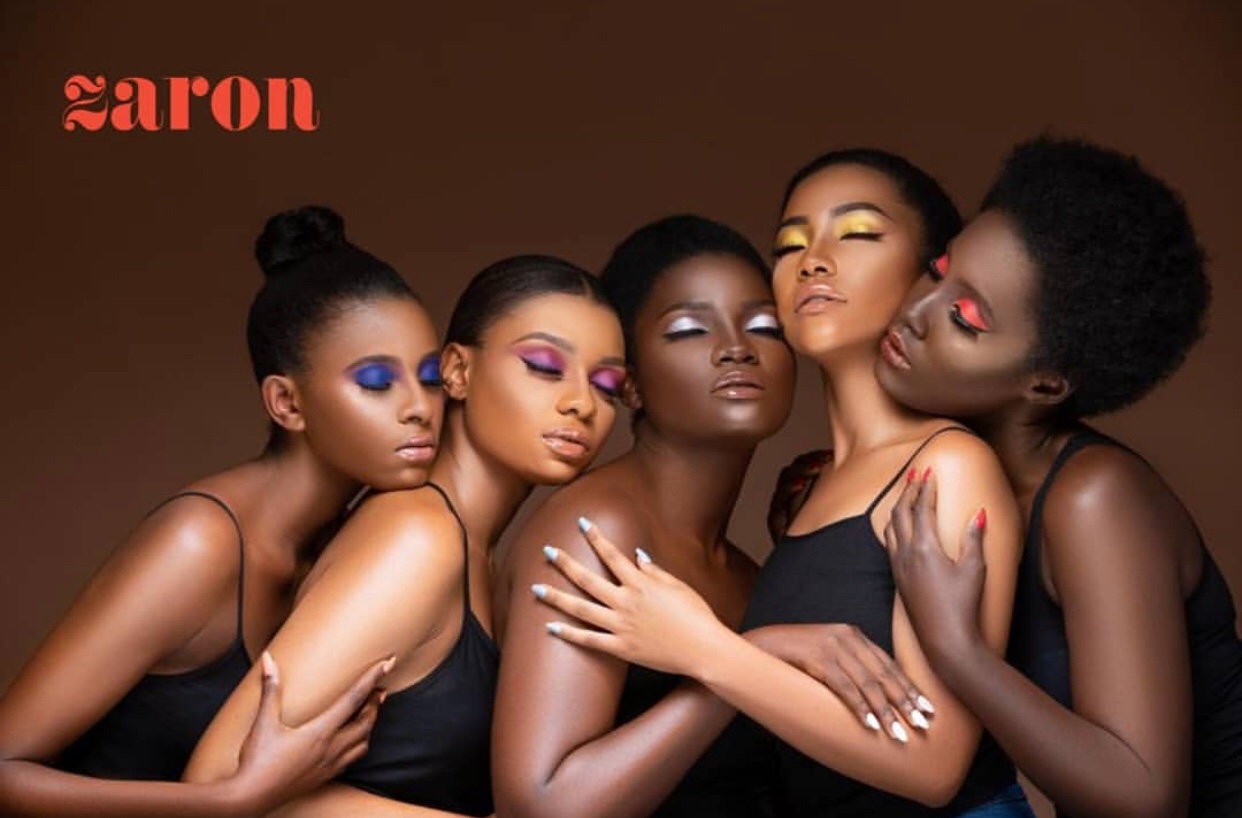 If you are familiar with makeup, you would probably know Zaron as a makeup product. As a matter of fact, I love their products so much that I wrote a post my holy grail makeup products from Zaron cosmetics. Good news!! Zaron is not just a product, there's also a makeup school. Zaron Makeup School, though originally a UK based cosmetic brand, is currently one of the best makeup schools in Lagos.
Zaron Professional makeup training program is a training program for aspiring makeup artists. It covers General Makeup Artistry, Introduction To Skin Care, Gele Tying and Aesthetics.
In addition, they not only teach the art of makeup, the school also prides in starting up their trainees. Trainees once enrolled in the Zaron Professional Makeup Training Program, are eligible to receive makeup products worth N50,000.
Trainees also benefit from outdoor activities such as Photoshoots, Fashion Shows and Makeovers. This is to help increase each trainee's exposure and portfolio.
3. Make-Up Designory (MUD) Nigeria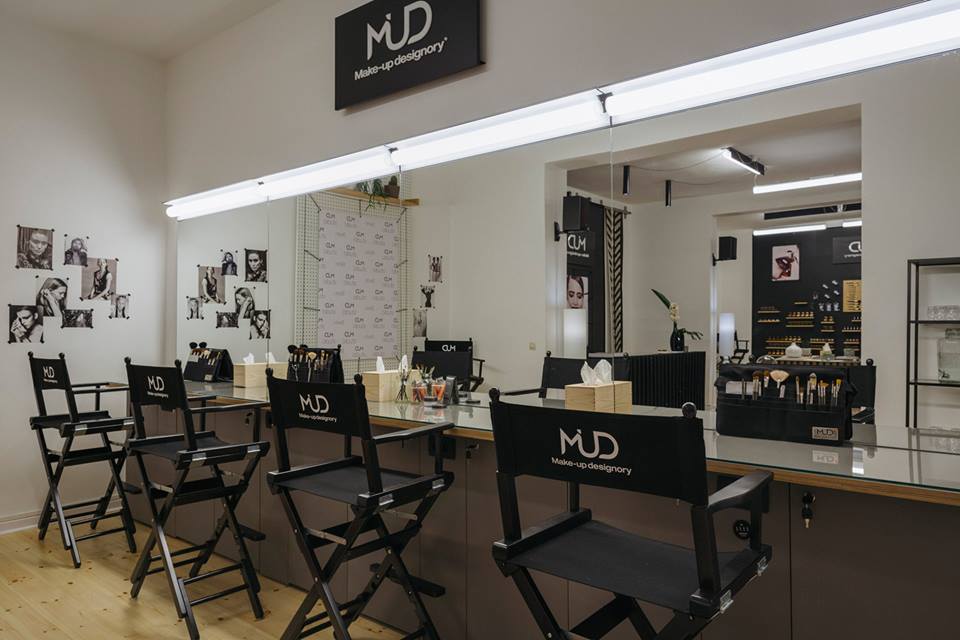 Make-Up Designory is a makeup brand that brings together high-quality cosmetics, education, and passionate make-up artists to create brilliant products for both professional and everyday use. This brand is ranked as one of the best make-up schools, and also an integral part of the make-up cosmetics world.
The MUD Academy curricula include programs that are designed to provide students with both theory and practical training in the various makeup fields.
Courses range from Beauty Essentials, Bridal Make-up to High Fashion Make-up Trends and Airbrush Make-up. These courses are designed to emphasize the skills and attention to detail required for beauty make-up application.
In order to equip students with the necessary skills and tools required for the class, trainees are provided with various kits to be used for the duration of their program. These kits have been strategically designed to specifically meet the objective for each course.
4. BMPro Makeup School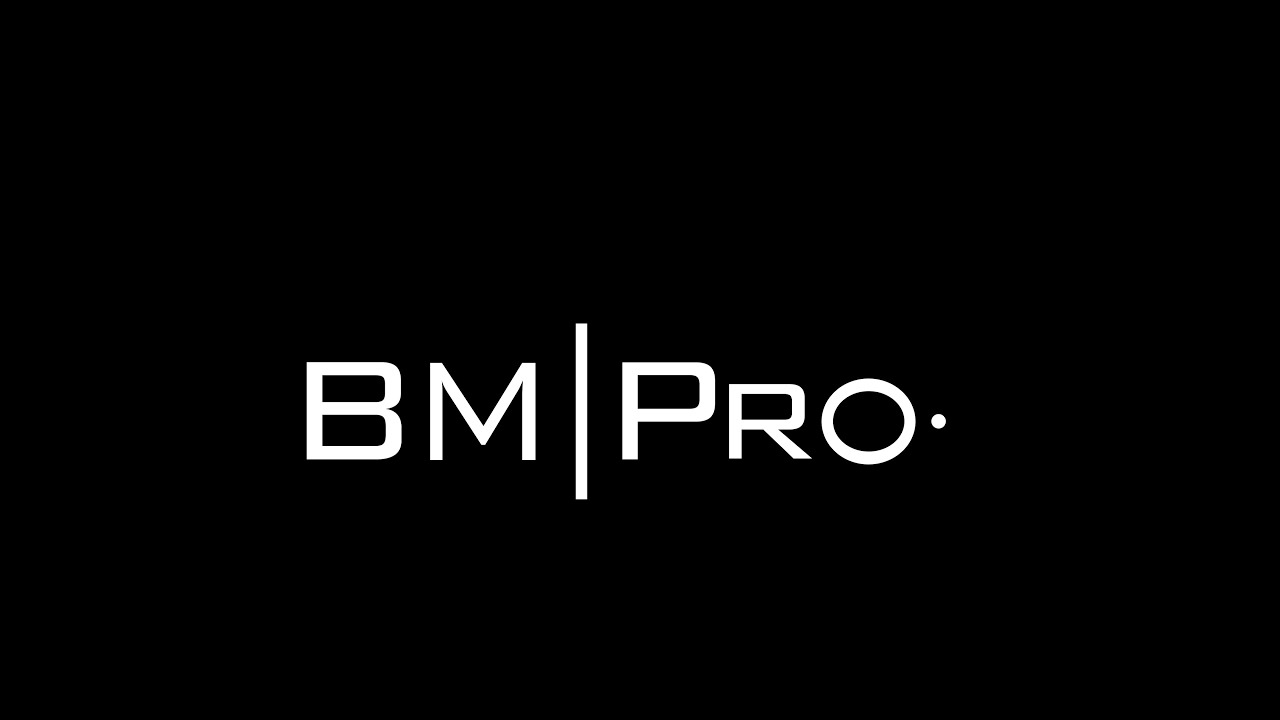 BMPro makeup school is another popular and one of the best makeup schools in Nigeria. It is owned by one of the Top Makeup Artists in Nigeria, Banke Meshida Lawal.
This makeup school is committed to training aspiring makeup artists into becoming excellent makeup professionals.
BMPro offers a wide range of courses in its makeup school which include: bridal beauty and photography, intensive beauty course, intensive makeup course, airbrush make up course, theatrical and character makeup course, professional makeup artist course, cosmetics camouflage, special effects and casualty and many more.
Much more than makeup training, the Bmpro brand is also into the production of cosmetics and there are over 100 BMPro Makeup products in the Nigerian market.
To register or learn more, visit their website bmpromakeup.com
5. Jaga Beauty Makeup School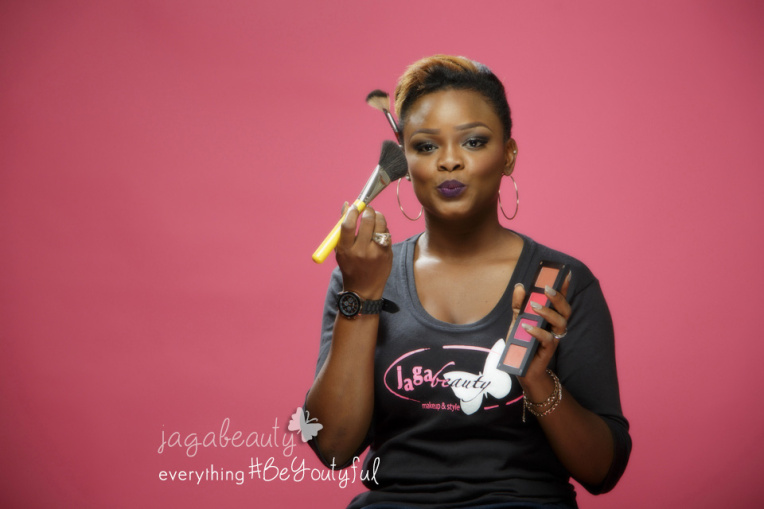 Jagabeauty Makeup School is one of the top Makeup brands providing professional makeup training to aspiring makeup artists. It is a platform where makeup lovers, beginners or makeup artists looking to upgrade come to learn or refine their makeup techniques and give full rein to their creativity.
On a mission to train and empower people with the relevant skills and techniques that will unleash their creativity, their vision is to see every young lady and woman transformed carrying with her a consciousness of BEAUTY in and out.
Programs offered include 1-month basic pro training, weekend professional training, 2 weeks Masterclass, 1 day DIY tutorials and a 3-month internship.
Some of the topics taught are Introduction to makeup, Face structure, Eyebrow shapes, Day/ evening makeup, Bridal/ engagement makeup, Head tying training (5 styles) and many more.
Please note that all the above Make-Up schools give certificates to their trainees at the end of the training.
On a final note, these schools have continued over the years to be on their A-game which positions them as the most sought after professional training makeup schools. If you intend to be on top of your game in this field, you should consider enrolling with any of them.