Makeup lover or not, everyone needs a little glam sometimes especially here in Lagos where the party never ends. In situations like this, we need people whose makeup prowess we're sure of. Because of their amazing work, majority of them have worked with celebrities and have even become favorites.
On a side note, I've previously written a post on my top 10 favourites beauty influencers and bloggers, you should check that out as well.
The amazing people to be listed here are pulse.ng 's top 10 makeup artists of 2018 that are still burning bright in 2019. Asides 'legends' in the Nigeria beauty industry like Banke Meshida of BMPro and Bimpe Onakoya, the Makeup Artist Director of Maybelline New-York in Nigeria; here's a list of top 10 makeup artists in Lagos with their handles so you can see some of their work.
1. Anita Adetoye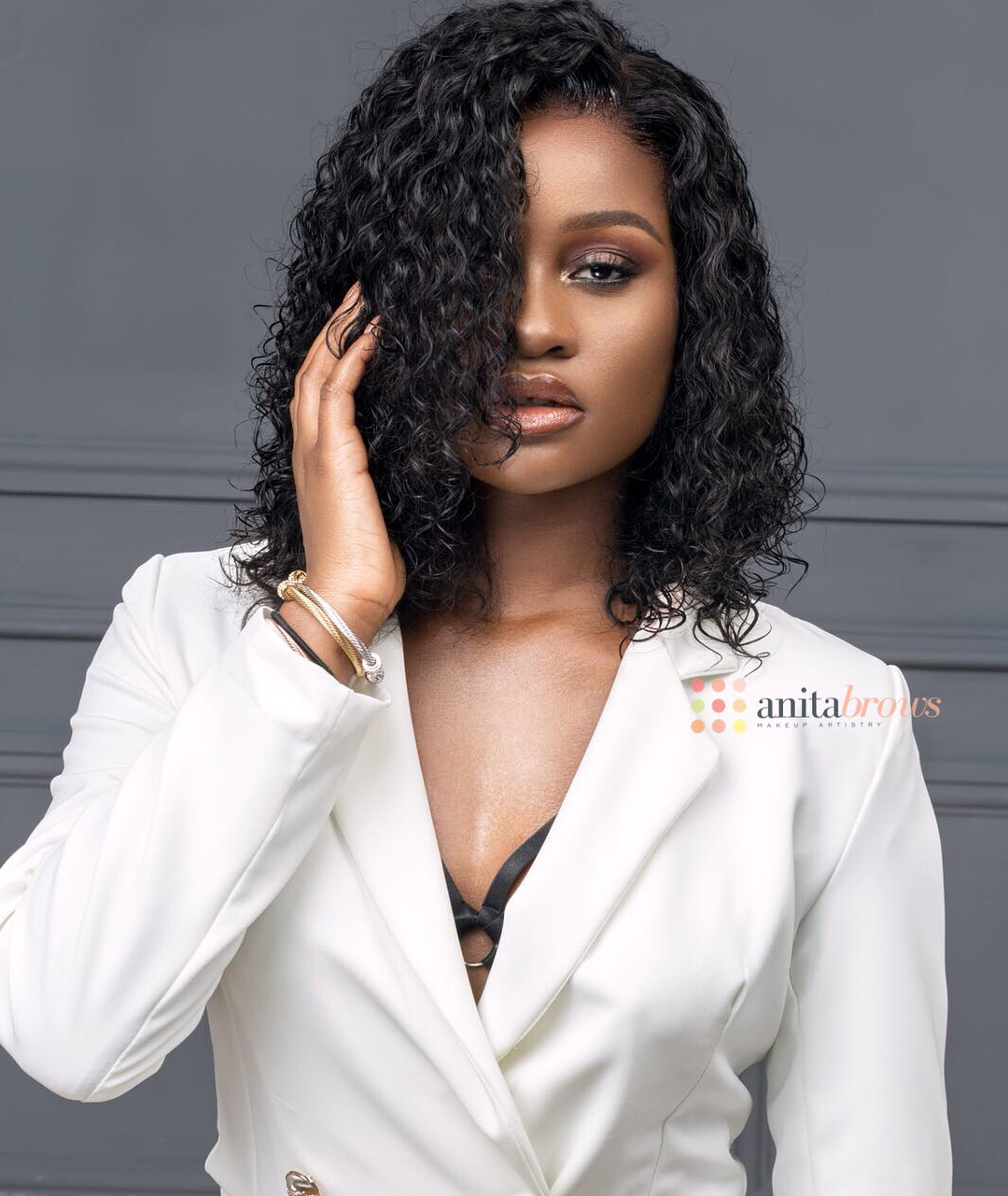 @anitabrows has had quite the rise to stardom as a Makeup artist in Nigeria with over 190 thousand followers on her instagram. Anita has become a personal favorite of celebrity Toke Makinwa who, in turn, has become one of her well known faces. Some other celebrities and well-known personalities such as housemates from the show Big Brother Naija are some of the people she's also worked it. Anita has a lot of awards and recognition to her name including making it to the #Forbes30under30 list.
Anita was one of the first Nigerian Makeup artists to nail a signature look and also to harness the power of social media – mostly Instagram – using it to promote her brand. Looking for that celebrity glam? Anita is the one and that's why she's number one on our top 10 makeup artists in Lagos and even the whole country.
2. Joyce Jacob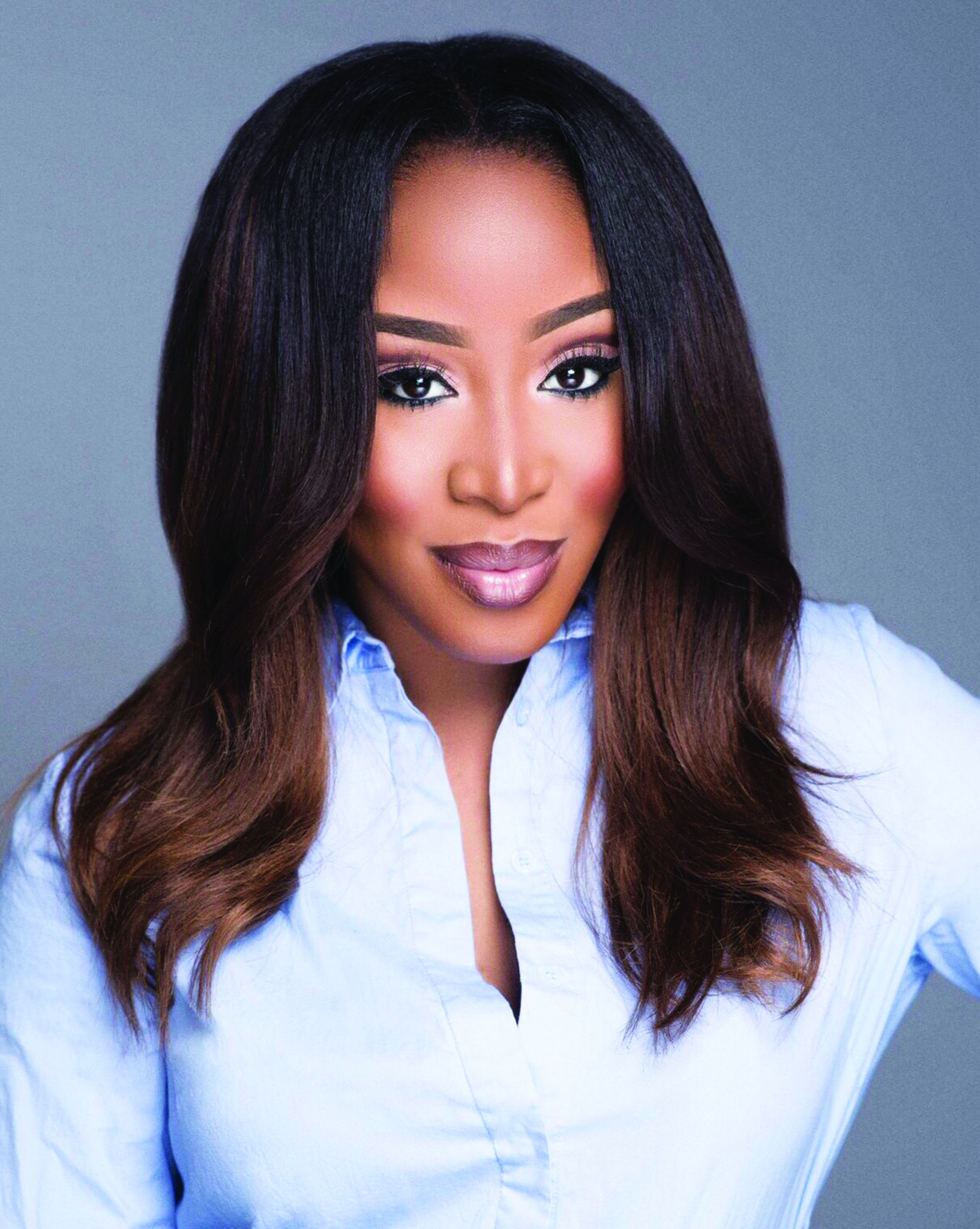 @joycejacob_jjb is, just as her Instagram bio says, Africa's Leading Makeup artists with lots of awards and an Instagram fan base of more than 70 thousand followers. Based in Victoria Island, Lagos, she was dubbed to be the Woman 'Making Africa Look Good' on the Forbes Africa website. She has made up celebrities like Beverly Naya, Mercy Dolapo Ooni, Bonang Matheba and is even a favourite of Tiwa Savage.
Joyce's brand, launched in 2009 is on its way to becoming one of the most powerful names in beauty in Nigeria and even Africa with her signature look of striking yet subtle makeup. With the brand's amazing instagram profile, need we say more about why she is one of our top 10 makeup artists in Lagos, Nigeria and even Africa?
3. Theodora Mogo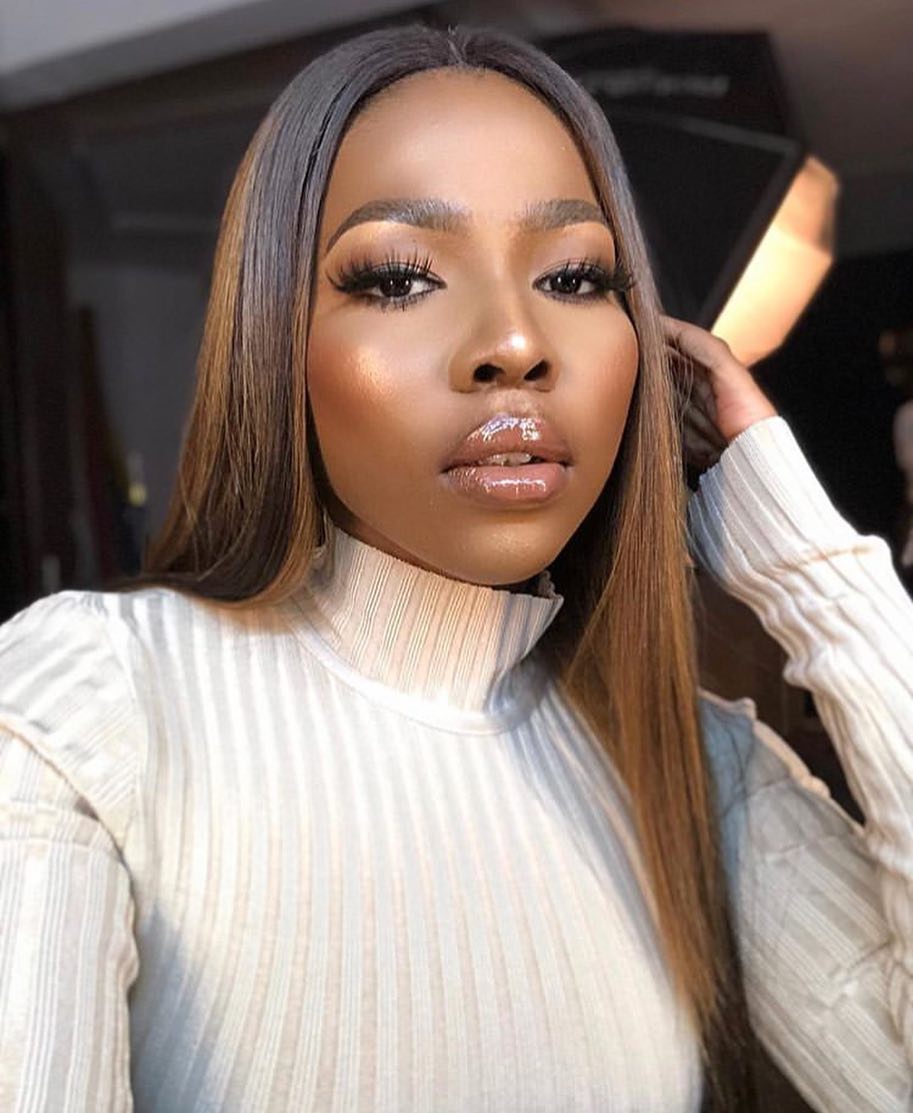 @dorannebeauty is based in Lekki, Lagos. The brand, which was started in 2013, has quickly become a favourite of many celebrities including the recent Big Brother Naija winner, Mercy Lambo and Idia Aisien.
4. Jane Ogu Of Flawless Faces By Jane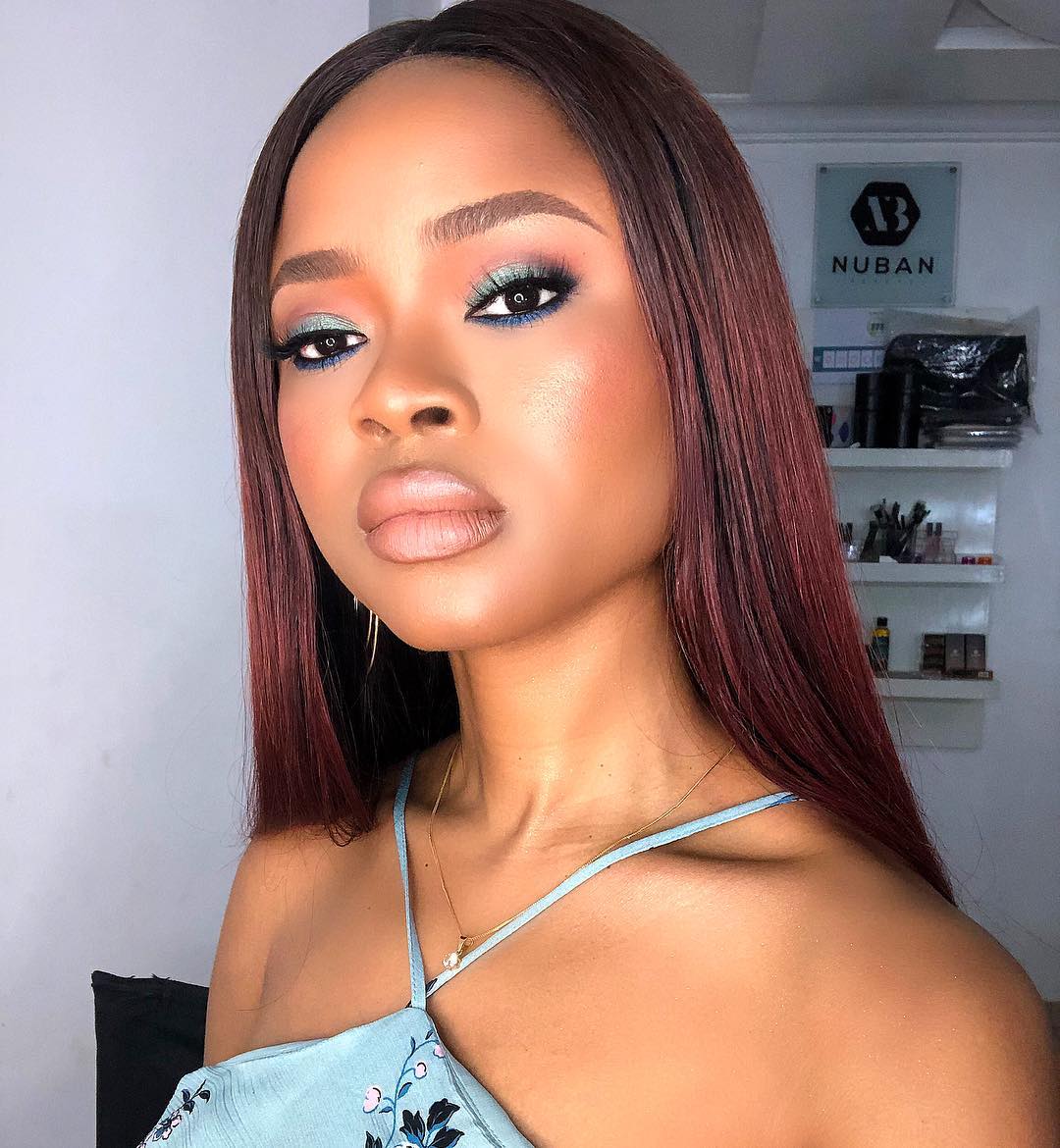 @flawlessfacesbyjane is a lot more than makeup as she is a beauty teacher as well. With over 180 thousand followers, she is known for, just as the handle says, leaving her clients with flawless faces at the end. One of her favourite makeup brands is Nuban beauty which she co owns with her partner Stella Ndekile. Nuban Beauty brand is among my recommended list of beauty brands that will change your skincare and makeup game.
Jane has worked with high profile clients like Genevieve Nnaji and Beverly Naya. One look at the Instagram page and you'll realise why she's one of our top 10 makeup artists in Lagos.
5. Bisola Omoregha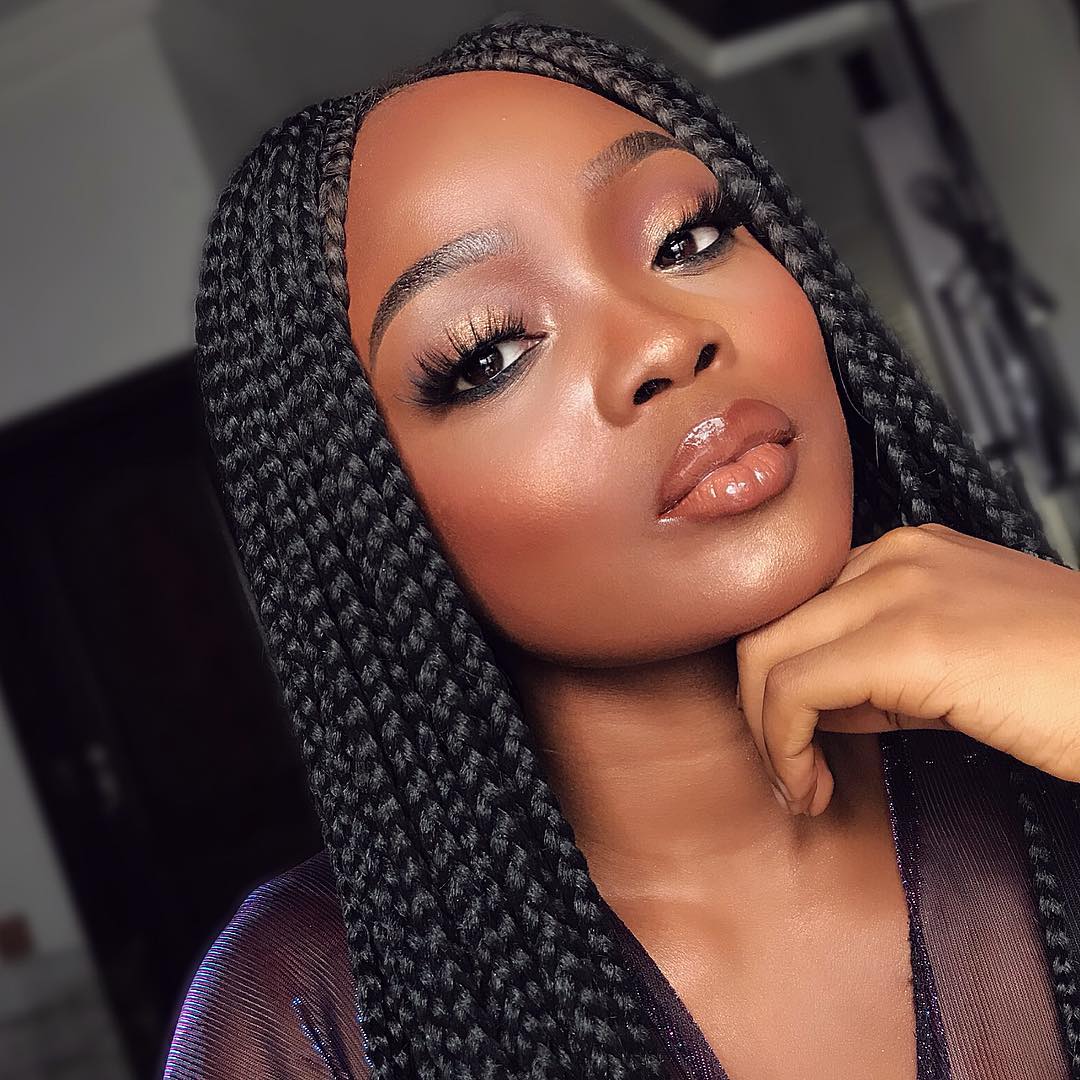 @bregha is known for her talent at going from simple to the most sophisticated of looks and right back to simple. Like your makeup bold and glamorous? Bisola is definitely the one. Prefer Minimal and subtle, she can still handle it. Working with Inglot, which is one of the foremost international beauty brands in not just Nigeria or Africa but the world, she has picked up some amazing skills that speak for her.
Visit her instagram page for more pictorial testimonies of Bisola's talent.
6. Dodos Uvieghara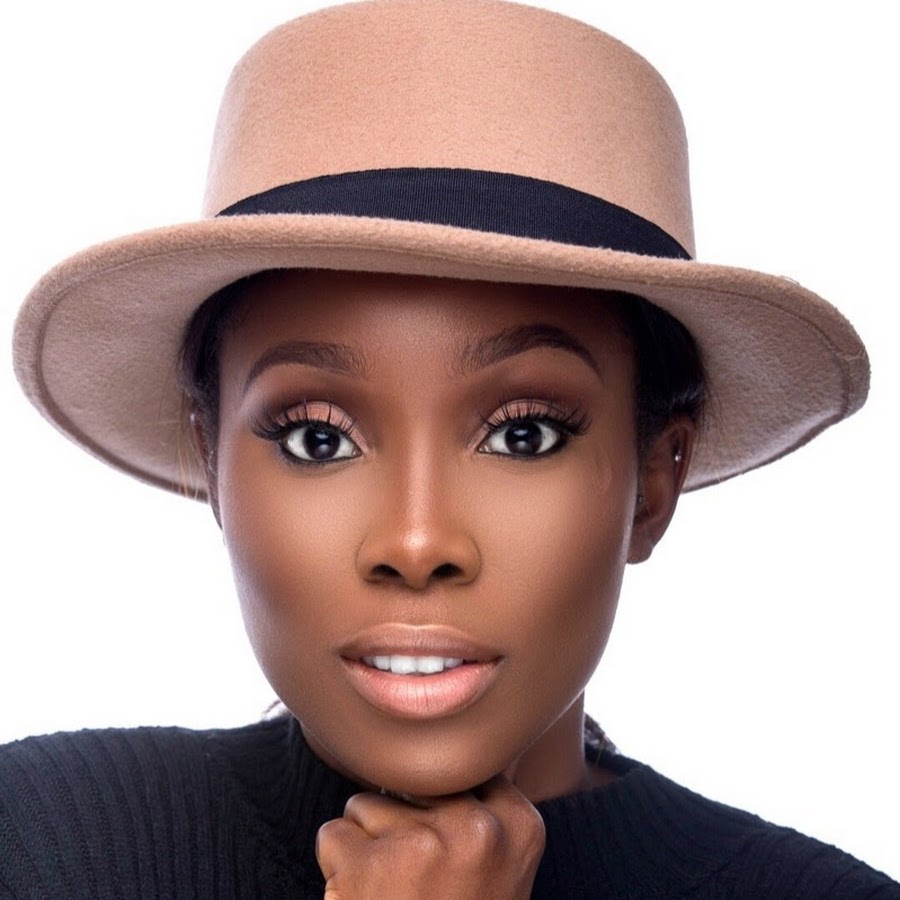 @iamdodos with nearly a hundred thousand followers on Instagram is not only a Makeup artist but beauty blogger as well. Based in Lekki, Lagos, she is one of the most sought after makeup artists known for creating amazingly flawless yet natural looks. With her amazing colour matching, she does wonders at highlighting the natural beauty of her clients in a subtle yet stunning way.
Dodos is true proof that makeup is not a beauty creator, rather an enhancement and this puts her on our list of top 10 makeup artists in Lagos.
7. Teniola Kashaam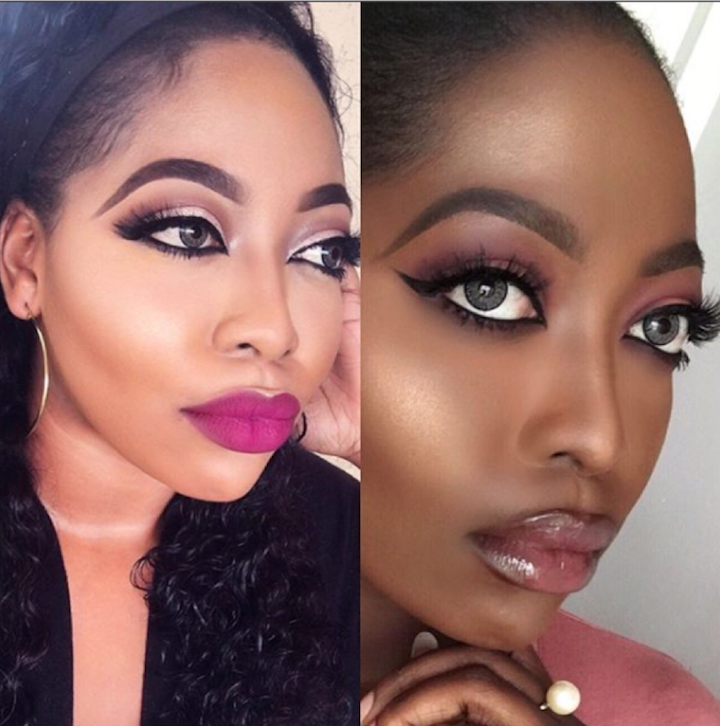 @tennycoco is one makeup artist that hit the spotlight because of a bit of controversy. She announced that she had been bleaching her skin for years but stopped because she had finally learnt that she's perfect the way she is. She now advocates for self love and acceptance.
Teniola is one person that lets the glam do all the talking and this can be seen even in the minimal captions of the amazing pictures on her Instagram page and we'll be doing the same in explaining why she's one of our top 10 makeup artists in Nigeria. Head on over there to see why.
8. Bebe Omagbemi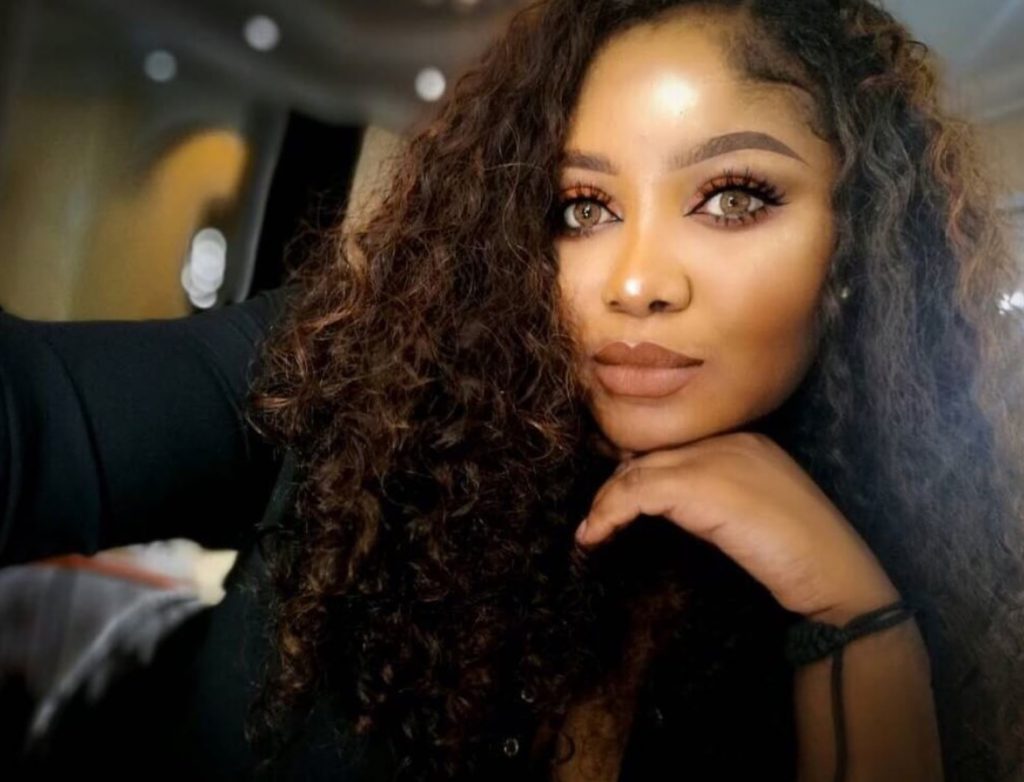 @bibyonce has over 300 thousand followers on Instagram and little wonder as her work is absolutely captivating. She has created a signature look which lies in the eyes of those she makes up. The pictures on her Instagram page will do best in explaining why she's one of our top 10 makeup artists in Lagos.
9. Okere Chisom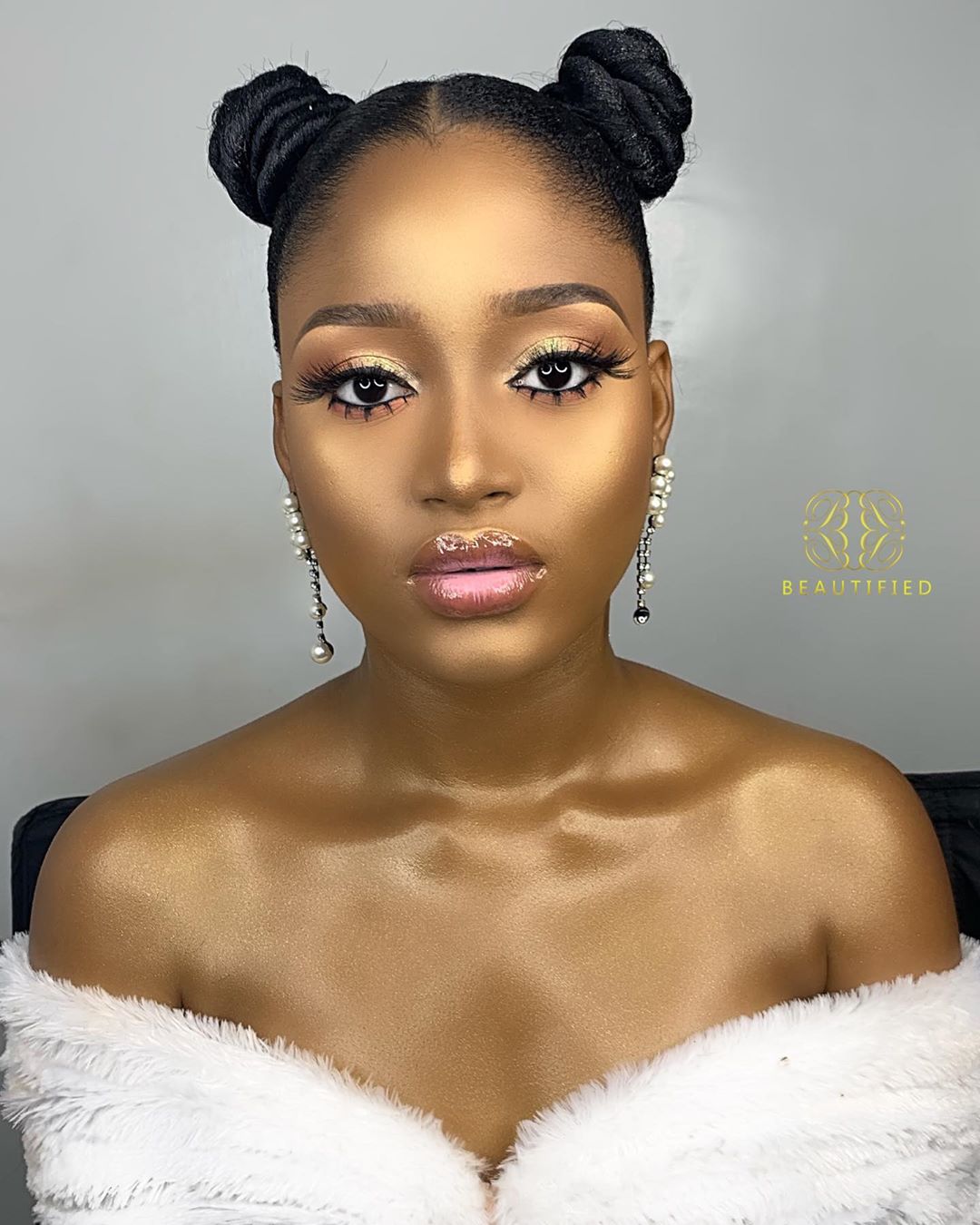 @b.e.a.u.t.i.f.i.e.d is based in Yaba, Lagos. With over 90 thousand followers on her Instagram, she is known mostly for bridal makeup but can still handle anything else thrown at her. She is a beauty educator who regularly posts videos of her transformation process. Her students, as well as her clients can testify about the wonders she does with makeup but we will let her Instagram page do the talking as of why she's one of our top 10 makeup artists in Lagos.
10. Kasumu Aisha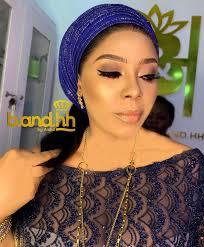 @b.and.hh is a Nigerian Bridal Makeup artist as well as beauty tutor based in Yaba. One of our favourite things about her makeup is that she's proof that Muslims can slay too. We're certain that her well over 60 thousand followers on Instagram are just as absolutely in love with the glow she creates as we are and will agree that she deserves to be one of the top 10 makeup artists in Lagos.
You should also see the Top 5 Makeup Training Schools In Nigeria.
Till next time lovelies.