Hello lovelies, I'm back with another episode of "you don't have to break the bank to have a flawless makeup". The last time I shared a post on 10 makeup hacks every lady should know in terms of makeup application. The feedback was amazing and I really appreciate it. Because of that, I did more research and since you've asked for it, I'll be sharing more makeup tips focusing more on about essential products to get in your makeup box especially if you're a beginner.
1. As A Beginner, Do Not Spend On Things That Aren't Necessary
Trust me there are so many makeup products available right now and many more to come. As a beginner, you are likely to want to try out different products before figuring out which one would work best for you.
Rather than spending so much money on many high-end makeup products, you can buy dupes of them or stick with drugstore brands.
You need to know that 'Dupes' doesn't necessarily mean fake or low quality, as a matter of fact, some drugstore products and some high-end products are produced by the same company. An example of this is L'Oreal who also manufactures Maybelline, Lancome, NYX and Garnier.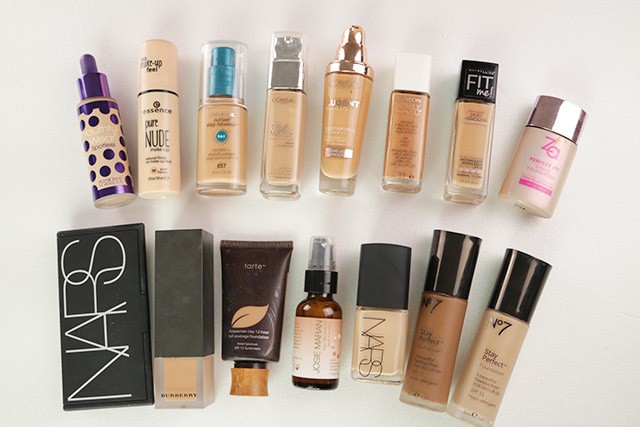 2. Buy Multipurpose Brushes
As a beginner, you may or may not have a lot of money to spend on buying makeup products. Some can get tempted to buy many products that are cheap but of low quality but this is not advisable. The best thing to do is to buy few brushes that are of great quality and can be used for more than one purpose.
Some of these brushes include;
Flathead brush: you can use this to define the

brows

, apply

concealer

on the

crease

and also to apply

eyeshadow

.
Fluffy blending brush: this can work to

blend

eyeshadow and also for nose

contouring

.
Multitasking brush: this brush would work great for applying

powder

, contour and even

blush

.
Large angled contour brush: thus brush helps to seamlessly apply your contour, blush.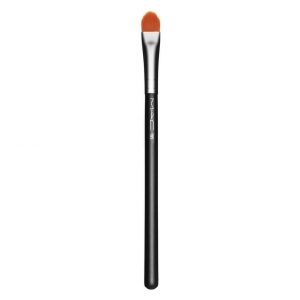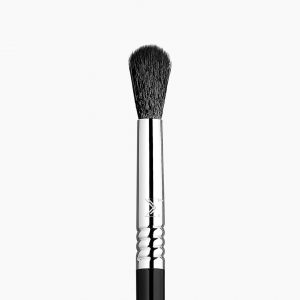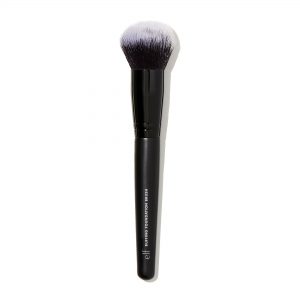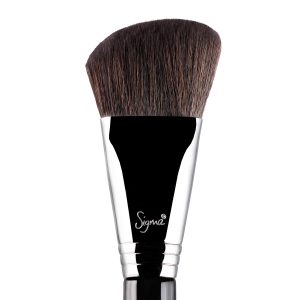 3. Use A Finishing Spray To Avoid 'Cake Face'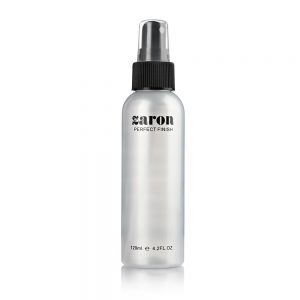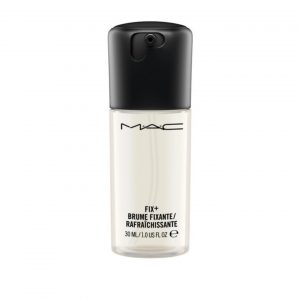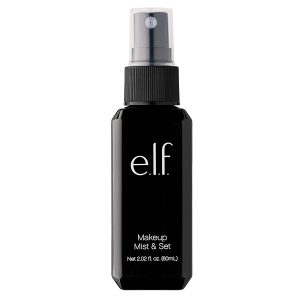 When you do your makeup and you feel too cakey or powdery, spray a setting spray all over your face. The Elf cosmetics mist and set spray, Zaron cosmetics setting spray and Mac fix plus are great ones. You can also go ahead and make your own, all you'll need is a spray bottle, rosewater and glycerin.
4. Try Mixing Your Moisturizer With Your Foundation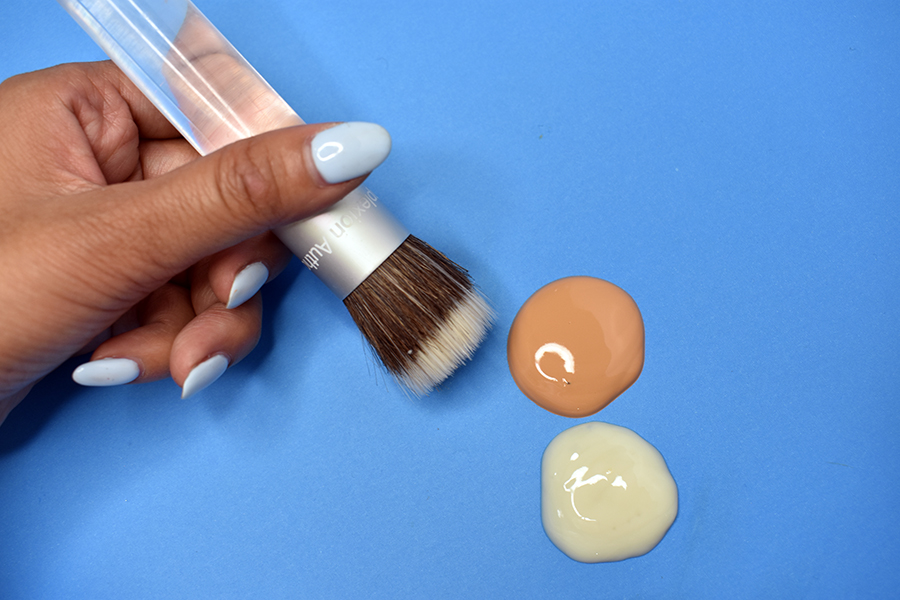 This is a quick way to create your own tinted moisturizer or bb cream. If you have a foundation with a thick consistency, you can lighten it by mixing with your moisturiser. This would give you a skin-like finish and doesn't reduce the coverage of your foundation.
5. How To Intensify Your Eyeshadow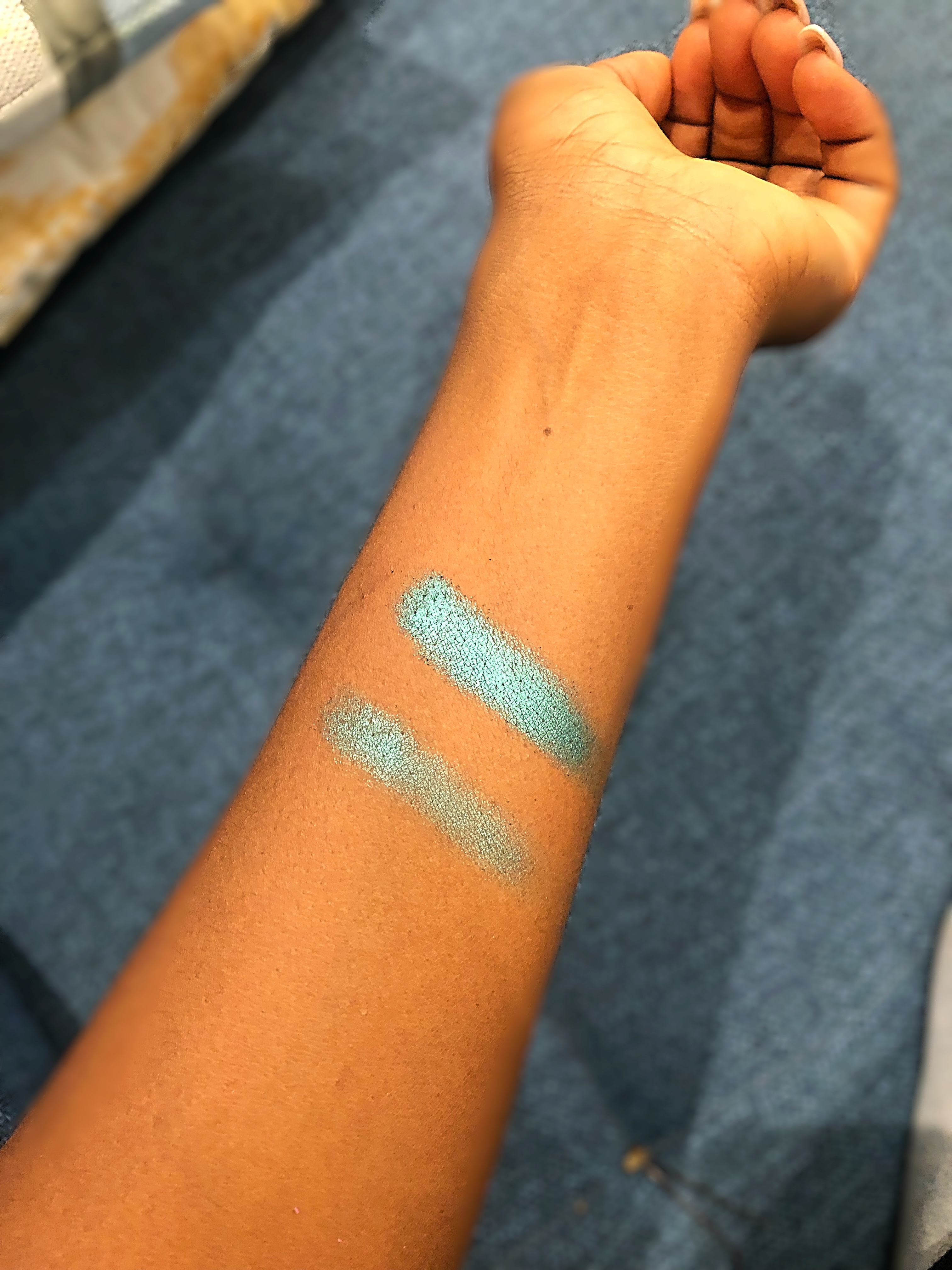 Intensify your shimmer eyeshadow by dipping your brush in water or spray a setting spray on your brush before dipping in the eyeshadow. Alternatively, you can spray your brush with glycerine or rose water before dipping it in your shimmer eyeshadow. Do not do this for matte eyeshadow.
6. How To Revive Dried Lipstain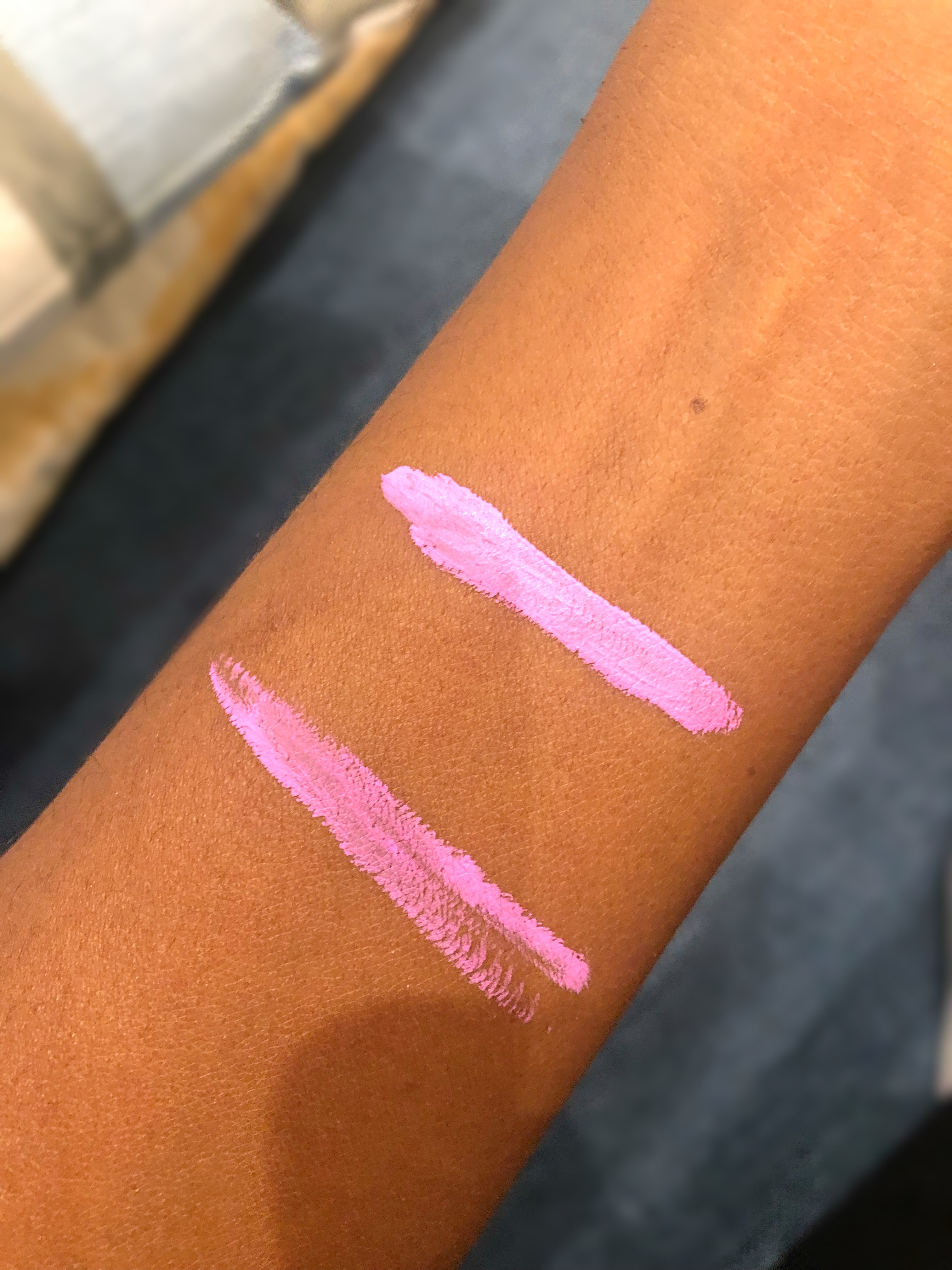 Worried about your dried lip stain, add few drops of essential oil in it, mix it together and you're good to go.
7. How To Make Your Lips Fuller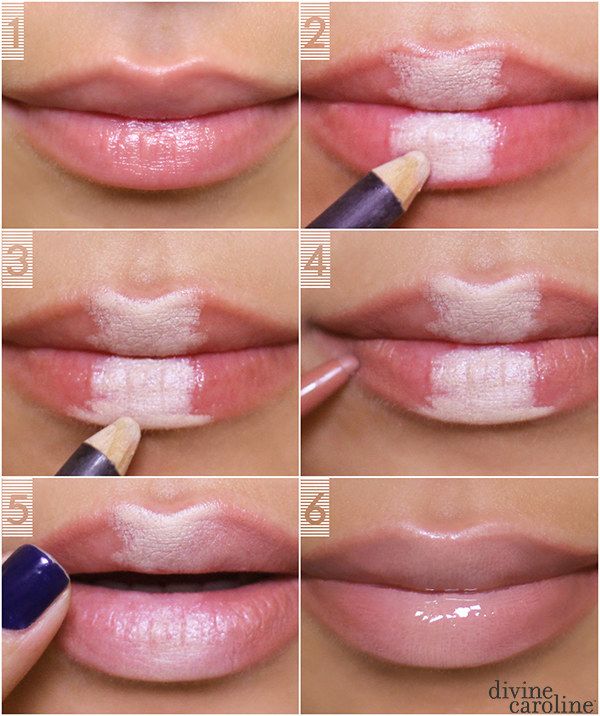 You can make your lips fuller by applying a white concealer, lip pencil or eyeliner in the centre of your lips. It'll make your lips feel plump. To add an extra plum effect, apply a lip gloss on top of it. In case you didn't know that there are Health Benefits Of Wearing Lipsticks, I Wrote a post about it you should read it.
In conclusion, having gone through the stage of being a beginner in makeup, I've used most if not all of these tips ad they've sure served me well. If you put these tips to use, trust me, you'll see a noticeable difference in your makeup game!
Do you have any makeup related questions or need more tips in specific areas? Do not hesitate to leave a comment or contact me personally.
I have also written more beauty/makeup tips you can find really helpful, do check it out.
Till next time people,
Xoxo,
💜