Concealer has been without a doubt a saviour on those days you've had a sleepless night, woke up with huge eye bags or dark circles. Heck, concealer has come in handy on those days when your skin starts acting up and there's need to hide blemishes or cover dark circles under your eyes.
There are so many uses to which concealer can be put to and a whole lot of money would be spent on restocking if every concealer cost a fortune. I love drugstore concealers, even though I have a few high-end brands, some drugstore concealers give them a run for their money.
Thank God for amazing drugstore brands that have made makeup products available at affordable prices without compromising on the quality. That said, guys, now I'll be sharing with you 10 drugstore concealers that are worth having.
10 Affordable Drugstore Concealers You Should Have
1. L.A Girl Pro Conceal HD Concealer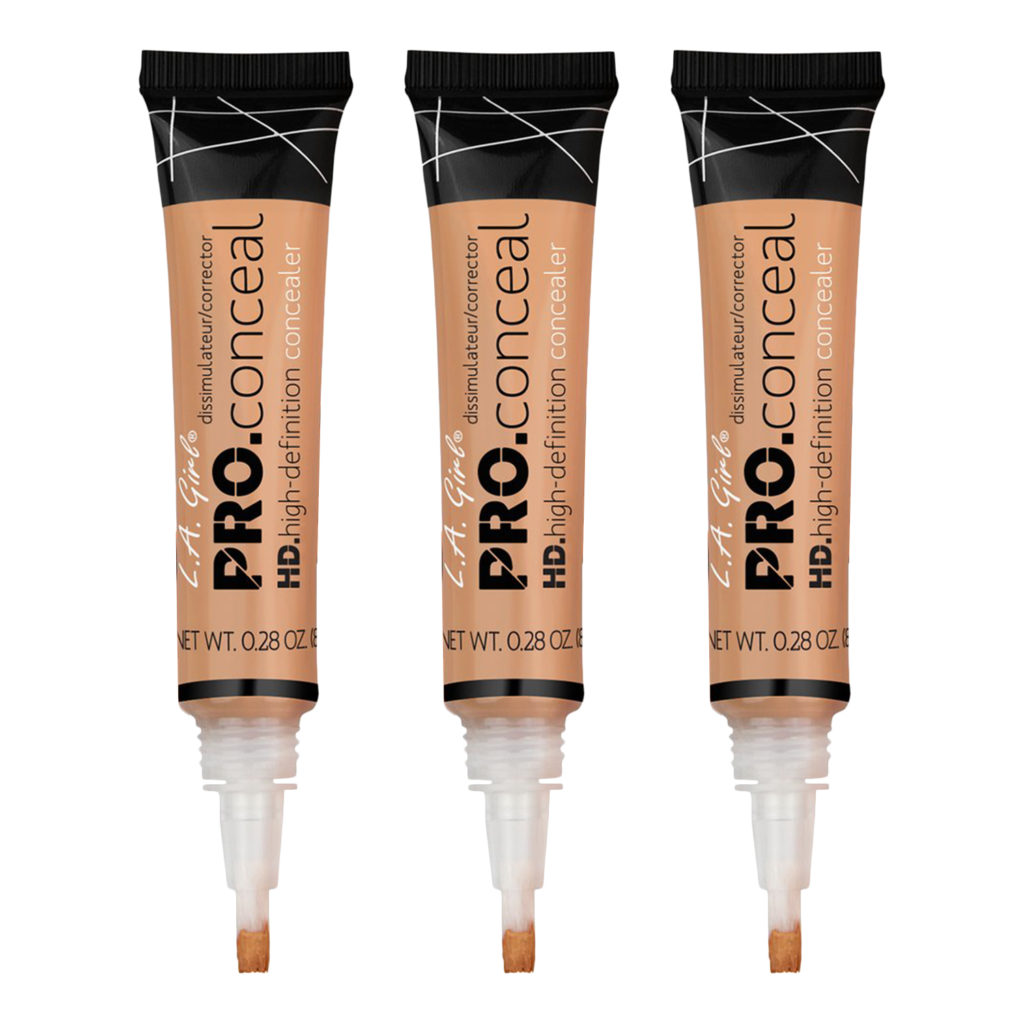 This is one of the most popular affordable concealers. As a matter of fact, many beauty influencers and makeup artiste can say this is the best affordable concealer ever. It is full coverage, easy to apply and blend, it also comes in about 40 shades including 10 colour corrector shades!.
One of the most popular is the L.A Girl Pro Conceal HD Concealer 'Fawn' shade. L.A Girl Pro Conceal HD Concealer costs about
2.
NYX Professional Makeup HD Photogenic Concealer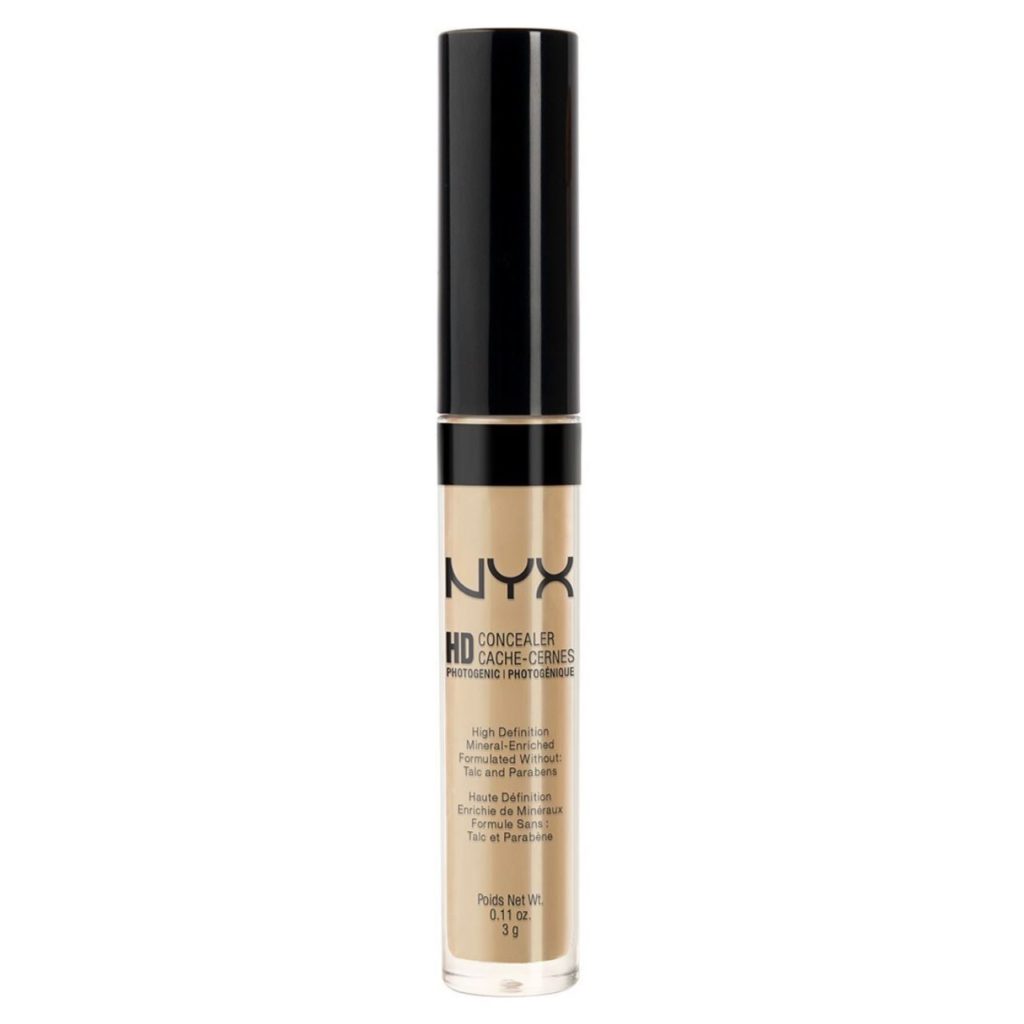 This is a liquid creamy concealer that is really easy to use. It is lightweight and gives a very impressive medium to full coverage. It covers up blemishes perfectly to give a natural, finish without leaving the face caked.
It is also available in color corrector shades for the more heavy-duty concealing.
3. Maybelline New York Instant Age Rewind Eraser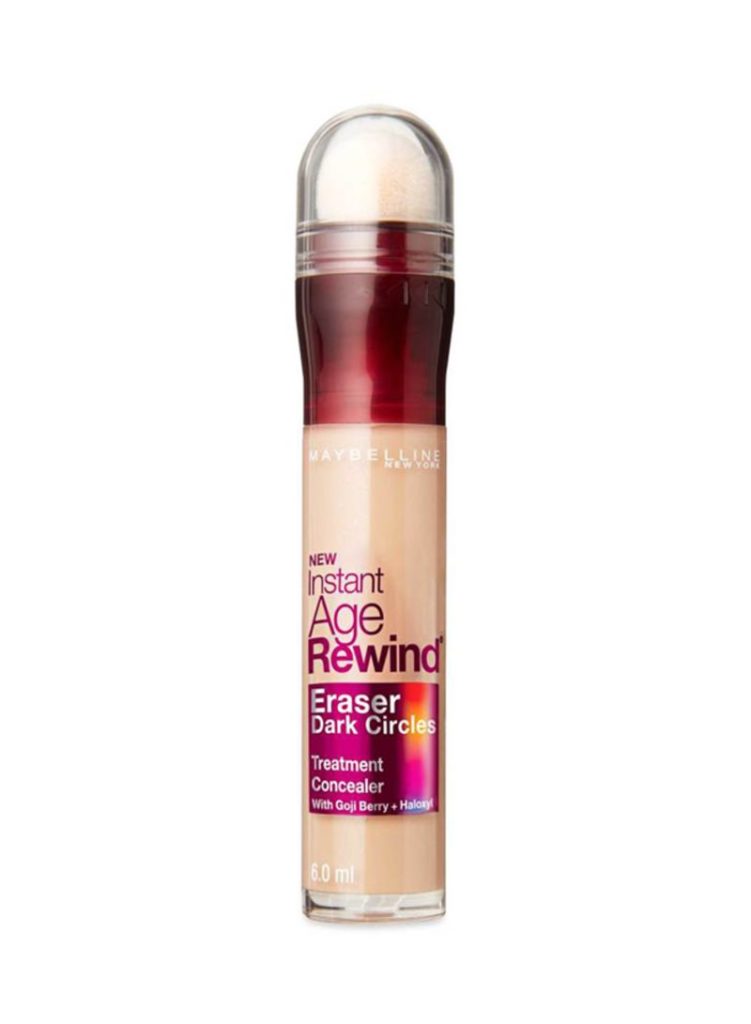 Anyone who knows me knows I'm a die-hard fan of Maybelline, as a matter of fact, the Maybelline Superstay 24hr foundation is one of the foundations I swear by for oily skin.
Once again, a products ability to compete with others (high-end) despite being the price of a lunch earns it its place on the list of 10 affordable concealers you should have.
There are so many great reviews from users of this concealer. It erases dark circles and It doesn't settle into fine lines. Even more, I love the fact that the applicator of the concealer is a sponge that allows for easy blending.
4. Neutrogena Hydro Boost Hydrating Concealer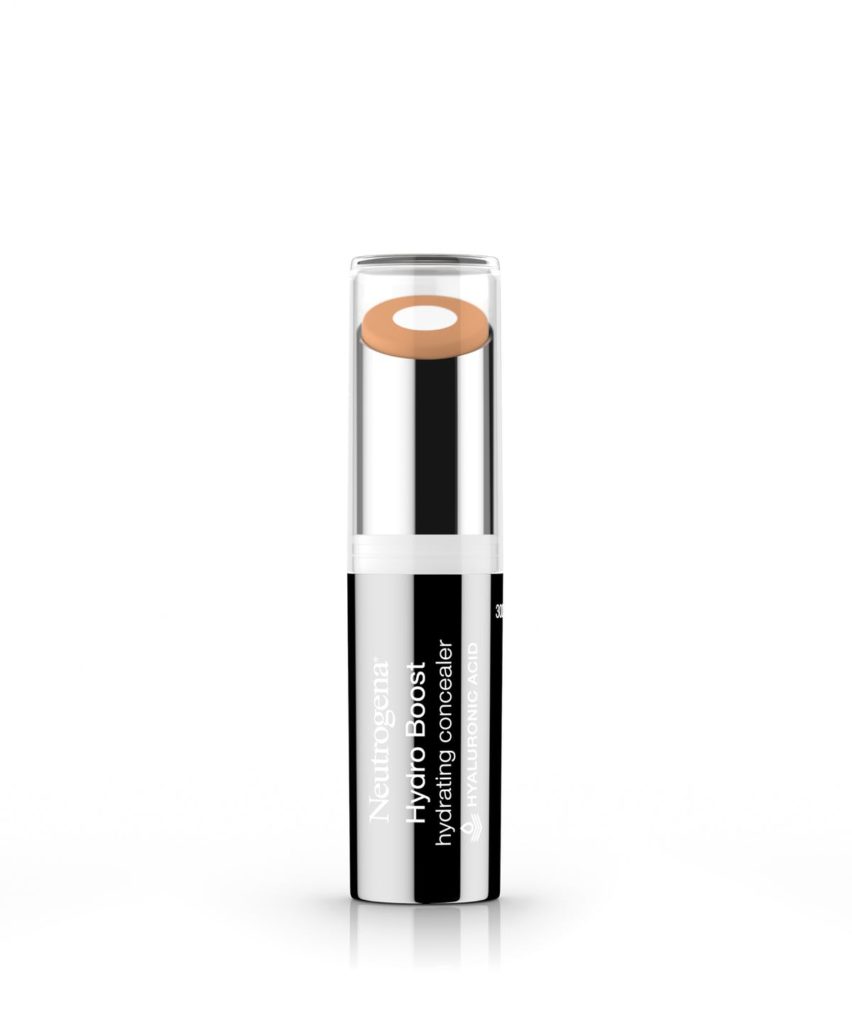 Another big competitor with the 'big girls' is the hydro-boost range of Neutrogena. It's loved by many with dry skin for its hydrating formula and skin-like coverage.
The things that may not be loved by this concealer is the limited shades available as well as the fact that it's lightweight and doesn't work great to cover serious discolouration.
5. Maybelline NewYork Fit Me Concealer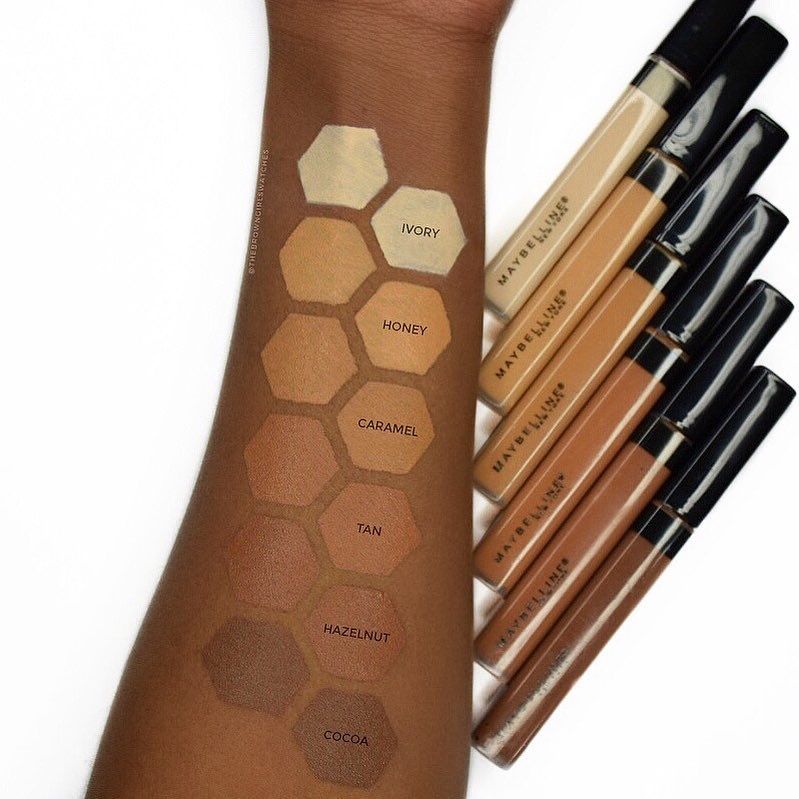 Okay! We already established how great the Maybelline FitMe foundation is, as a matter of fact, it's one of the best foundations for oily skin. Best believe the Maybelline's Concealer game is everything as well.
Maybelline FitMe concealer is oil-free, covers blemish perfectly without resulting in cakey makeup. It is lightweight and its finish is flawless.
There's also a wide range of shades from lighter to darker hues and many undertones. Recently, Maybelline added more shades to this concealer shade so you can be sure to find one that is your best match.
All this, a lot more, and of course, all the reviews got this beauty a spot on the 10 affordable concealers you should have.
6. Revlon Photo Ready Candid Concealer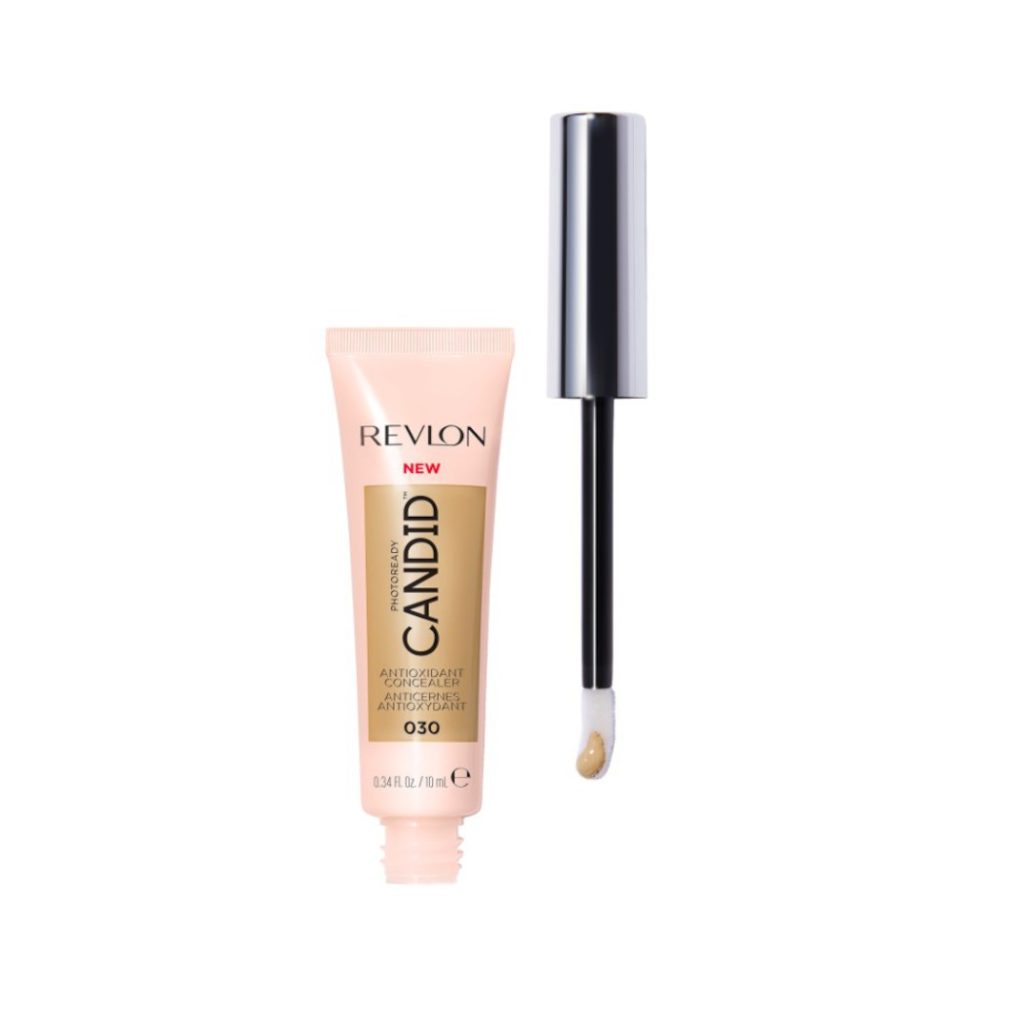 This is a full 31 shades range concealer with very impressive undertone choices available. There's a shade for almost everyone.
The formula is thick and easily blendable. I like the applicator that comes with it, it is a full sturdy thick which makes application really easy and precise. When applied, this concealer gives a blurred or airbrushed effect such that you almost not feel the need to apply powder (pls don't make that mistake! lol, always set your concealer in place with a powder)
One peculiar thing about this concealer asides its beautiful non-cliche packaging is that it contains vitamin E , an oxidant as well as product that protects the skin against environmental pollution
7. L'Oreal Infallible Full Wear Concealer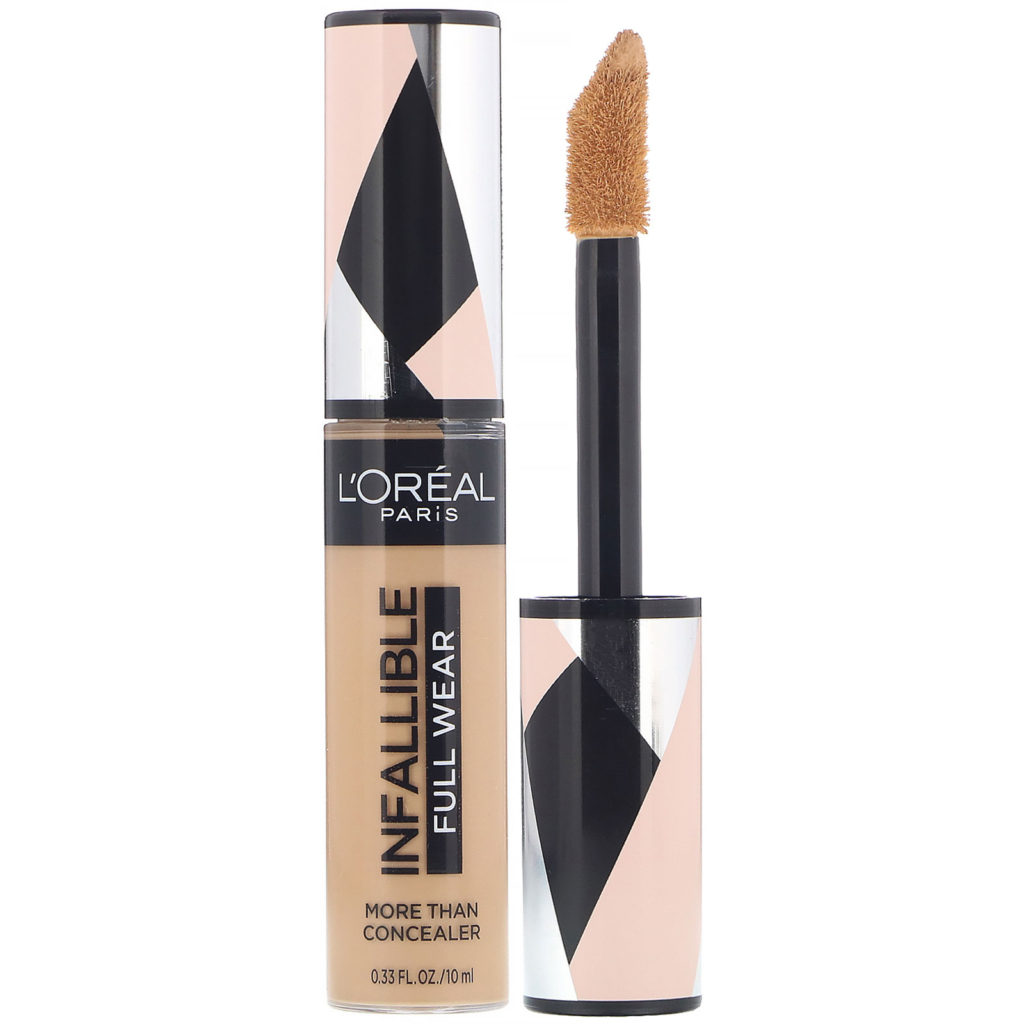 This is a great and affordable concealer. It has a really thick consistency if that's something you like in concealers. It works great for highlighting and brightening the undereye. Even though it's thick, it blends out easily to give a soft matte finish.
I like the applicator that comes with it, it is a full sturdy thick which makes application really easy and precise.
One of 10 affordable concealers you should have? I think so!
8. Covergirl Trublend Undercover Concealer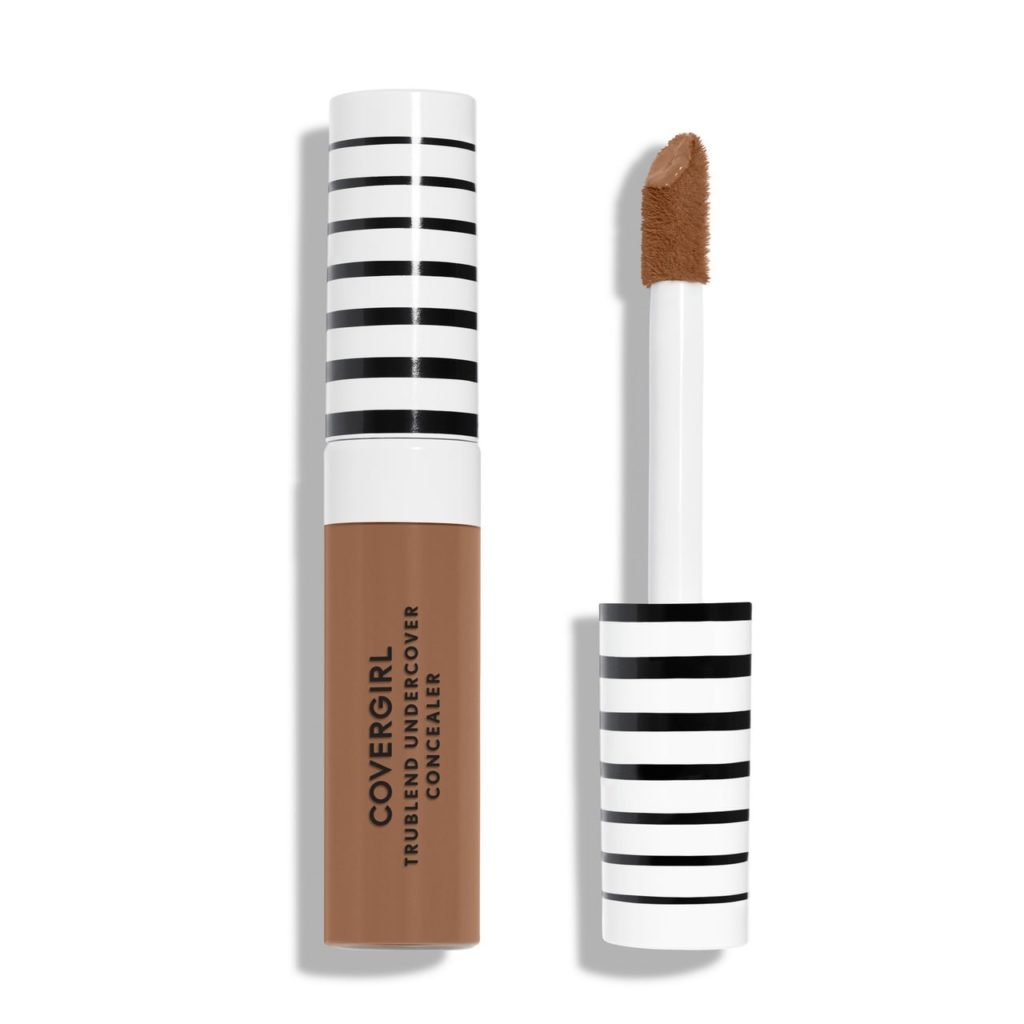 Tell you what! This concealer would leave you saying 'what dark circles?". It has a very great consistency, covers up hyperpigmentation and dark circles beautifully. This has to be one of the easiest to use concealers ever. It's full coverage yet so lightweight so you can be sure of avoiding cakey or unnecessarily thick feeling.
Easy to use, thanks to this lovely applicator. Oh! I love applicators like this. Covergirl Trublend Undercover Concealer is definitely one of the 10 affordable concealers you should have.
9. NYX Professional Makeup Concealer Jar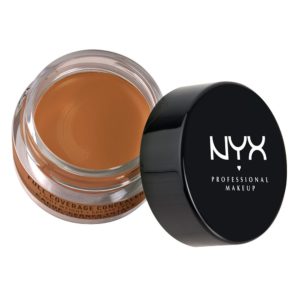 NYX is one of the drugstore brands that make really amazing product! The Can't Stop Won't stop foundation in collaboration with beauty influencer Alyssa Ashley is one of my favourite from the brand.
The NYX Professional Makeup Concealer Jar is another concealer from the brand that works really great. It's a cream concealer that is applied with a brush. It's great for concealing spots, dark circles and it also comes in shades that can be used for colour correction.
Little advice, don't put your fingers in too often else you're causing it to be germ-infested. It's one of the best-sellers from NYX hence, a well-deserved spot on this list.
10. Milani Conceal + Perfect 2-in-1 Foundation + Concealer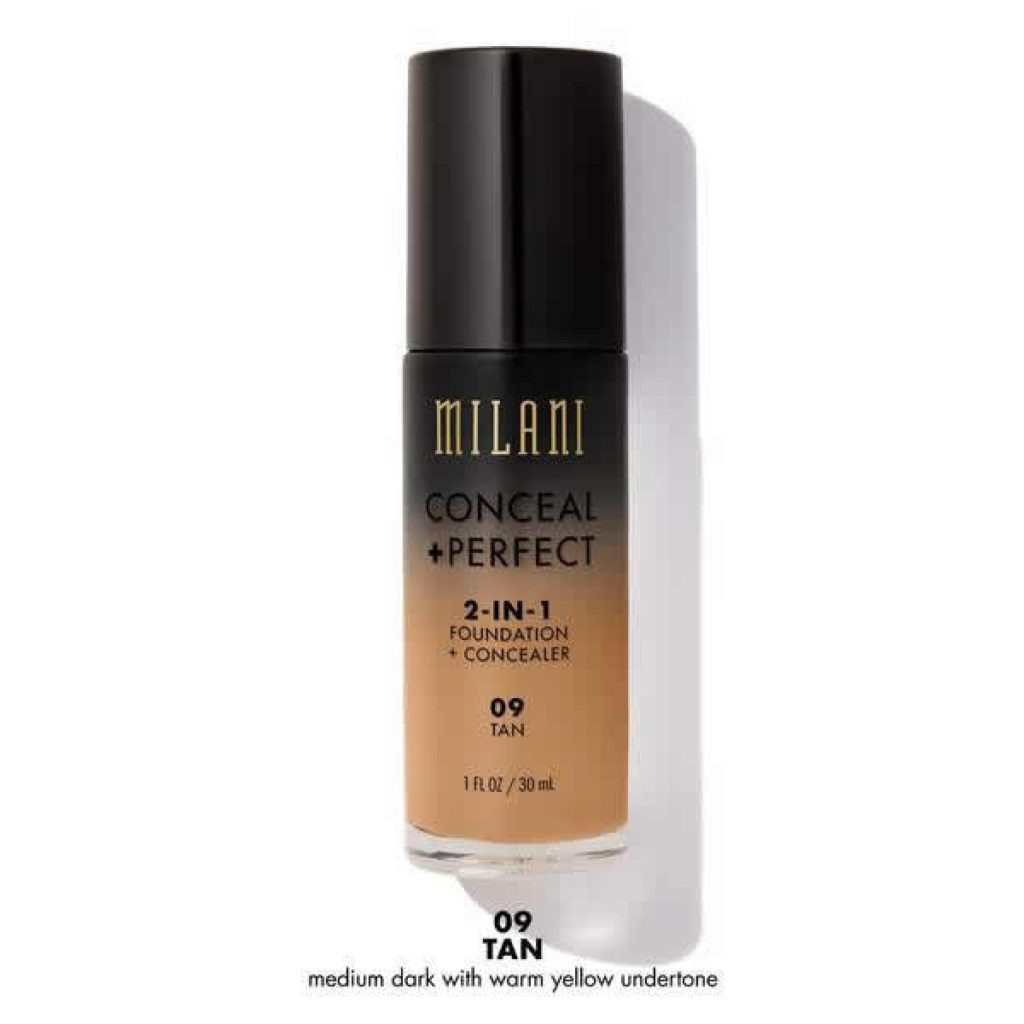 This is more of a bonus. This is actually one of the best drugstore foundations that can perform as a concealer.
If you a lover of the minimalist makeup and don't want to go all out with full coverage concealer, this foundation might be just what you need. It's a full coverage foundation, one of the bestsellers from Milani.
Just a pea-sized amount and you're blending your entire face with a foundation brush. If this isn't more value for money, what is?
Who says you need to drain your purse for good makeup? Show them this post!